Welcome to In The Club, a newsletter of resources to keep your book group well-met, well-read, and well-fed.
Now that Pride has officially started, Happy Pride!
Today I've got some books coming out this month that are perfect for Book Club discussions. This is a sampling of the great books coming out in June, and I've made sure to not repeat the books chosen in popular online book clubs that I've mentioned below.
Before we get to the books, make sure to check out The Deep Dive, a biweekly newsletter to inform and inspire readers. It's got fascinating stories, informed takes, and more drawn from our collective experience as power readers, booksellers, and bookish professionals. Your first read (The Power Reader's Guide to Reading Logs & Trackers) is on the house. Check out all the details and choose your membership level at bookriot.substack.com.
Nibbles and Sips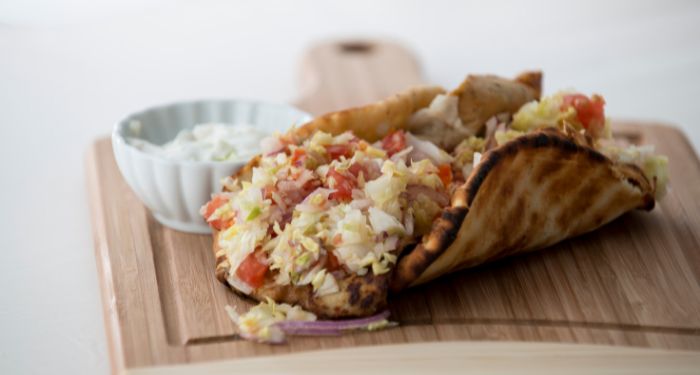 I love the freshness of this gyro recipe — whose chicken you can replace with tofu if you're meatless. The recipe involves marinating a chicken breast in Greek yogurt, minced garlic, oregano, salt and pepper, baking it at 375, and letting it cool before dicing into cubes. The cucumber salad topping needs cucumbers, tomatoes, onions, lemon, parsley, and the tzatziki sauce Greek yogurt, minced garlic, lemon, dill, and salt. Then you need lightly toasted pita bread, of course.
There's a lot of crunchy freshness going on here, and side note, but all bodies are summer bodies. Enjoy!
---
All the Sinners Bleed by S.A. Cosby
It's barely been a year since Titus Crowne became the first Black sheriff in Charon County, VA when there's a school shooting. And before he can talk down the young suspect and get him to surrender, he's shot by Crowne's deputies. The subsequent investigation leads to Titus uncovering that the shooter — and other Black kids like him — were victims of abuse by the slain teacher. As he continues down his path of inquiries and finds secrets, bodies, and a killer, he must contend with the deep-seated racial vitriol of his surroundings.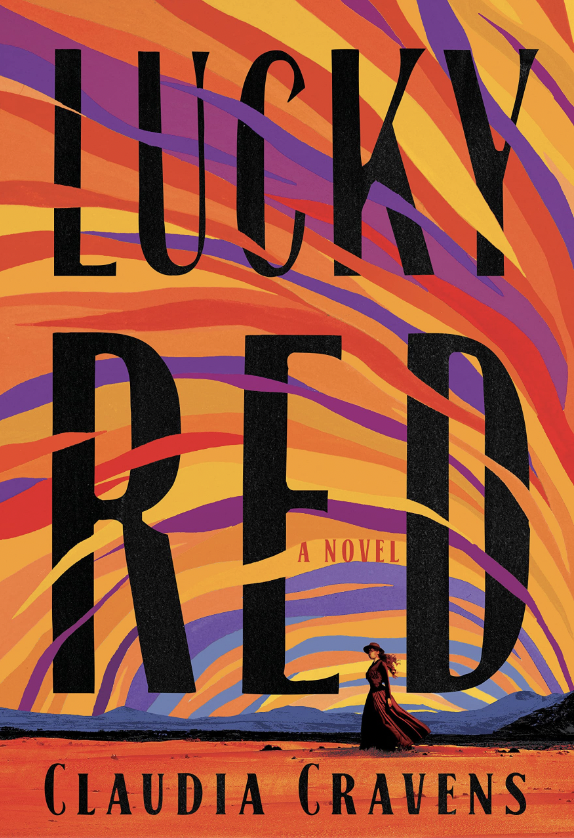 Lucky Red by Claudia Cravens (June 20)
We stan a gun-totin', revenge-gettin' queen, and 16-year-old Bridget is exactly that. After her raggedy father dies from a snakebite, Bridget must cross the Kansas prairie with no money and her one mule. When she reaches Dodge City, her red hair attracts one of the women who runs the Buffalo Queen Saloon, a respected brothel run by women. She takes to being a "sporting woman," a sex worker, even enjoying her time with the other women. Like, she really enjoys it, and comes to realize her sexuality through them — particularly the gender-bending gunslinger Spartan Lee. But the peace she's found through the Buffalo Queen eventually becomes unsettled.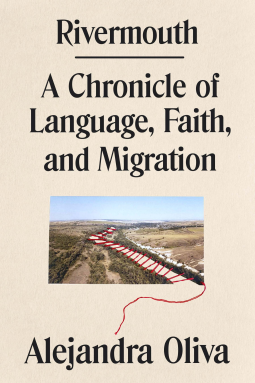 Oliva — whose family has an intimate relationship with the U.S.-Mexian border and who has worked as a translator for people coming into the U.S. — lays out the complexities of immigrating to the United States. She reflects on how refugees' trauma must be mined and packaged for the immigration system, ponders who should be considered worthy of American citizenship, explores how many immigrants are not immediately welcomed but end up handling our most precious industries, like food harvesting, and more.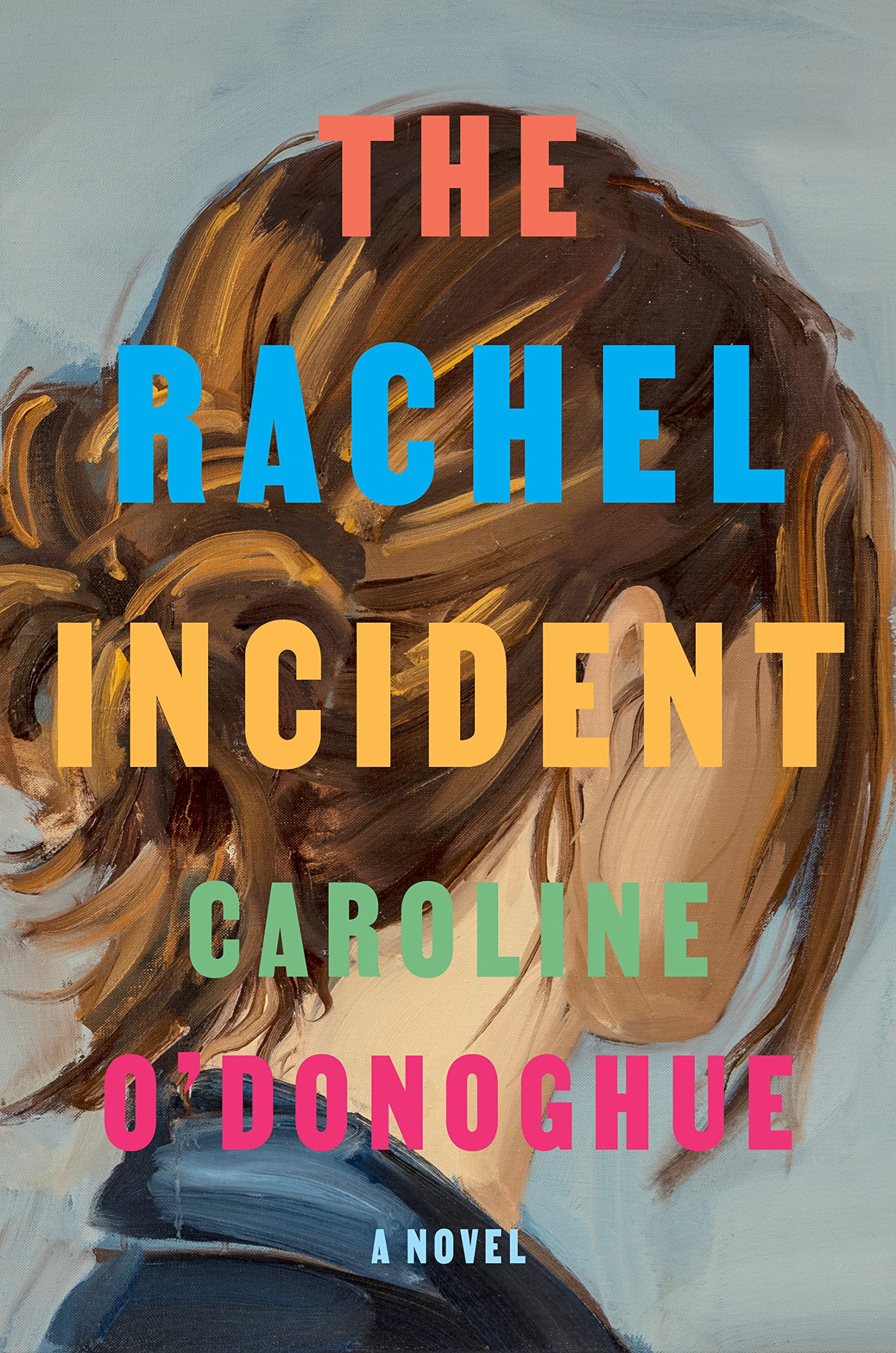 I've seen this messy book referred to as belonging to the millennial genre, and I appreciate how millennials are seen as quintessentially messy. I truly love that for us. Here, 21-year-old Rachel is about to be granted her degree in English in 2009, just as the recession fosters job insecurity. She develops a crush on Dr. Byrne, her married English professor, and her friend James encourages her to pursue him. James also has a makeout session with Dr. Byrne that Rachel walks in on. Interestingly enough, Rachel doesn't feel a type of way about it. Instead, she gets closer to James, and the novel follows them and all their messy decisions.
Suggestion Section
Book Club:
Subscribe to First Edition for interviews, lists, rankings, recommendations, and much more, featuring people who know and love books.
More To Read
15 of the Most Underrated Books on Goodreads
The Best Books You've Never Heard of From the 2000s
---
I hope this newsletter found you well, and as always, thanks for hanging out! If you have any comments or just want to connect, send an email to erica@riotnewmedia.com or holla at me on Twitter @erica_eze_. You can also catch me talking more mess in the new In Reading Color newsletter as well as chattin' with my new co-host Tirzah Price on the Hey YA podcast.
Until next time,
Erica