Hi Kid Lit Friends!
Doesn't it truly feel like summer? In New York City, we've had a string of beautiful late spring/early summer days. It's ironic, then, when I ran the Brooklyn Half Marathon a couple of weeks ago, there was torrential downpour. It was a muggy, humid morning, and we got a nice shower at the end of the race. As the weather warms up, I'm feeling a little nervous about training in the hot and humid New York City weather!
Before we get to the books, if you're looking for fascinating stories, informed takes, and more drawn from our collective experience as power readers, booksellers, and bookish professionals, subscribe to The Deep Dive, a biweekly newsletter to inform and inspire readers. Your first read (The Power Reader's Guide to Reading Logs & Trackers) is on the house. Check out all the details and choose your membership level at bookriot.substack.com.
Bookish Goods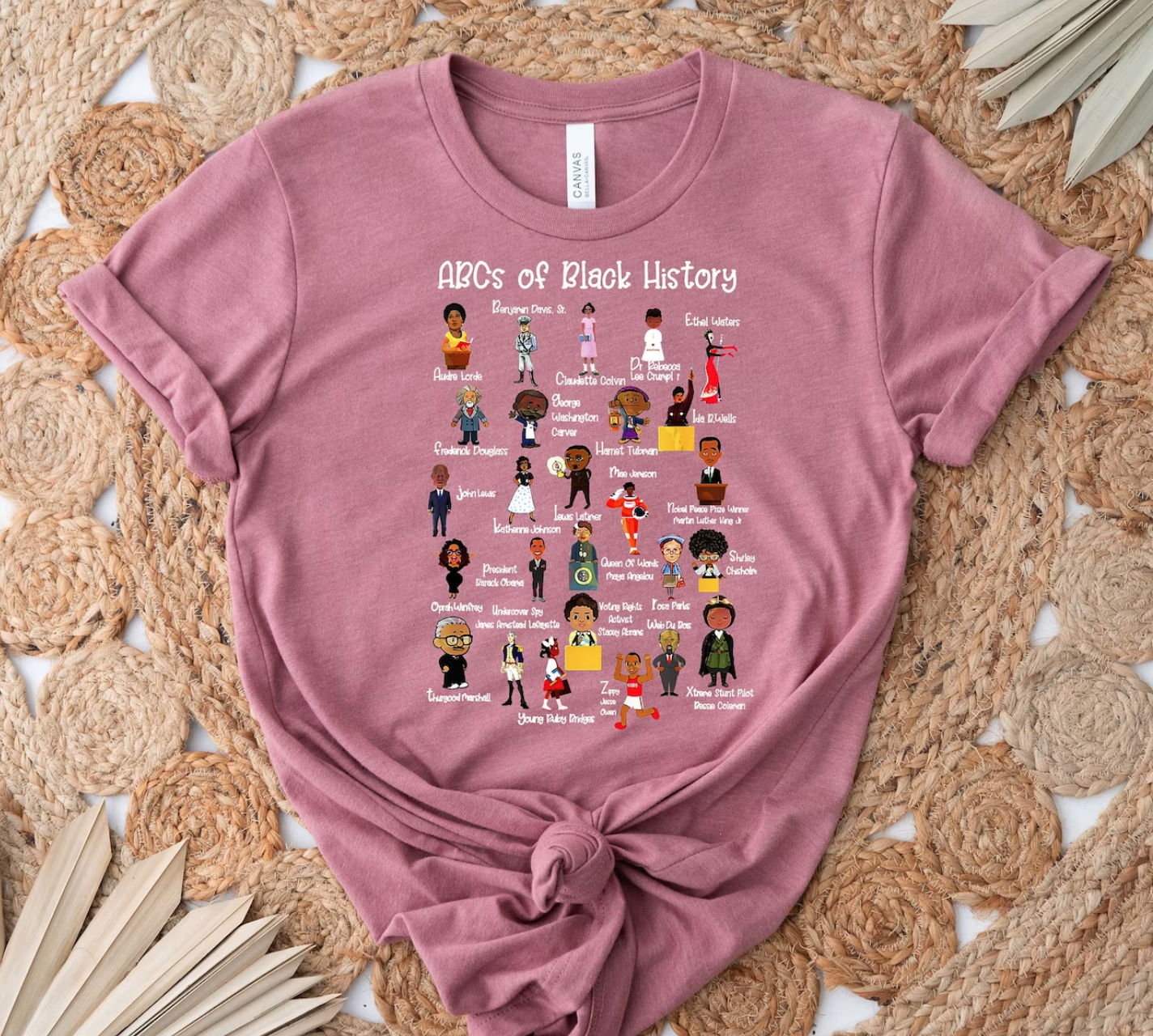 I love this tee with cartoon figures important to African American History corresponding to the letters of the alphabet. Comes in a variety of colors! $13
New Releases
For middle grade readers who love fantasy, check out this new book releasing this Tuesday. When Anna leaves Colorado to visit her grandmother Tūtū in Hawaiʻi, she is surrounded by folktales of the island. Anna dismisses these stories as fiction until she accidentally destroys Pele the fire goddess's lehua blossom. As a result, a giant hawk swoops in and kidnaps her best friend, and she quickly learns just how real these moʻolelo are.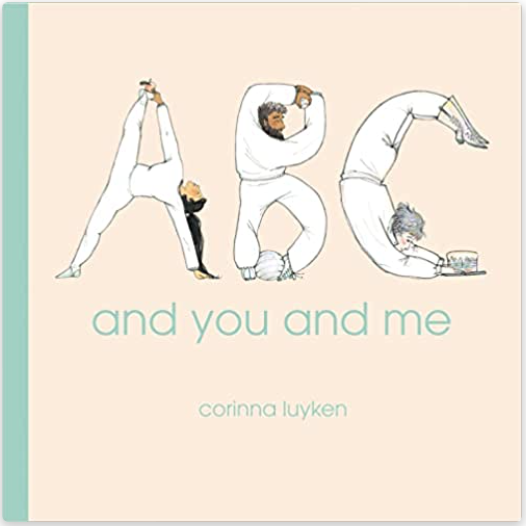 I love every book that Corinna Luyken creates, and this one is another winner. An interactive story that reinvents the ABC book, this book encourages wiggling, moving, and stretching. A perfect read for active toddlers!
For a more comprehensive list, check out our New Books newsletter.
Riot Recommendations
Juneteenth is coming up on June 19th, and what better way to celebrate the holiday than to read about the history of this day. Check out these great picture books!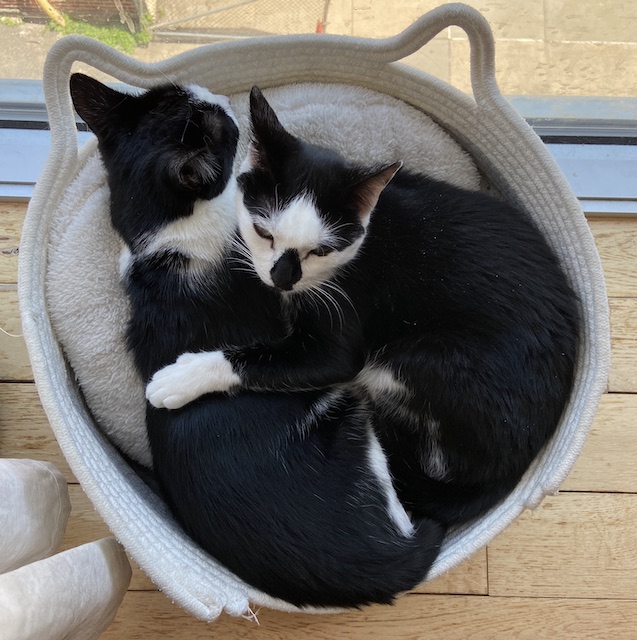 What are you reading these days?