Welcome to In Reading Color, a space where we focus on literature by and about people of color.
There's a Black American English dictionary coming out and the first 10 words of it are officially in. I had no idea this was being made, and I'm excited to learn the etymology of some phrases that I've been saying all my life. I didn't know, for example, that the origin of when we refer to something as "being a cakewalk," we're referencing the cakewalk shows Black folks would perform that were judged by plantation owners. Looking forward to learning more of this word history.
As we end May and start June, I thought to discuss a couple books by queer Asian people. But first, a cute, bookish item, new releases, and a reminder to check out our new podcast First Edition. You can subscribe to First Edition on Spotify, Apple Podcasts, or your podcatcher of choice.
Bookish Goods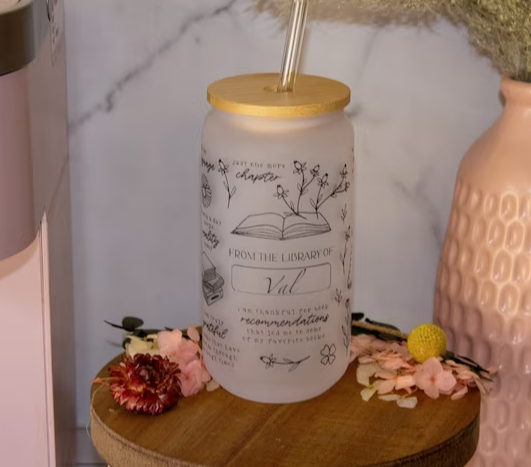 Iced coffee season is quickly approaching! You can take yours on the go with this customizable cup, which you can have your name printed on. $17
New Releases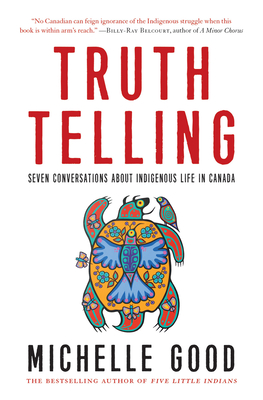 In these essays, Good tells the truth about the Indigenous experience in Canada. Looking at both historical and contemporary issues, she speaks on everything from unhonored treaties to cultural appropriation, to flat out racism. Canada's current treatment of its Indigenous population, and how it values their lives, is explored, as well as how to right the wrongs of the past and the present.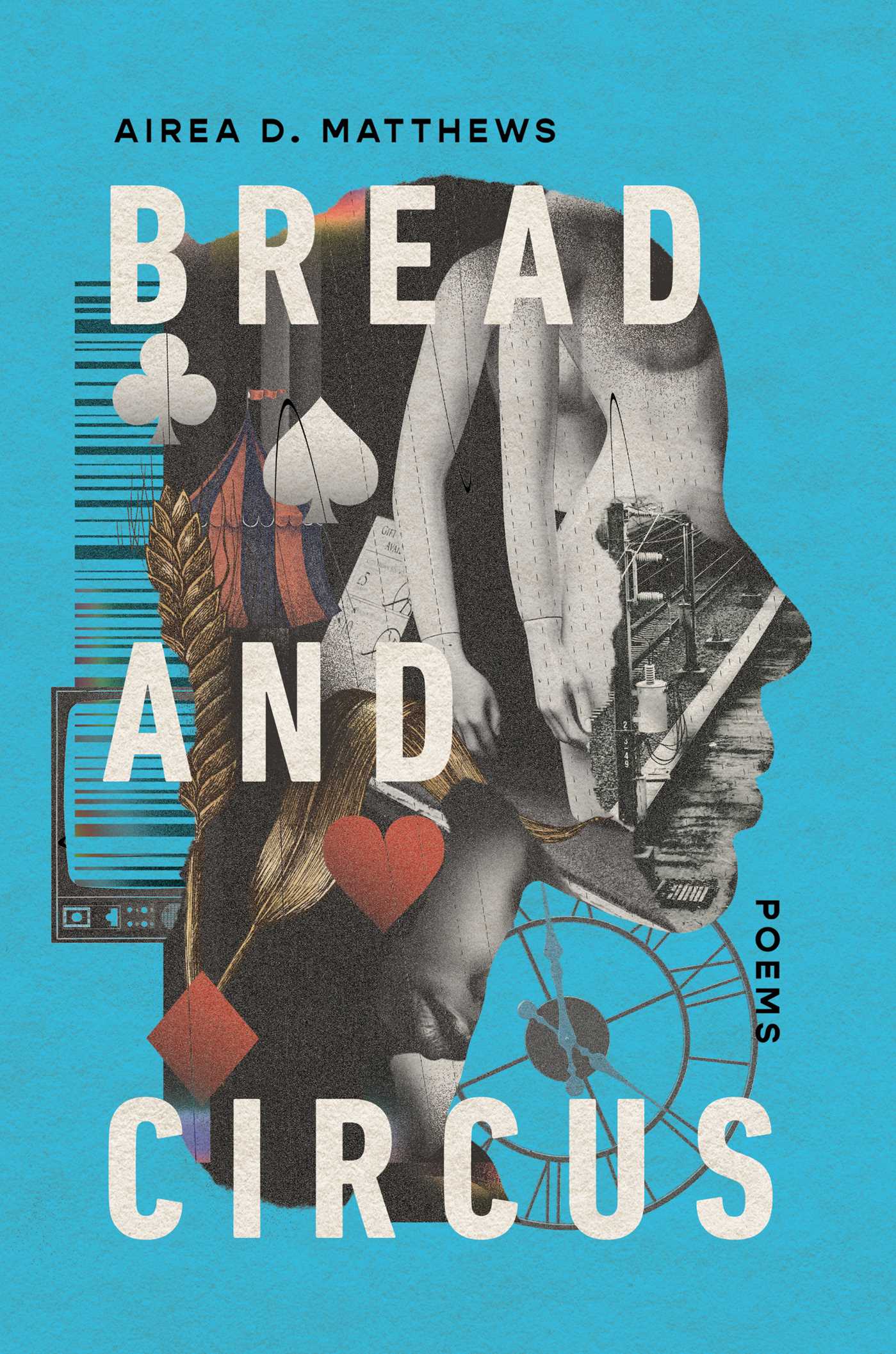 This is such a unique one. Matthews explores economics — the failures of capitalism, really — through both a personal and more academic lens. She places redacted texts by Scottish economist Adam Smith and French Marxist Guy Debora alongside autobiographical poetry. The disconnected and privileged views of those who subscribe to Smith's ideology are confronted with the very real, human cost of capitalism, especially as it is seen throughout the Black community.
Poet Ocean Vuong has this to say about the collection: "Formally ambidextrous, teethed with wit and uncompromising dignity, Matthews engages the archive as a breathing document, refusing to let history be done with itself, and thereby accomplishes what I love most about poetry — especially hers — that it lives, is living."
More New Releases
Riot Recommendations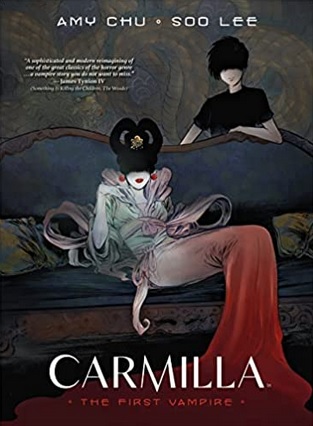 This is a modernized, graphic novel retelling of thee original vampire story Carmilla — which preceded Bram Stoker's by 26 years. It's the '90s in New York City and Athena, an idealistic social worker, starts investigating the deaths of houseless women who the police don't seem interested in. After she's led to a nightclub being ran by a mysterious presence, she becomes intimately involved in the case in a way that could mean her end. This is part retelling, and part historical snapshot of the '90s, with Chinese folklore deftly woven in.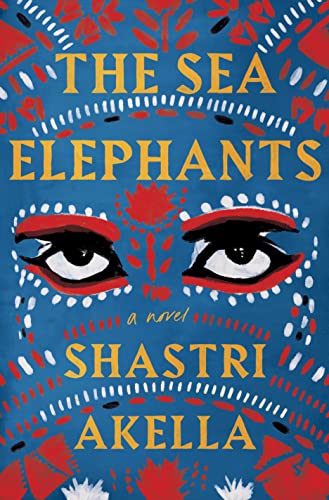 The Sea Elephants has been compared to Shuggie Bain and A Burning, and is set in India in the 1990s. After his twin sisters die, Shagun escapes a grief-stricken home and an intolerant and abusive father by attending an all-boys boarding school, but he suffers abuse there as well. Luckily, he comes across a traveling theatre troupe, and it's among its members that he feels he finally, truly belongs. As he travels with the troupe, he finds that he's a natural storyteller, telling the stories of the Hindu myths of his childhood with ease. It's also with the troupe he meets the photographer Marc and falls in love. But his past starts to bubble up and threaten the life he's built for himself.
Thanks for reading; it's been cute! If you want to reach out and connect, email me at erica@riotnewmedia.com or tweet at me @erica_eze_. You can find me on the Hey YA podcast with the fab Tirzah Price, as well as in the In The Club newsletter.
Until next time,
Erica