Summer is almost here and I'm ready to cook ALL of the things! There's just something about all of the fresh produce hitting the shelves that inspires me to try new things and overwhelm my loved ones with all of the things I've made. Dylan and Gwen are deeply invested in this process. You have never seen a better set of supervisors. They are here for all of the different kinds of berries, napa cabbage, and broccoli. So today, let's talk about food books!
Book Riot has a new podcast for you to check out if you're looking for more bookish content in your life. First Edition will include interviews, lists, rankings, retrospectives, recommendations, and much more, featuring people who know and love books. You can subscribe to First Edition on Spotify, Apple Podcasts, or your podcatcher of choice.
Bookish Goods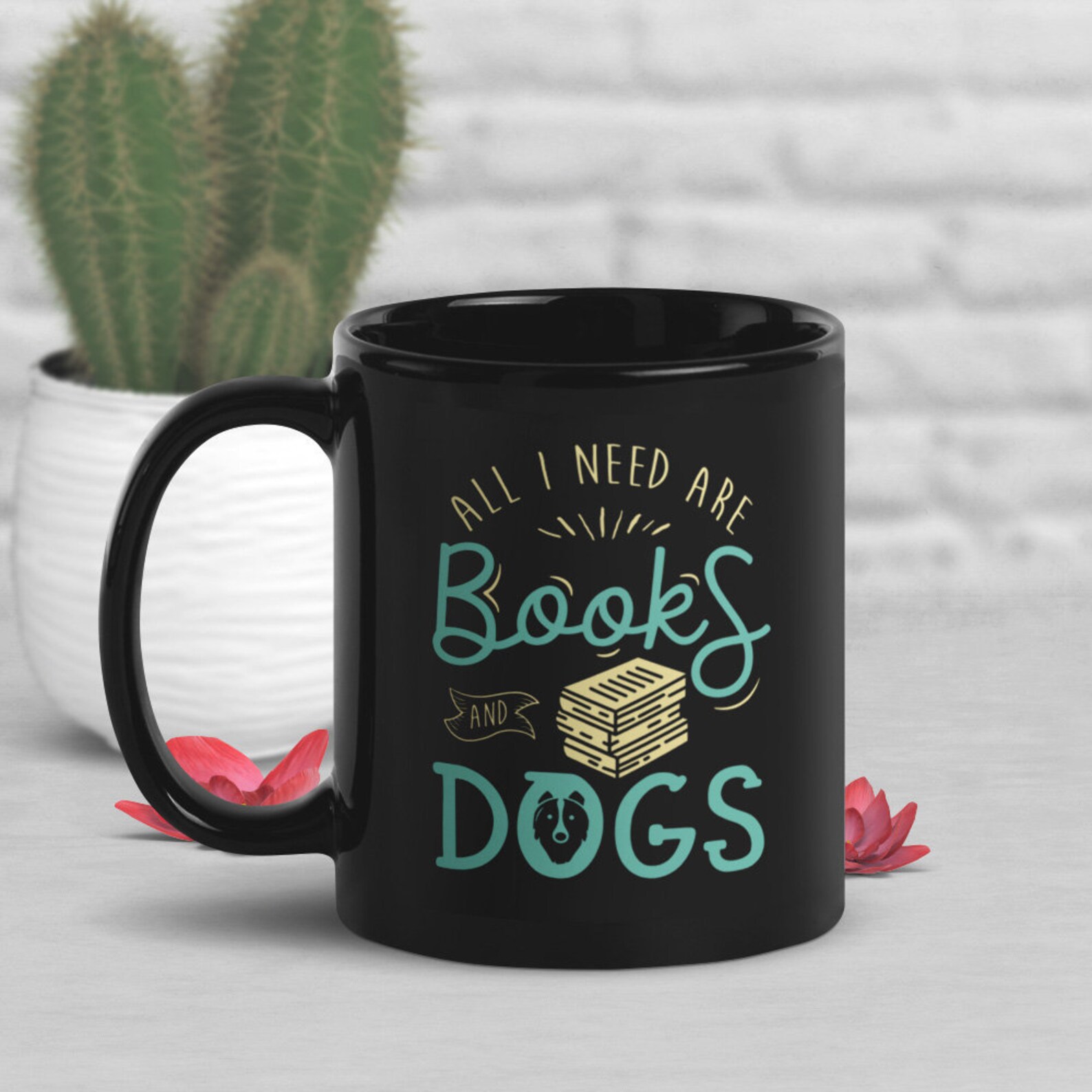 Do I need another mug? Probably not. But do I still buy them? Yes, 100%. This mug speaks to me in so many ways. $14
New Releases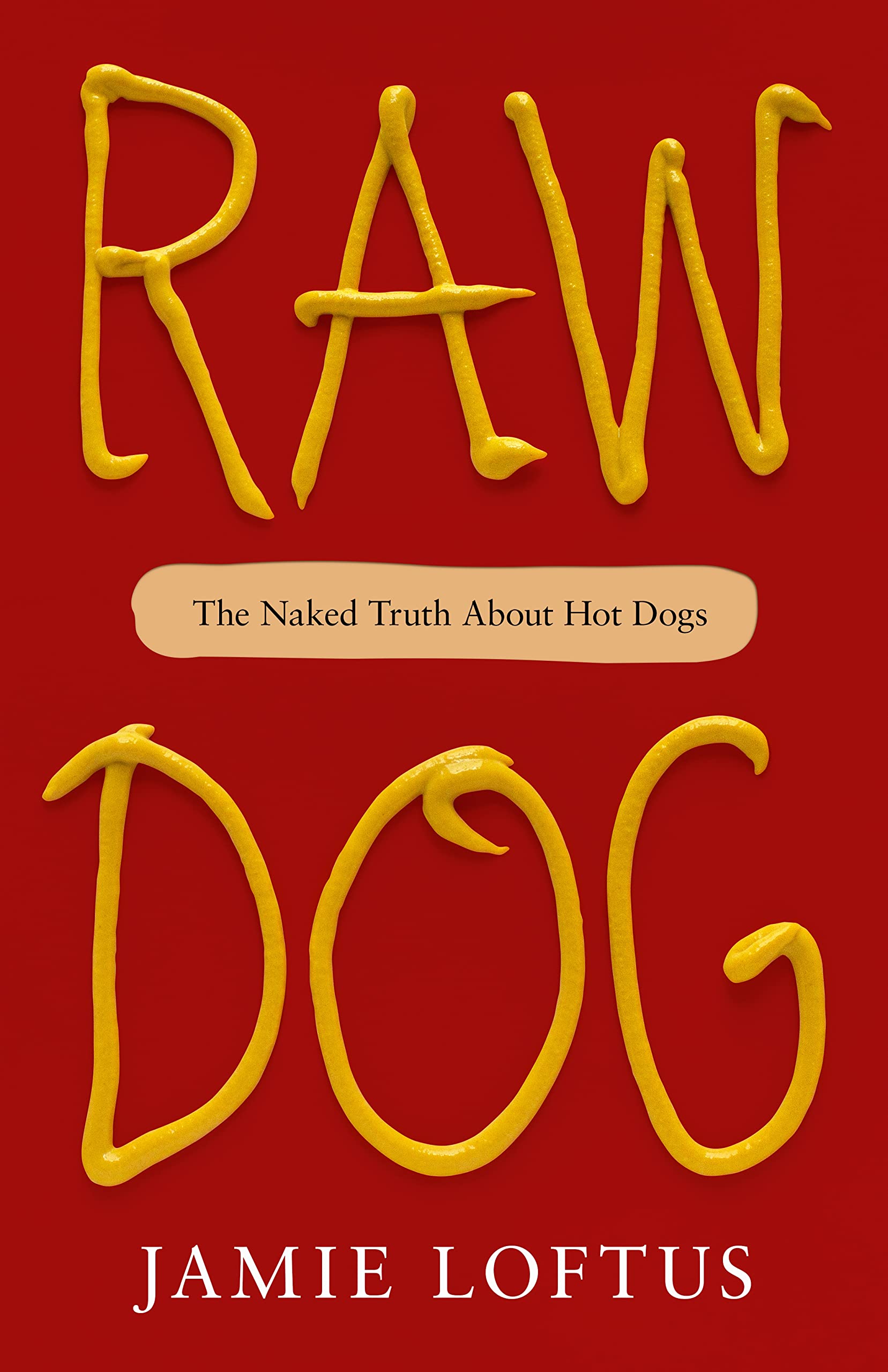 Are you a person who loves micro-histories about very specific things? Then this book is for you. Jamie Loftus writes about the history of the hot dog in America, noting regional styles, controversies, and how hot dogs are celebrated today.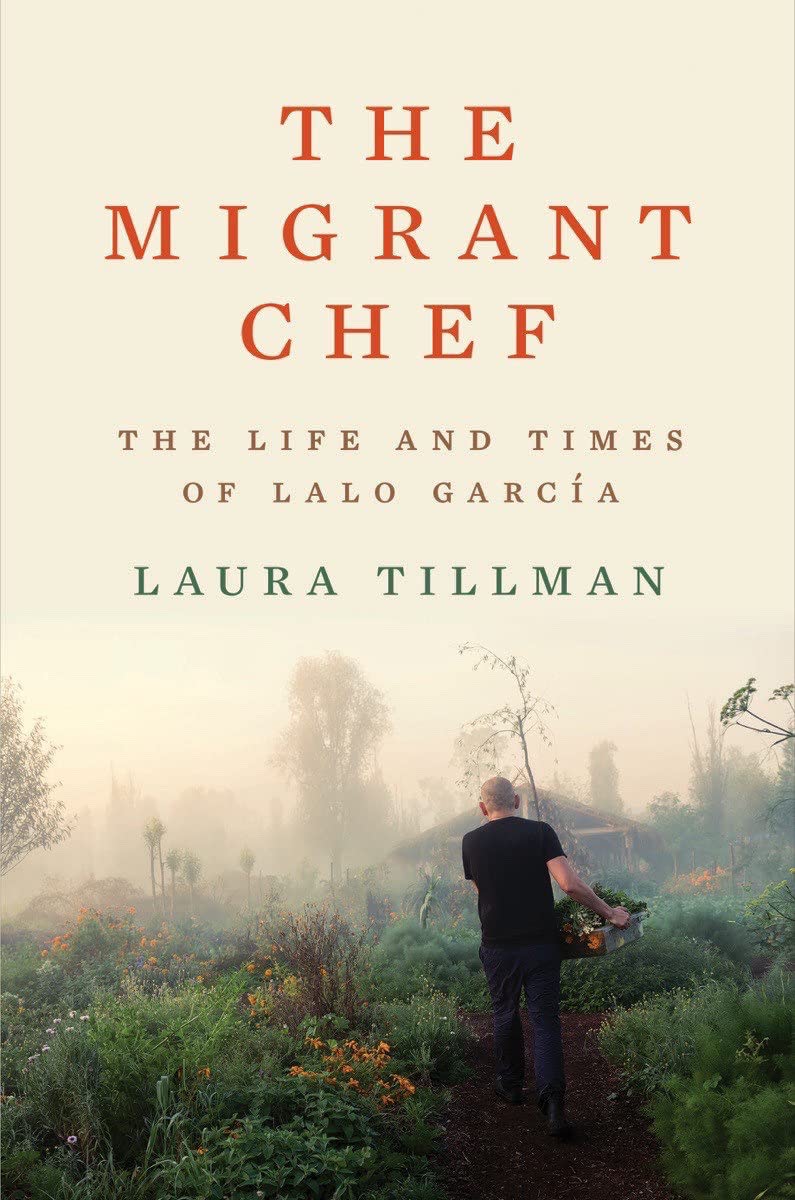 Laura Tillman tells the story of Eduardo "Lalo" García Guzmá, a chef who migrated to the U.S. with his family as a child. But García was eventually deported and made a home for himself in Mexico City. He went on to open his now famous restaurant, Máximo Bistrot, which highlights traditional Mexican cuisine, pushing back against the prioritization of European cuisine that happens in elite spaces.
For a more comprehensive list, check out our New Books newsletter.
Riot Recommendations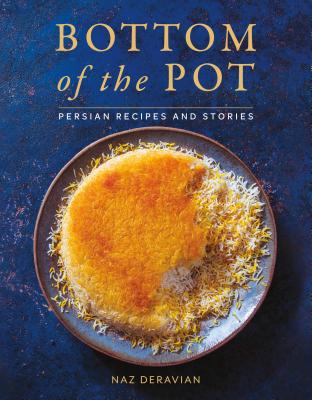 Winner of the IACP 2019 First Book Award presented by The Julia Child Foundation, Bottom of the Pot celebrates Persion cooking, highlighting the incredible wealth of flavors of the cuisine. Naz Deravian is a home cook based in L.A., and she shares recipes from her childhood and her takes on Persian classics. When she was just a girl, Deravian and her family fled Iran during the height of the revolution. Food has been a way that Deravian and her family have stayed connected to their culture. I loved these recipes, photos, and little snippets that Deravian shares about her past, connecting moments in her life with her recipes.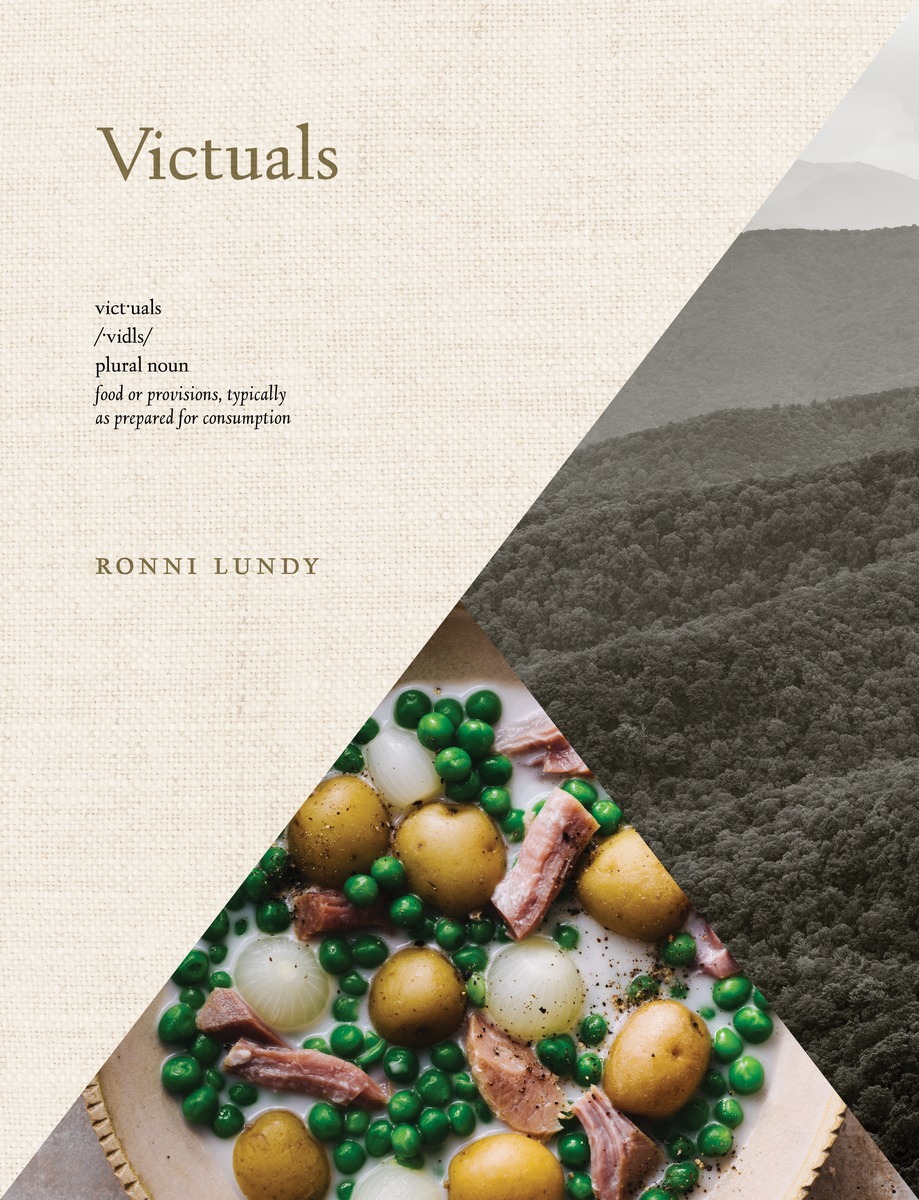 Victuals, a winner of a James Beard Award, is one of my newest cookbook acquisitions, and I fell in love with it from the moment I saw it. In the last several years, Southern Appalachian cooking has been making its mark on the literary world. Ronni Lundy looks at traditional heritage recipes from Appalachia, celebrating simple ingredients like beans and greens. The photos by Johnny Autry are gorgeous, and take me back to summers watching my grandparents eat salted tomato slices while relaxing on the back porch of their cabin.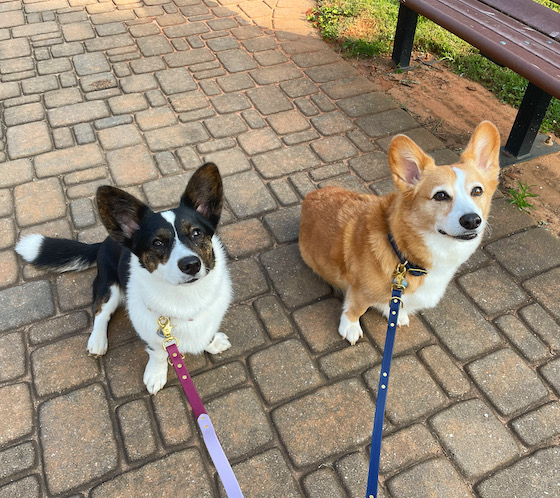 That's it for this week! You can find me over on my substack Winchester Ave, over on Instagram @kdwinchester, or on my podcast Read Appalachia. As always, feel free to drop me a line at kendra.d.winchester@gmail.com. For even MORE bookish content, you can find my articles over on Book Riot.
Happy Reading, Friends!
~ Kendra