With summer right around the corner, I've been trying to get the Corgis out of the house as much as possible before the heat sets in. But in her mind, Gwen can never get enough exercise. She often goes over to my reading chair, hops in, and pouts at me from across the living room. I hate to break her normally happy little heart, bless. Of course, summertime means summer reading! I love summer evenings walking around downtown or sitting out in the warm summer air. Perfect reading weather. So let's jump into some of those recommendations!
But first! Make sure to check out First Edition, the new podcast started by Book Riot co-founder Jeff O'Neal. It explores the wide bookish world, with interviews, lists, rankings, retrospectives, recommendations, and much more, featuring people who know and love books. Subscribe to First Edition on Spotify, Apple Podcasts, or your podcatcher of choice.
Bookish Goods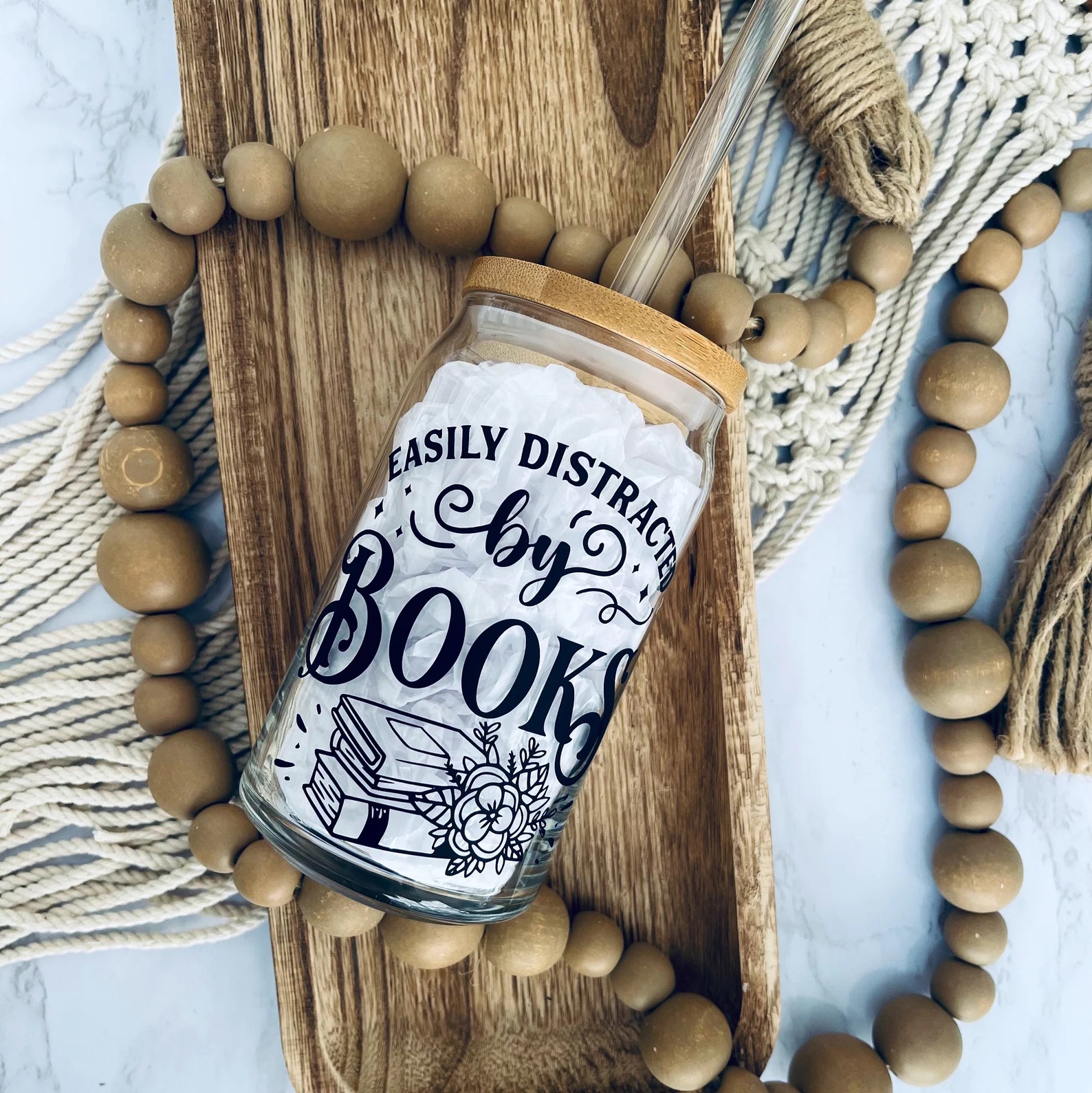 At this time of year, I'm getting ready for summer, and a bookish cup is perfect for vacation. Plus, it comes in a lot of different colors. $18+
New Releases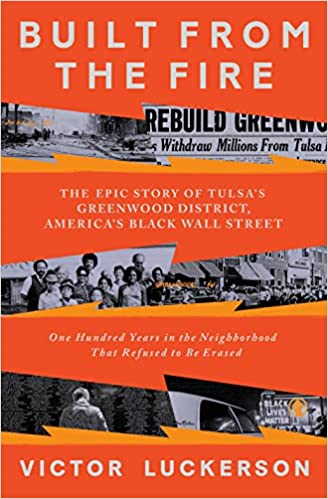 Ed Goodwin moved to Greenwood, Tulsa, Oklahoma less than a decade before the Tulsa Race Massacre. Built from the Fire follows Goodwin, detailing his life before and after a white mob murdered over 300 people. Luckerson gives us the bigger picture of that day, tying in Goodwin's experiences to bring it all together.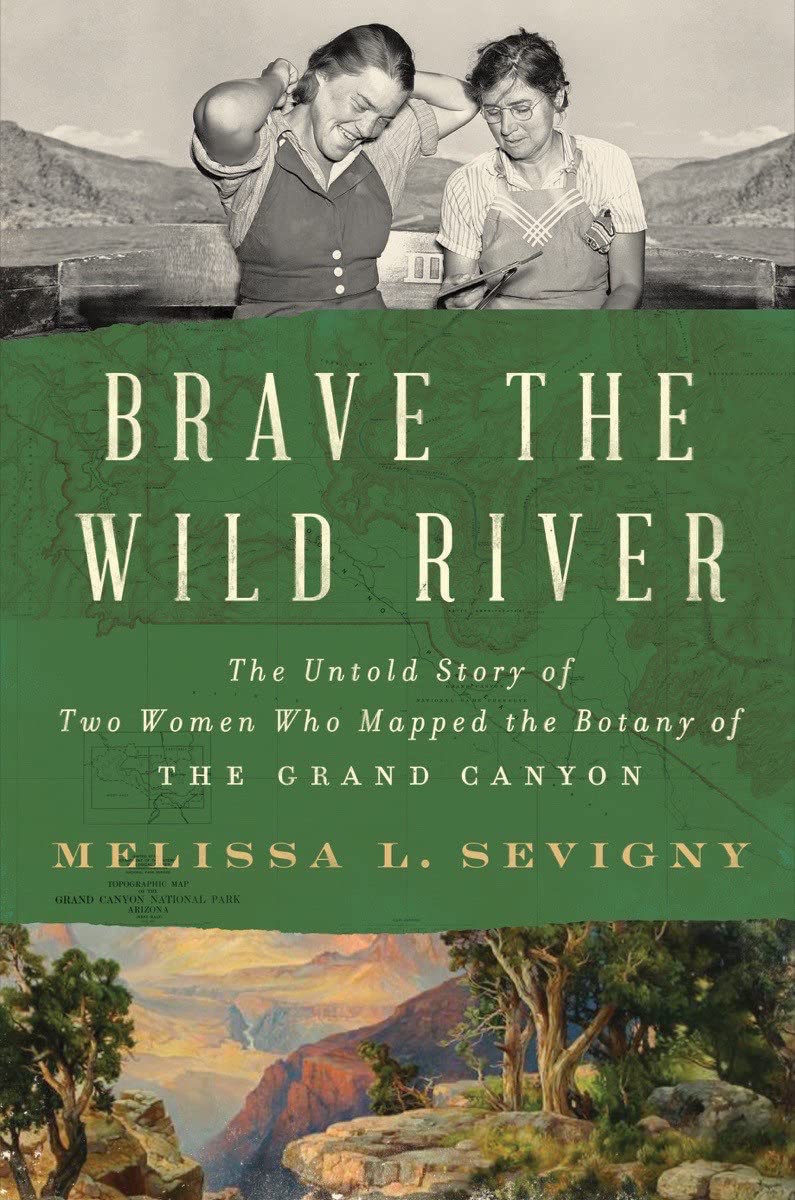 In 1938, Elzada Clover and Lois Jotter set off down the Colorado river to map out the area and detail the flora and fauna they found along the way. Many thought the two women botanists would never survive the trip through the river's dangerous rapids. But Clover and Jotter were determined to prove them wrong.
For a more comprehensive list, check out our New Books newsletter.
Riot Recommendations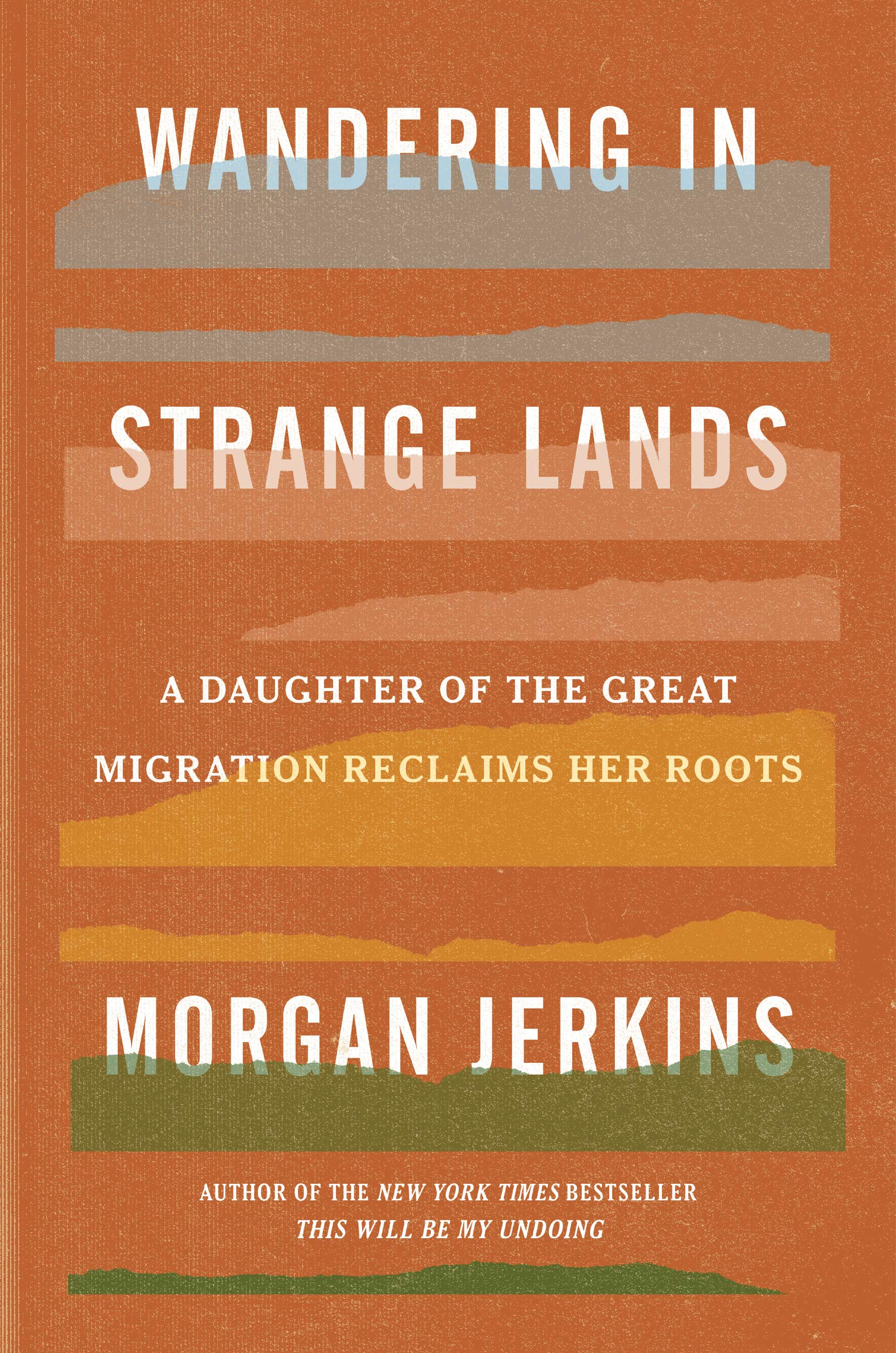 Morgan Jerkins follows her ancestry, visiting the different places around the country where her family is from and where they made their home. I love the way she takes readers along on her journey, giving readers a front-row seat to her mental process as she learns new things about her ancestors. She visits places across the South, like South Carolina, Georgia, and Louisiana. Each new place explores the history of her ancestors in that location, and she discovers both good and bad things about her family's history. I feel like her writing is so intimate as she shares the many feelings she works through. This book is perfect for road trips or to travel the country through reading Jerkins' story.
Last year, I finally read Patrick Radden Keefe's incredible narrative nonfiction book Say Nothing, which follows the Troubles in Belfast, Northern Ireland. He begins his story with the disappearance of Jean McConville, a widowed mother of ten. From there, he jumps around to many of the characters involved in different aspects of the I.R.A., detailing how key events in Northern Ireland's history impact these characters' lives. It's truly an incredible work of nonfiction, and I keep recommending it to everyone and their mother's brother.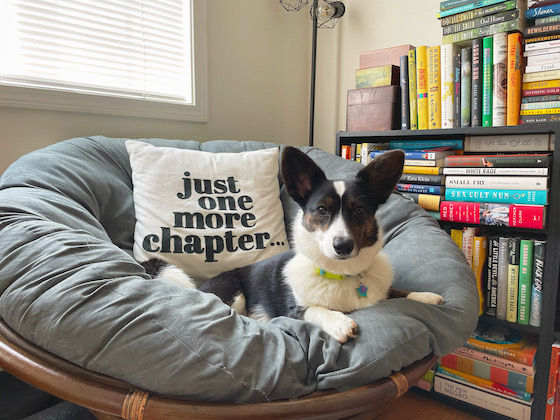 That's it for this week! You can find me over on my substack Winchester Ave, over on Instagram @kdwinchester, or on my podcast Read Appalachia. As always, feel free to drop me a line at kendra.d.winchester@gmail.com. For even MORE bookish content, you can find my articles over on Book Riot.
Happy Reading, Friends!
~ Kendra