Happy Tuesday, shipmates! It's Alex, with your next round of new releases (a novel and a short story collection) and recommendations that are two of my mom's favorite SFF books. Because my mom has truly awesome taste. I wish a happy belated Mother's Day to the equally awesome moms out there! (And to those with more complicated and fraught relationships, I see you, and I'm sending you love.) Stay safe out there, space pirates, and I'll see you on Friday!
BookRiot.com co-founder Jeff O'Neal explores the wide bookish world. Interviews, lists, rankings, retrospectives, recommendations, and much more, featuring people who know and love books. Subscribe to First Edition on Spotify, Apple Podcasts, or your podcatcher of choice.
Let's make the world a better place, together. Here's somewhere to start: NDN Collective and Jane's Due Process.
Bookish Goods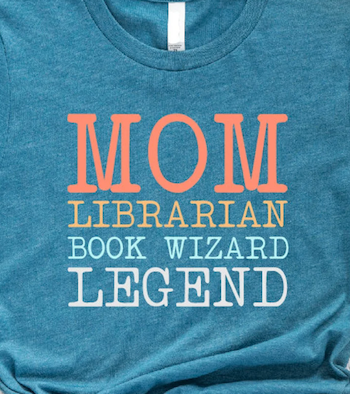 For the book-loving mom out there (whether in possession of a library science degree or not; are we not all librarians of our own collection?) who is also a legend. Lots of styles and colors to choose from! $14
New Releases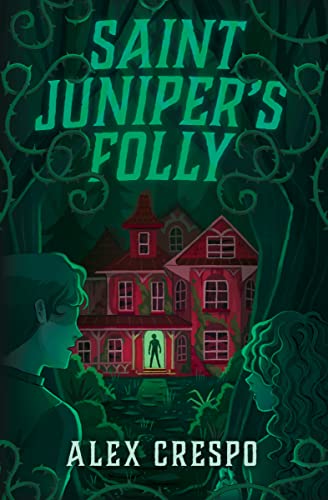 Three teens are drawn together in the Vermont town of Saint Juniper, by the strange, haunted house hidden in its woods — Saint Juniper's Folly. Jaime, after years in foster care, disappears into the house and becomes trapped. Theo, worried about being stuck in the claustrophobic small town, is the one who finds him. And Taylor, a young witch forbidden by her father from practicing magic after the death of her mother, is the one with a chance to free him.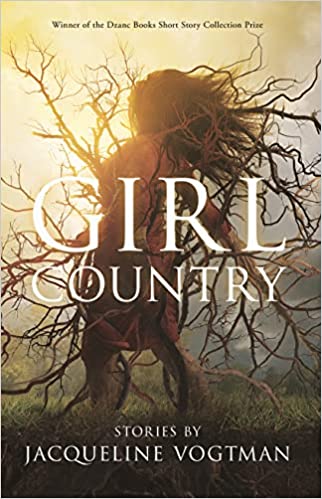 This is a collection of new short fiction that centers working class women, ranging from fantasy towards science fiction, from medieval Belgium to the near future midwest. Jacqueline Vogtman tackles themes of motherhood, family, and environment.
For a more comprehensive list of new releases, check out our New Books newsletter.
Riot Recommendations
Hey, since it was just Mother's Day in the U.S. (and I'm actually writing this on Mother's Day, in my mom's house), I figured I'd recommend two of my mom's favorite SFF books! She has good taste, as you can see.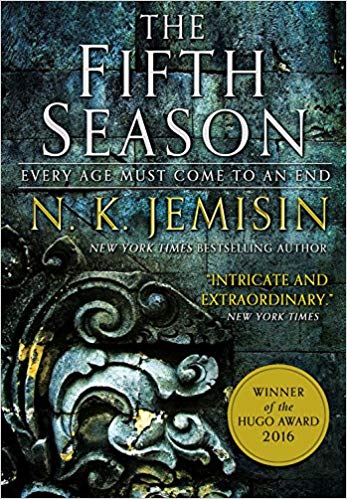 This is the start of the Broken Earth trilogy, which is an utter modern classic if you've somehow missed mention of it before now. In a world racked by occasional, deadly "fifth seasons" that herald disaster and massive death, a woman searches for her missing children while hiding her secret magic that is somehow connected to the disaster.
This history of the future imagines how deadly, climate-change-driven disasters could push global politics into a direction of addressing environmental disaster and trying to find a way to a more just world in which we can survive and thrive. It's a difficult but hope-filled book.
See you, space pirates. If you'd like to know more about my secret plans to dominate the seas and skies, you can catch me over at my personal site.