Hi historical fiction fans!
I've been traveling this past week and enjoying the opportunity to fit in a bit of reading wherever I can. And the books we're talking about this week also involve a lot of traveling — traveling libraries and librarians, that is. Those, plus some bookish goodies and exciting new releases are what's in store.
And if you want to even more bookish goodness in your life, subscribe to Book Riot's newest podcast, First Edition. BookRiot.com co-founder Jeff O'Neal explores the wonderful world of books through interviews, lists, rankings, retrospectives, recommendations, and much more. Recent episodes feature Book Riot editors Kelly and Vanessa discussing the legacy of "Are You There God? It's Me, Margaret" and trying to pin down the "it" book of April. Subscribe to First Edition on Spotify, Apple Podcasts, or your podcatcher of choice.
Bookish Goods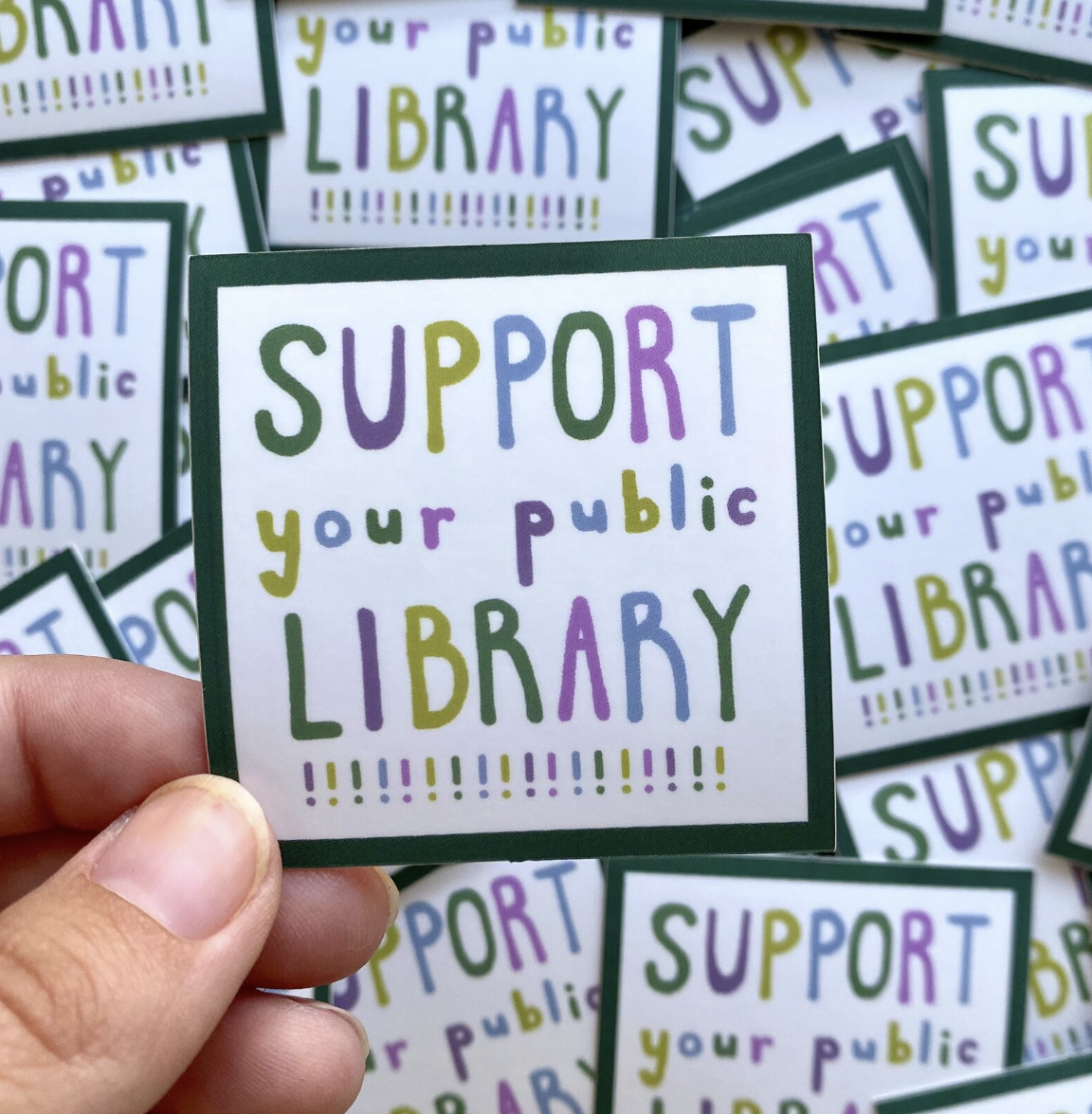 We may be talking historical libraries this week, but it's always a good time to visit — and support — your local library in this day and age. And these adorable stickers are the perfect reminder. $3.50
New Releases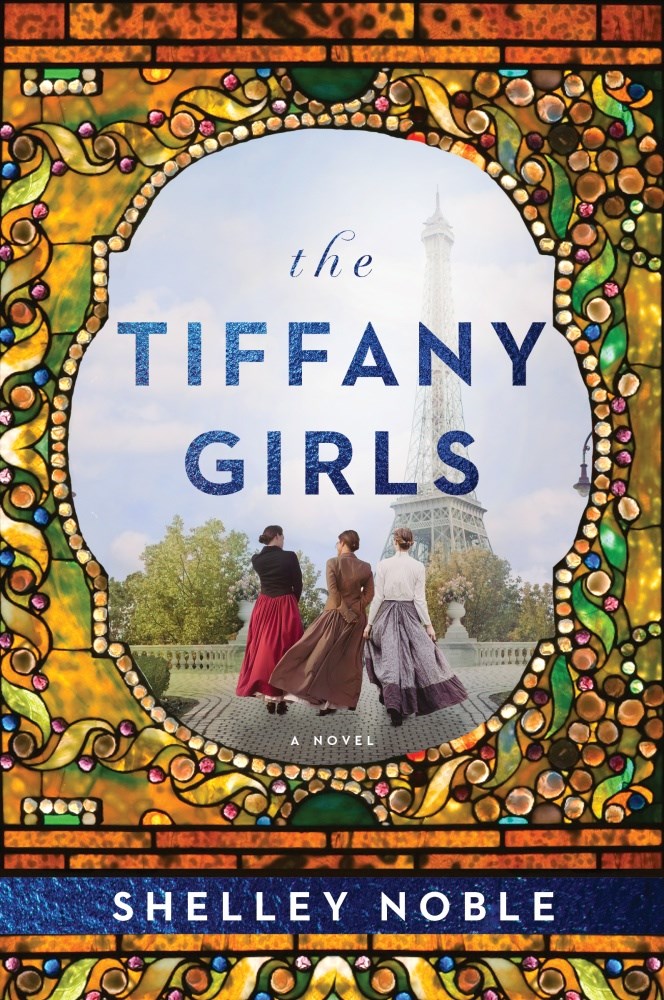 At the end of the 19th century, the Women's Division of the Tiffany Glass Company in Manahattan are hard at work on the pieces of stained glass that will be part of Louis Comfort Tiffany's installation at the Paris World's Fair. They are behind much of the design and construction, but get none of the credit. Emilie, Grace, and Clara are three of these women, and their desire to pursue art in whatever avenue is available to them is what brought them here — and what makes the pieces they work on become world-renowned masterpieces.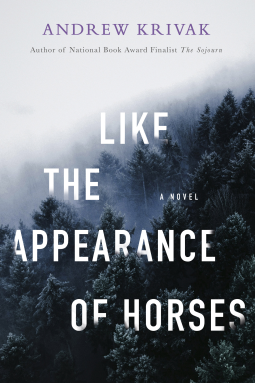 A story of the pain and heartbreak of war as well as the borders drawn by families and nations, Like the Appearance of Horses follows three generations of family shaped by global conflict. Starting with Jozef Vinich, the family patriarch, who settles in Pennsylvania after WWI, the men of the family are drawn into almost every conflict over the next century from WWII to Iraq — with all the physicals and psychological wounds that come along with them.
For a more comprehensive list, check out our New Books newsletter
Riot Recommendations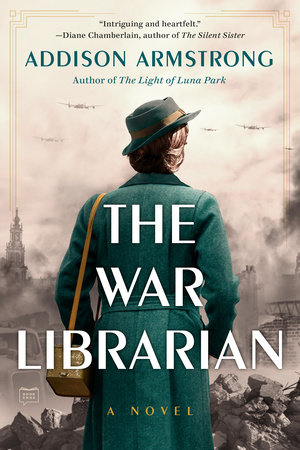 Intertwining the stories of the first female volunteer librarians during WWI and the first women admitted to the Naval Academy in the 1970s, The War Librarian tells the incredible story of brave and pioneering women. In 1918, timid Emmaline ventures to the frontlines of France, serving as a volunteer librarian and participating in a book club for censored books. Decades later in 1976, Kathleen is eager to prove to herself and her beloved grandmother who raised her that she deserves a spot in the first coed class at the United States Naval Academy — but not everyone among the new class of midshipmen agrees.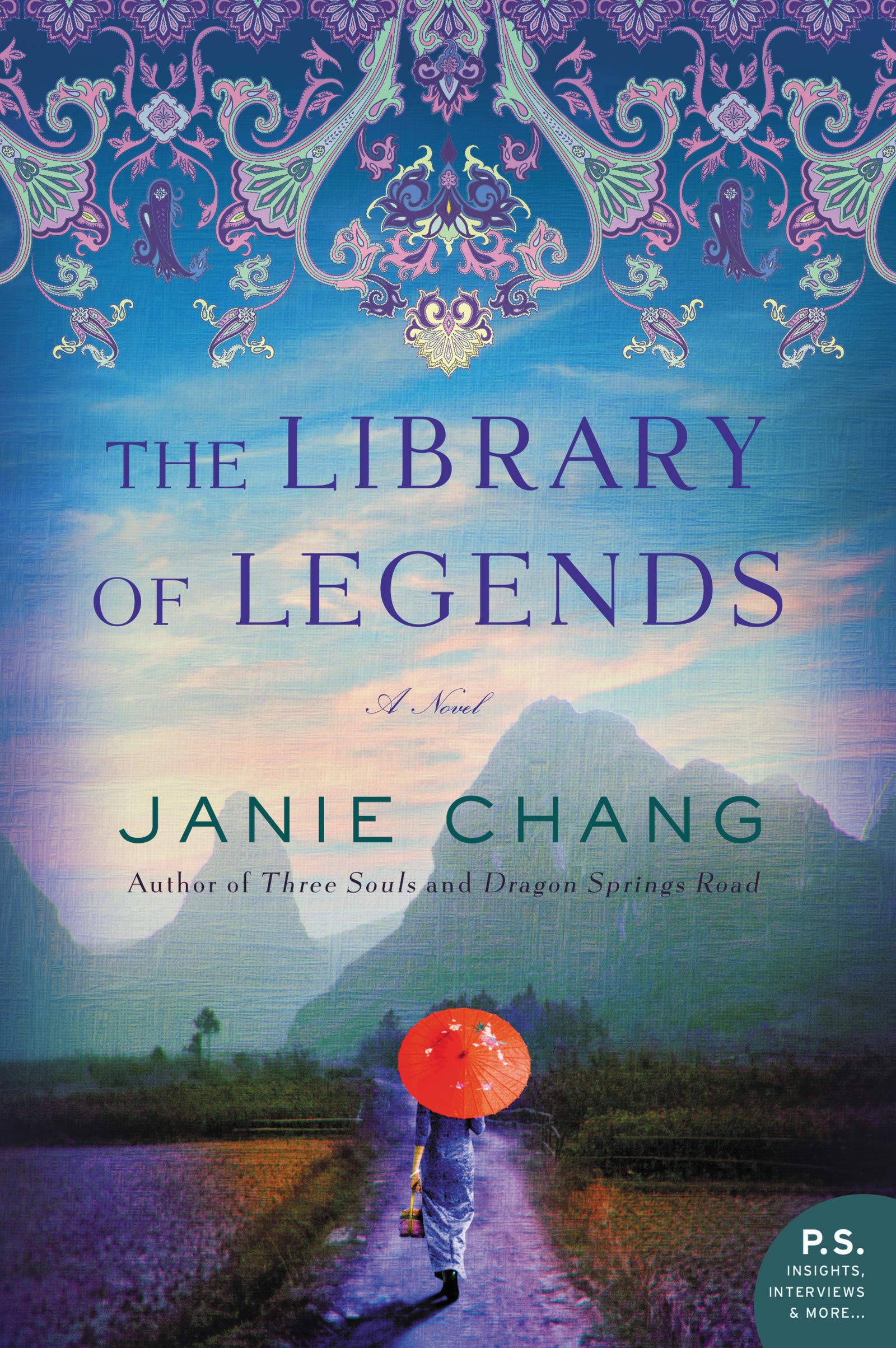 When Japanese bombs begin falling over the city of Nanking, students at Minghua University are told to flee. Lian and her classmates embark on a perilous journey across China to the relative safety of the country's Western Provinces. But it isn't just their own lives at risk on this journey; they've been entrusted with a collection of 500 year old myths and folklore known as the Library of Legends. And the only thing standing between it and aerial attacks are these young students.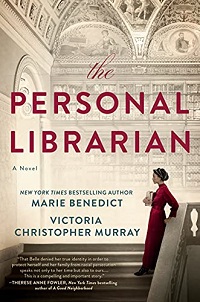 The Personal Librarian by Marie Benedict and Victoria Christopher Murray
The little known story of J.P. Morgan's personal librarian, Belle da Costa Greene, is one every library lover should read. Belle da Costa Greene becomes one of the most powerful people in the world of art and books in New York, but she's also hiding a secret that could unravel her life completely: she's the daughter of the first African American graduate of Harvard, passing off her darker complexion as part of her supposed Portuguese heritage rather than her true ethnicity. It's the story of an incredibly intelligent and talented woman forced to go to great lengths to make a place for herself in a society that can't look past race.
That's it for now, folks! Stay subscribed for more stories of yesteryear.
If you want to talk books, historical or otherwise, you can find me @rachelsbrittain on Instagram, Goodreads, Litsy, and occasionally Twitter.
Right now I'm reading The Diving Pool by Yoko Ogawa. What about you?