Welcome to another Tuesday, my fellow comic book lovers! I hope you had a nice weekend and are now making plans for some summer fun — it's not that far away, after all. Here are some comics that might even make a good beach read for you!
Book Riot has a new podcast for you to check out if you're looking for more bookish content in your life. First Edition will include interviews, lists, rankings, retrospectives, recommendations, and much more, featuring people who know and love books. You can subscribe to First Edition on Spotify, Apple Podcasts, or your podcatcher of choice.
Bookish Goods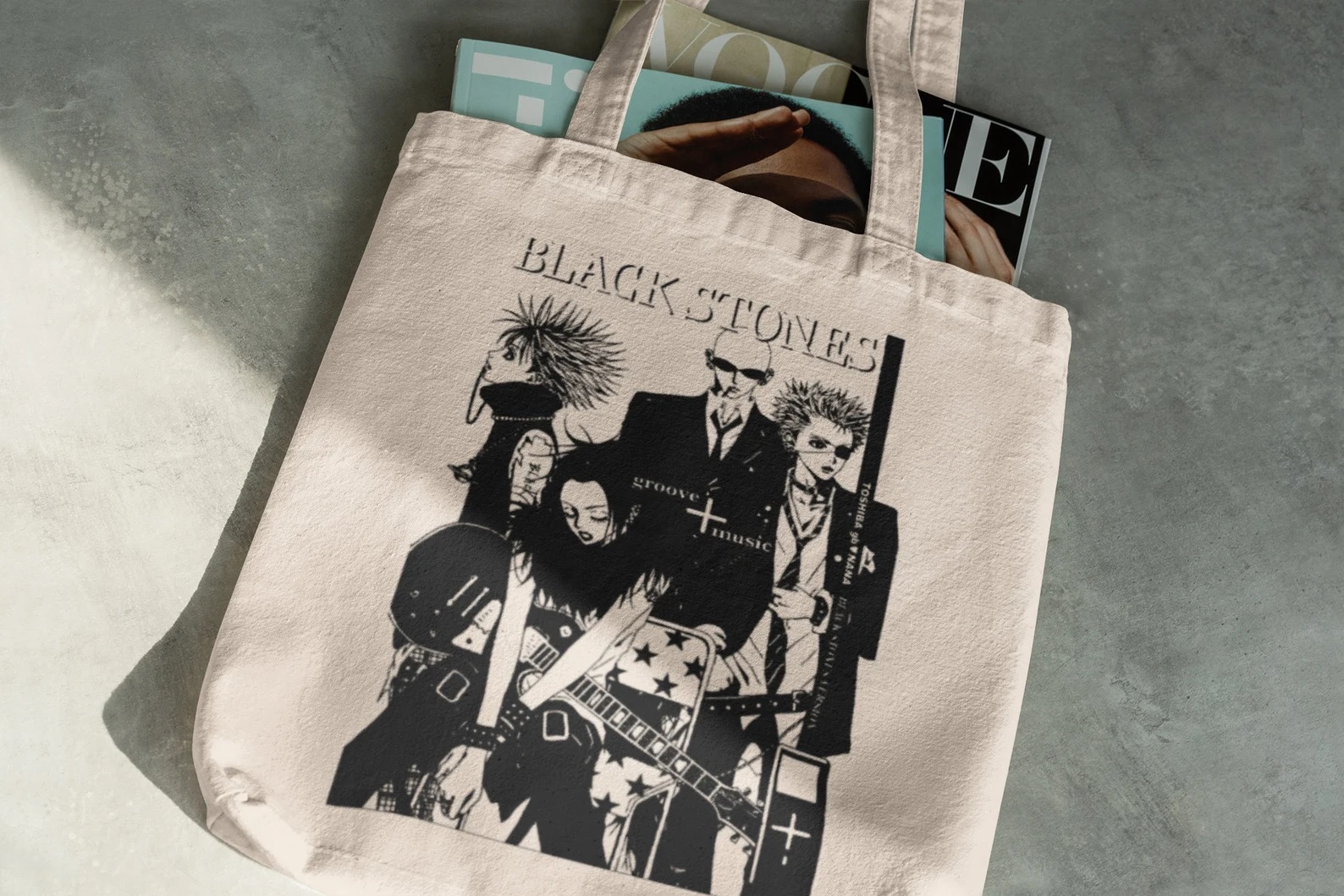 Nana fans are sure to appreciate being able to carry their stuff around in this Black Stones tote bag! $18
New Releases
Determined to avoid a marriage she doesn't want, Lady Camembert runs away, disguises herself as a man, and becomes Count Camembert. Everything is going great — until the Count falls in love with Princess Brie. The duo will have to navigate love, secrets, and lots of cheese in this adorable graphic novel.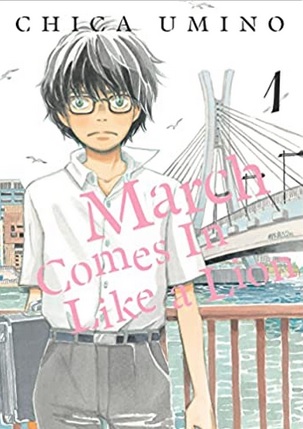 Being a child genius isn't all it's cracked up to be. Rei's entire life is playing chess and, since his parents are dead, living alone. It's up to Rei's friends to help pull him back from the world of adults and make him remember all the fun there is in being an ordinary kid. After all, there will always be time to grow up later!
For a more comprehensive list of new releases, check out our New Books newsletter!
Riot Recommendations
Today's Riot Rec theme is: betrayal! Finding out that someone you trusted and cared about isn't who you thought they were really stinks — as these characters find out the hard way.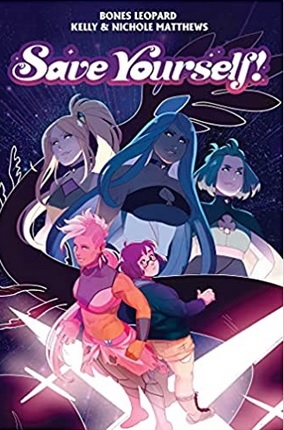 Save Yourself! by Bones Leopard and Kelly & Nichole Matthews
Like everyone else, Gigi adores the Lovely Trio, superheroes dedicated to protecting the world from monsters. Or are they? When Gigi learns that the Lovely Trio may not be who they say they are, she will have to battle the heroes themselves to really save the world.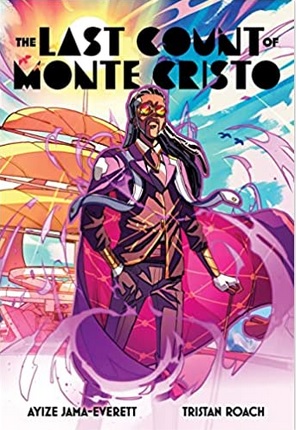 This reimagining of Alexandre Dumas's The Count of Monte Cristo sets the action two hundred years in the future, in a world decimated by climate change. But you should still recognize the basics of the tale: a man who was betrayed and wrongfully imprisoned for decades — and who later takes his vengeance.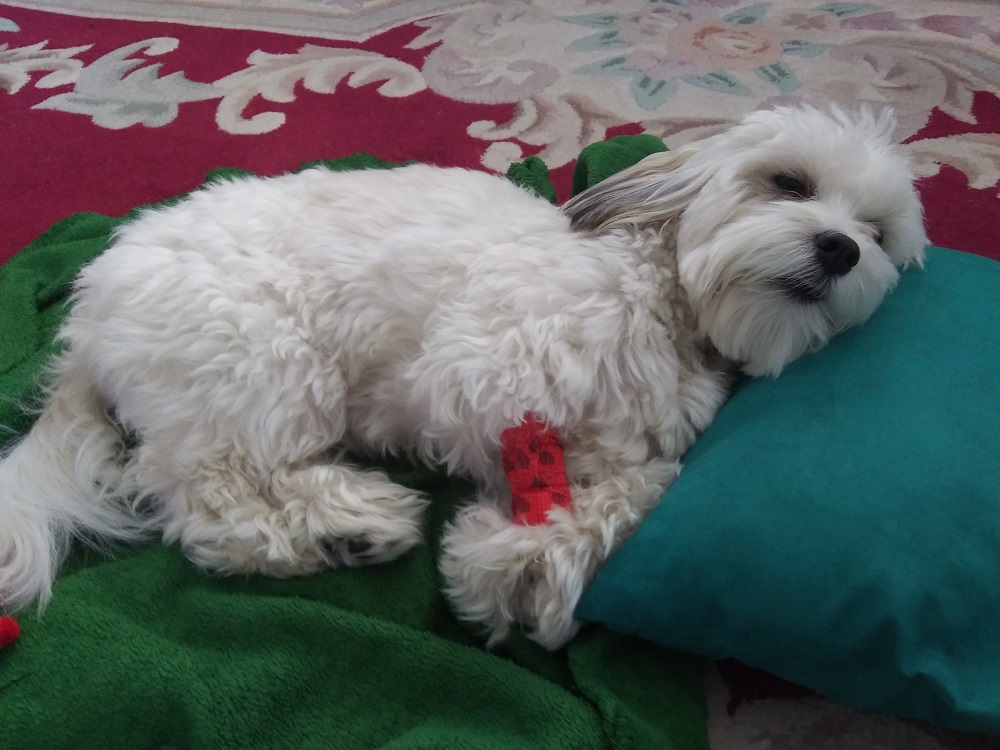 I had to take Poppy to the vet to get her last baby tooth pulled last week, which I'm sure felt like a betrayal to her! She's recovered nicely since this picture, though.
See you on Thursday, nerd friends!
~Eileen