Have you ever heard two Corgis singing the song of their people? Better yet, have you ever been trying to record a podcast while their sweet voices serenade your mind into shrill oblivion? I've been recording various podcasts this week, and Dylan especially insists that his version of every podcast's theme song is THE version I need to switch to. I politely declined based on his live demo. When I'm not listening to Corgis, I've been making my way through a lot of audiobooks.
Today, we'll be looking at an excellent Audible Original. But first, bookish goods! Also, don't forget to check out First Edition, the new podcast started by Book Riot co-founder Jeff O'Neal. It explores the wide bookish world, with interviews, lists, rankings, retrospectives, recommendations, and much more, featuring people who know and love books. Subscribe to First Edition on Spotify, Apple Podcasts, or your podcatcher of choice.
Bookish Goods
I love a reading tracker, and this one is adorable. These bookmark are set up so you can write the title of read book on each book spine on the bookmark. It's so cute and perfect for people looking for a more simple tracker instead of an entire book or spreadsheets dedicated to the task. $6
New Releases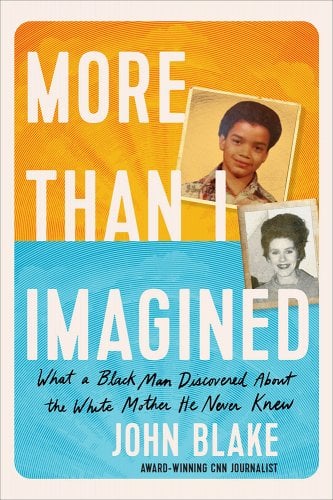 John Blake grew up with his dad in a Black neighborhood of Baltimore. The biracial kid with a Black dad and a white mom, Blake didn't talk about the fact he was half white. And with his mom gone, that made it a lot easier for him to avoid the topic. But when he was 17, he began to wonder more about the white side of his family and where his mom's people came from.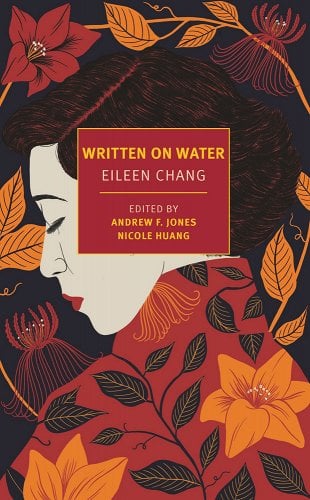 Eileen Chang is one of the most celebrated Chinese novelists of the 19th century, and her essay collection Written on Water is just as beloved as her novel. Now, the New York Review Books is bringing it back in this gorgeous new addition.
For a more comprehensive list, check out our New Books newsletter.
Riot Recommendations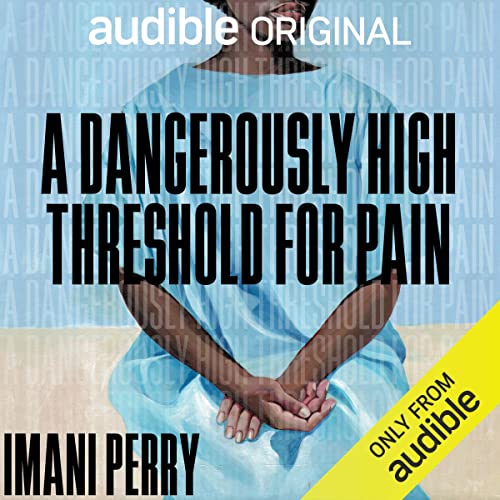 In this Audible Original, National Book Award-winning author Imani Perry describes her experience living with Lupus. She brings in work by other chronically ill authors, like Virginia Woolf and Audre Lorde, aligning herself with a more intersectional approach to writing about her disability. Perry intersperses personal stories about her life throughout the essay, and looks at disability from several different angles. I loved that there was always a new way to think about illness in each section, and I found myself pausing the audiobook just to sit with my thoughts on something she said.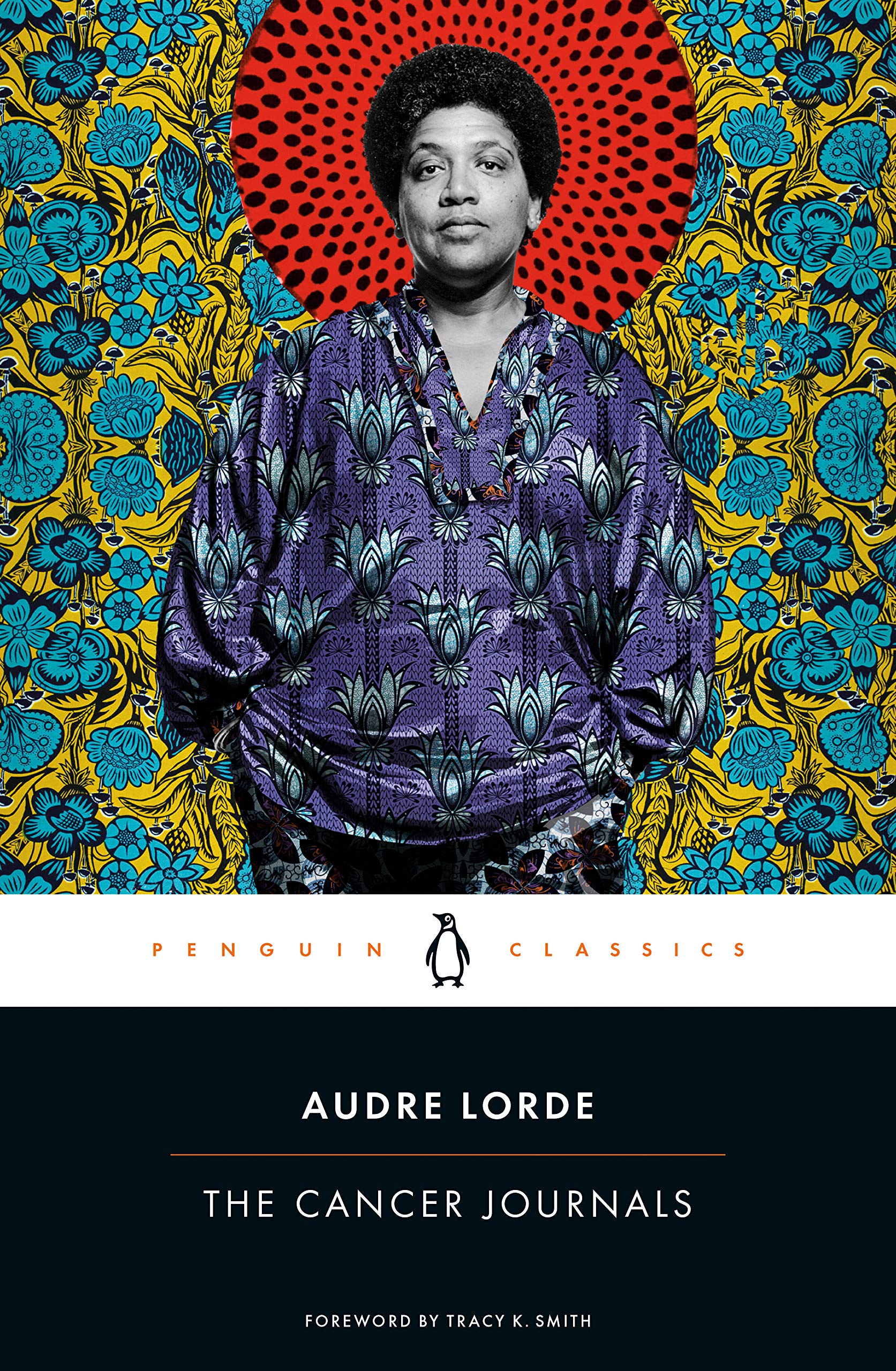 In 2020, Penguin issued a new edition of Audre Lorde's The Cancer Journals, a series of essays where Lorde discusses how illness is treated in society. A large portion of this book is dedicated to examining the reasons why her doctor's office kept insisting that she wear a prosthetic breast after having one of her breasts removed as part of her cancer treatment. She found the prosthetic uncomfortable and didn't care that people could see that she'd had a mastectomy. But the doctor's office said it would make other people more comfortable if she would wear one, which got her thinking about how there's a lot of dedication to chronically ill people to perform wellness for the sake of the people around us.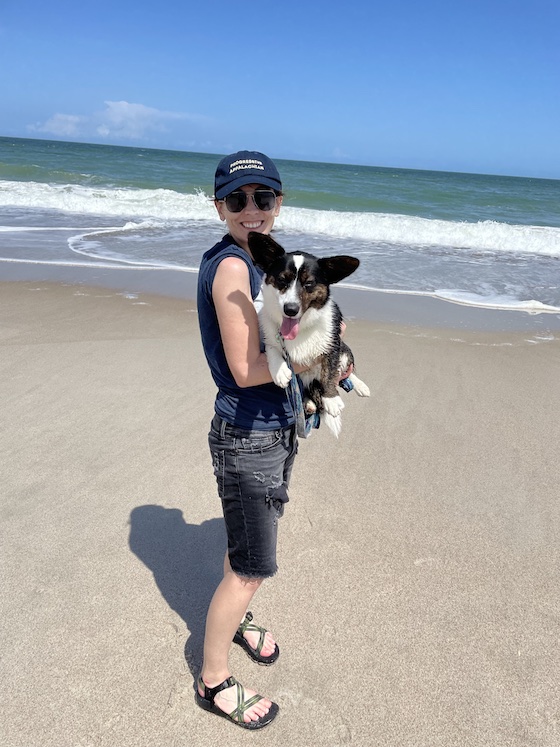 That's it for this week! You can find me over on my substack Winchester Ave, over on Instagram @kdwinchester, or on my podcast Read Appalachia. As always, feel free to drop me a line at kendra.d.winchester@gmail.com. For even MORE bookish content, you can find my articles over on Book Riot.
Happy reading, Friends!
~ Kendra