Hey YA Readers!
I have been struck down for almost a week now with the worst sinus stuff of my life. It seems to be happening to everyone around me — I suspect the weather choosing to be 90 for two days, then 30 and snowy for two more, then back up to mid-70s and storms, back down to 30s is to blame (fortunately for everyone is it's not covid or something else contagious — it's unique solitary misery). All of that is to say I've had absolutely no energy or ability to read and it's starting to bum me out as much as canceling plans because I can't breathe through my nose over and over.
Alas, at least I can write about books and reading, right?
Did you know we just launched a new podcast? I got to be a guest on the second episode, talking about the legacy of Are You There God? It's Me, Margaret. BookRiot.com co-founder Jeff O'Neal explores the wide bookish world. Interviews, lists, rankings, retrospectives, recommendations, and much more, featuring people who know and love books. Subscribe to First Edition on Spotify, Apple Podcasts, or your podcatcher of choice.
Bookish Goods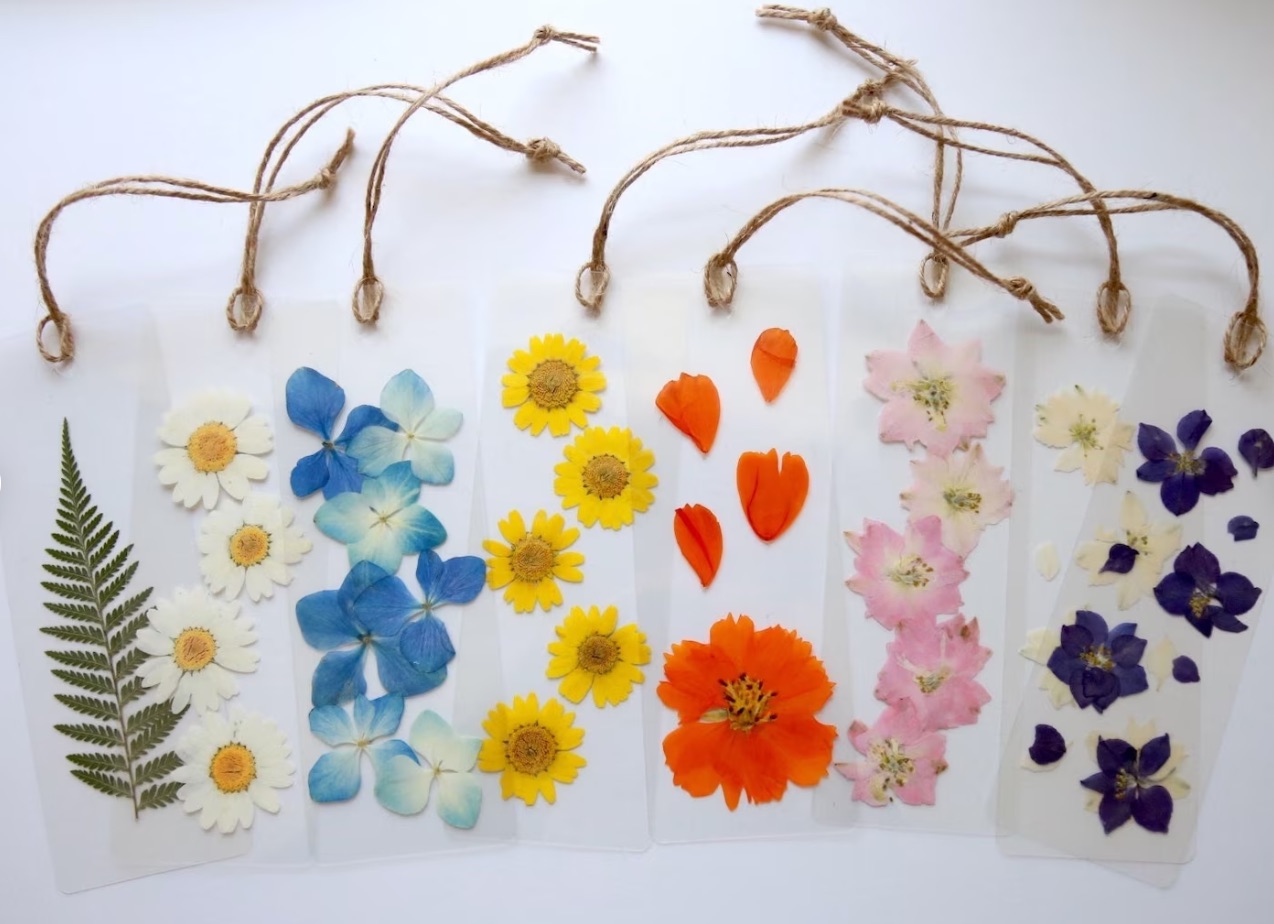 How gorgeous are these pressed flower bookmarks? I don't know how I would choose which one I like most. $7.
New Releases
It's a nice week for paperback YA releases. Whatever your genre of choice, you can find something on shelves. Here's the full roundup, if the two below aren't enough.
As always, you might need to toggle your view from the link to see the paperback edition.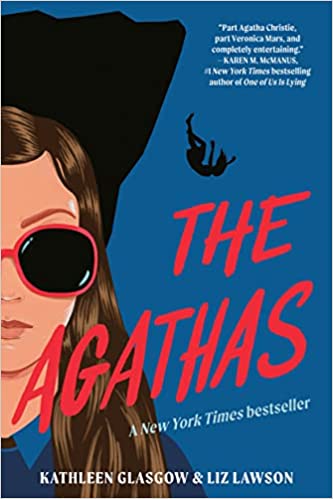 The Agathas by Kathleen Glasgow, Liz Lawson
The paperback edition of this first book in a mystery series got a new look, and it's a good one (old one was not bad, either, but I like this one even more).
Who could help a couple of girls solve a murder mystery? None other than Agatha Christie. That's who Iris and Alice will turn to in order to get to the bottom of the biggest question in their small town of Castle Cove: who killed Brooke Donovan?
Alice had dated Steve, but when he dumped her, she disappeared for several days. She came back but has not spoken about the incident. She can't. Now that Steve's next ex-girlfriend Brooke has disappeared post-breakup…and, well, will never be coming back because she's been murdered…Alice might need to do some explaining about what happened to her.
Not only is money on the line, but so, too, is Steve's innocence. Despite her own experience as his ex, she's not so sure he's the one who did a murder.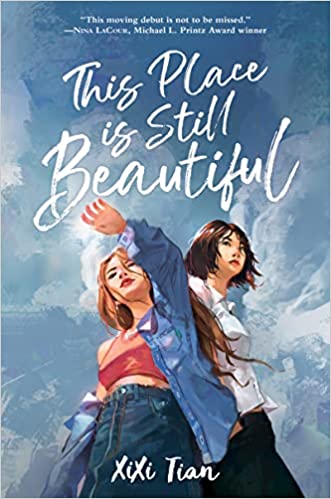 Looking for an epic with comps to Jandy Nelson, Tahereh Mafi, Emily XR Pan, and even adult lit fic writer Brit Bennett? This is for you (& don't let "epic" make you think "super long" here — the paperback clocks in at under 375 pages. This one's epic in scope).
This highly decorated contemporary novel is a story about two sisters, the racist incident their family is victim of in their small Midwestern town, and the summer in which both girls process their experiences very differently.
For a more comprehensive list of new releases, check out our New Books newsletter.
YA Book News
Because I don't include book censorship stories here, you'll notice these roundups of YA news are…sparse. I think it kind of reflects a couple of things. First, that YA continues to slow a bit. There are less "blockbuster" titles and more midlist titles, which should be read as a good thing, not a bad one. We already know YA sales are down; with a growing midlist and shrinking blockbuster roster, the big bucks to market are flowing elsewhere (this is where more midlist is not great — the books deserving of more marketing money, especially those by marginalized writers, are not getting it). It doesn't help that YA paperbacks now cost $16, either, while many hardcovers now carry a $25 sticker price. It's just unaffordable for many adults — I'm spending a couple more dollars for an adult hardcover which will take more time for me to read and picking up those YA titles at the library — let alone young people who don't have salaries.
Second, most YA news anymore is about how right-wing bigots don't want teens having access to those books. So even if those kids want to get the books, well, they might not be able to.
It's a lose-lose-lose-lose.
As always, thanks for hanging out. We'll see you on Saturday with some great ebook deals.
Until then, I hope you're having some happy reading — do some in my honor, too.
— Kelly Jensen