My goodness, what a fun week at the beach we've had! On our last day, we took the Corgis to the beach for a chance to play as much as they wanted, and they waded into the ocean with varying levels of enthusiasm. Dylan, a beach Corgi at heart, loved to follow his dad as far out as he could (which was only about six inches deep, bless), but Gwen was NOT a fan. She took one tumble into a wave (again, very short wave hitting the shore) and she made it clear she was done with the ocean FOREVER. At least I got some cute photos of their antics. Not a lot of reading happened, but we made plenty of memories. Now to get all the sand out of their floof.
Interested in fascinating stories, informed takes, useful advice, and more from experts in the world of books and reading? Check out our newest newsletter, The Deep Dive, to get exclusive content delivered to your inbox! Choose your membership level today at bookriot.substack.com
And make sure to check out a new podcast! BookRiot.com co-founder Jeff O'Neal explores the wide bookish world. Interviews, lists, rankings, retrospectives, recommendations, and much more, featuring people who know and love books. Subscribe to First Edition on Spotify, Apple Podcasts, or your podcatcher of choice.
Bookish Goods
While browsing on Etsy, I was looking for a set of bookends. And look what I found! This is such a beautiful pair of sunrise bookends. It's something that's one-of-a-kind, and perfect for any library. $70
New Releases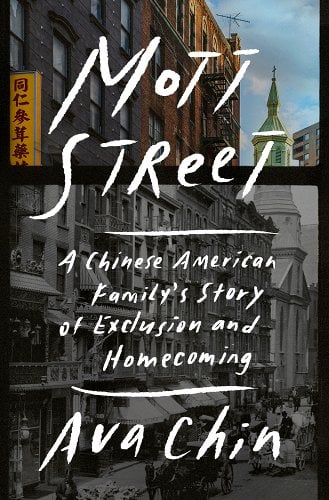 Growing up as an only child to a single mom, Ava Chin didn't know much about her family. Her grandparents never really told her stories, either. So Chin set off to research her family origins and learn more about where she came from. What she discovers is a winding tale of Chinese American history, which she shares with her readers.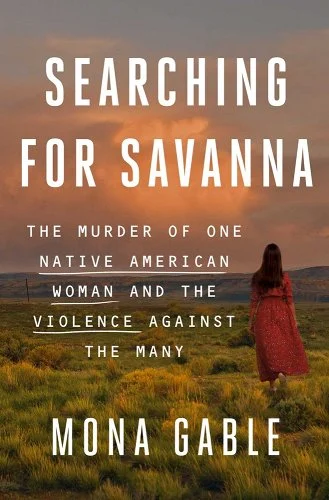 Savanna, a Native woman living in North Dakota, goes missing. A week later, a white couple is arrested after they were discovered to have Savanna's baby in their apartment. But as the complete story of Savanna's disappearance comes to light, the couple's crime causes ripples in the community that go beyond Savanna's disappearance.
For a more comprehensive list, check out our New Books newsletter!
Riot Recommendations
While on vacation, my aunt told me all about a trip to Italy she's planning to take this summer. She adores food (who doesn't?) and so I had to recommend some of my favorite American-goes-traveling-through-Italy memoirs!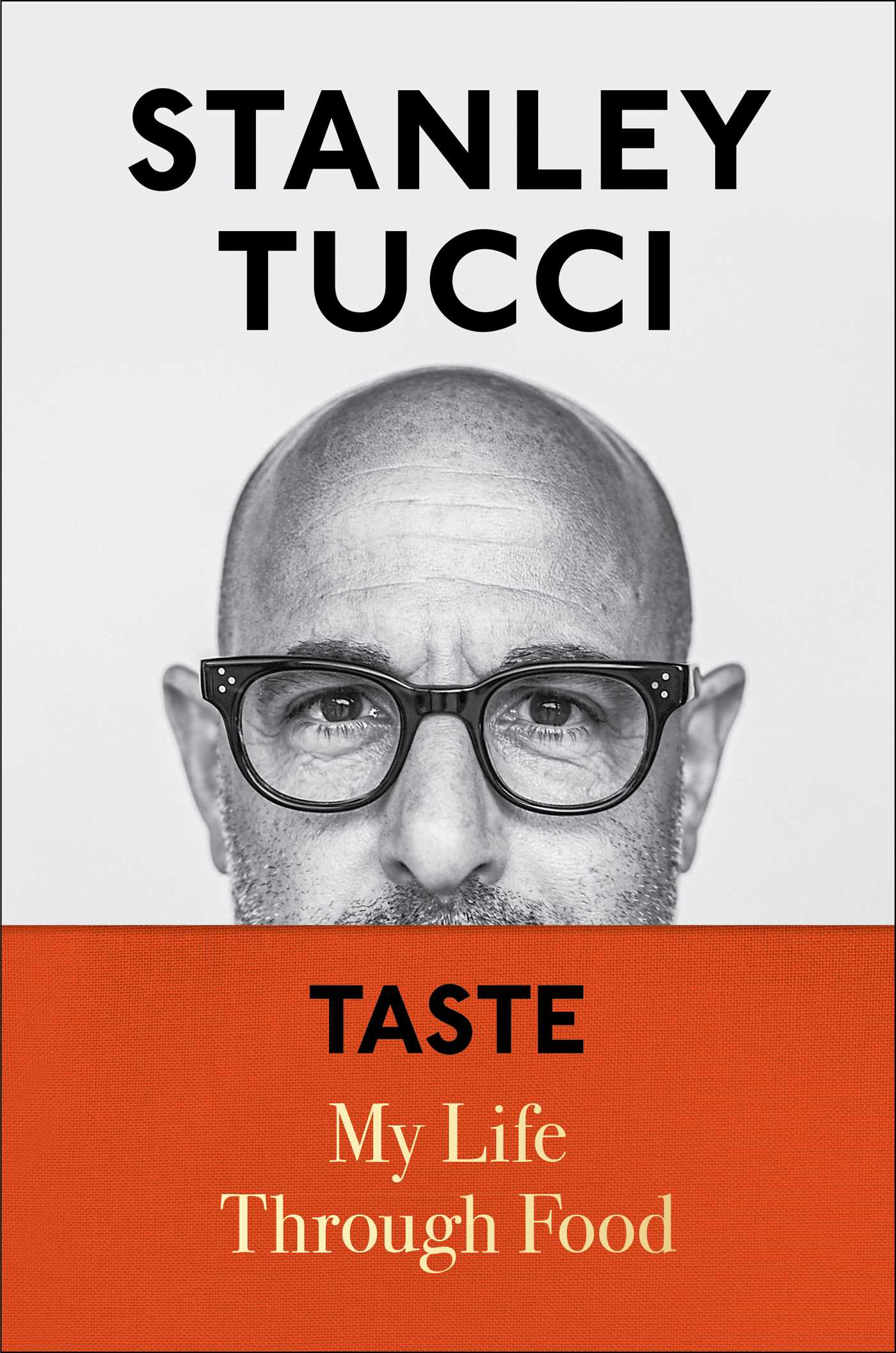 One of the first books I immediately had to tell my aunt about is Taste. Tucci is such a fabulous storyteller, so when he goes to tell his own, I was immediately hooked. Here he shares the story of his life growing up in an Italian American family, slowing down here and there to describe some of the favorite meals he's eaten in his life. And if you're an audiobook fan, Tucci performs his memoir, making it a one-of-a-kind listening experience. The way this man can describe food — my stars! It's such a great memoir!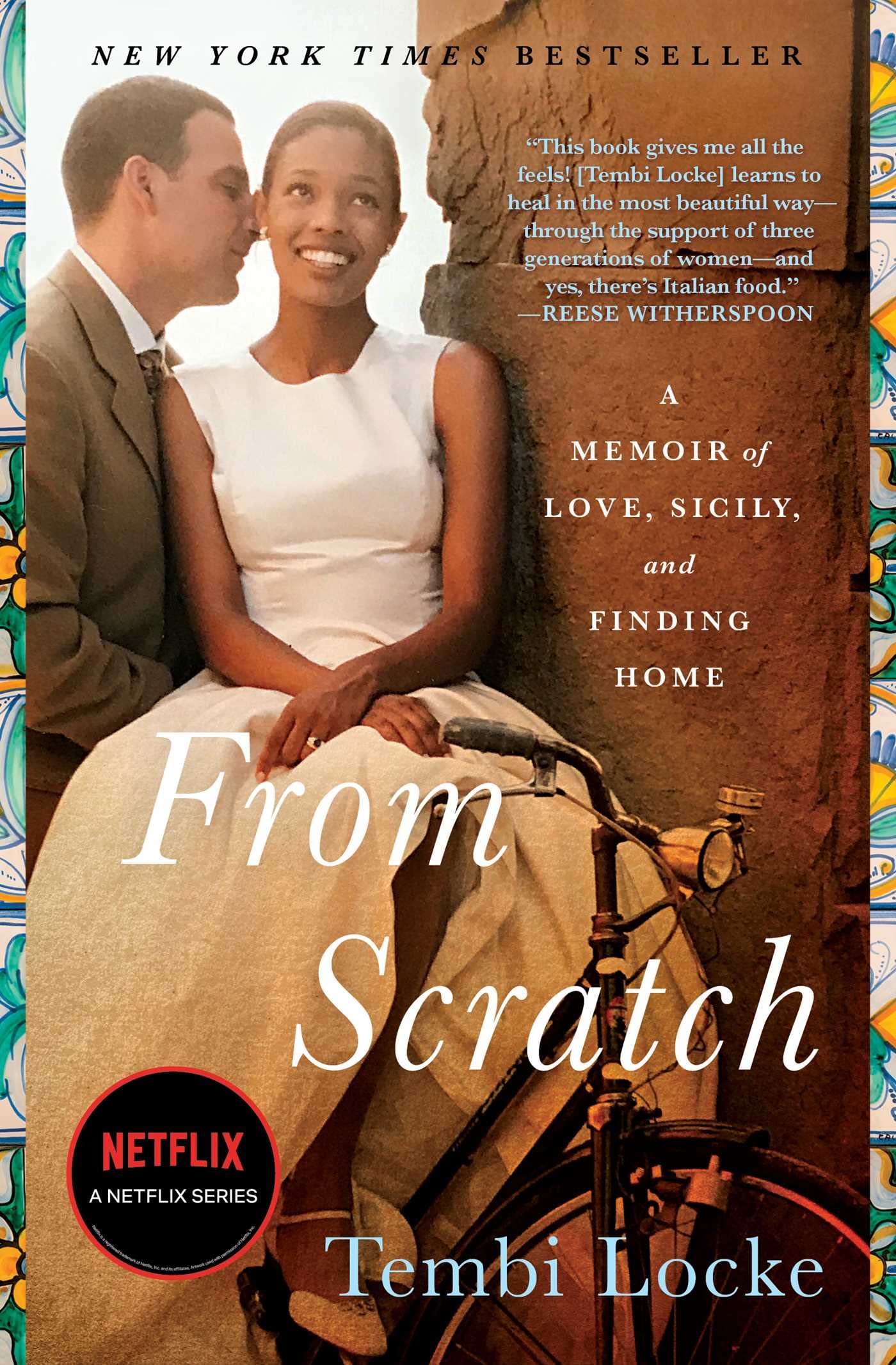 Of course, if we're talking about books about Americans traveling to Italy, I had to mention From Scratch. This memoir follows Tembi Locke, a reluctant law student who takes a summer to study art in Italy. She studies art, sure, but she also finds love. Her memoir follows her whirlwind relationship with her husband, a Sicilian chef who moves to America to be with her. I don't want to give any spoilers, but let's just say I cried so much while reading this memoir. You can also find the fictionalized mini series of From Scratch over on Netflix!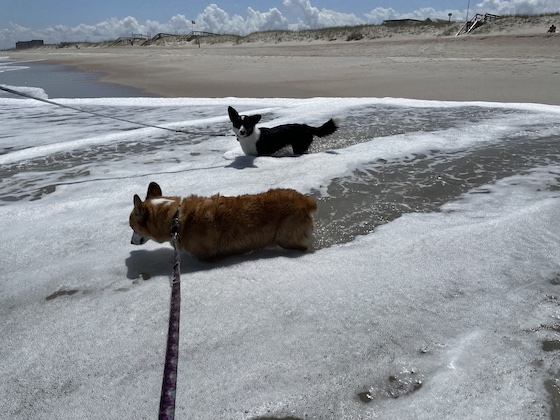 That's it for this week! You can find me over on my substack Winchester Ave, over on Instagram @kdwinchester, or on my podcast Read Appalachia. As always, feel free to drop me a line at kendra.d.winchester@gmail.com. For even MORE bookish content, you can find my articles over on Book Riot.
Happy reading, Friends!
~ Kendra