Welcome to Read this Book, a newsletter where I recommend one book that needs to jump onto your TBR pile! This week, I'm recommending one of my favorite releases so far this year!
Interested in fascinating stories, informed takes, useful advice, and more from experts in the world of books and reading? Check out our newest newsletter, The Deep Dive, to get exclusive content delivered to your inbox! Choose your membership level today at bookriot.substack.com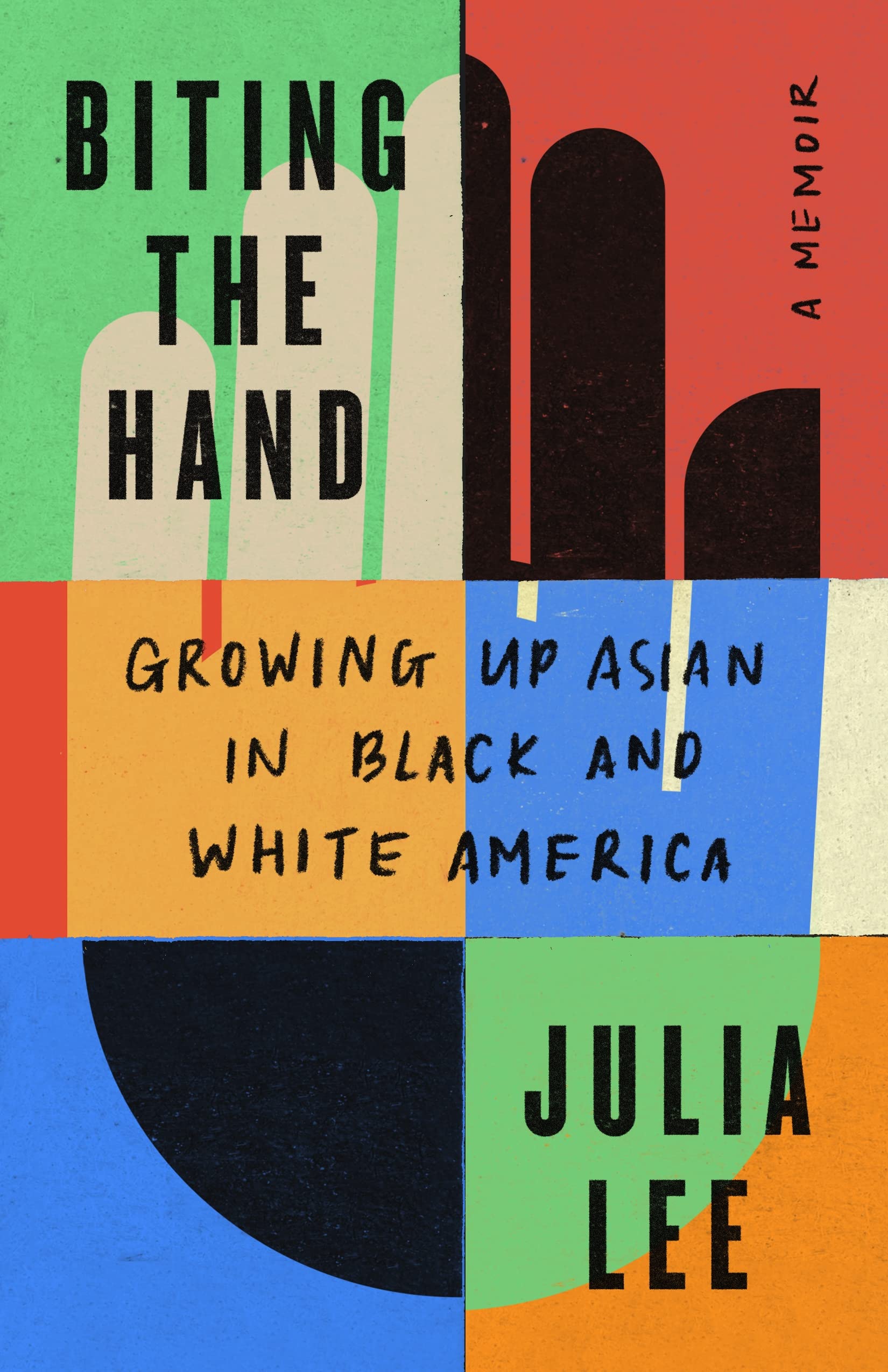 Julia Lee grew up as a working class Korean American kid in L.A. Her parents immigrated to the U.S. and owned a couple different businesses. When Lee was younger, she distinctly remembers the riots in L.A. after the acquittal of the white police officers who beat Rodney King. This moment in her life sparked the many questions about her place in America as an Asian American woman. She wasn't white, but her race still came with a certain amount of privilege. So where does she fit in?
Lee went on to Princeton University on scholarship, working in one of the dining halls. As she worked towards her degree, she watched the more privileged students (mostly wealthy and white) around her. She gawked at the degree to which these young adults had little to no ideas about the realities of Black, Indigenous, and people of color.
Lee's essays take you through her experience, following along as she processes the role of identity as a Korean American in, as she describes it, "a Black and white America." I appreciated how she clearly lays out her thought process, weaving back and forth, as comes to better understand her field of study.
As Lee continues her studies in African American and Asian American Literature, she gains a more well-rounded perspective. She engages with other academics, many of whom are academics in Black or Indigenous studies who challenge her perspective and help her grow both professionally and personally. For the audio edition, Lee performs her essays, communicating every emotion from the text. She's angry, frustrated, and exhausted by America's racism, and that all comes through as she reads her collection.
Biting the Hand reads like a natural companion to books like Minor Feelings: An Asian American Reckoning by Cathy Park Hong and Brown White Black: An American Family at the Intersection of Race, Gender, Sexuality, and Religion by Nishta J. Mehra
Do you need help finding your next great read? Subscribe to Tailored Book Recommendations for really great reads year-round.
---
That's it for this week! You can find me over on my substack Winchester Ave, over on Instagram @kdwinchester, or on my podcast Read Appalachia. As always, feel free to drop me a line at kendra.d.winchester@gmail.com. For even MORE bookish content, you can find my articles over on Book Riot.
Happy reading, Friends!
~ Kendra