Welcome to In Reading Color, a space where we focus on literature by and about people of color.
This past weekend, I got back into my little gaming habit — something that I had started again this winter after years of not owning a console. I know I'm late to the party, and that's fine, but playing Animal Crossing: New Horizons with a cup of tea — or wine, if you want to make it saucy — is so relaxing. Like, I was in my element. Then I felt like I messed it up a bit by playing the new Pokémon game, because I spent way too long on that *cries*. But yeah, I'm always open to new and improve ways of feeling cozy and relaxed, so shout them out to me if you have some.
With that said, let's get into some big books and new releases!
Bookish Goods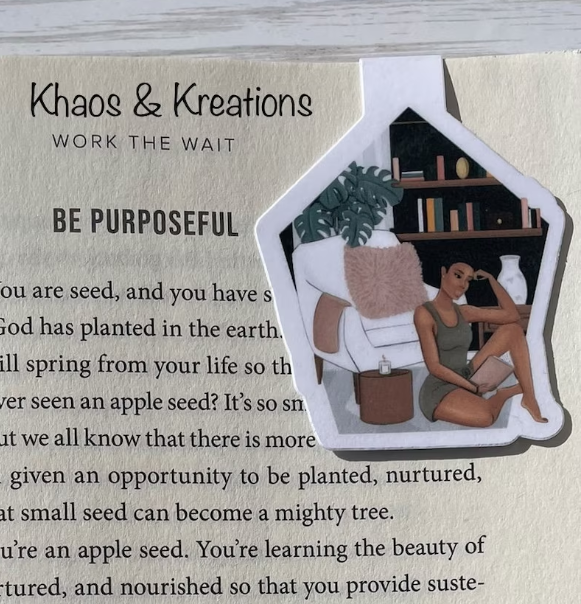 I don't have a designated book nook, but this cute, magnetic bookmark reminds me of what I'm missing out on. $4
New Releases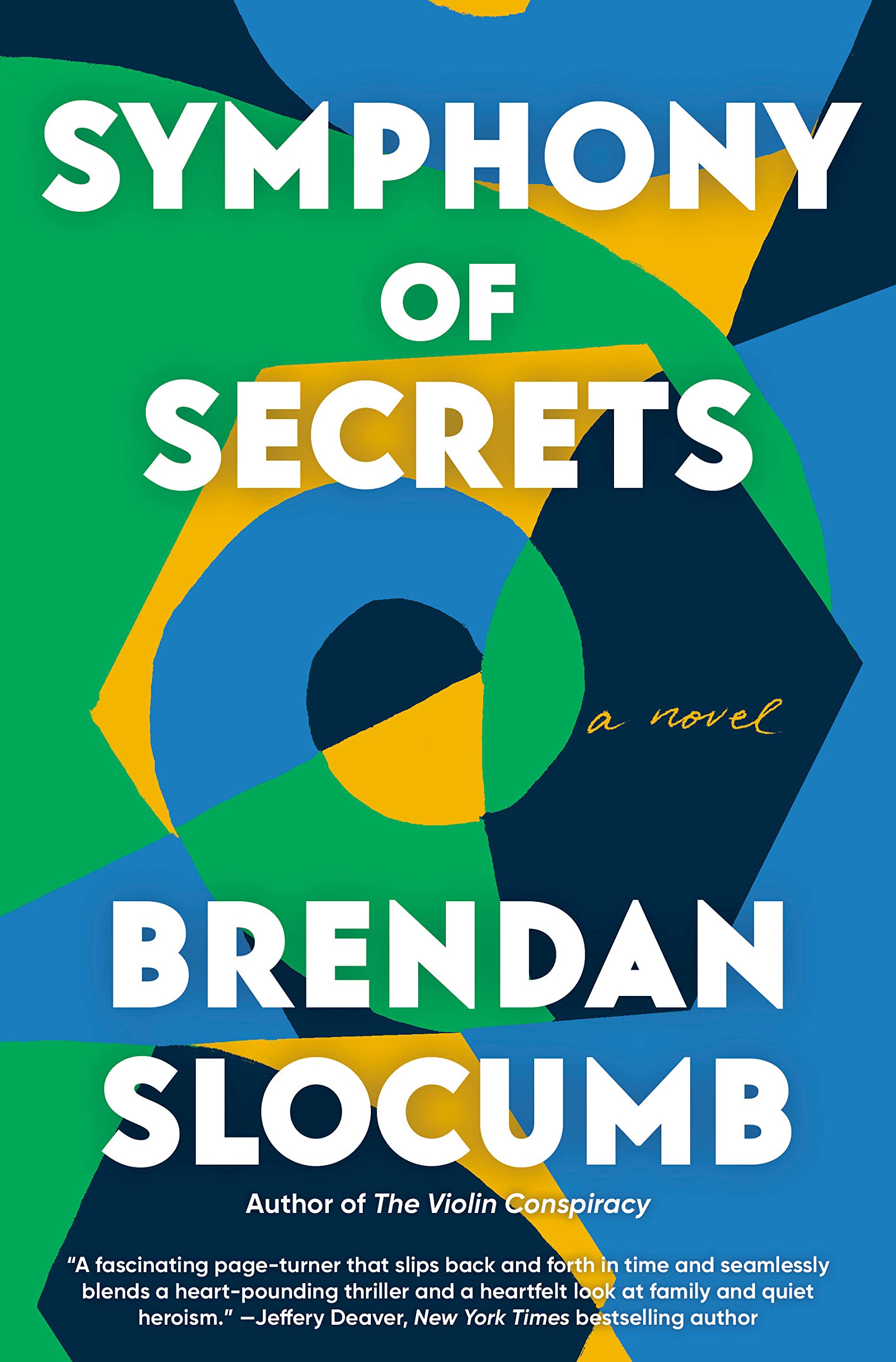 This is one I included in this week's new release round up. In it, Bern Hendricks feels like his dreams are coming true when he gets a call from Mallory Roberts to help authenticate a valuable musical piece. As an expert on the most famous American composer — Frederick Delaney — Hendricks feels honored that the board of the Delaney Foundation, and a descendant of Delaney, would use his services. But looking into the authenticity of the famous composer's supposed final work reveals some unflattering truths. Hendricks is led to the streets of 1920s Manhattan, where he finds Josephine Reed — a young Black woman who seems to have been the actual genius behind Delaney's masterpieces. As Hendricks gets closer to the truth, he also gets closer to making an enemy of a powerful organization that doesn't want that truth to come out.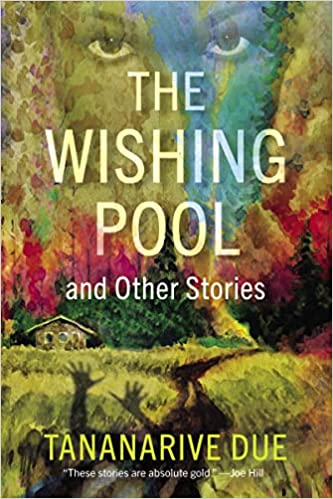 Due is an award-winning author of horror and speculative fiction, and her latest is a collection of short stories divided into four sections. While there are more straightforward horror tales, there are also ones that focus on Afrofuturistic narratives. These original and horrifying stories feature cosmic horror, characters who battle demons (both inside and out), and post apocalyptic comedy, with nods to everything from Octavia Butler to theTwilight Zone.
Don't forget to check out our latest newsletter, The Deep Dive. It's full of informed takes, useful advice, and more from experts in the world of books and reading. Subscribe and choose your membership level ($5 or free!) today at bookriot.substack.com.
More New Releases
Greek Lessons by Han Kang (Literary Fiction)
Sisters of the Lost Nation by Nick Medina (Mythological Thriller, Mystery)
The Haunting of Alejandra by V. Castro (Mythological Horror)
Damsel by Evelyn Skye (Fantasy)
Jasmine and Jake Rock the Boat by Sonya Lalli (Romance)
Trejo's Cantina: Cocktails, Snacks & Amazing Non-Alcoholic Drinks from the Heart of Hollywood by Danny Trejo, with Hugh Garvey (Cookbook)
Snow & Poison by Melissa de la Cruz (YA, Fantasy Retelling)
Alondra by Gina Femia (YA, Contemporary)
Shinji Takahashi: Into the Heart of the Storm by Julie Kagawa (Middle Grade, Fantasy)
The Rhythm of Time by Questlove, with S. A. Cosby (Middle Grade, Science Fiction)
Chef Edna: Queen of Southern Cooking by Melvina Noel, illustrated by Cozbi A. Cabrera (Children's Picture Book, Biography)
Egyptian Lullaby by Zeena M. Pliska, illustrated by Hatem Aly (Children's Picture Book)
For a more comprehensive list, check out our New Books newsletter.
Riot Recommendations
I like to blame a diminished attention span on my current avoidance of big novels, but if I'm being honest, I think it's the attention span plus maybe a couple other things. For one, working in the book world has me coming across all manner of interesting-sounding books, and I frequently have the urge to start new ones…at the risk of not finishing the ones I'm currently reading. Sometimes I resist this urge, and sometimes not. But I like the idea of big books and like how I feel once I've completed one, even if I haven't finished one in a while. If you're also down for sprawling sagas, and lived in, immersive worlds, I've got some recs below.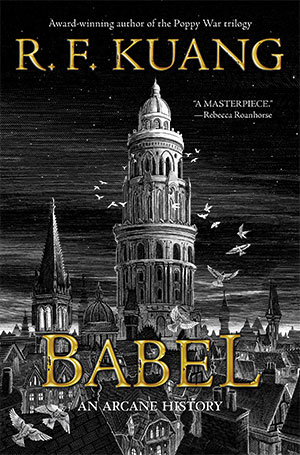 Kuang is the award-winning author of another big and juicy door stopper, The Poppy War (which I very much enjoyed listening to on audiobook, by the way). In Babel, she turns her talents towards the darkness inherent in Western academia. Robin, who was orphaned by cholera, was brought from China to London by a professor and studied Chinese, Ancient Greek, and Latin. His efforts through the years are so that he can enroll in a prestigious Oxford University program called "Babel." The program's location, the Babel tower, serve as the world's translation center, and the reason Britain is able to maintain power. This power comes as a result of the unique magic system of this world, known as silver-working. With silver-working, meanings lost in translation are manifested with enchanted silver bars. Robin eventually realizes how much his own country — and others — suffer because of this magic and Britain's use of it, and must decide if he wants to serve that power or disrupt it.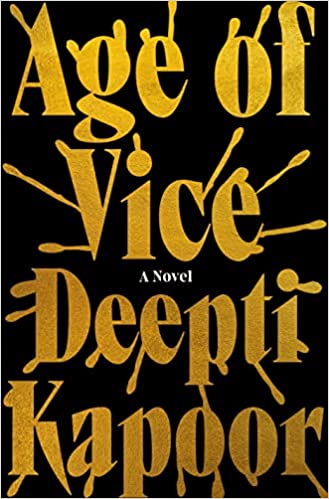 In New Delhi, in the wee hours of the morning, five people die in a car accident. The luxury car involved belongs to a rich man, who it turns out wasn't driving. And the servant who is actually in the car doesn't know what's happening. This event kickstarts a shifting and intricately woven narrative that takes place in contemporary India, where wealth, corruption, and violence center around the powerful Wadia family. Characters become connected as they navigate greed, rising through the ranks, and morality in this tome that's part family saga, part crime thriller.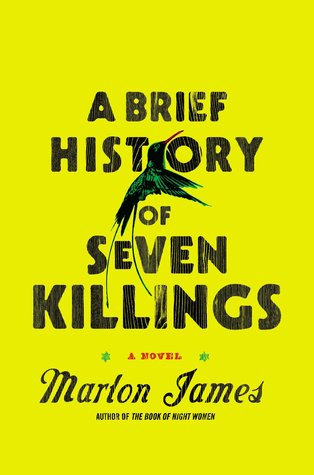 This historical fiction sprawls over a host of characters — gangsters, CIA agents, journalists, and more — after gunmen try to kill Bob Marley in 1976 Jamaica, wounding others in the process. As the singer seeks refuge in England, readers follow the country in the decades following. Through varied perspectives, James paints a full and complex picture of Jamaica's complexities, from the '70s to the much-changed climate of the '90s.
More Interesting Things
Billy Porter to star as James Baldwin in a new movie. Porter will also be co-writing the script with Dan McCabe.
New Trailer for HBO's The Sympathizer, a show based on the award-winning novel by Viet Thanh Nguyen.
Malala Yousafzai to release a new memoir
Oprah and Mindy Kaling going to produce show based on Vera Wong by Jesse Q. Sutanto
Thanks for reading; it's been cute! If you want to reach out and connect, email me at erica@riotnewmedia.com or tweet at me @erica_eze_. You can find me on the Hey YA podcast with the fab Tirzah Price, as well as in the In The Club newsletter.
Until next time,
Erica