Quite the menagerie awaits in this edition of the Stack, nerd friends! Isn't nice to start (or almost start) the week with cute animals and great comics? Not all animals are so cute, though: I found a yellowjacket in the kitchen the morning I wrote this, and that wasn't very fun at all.
Interested in fascinating stories, informed takes, useful advice, and more from experts in the world of books and reading? Check out our newest newsletter, The Deep Dive, to get exclusive content delivered to your inbox! Choose your membership level today at bookriot.substack.com
Bookish Goods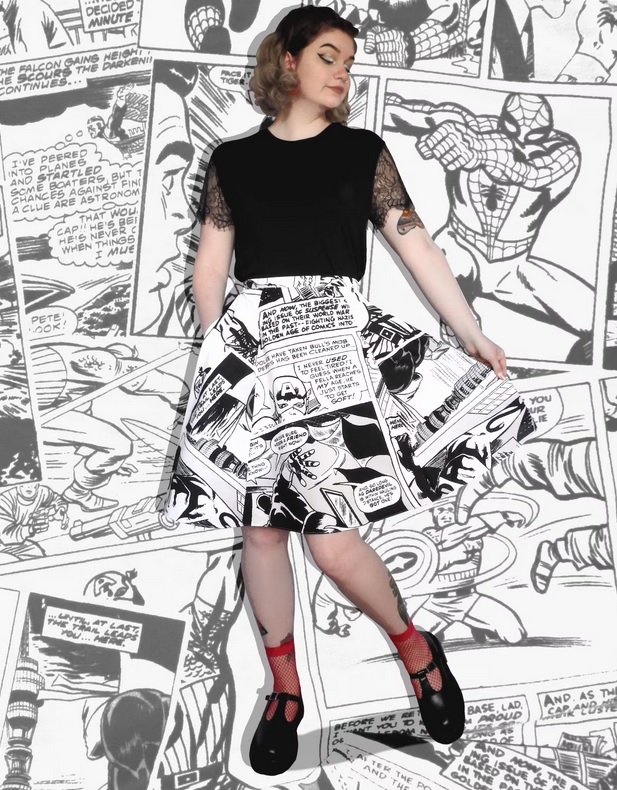 What more fashionable way to head out to the bookstore for your latest batch of comics? $35+
New Releases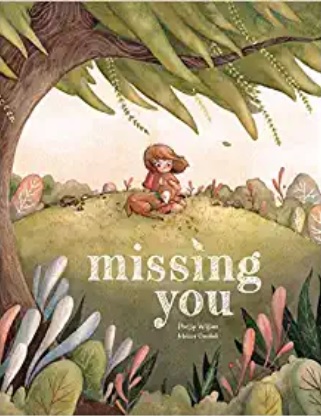 Missing You by Phellip Willian and Melissa Garabeli
In this poignant graphic novel, siblings Thomas and Lara cope with the loss of their mother by nursing an injured deer back to health. They quickly grow attached to their new pet, whom they call Lion. But Lion is at heart a wild animal who wants to roam free in the forest — meaning that another goodbye is inevitable.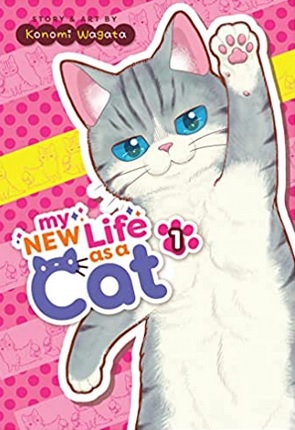 Meeting a cute girl who finds you cute too is a dream come true for many a high-school boy. But there's a twist: Nao has recently and inexplicably switched bodies with a cat, and the cute girl, Chika, has no idea who he really is! Sure, there are some advantages to being a cat, but not when you're falling for a human girl. Can Nao ever find a way to get back into his original body?
For a more comprehensive list of new releases, check out our New Books newsletter!
Riot Recommendations
Today's Riot Rec theme is: cross-dressing! It's been in the news a lot lately, but it's hardly a new subject for comics like these.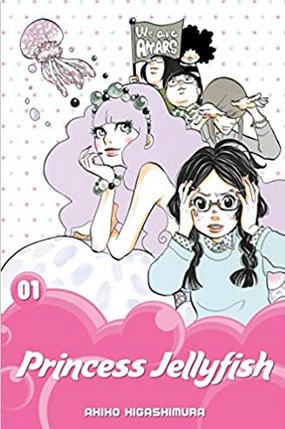 Tsukimi is a young woman obsessed with jellyfish — and that's okay, because all of the other people in her apartment building are also women with a wide range of unusual obsessions. Their building is in danger of being demolished, though. A new friend, Kuranosuke, uses his women's fashion knowledge to propose a solution.
Prince Sebastian has a secret identity: Lady Crystallia, the most revered fashionista in all of Paris! His gowns are made by his best friend Frances. Both have problems they are trying to avoid thinking about: Sebastian's parents want him to marry, and Frances wants to advance in her career. Can they figure out a way to be themselves while getting what they want?
Personally, I prefer to wear jeans and t-shirts. But whatever you like to wear, I'm sure you look fabulous in it! Stay amazing until Thursday, you hear?
~Eileen