Kelly Jensen has been leading the anti-censorship coverage at Book Riot, and I'm her backup. This week, that meant writing about a Texas county threatening to close their public library rather than follow a judge's order to return banned LGBTQ and BIPOC books to shelves — oh, and also about calls to burn books and jail librarians for carrying books like Gender Queer. And those are just some of this week's censorship stories.
If you'd like to help, please sign EveryLibrary's petition Don't Arrest School Librarians in Montana. You can also donate, sign up as a volunteer, or join the mailing list on their homepage to stay up to date.
Alongside fighting back politically, let's also celebrate queer books and the author who write them! Today's newsletter has three different queer brujo and bruja YA books, plus a new nonbinary satirical thriller for fans of Only Murders In the Building.
Looking for fascinating stories, informed takes, useful advice, and more from experts in the world of books and reading? Subscribe to Book Riot's newest newsletter, The Deep Dive, to get exclusive content delivered to your inbox. Subscribe and choose your membership level today at bookriot.substack.com
Bookish Goods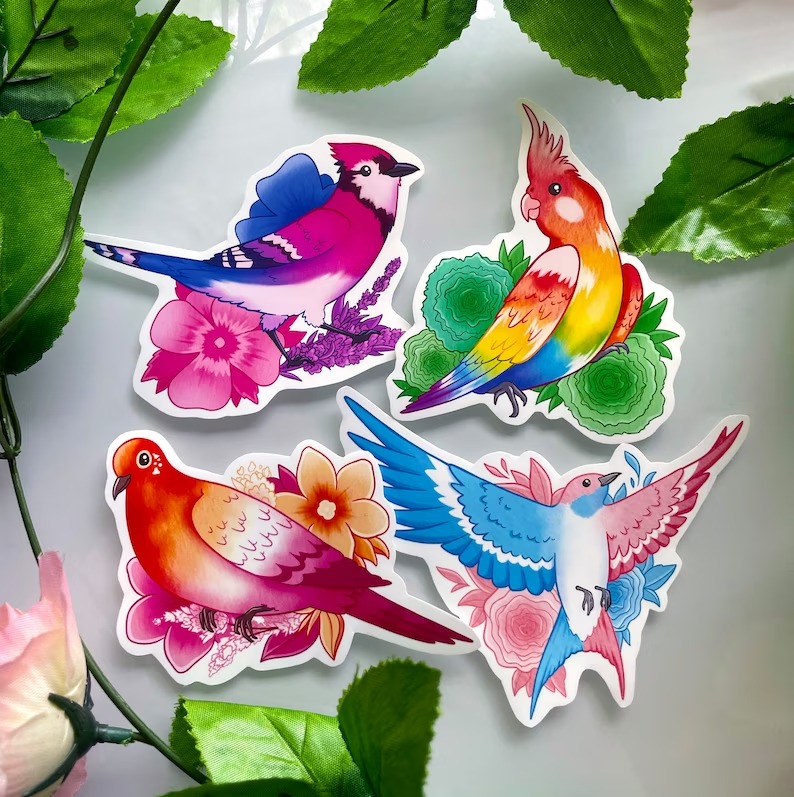 One of the new releases this week is about a queer birder, so here are some pride birds! Available in eight pride flag variations. $4
New Releases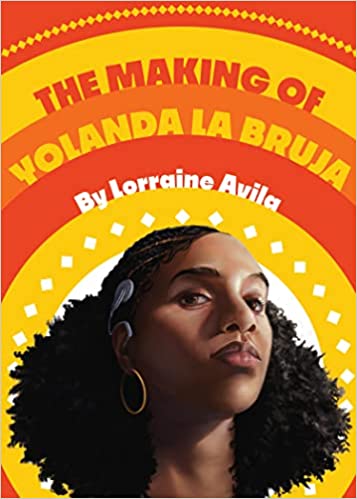 First of all, it's so rare to see disability representation on covers, especially for disabled people of color, so this is great to see. Yolanda is a Deaf, queer, Black Dominican high school sophomore who is about to be initiated into her family line of brujas, but her powers bring visions of the new white guy at school planning an act of racist gun violence.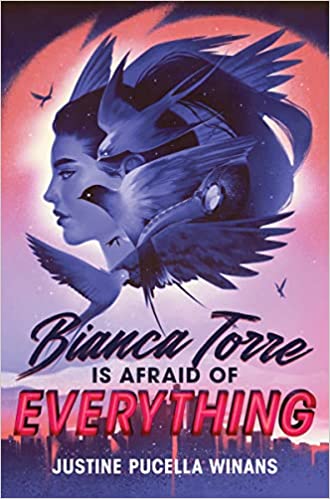 Bianca is an anxious nonbinary teen who bird watches from their bedroom window — but instead, they see a neighbor murdered by someone wearing a plague mask. When it's ruled a suicide, they'll have to overcome their fears of a) talking to people and b) being killed to investigate with the help of some nerdy friends. This is described as campy and absurdist, and the official description ends, "perhaps the real murder investigation is the friends we make along the way."
Riot Recommendations
As far as I know, The Making of Yolanda la Bruja is now the third traditionally published queer bruja or brujo book, so let's recap the first two!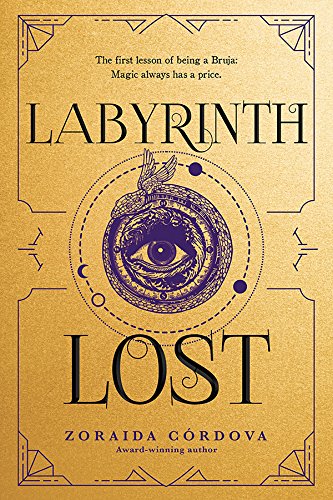 I have a big problem with this book: it has three gorgeous covers, and I'm never sure which one to choose whenever I talk about it. Alex is a bruja who wants nothing to do with her powers. When she tries to renounce it, though, she ends up sending her family to Los Lagos, a dark in-between world. She'll need the help of a brooding brujo and her bubbly best friend to save them. (Guess which one in this love triangle I was rooting for…)
Yadriel is a teen trans guy whose family hasn't been very accepting of his gender identity. He decides to prove himself by doing something only a brujo could do — but ends up summoning the wrong ghost. Now he's stuck with Julian, who refuses to leave until he completes some post-death tasks. Yadriel reluctantly helps, but soon finds himself not wanting Julian to leave after all.
All the Links Fit to Click
LGBTQ Reads: Happy National Poetry Month!
Tillie Walden Becomes Vermont's New Cartoonist Laureate
Juno Dawson responds to American and Irish protests against This Book is Gay.