Welcome to In The Club, a newsletter of resources to keep your book group well-met, well-read, and well-fed.
For National Poetry Month, Tirzah and I decided to read YA novels in verse for the Hey YA podcast. If you haven't already, I highly recommend listening to novels in verse on audiobook. It was soo relaxing, even when the subject matter got a little real. A part from the dulcet tones, I was struck by how the narrative was told in so few words without sacrificing any of the story. It's this economy of language that attracts me to reading other works by poets. So today, I've got a few memoirs by poets for you and your club that will have you marveling at the writing, line by line.
Before we scoot on over to that, remember to sign up for our new newsletter The Deep Dive, if you want fascinating stories, informed takes, useful advice, and more from book experts (bookriot.substack.com).
Nibbles and Sips
Yes, you read that correctly. The YouTuber got the Filipine dessert recipe from Mayumu by Abi Balingit, a book that just came out this February. I'm all for experiencing new flavor combinations in desserts and am looking forward to trying this one. The NYT also has the recipe from the author of the cookbook. A part from the usual ingredients for chocolate chip cookies, you just need soy sauce, bay leaves, and apple cider vinegar.
---
Award-winning poet Jones builds on the idea of his own identity, showing how to carve out one's own space means to constantly adjust and kill the old selves. Starting in the south, we read vignettes of Jones' life as a Black gay boy turned man, and his struggles with familial and romantic relationships. With a blend of poetry and prose, Jones shows how the dynamics of gender, race, sex, and power converge on a Black boy coming-of-age.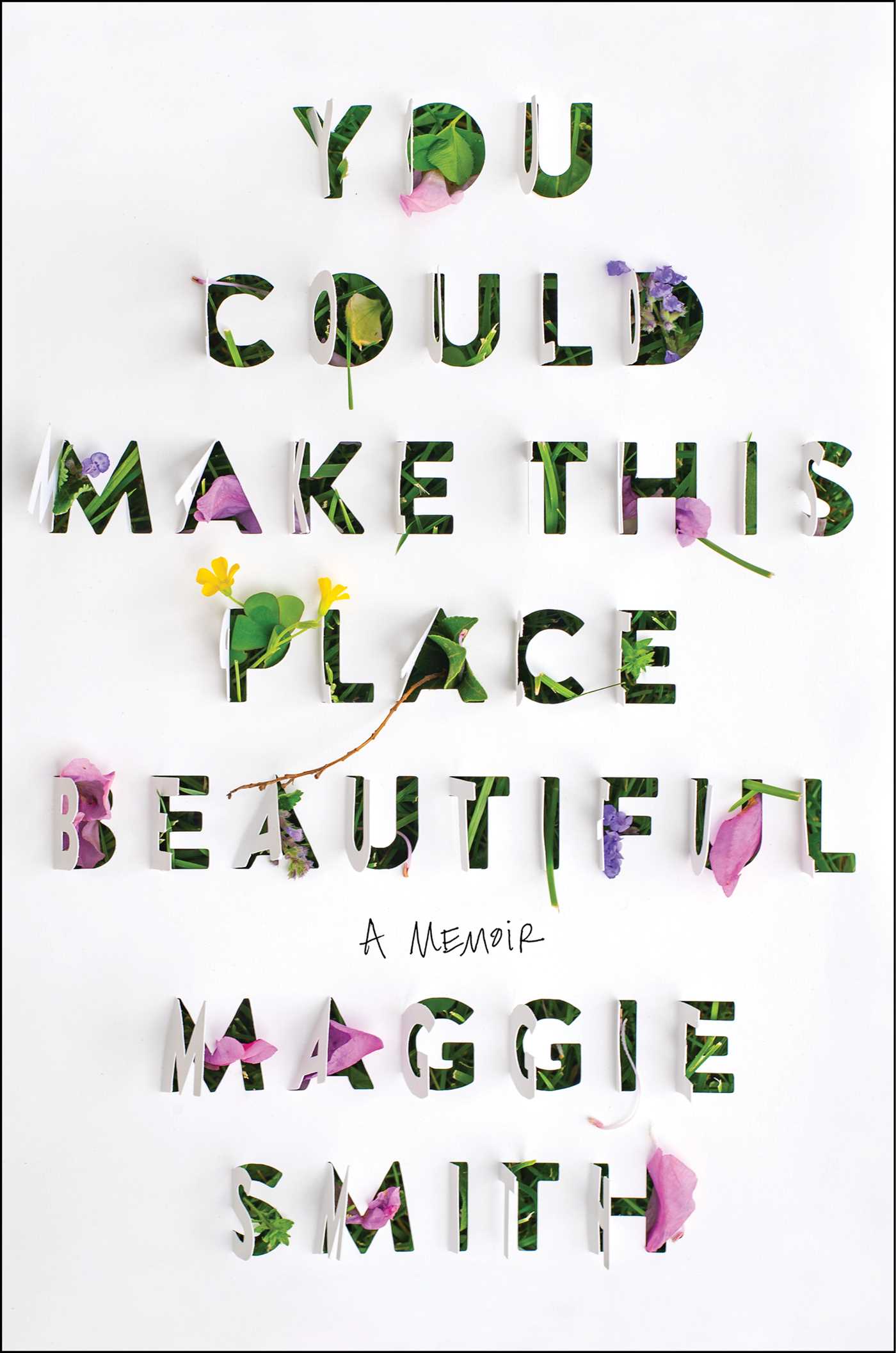 In poetic stories, Smith examines the dissolution of her marriage and its effects on her and her children. While at first focusing on the personal, she eventually expands to larger discussions of gender roles, which can be pervasive, even in seemingly progressive households.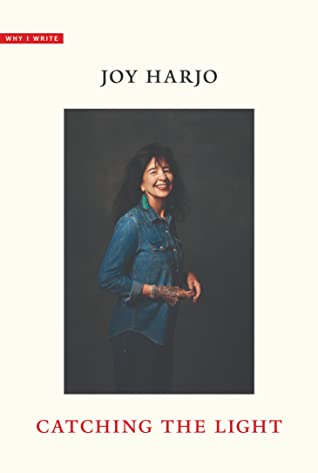 Harjo was the previous United States Poet Laureate and has been a poet for 50 years. In Catching the Light, she distills her experiences as a poet living through the '60s, as a mother, and as a Native American into poetic episodes that show the importance of the art form. She honors the brokenness that has led to the most beautiful poetry, and details how it has aided the fight against erasure.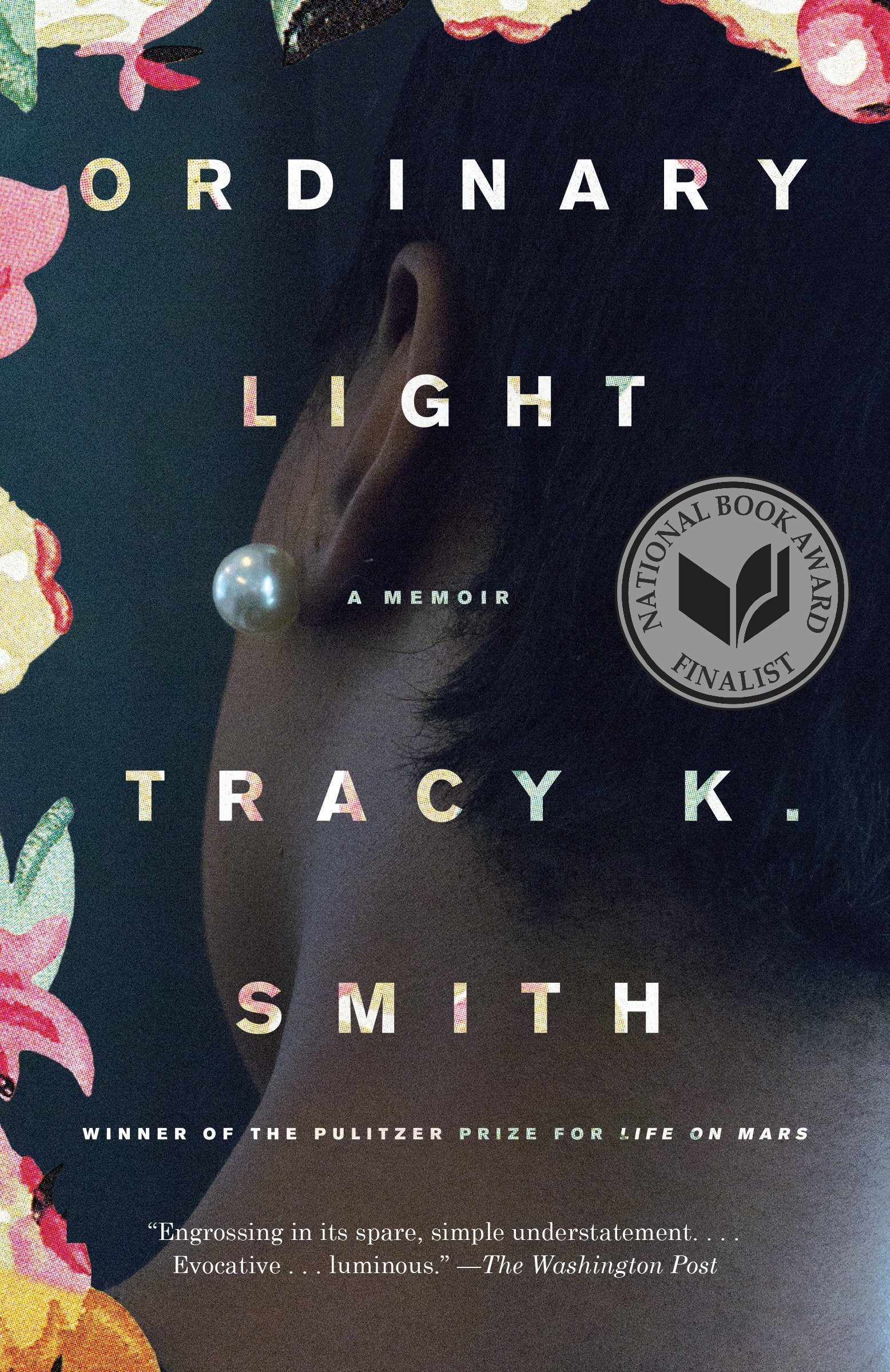 Smith is a Pulitzer Prize-winning poet who writes her coming-of-age story in Ordinary Light. When she was a girl, Smith spent a summer in Alabama that forever altered her view of the world. Up until that point, she'd grown up with California comforts, but hearing her family's history with picking cotton and their involvement in the Civil Rights movement created another version of Blackness for her. It's by considering these contradictions, as well as her new positions on faith and her mother's illness, that Smith paints a picture of a girl becoming herself.
Do you need help finding your next great read? Subscribe to Tailored Book Recommendations for really great reads year-round.
Suggestion Section
Book Club:
More from Book Riot
The 22 Best Cyberpunk Novels of All Time
We Interrupt Your Scrolling to Bring You 10 Analog Horror Books
The Backlash Against TikTok Darling Colleen Hoover
April 2023 Horoscopes and Book Recommendations
DAISY JONES & THE SIX is a Rip-Off, But Don't We Like It That Way?
---
I hope this newsletter found you well, and as always, thanks for hanging out! If you have any comments or just want to connect, send an email to erica@riotnewmedia.com or holla at me on Twitter @erica_eze_. You can also catch me talking more mess in the new In Reading Color newsletter as well as chattin' with my new co-host Tirzah Price on the Hey YA podcast.
Until next time,
Erica