Reading isn't typically a group activity, but it can be, and it's always fun to talk to your friends about the books you're reading. Here are some comics that you can share with your best bookish buddies!
Interested in fascinating stories, informed takes, useful advice, and more from experts in the world of books and reading? Check out our newest newsletter, The Deep Dive, to get exclusive content delivered to your inbox! Choose your membership level today at bookriot.substack.com
Bookish Goods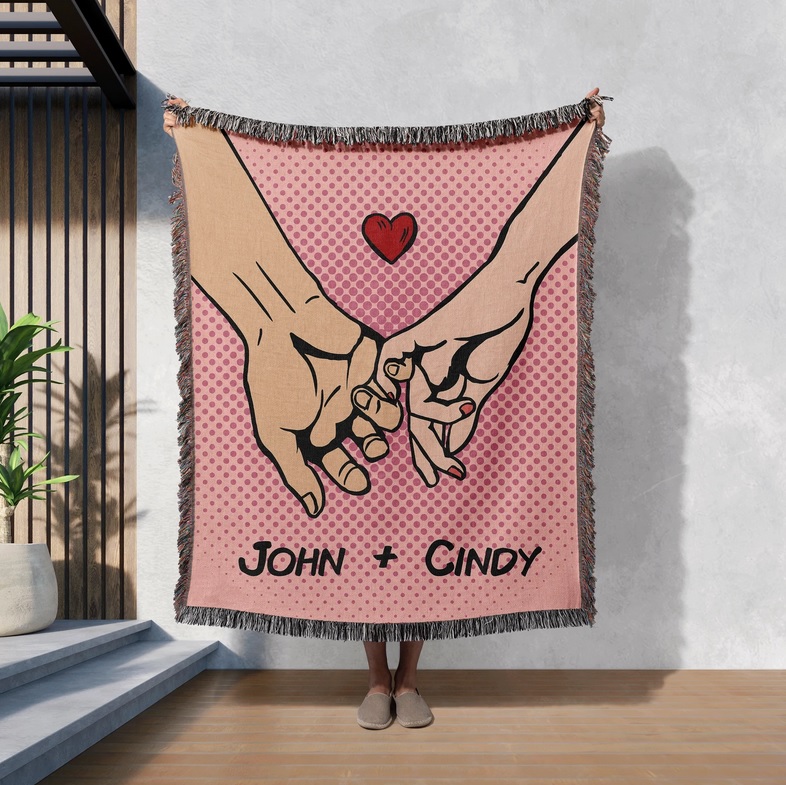 This customizable, comics-inspired blanket is sure to keep you (and your significant other, should you feel like sharing) warm as you read at night. $56
New Releases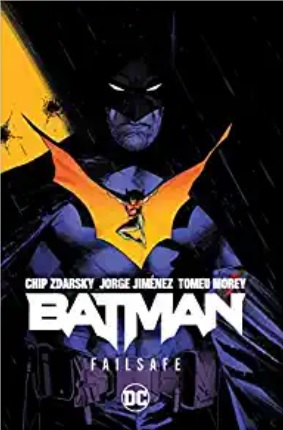 Gotham's billionaires are in danger! Or are they? Bruce Wayne's vision-like nightmares tell him that deadly danger is just around the corner, but it isn't until he is framed for murder that things become truly hazardous — for him and for Gotham City.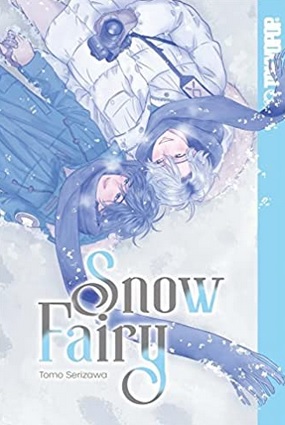 In this opposites-attract romance, photographer Narumi finds himself stranded for the winter with a farmer, Haruki. To pass the time, Narumi teaches Haruki about photography, and the two end up growing closer despite their different personalities and life experiences. But the snow has to melt eventually — will their romance disappear as well?
For a more comprehensive list of new releases, check out our New Books newsletter!
Riot Recommendations
Today's Riot Rec theme is: male friendships! I've done female friendships before, but guys have friends too! Here are two comics about dudes bein' bros.
Natsuki, Keiichi, Tomoya, and Tsuyoshi are about as different as four high school boys can be, but that doesn't stop them from being the best and most supportive of friends. So when Natsuki's much-anticipated Christmas plans fall through, he can rely on help from his friends to save the day!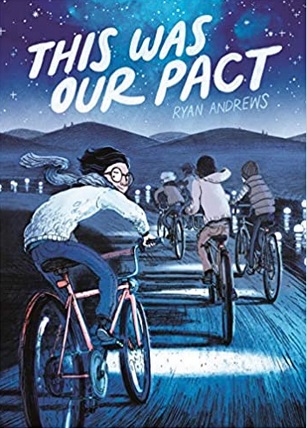 What happens to the paper lanterns after the people in Ben's town set them adrift every autumn? Ben's friends determine to find out, but only Ben and Nathaniel, a kid nobody likes very much, stick it out long enough to find the answers. Inevitably, the journey changes them — and their relationship — forever.
Whether you have in-person friends, virtual friends, or both, friends are nice to have and to share books with. Unless your friend is your dog, in which case, keep the paper products away and maybe share a bit of sweet potato instead!
~Eileen