Welcome to In The Club, a newsletter of resources to keep your book group well-met, well-read, and well-fed.
It's warmer where I am and I'm already planning trips that I can't afford with my friends. *sobs* I think at this point, it's just a fun thing for us to talk about, but we know deep down that it's not gonna happen. What I can do, though, is get into some books, and I've got some new nonfiction releases that are worthy of your TBR.
Just remember to sign up for our new newsletter The Deep Dive, if you want fascinating stories, informed takes, useful advice, and more from book experts (bookriot.substack.com).
Now for the club!
Nibbles and Sips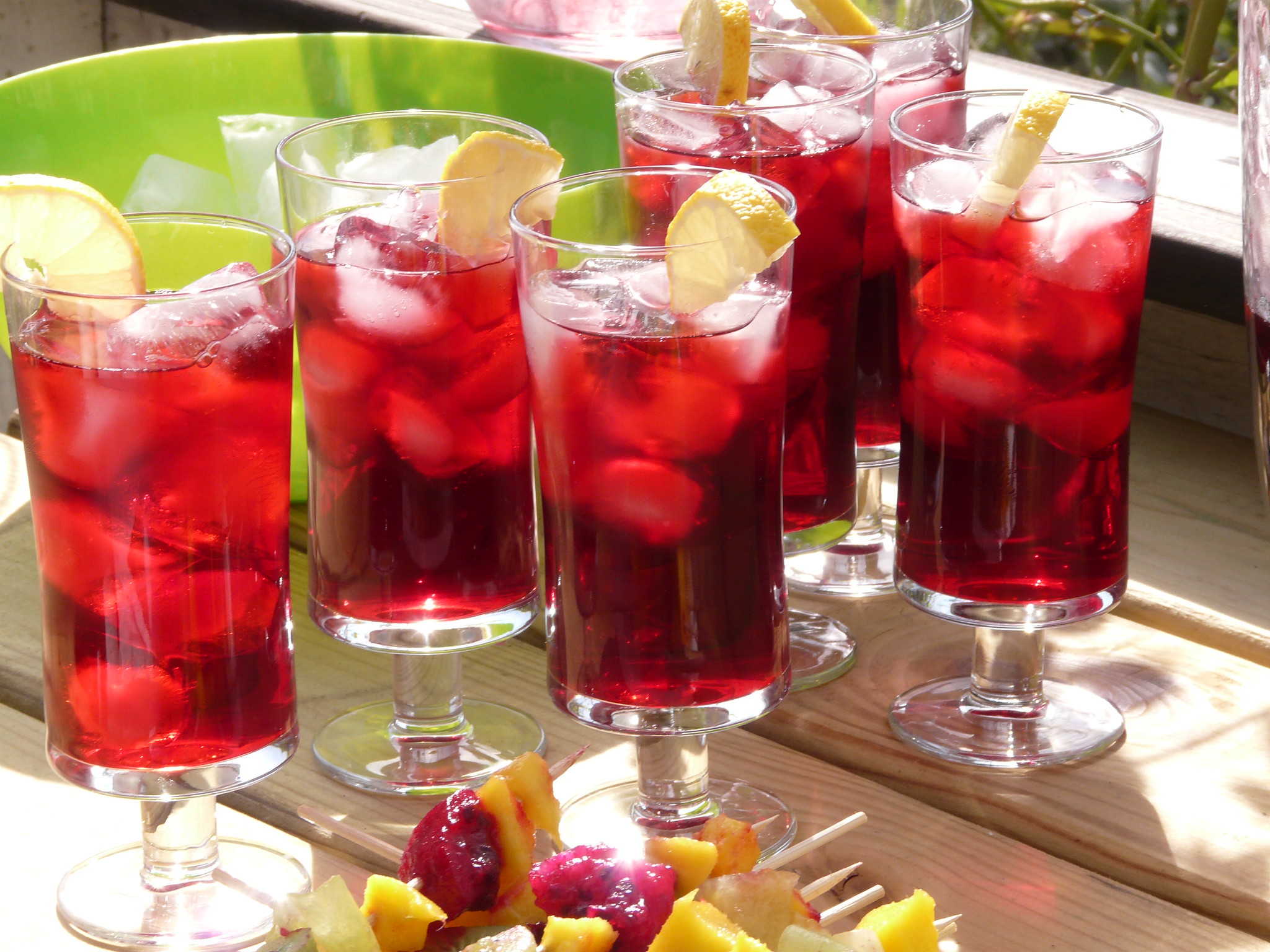 Since it's warming up a bit in some places in North America, the Southerner in me thinks it's iced tea time.This recipe is so simple, it's more of a reminder or an introduction instead of a recipe. I've been enjoying hibiscus iced tea for a while, but never knew it was called Jamaica in Mexico or sorrel in Jamaica. You can add sugar, ginger, and other things, depending on which country's tea combinations you prefer.
---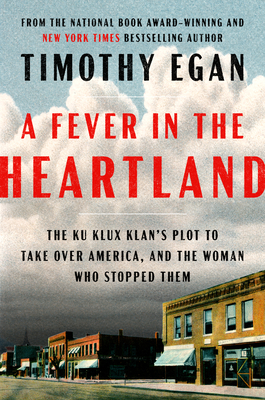 So this is about some mess of the highest caliber. Egan totally destroys the image of a glamorous, fun American 1920s and exposes it for the hate-filled time that it was. There was a grifter, D.C. Stephenson, who helped to usher in a kind of new age for the KKK. He became the grand dragon in Indiana, and helped to increase enrollment for his branch. Everyone from judges to ministers signed up to terrorize Black people, Jewish people, and whomever else they deemed as different enough form themselves. But when he sexually assaulted a woman, Madge Oberholtzer, she ended up exposing his crimes before her untimely death. Because of her, he was sentenced to life. When I say she deserves her flowers! This is one of those nonfiction books that has a bit of a quicker pace for those of us who are more accustomed to reading fiction. It's also a good one to read to show how so many discriminatory practices have been able to thrive, even today.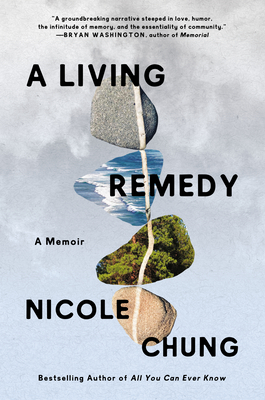 Here, Chung reflects back on her life with her adoptive parents — when paychecks had to stretch and she constantly felt like an outsider as the only Korean person around. It's when she starts to have her own family that she can really see how different things were from how she thought they were. Her parents start having health complications — her father dies of diabetes and kidney disease, and her mother has cancer — and she sees how frustratingly incompetent the health care industry is in this country.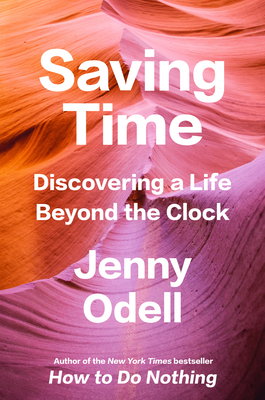 Odell gets into the thing that runs our lives once we become adults: time. And, surprise, surprise, she finds that the clock was built for profit, not necessarily to help people (capitalism strikes again, in other words). Our very concept of time is worth exploring because, even when we are meant to be caring for ourselves, we are pressed by time. I always like to look at things that are taken as a given, and I suspect that the concept of time factors into cultural differences a lot, so this is an interesting read.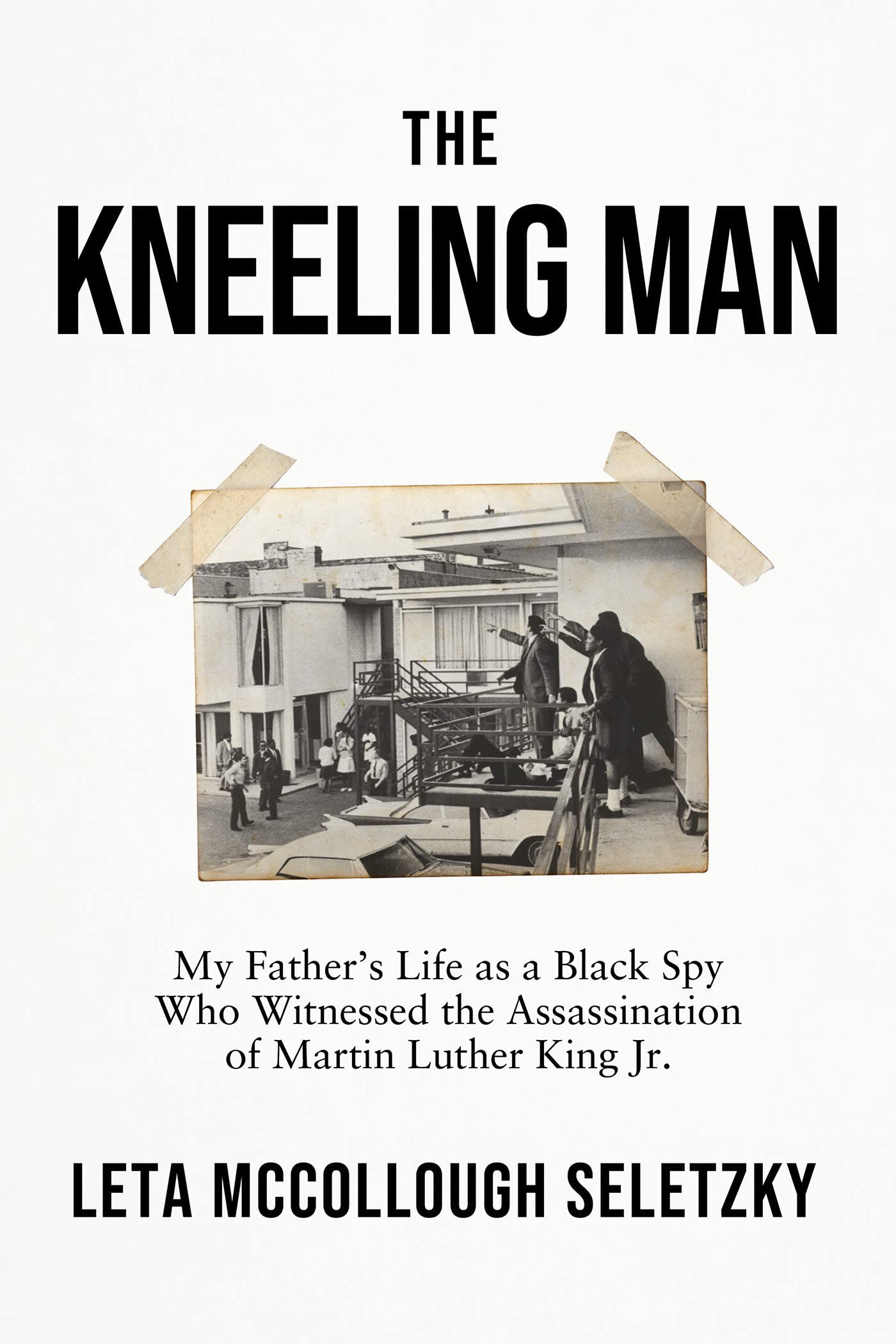 Seletzky had to have had one of the most interesting fathers. He was a member of the Black Power movement and an undercover agent for the Memphis Police Department. He would go on to work for the CIA, and he was in the room when Dr. Martin Luther King Jr. was assassinated (he's in the picture of the assassination). Seletzky tells the story of her father's life, and looks at his alliances with nuance. I really like learning more about people who are not quite "big" historical figures, but can speak to major times in history. I feel like it just gives things greater context.
Do you need help finding your next great read? Subscribe to Tailored Book Recommendations for really great reads year-round.
Suggestion Section
9 Twisty Suspense Novels You Won't Be Able To Put Down
8 of the Most Surreal Books Ever Written
9 of the Very Best Alternate History Books
8 Brilliant Books by Indian Authors Set In India
---
I hope this newsletter found you well, and as always, thanks for hanging out! If you have any comments or just want to connect, send an email to erica@riotnewmedia.com or holla at me on Twitter @erica_eze_. You can also catch me talking more mess in the new In Reading Color newsletter as well as chattin' with my new co-host Tirzah Price on the Hey YA podcast.
Until next time,
Erica