Hi historical fiction fans and happy April!
This week I have lots of early April book releases to tell you about. It's a really diverse collection with books about WWII, Victorian romance, historical disasters, and a 1950s murder mystery. There's a little something for everybody.
If you want even more fascinating stories, informed takes, and useful advice from experts in the world of books and reading, you should subscribe to Book Riot's newest newsletter, The Deep Dive. With The Deep Dive, you'll get exclusive content delivered to your inbox. Subscribe and choose your membership level today at bookriot.substack.com
Bookish Goods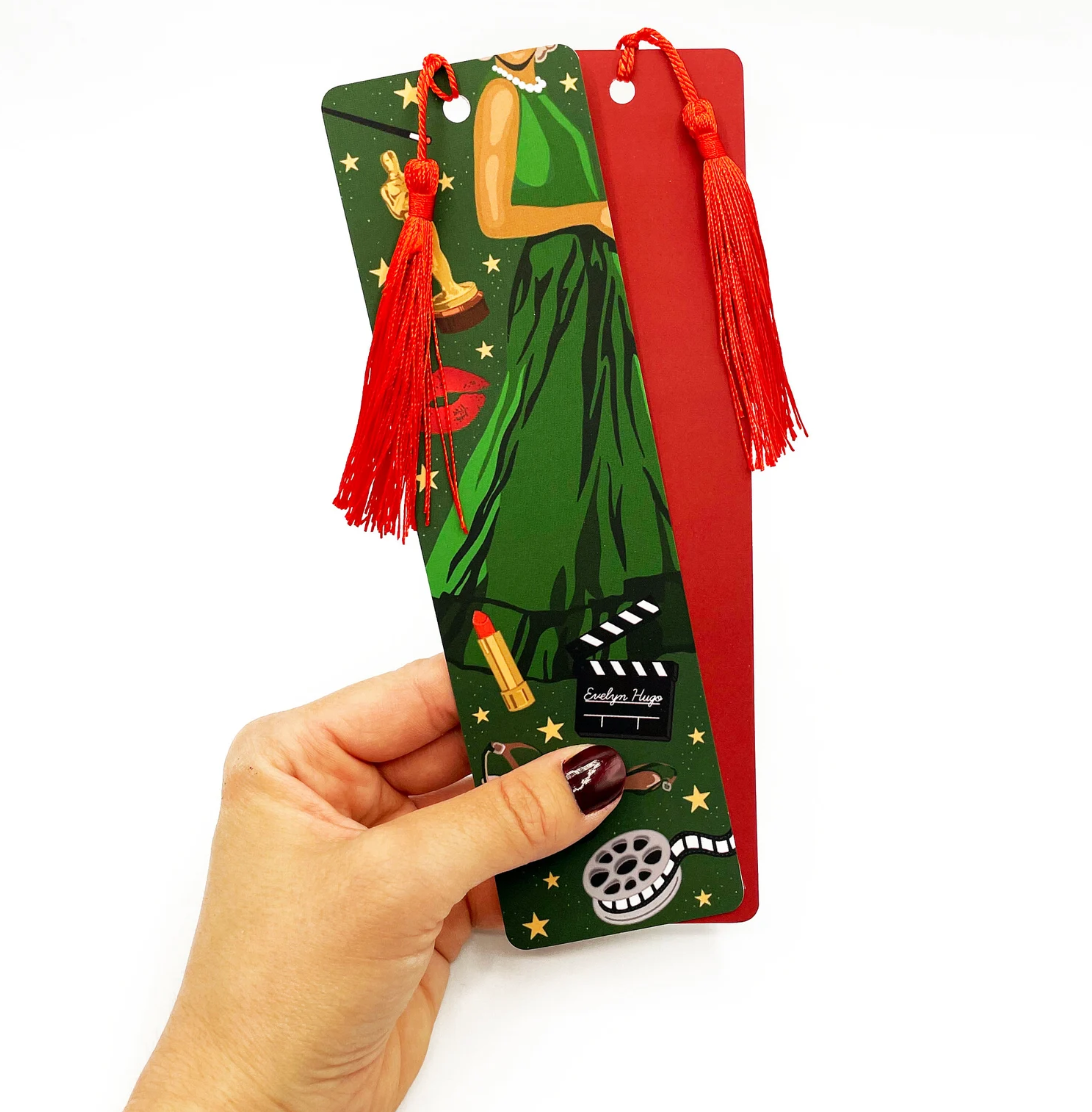 New Releases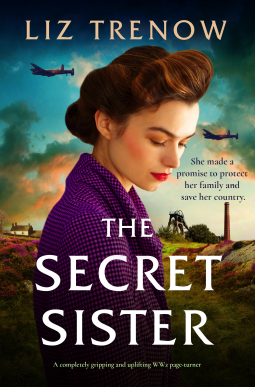 When her brother is called up to join the war effort in the coal mines, Lizzie knows Ed, still traumatized from Dunkirk, won't be able to comply. Refusing to see him branded a deserter, Lizzie answers the call herself, dressed in her brother's old clothes. But if she's found out, they'll both be tried and imprisoned. As she grows closer to another of the Bevin boys called up to the mines, Lizzie has to decide what she'll willing to risk for love of her brother, love of her country, and love of an entirely new kind.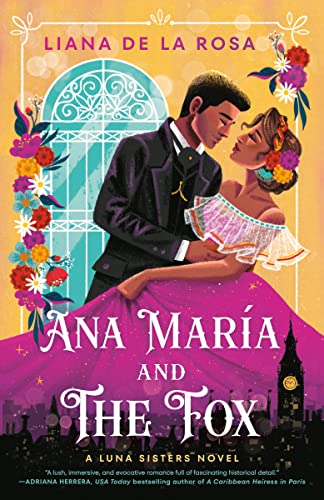 A Mexican heiress, sent to London with her sisters to escape the French occupation of Mexico, falls for a member of Parliament trying to abolish the trans-Atlantic slave trade in this Victorian historical romance. When a nobleman with ill intentions puts Ana María at risk, Gideon offers the only thing he can think of to protect her: a marriage proposal. But while the marriage offers protection, could it be a chance for love as well?
For a more comprehensive list, check out our New Books newsletter!
Riot Recommendations
There are so many new releases coming out early this month that I couldn't fit them all in! So here are a few more to check out as you get into your April reading.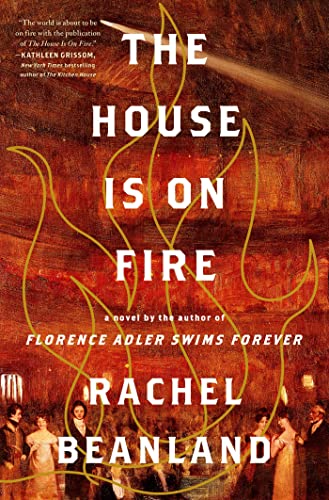 Based on true events, The House Is on Fire tells the story of the Richmond's theater fire in 1811 Virginia. Four people with very different backgrounds and experiences are drawn together by a series of split second decisions made during that fateful night that will change their lives — and their community — forever.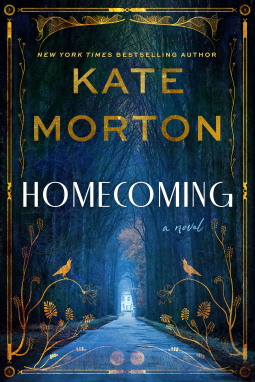 Homecoming by Kate Morton (April 4, 2023)
A shocking murder in 1950s Australia resonates through the years when a journalist discovers her grandmother's book documenting the investigation many years later. It's a case that has never been fully resolved, and, as Jess soon finds out, has ties to her own family history.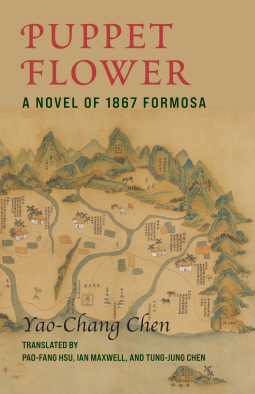 Puppet Flower by Yao-Chang Chen, translated by Pao-fang Hsu, Ian Maxwell, and Tung-jung Chen (April 11, 2023)
Based on historical documents with added color from Yao-Chang Chen's imagination, Puppet Flower depicts a formative moment in Taiwanese history: the sinking of an American merchant ship that would lead to military operations targeting local indigenous tribes. Alongside actual historical figures involved in the conflict, Yao-Chang gives us the story of a mixed-heritage woman named Butterfly who serves as both interpreter and mediator between the Americans and Taiwanese.
That's it for now, folks! Stay subscribed for more stories of yesteryear.
If you want to talk books, historical or otherwise, you can find me @rachelsbrittain on Instagram, Goodreads, Litsy, and occasionally Twitter.
Right now I'm reading Flux by Jinwoo Chong. What about you?