Hi Kid Lit Friends!
I had a wonderful weekend at the North Texas Teen Book Festival. I always love meeting new readers, and it's so awesome to see thousands of kids lugging around totes full of books and wearing their bookish t-shirts with pride. I also got to meet some of my kids' favorite authors, including David Levithan (one of my 13-year-old's favorite book is Every Day) and Stacey Lee (my 15-year-old has read all of her books! Her favorite is The Downstairs Girl). I just adore book festivals!
Bookish Goods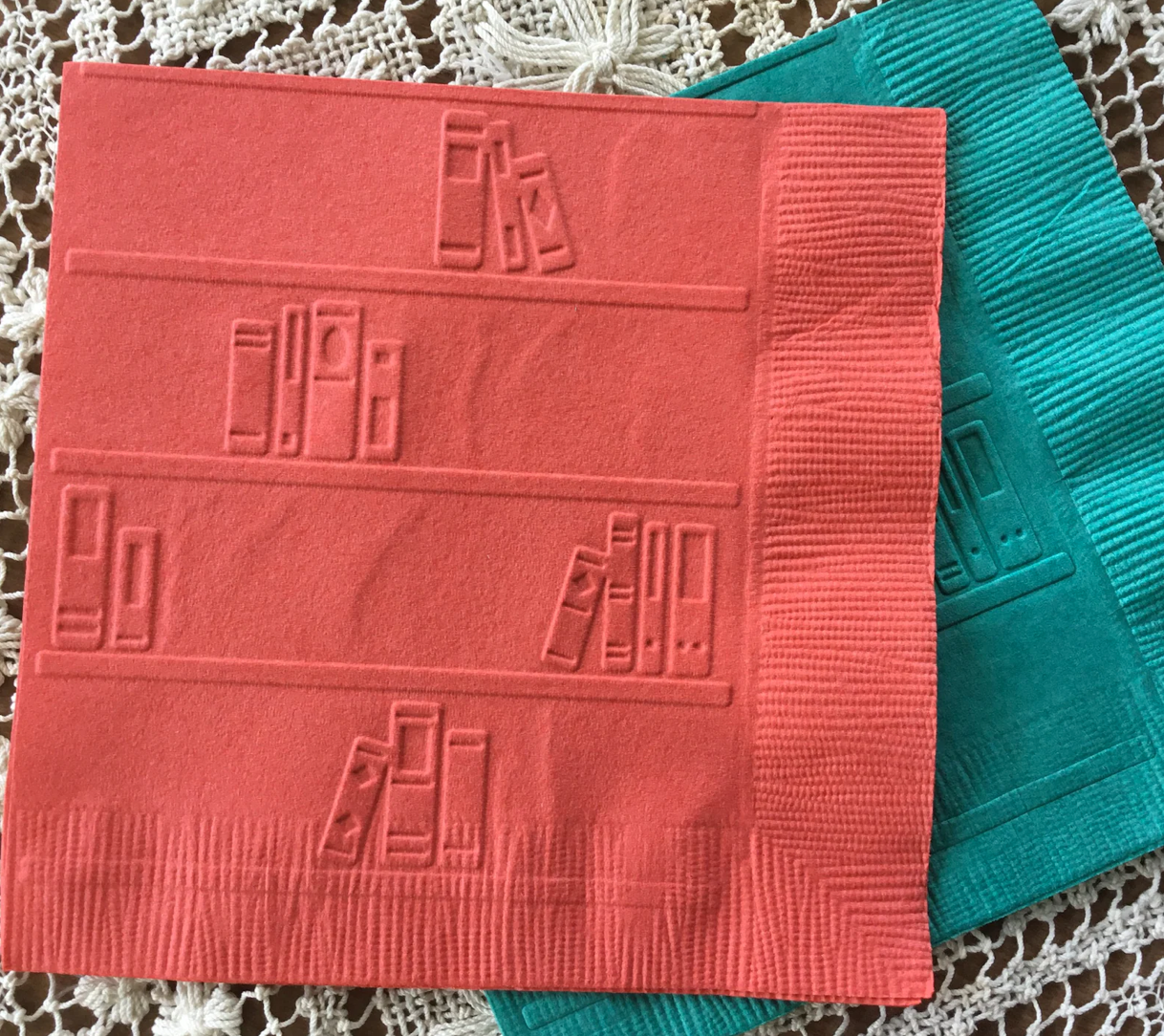 This would be perfect for a bookish-themed party! These come in dozens of colors, so it will be sure to match any color scheme. $8+
New Releases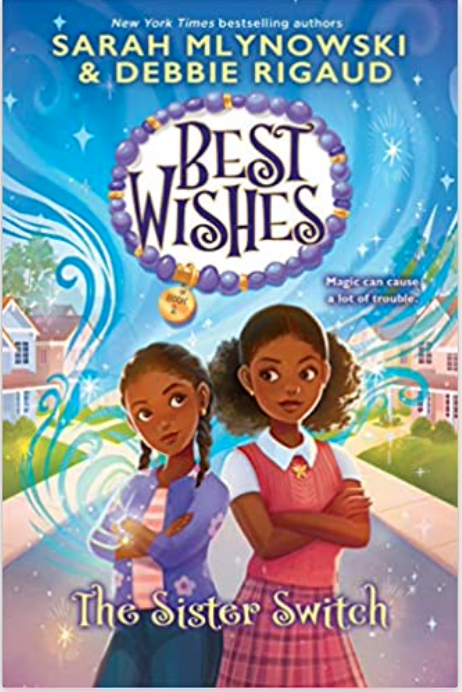 In the first book of the series, Becca receives a magic bracelet that will grant her any wish. Unfortunately, things don't get as planned…and in the second installment, more mayhem ensues when Addie Asante of Columbus, Ohio receives the box with the mysterious wish-granting bracelet. Addie, who feels stuck in the middle between her sisters, wishes to no longer be the middle kid. Suddenly, the bracelet does its magic and Addie becomes the older sister! But being the oldest isn't what it's cracked up to be…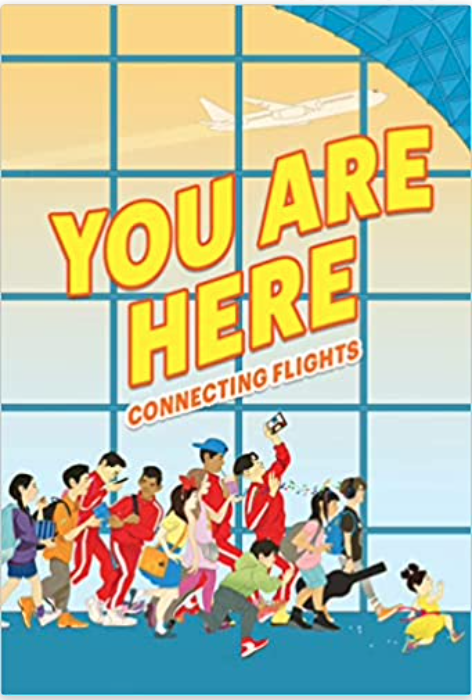 This book is written by 12 incredible authors: Linda Sue Park, Erin Entrada Kelly, Grace Lin, Traci Chee, Mike Chen, Meredith Ireland, Mike Jung, Minh Lê, Ellen Oh, Randy Ribay, Christina Soontornvat, and Susan Tan, and edited by Ellen Oh. When an incident at a TSA security line causes chaos, the lives of 12 young Asian Americans collide in unexpected ways. This is a terrific book that centers on the Asian American experience.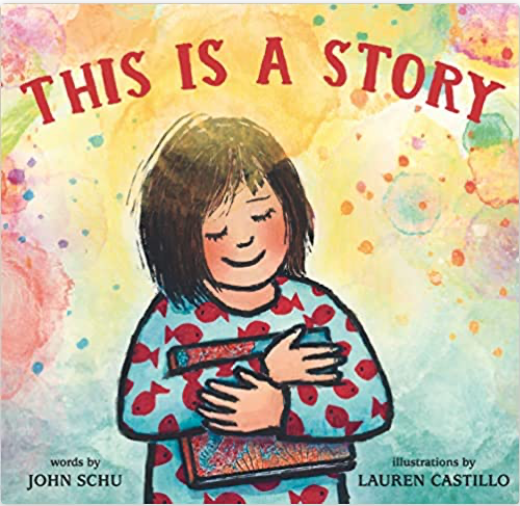 This is a Story by John Schu, illustrated by Lauren Castillo
This sweet picture book is all about the importance of books and libraries, and if you are a newsletter reader, those are probably two topics that are very close to your heart! Author John Schu gently guides us into this story where readers explore their passions and find community at the local library.The illustrations, created with watercolor, ink, and pastel, are gorgeous!
For a more comprehensive list, check out our New Books newsletter.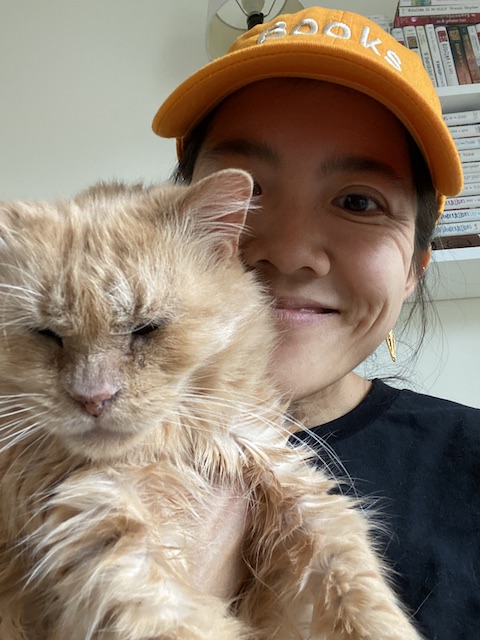 What are you reading these days?
Let me know! Find me on Twitter at @KarinaYanGlaser, on Instagram at @KarinaIsReadingAndWriting, or email me at KarinaBookRiot@gmail.com.
Looking for fascinating stories, informed takes, useful advice, and more from experts in the world of books and reading? Subscribe to Book Riot's newest newsletter, The Deep Dive, to get exclusive content delivered to your inbox. Subscribe and choose your membership level today at bookriot.substack.com
Do you like my hat? I got it at Books Are Magic, an indie bookstore in Brooklyn, NY. It's my favorite!
Happy reading!
Karina
*If this e-mail was forwarded to you, follow this link to subscribe to "The Kids Are All Right" newsletter and other fabulous Book Riot newsletters for your own customized e-mail delivery. Thank you!*