Hello mystery fans! As I edit this newsletter, I have one ear tuned to the street waiting for a delivery with my Nintendo Switch because, yes, this is going to be the cure for my stress. That means hopefully by the time you're reading this, I'm finger-cramping my way through Zelda and a ton of old school games. So if you needed a reminder to go find yourself something that brings you joy, here it is: go find it.
And if you're looking for fascinating stories, informed takes, useful advice, and more from experts in the world of books and reading? Subscribe to Book Riot's newest newsletter, The Deep Dive, to get exclusive content delivered to your inbox. Subscribe and choose your membership level today at bookriot.substack.com
Bookish Goods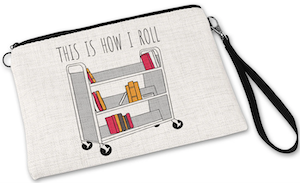 Looking for a pencil case? Makeup case? A pouch to toss little items into? ($16)
New Releases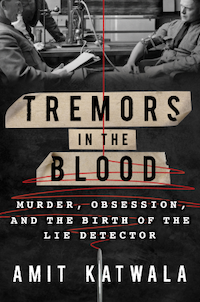 For fans of true crime, history, and criminal justice/forensics. This is a really interesting dive into the history of the lie detector/polygraph — from its creation in the 1920s to its implementation through history to now – including how not all its creators ended up believing in it. The book alternates between the inventors and the creation, to dives into criminal cases through history where the lie detector was used – including to determine whether someone should be executed or not. It's eye-opening and a big reminder that the lie detector doesn't meet scientific standards, even if it's once again back in popular use. You get legal cases, courtroom scenes, learn interesting things like where the term "3rd degree" comes from, and the history of police corruption and crime at the turn of the century.
I inhaled the audiobook, narrated by Paul Bellantoni.
(TW domestic violence/ brief mentions of past child sexual assault, no detail/ suicide, detail, including murder suicide)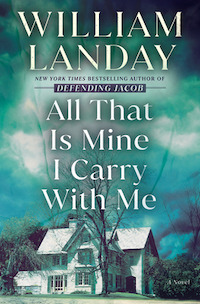 For fans of fictional true crime, fictional authors writing a book in a book, unsolved cases, and alternating point of view by sections. The book starts with an author who is writing a book on a case from the '70s: a lawyer with three kids was the suspect in his wife's disappearance. But this is not a random case: the author grew up best friends with one of the children, one who is completely against him writing this book. The accused father now has dementia and can't defend himself. What happens to a family when a mother just never comes home? When the father is accused? And the now grown kids don't agree on digging into the case?
Looking for more new releases? Check out our New Books newsletter!
Riot Recommendations
And let's do some March paperback releases!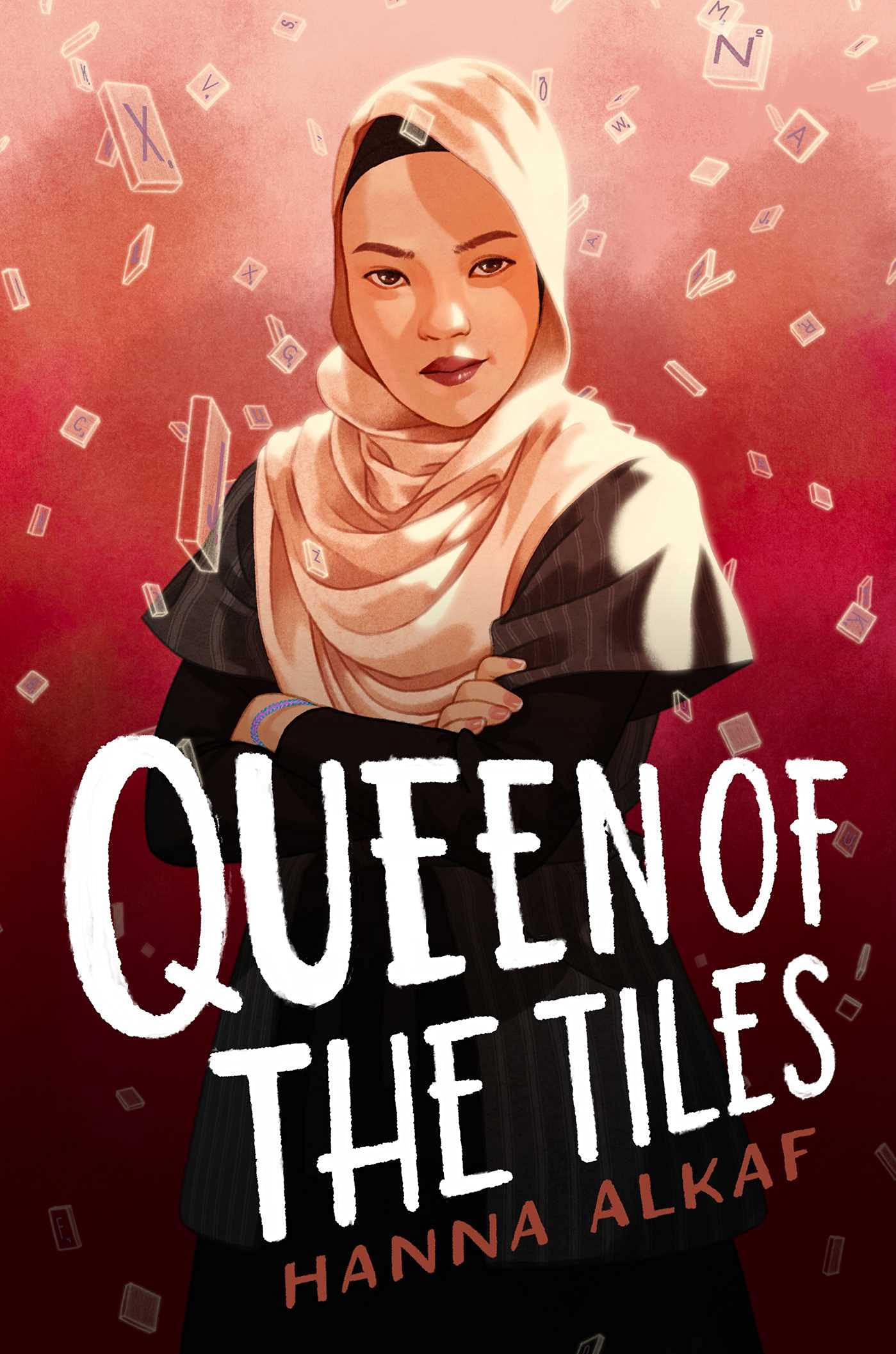 For fans of word games, history/definition of words, and mental health not being portrayed as a boogeyman. Najwa Bakri is back doing what she loves: playing at a Scrabble tournament. She's there to take the title of Queen of the Tiles which her friend Trina held, until her death. She also needs to find out who is posting on Trina's Instagram account claiming her death was suspicious…
(TW depression, anxiety/ drugging without consent / grief)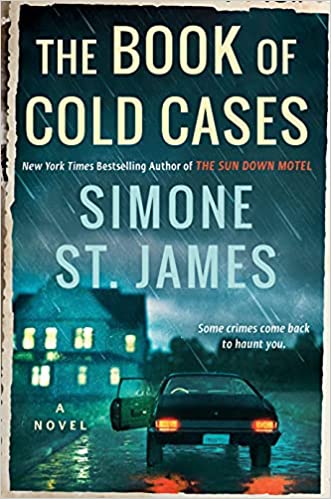 For fans of fictional true crime writers, past murder cases, and things that get a bit spooky. Shea Collins is a receptionist with no social life who pours over true crime cases at night, since she survived an attempted kidnapping as a kid. Her current obsession is a double murder from the '70s that Beth Greer stood trial for and was acquitted of. Shea, unable to let it go, decides to try and interview Beth to get the real story. But doing so only invites her obsession to grow and strange things to begin to happen.
(TW mentions past attempted child kidnapping, brief mention of sexual assault, not graphic/ alcoholism/ brief mention of past partner abuse/ mostly alludes to child abuse incident, not graphic/ speculates sexual assault, mentions past rape, not graphic)
News and Roundups
Noting "Changed Complexion of Staff," Elmwood Park Public Library Board Takes Over: A Case Study in Library De-Professionalization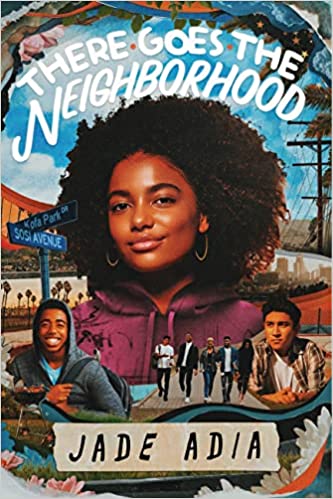 Liberty and Danika chat new releases including The Golden Spoon by Jessa Maxwell
Down the Crime-Fiction Rabbit Hole with Iris Yamashita, Author of City Under One Roof
Why Gillian Flynn launched her book imprint with a debut noir about a rebel nun
'Shetland' Writer David Kane To Adapt Denise Mina's 'Morrow' Into Multi-Season TV Series