For some people, at least. If you're in the Southern hemisphere, happy autumn! Either way, the seasons are a-changing, but the good ol' Stack stays the same!
Bookish Goods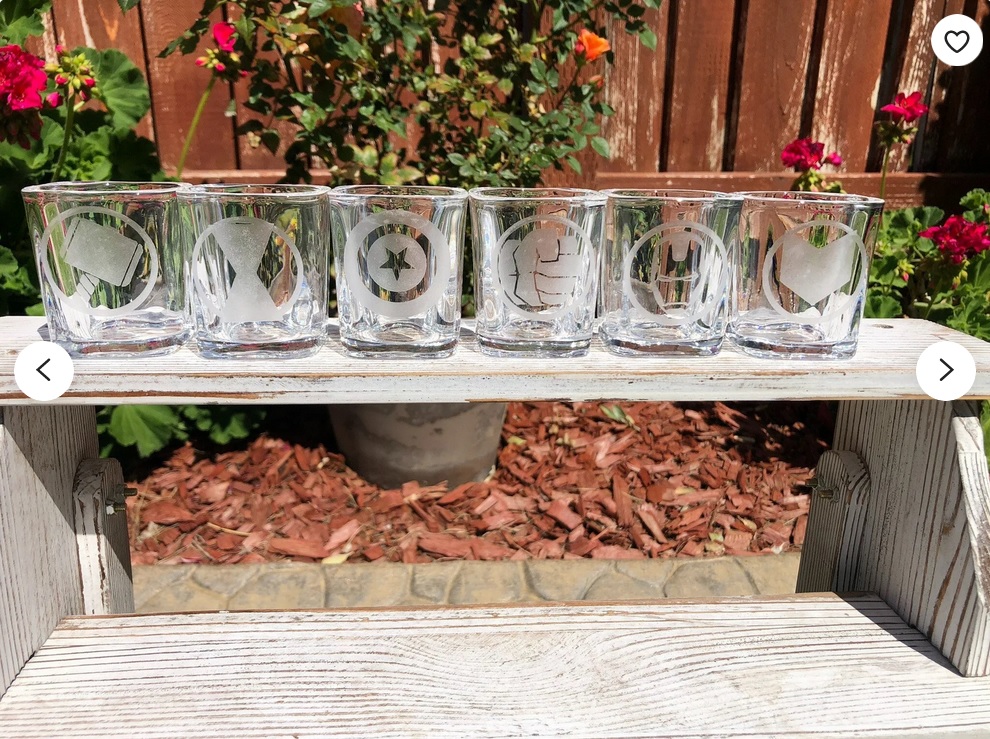 Enjoy your spring break drinking responsibly with a shot glass etched with your favorite Avengers logo! $10
New Releases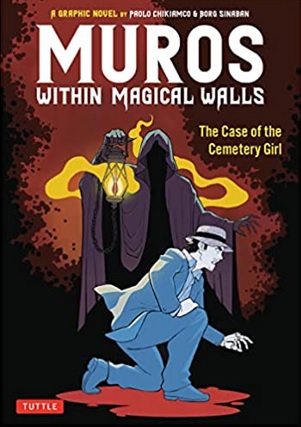 This mystery thriller imagines a world where the city of Manila has only recently rejoined the rest of civilization after decades of dictatorial rule and isolation. In this environment, Caloy, a detective, must navigate dangers both mundane and supernatural as he hunts for a missing girl.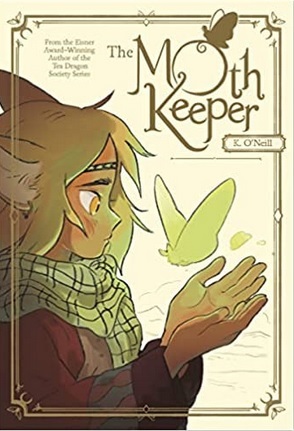 From the creator of the adorable and acclaimed Tea Dragon Society trilogy comes the story of Anya, who bears sole responsibility for ensuring the safety of the lunar moths and the precious flower they make blossom. But after so many solitary nights, what happens when Anya grows desperate to see the sun and enjoy the company of someone besides her beloved moths?
For a more comprehensive list of new releases, check out our New Books newsletter!
Riot Recommendations
Today's Riot Rec theme is: boarding school! Even though a lot of students are gearing up for spring break, I'm sending you back to the classroom with these comics set at boarding schools.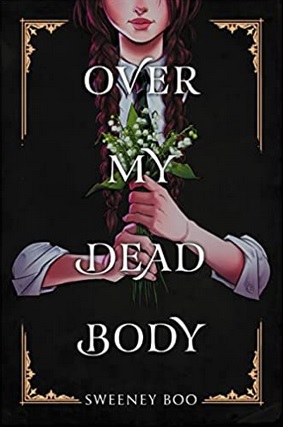 Abby and her best friend Noreen are students at the Younwity Hidden Institute of Witchcraft, where both the walls and the surrounding woods are reputed to be haunted. When Noreen suddenly goes missing, Abby takes it upon herself to investigate — no matter the risk and no matter the cost.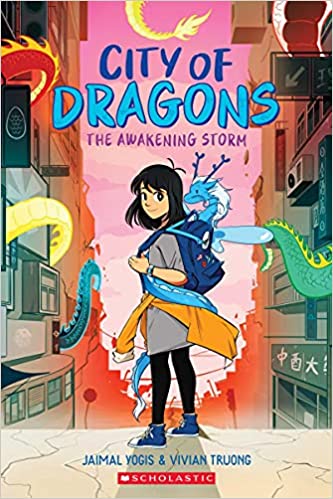 Grace has just moved to Hong Kong and started at a new boarding school there. That would be enough challenges for any kid, but when she acquires a dragon's egg that swiftly hatches, Grace and her boarding school buddies find themselves on a mission to protect the little dragon from exploitative villains!
I was never much of a spring break person myself, so you can count on me to be back here on Thursday with more graphic novels and other goodies just for you!
~Eileen