Reading is often a solitary activity, making it just right for people who enjoy their own company or who just need to decompress. If you're looking for some new material to relax with, you're sure to find it here!
Bookish Goods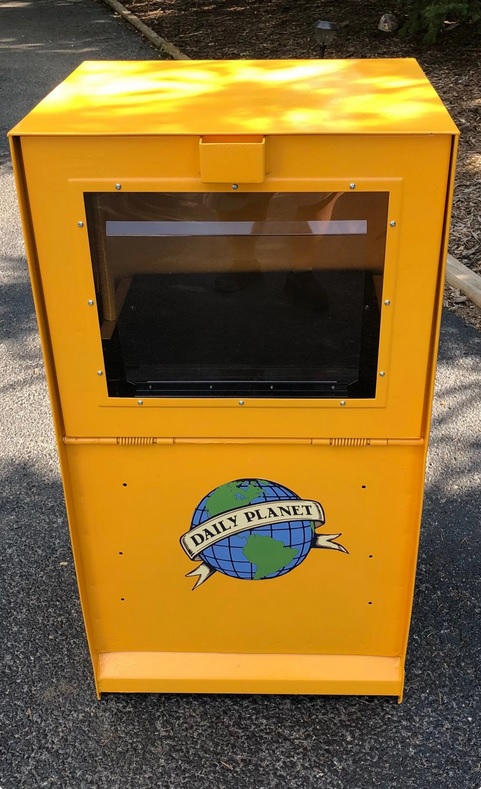 If you've got some money to burn, you can own your very own Daily Planet newspaper box! What a fun and creative gift — or a way to show off your nerd status! $399
New Releases
Super Pancake by Megan Wagner Lloyd and Abhi Alwar
Peggy Pancake is an ordinary citizen of Breakfast Town — until the day she suddenly gains the ability to fly! Now she is the only one who can save the town from the evil Dr. Breakfast Sandwich in this delightful comic for children.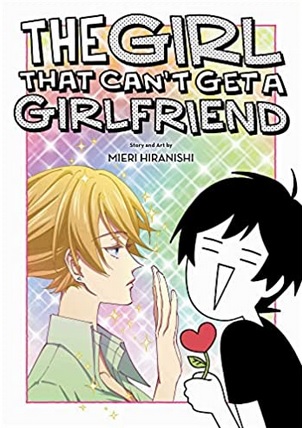 Despite never having dated before, Mieri longs to find a butch girlfriend of her very own — preferably one who will love her back! This funny, touching memoir follows the author's attempts to navigate romantic relationships and find the woman of her dreams.
For a more comprehensive list of new releases, check out our New Books newsletter!
Riot Recommendations
Today's Riot Rec theme is: introverts! For those of us who prefer to stay inside with a book, here are a couple of comics about characters we can really relate to.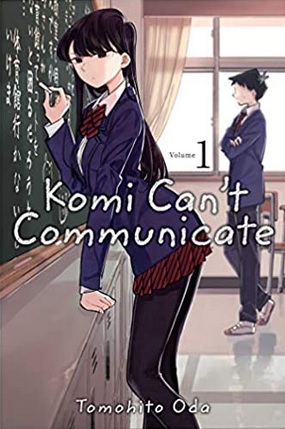 Komi and Tadano are the school loners. Tadano is fine with that, but Komi longs for friendship and human interaction: she just can't talk to others. When Tadano realizes this, he decides to help her out in a most unusual way: by finding her one hundred friends!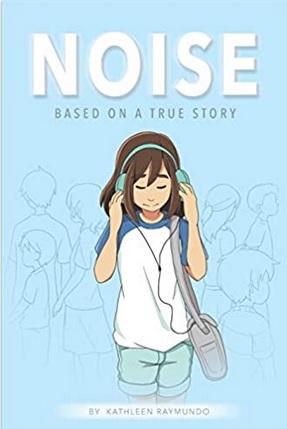 Noise by Kathleen Raymundo
Short but sweet, this comic follows Cathryn, a shy girl trying to get through her first day of seventh grade. While she would really rather be left alone, another boy at school has different plans. Can he coax Cathryn out of her shell?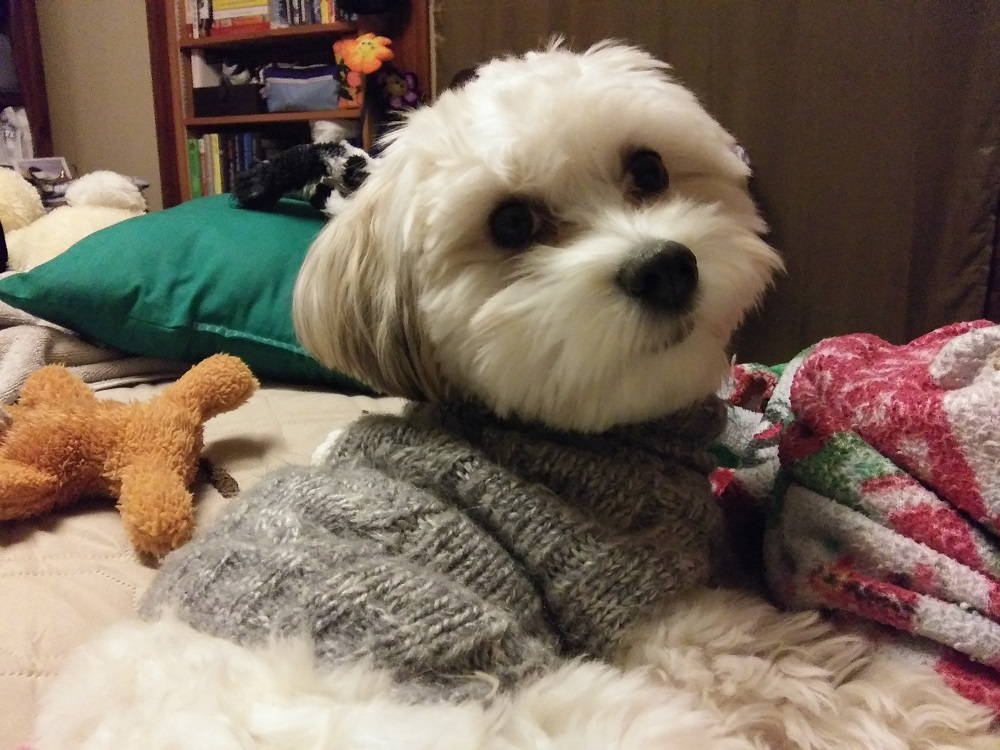 Well, that about wraps it up — time for a nap, I think. Poppy has the right idea: she is in her nighttime sweater, all snuggly warm!
~Eileen