Happy Tuesday, kidlit friends! This week has been a constant deluge of medications and coughing so I'm going to skip right to the good stuff — AKA books. Today I recommend two cool new releases and some books to read for Black History Month (and beyond).
But first, are you looking for the perfect Valentine's gift for your bookish boo? Gift Tailored Book Recommendations. Your boo will tell our professional booknerds about what they love and what they don't, what they're reading goals are, and what they need more of in their bookish life. Then, they sit back while our Bibliologists go to work selecting books just for them. TBR has plans for every budget. Surprise your bookish boo with Tailored Book Recommendations this Valentine's and visit mytbr.co/gift.
Bookish Goods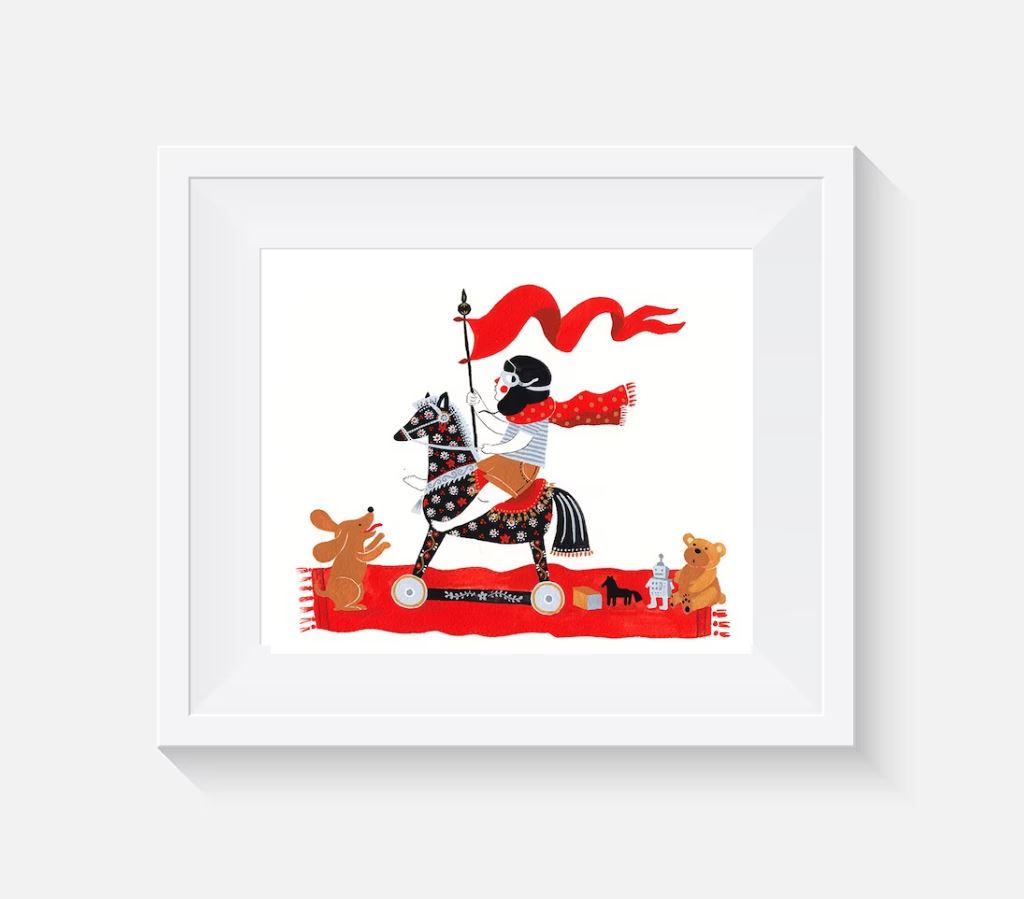 I review a new picture book by Dinara Mirtalipova — the artist behind this Etsy shop — below, so I thought I'd share one of her prints. She has several other folkloric pieces on Etsy, though this is the only child-centered one. $26
New Releases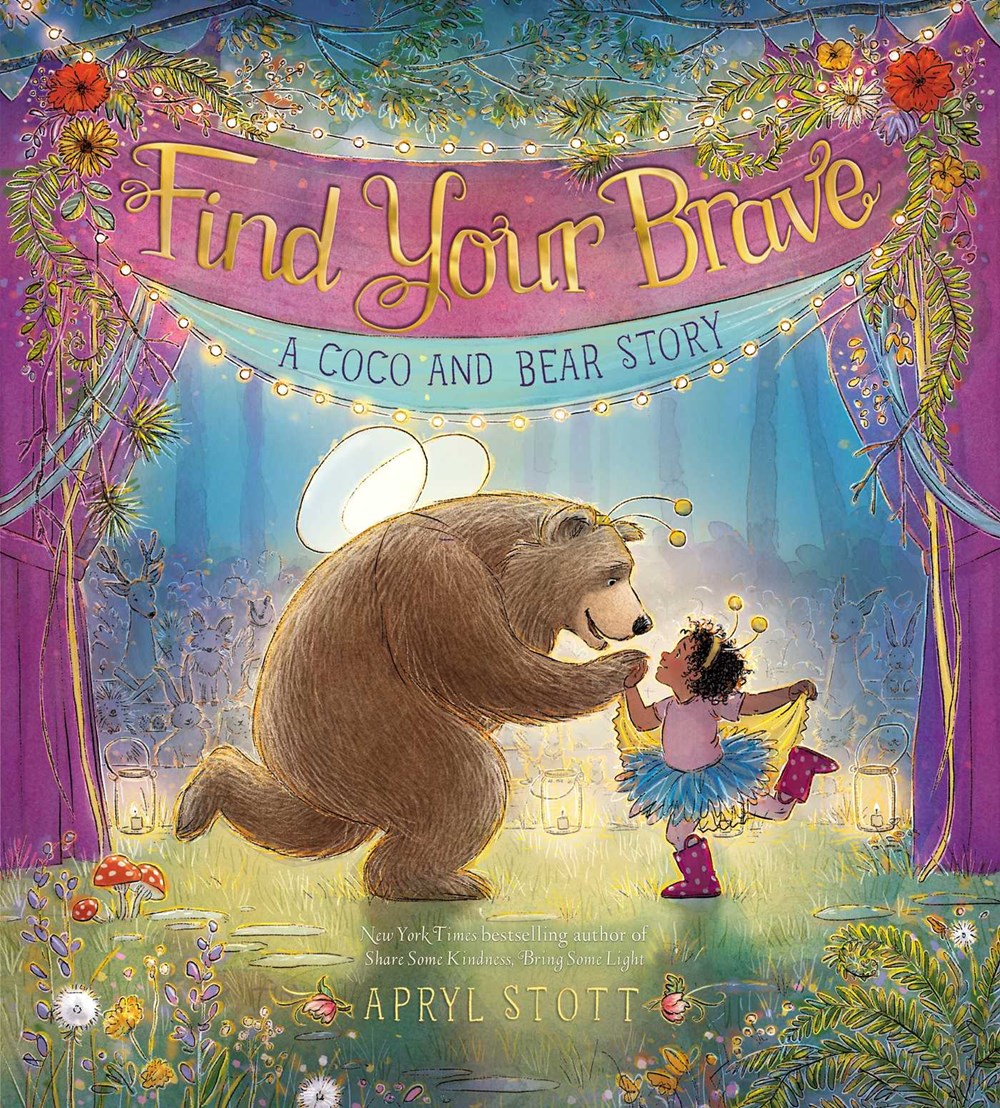 Coco and Bear from Share Some Kindness, Bring Some Light reunite in this sweet new picture book. Usually Coco is brave and Bear is shy, but when the two are preparing for a dance for the forest's summer festival, Coco loses her brave. She's too scared to perform during the dress rehearsal! Can Bear help Coco find her brave?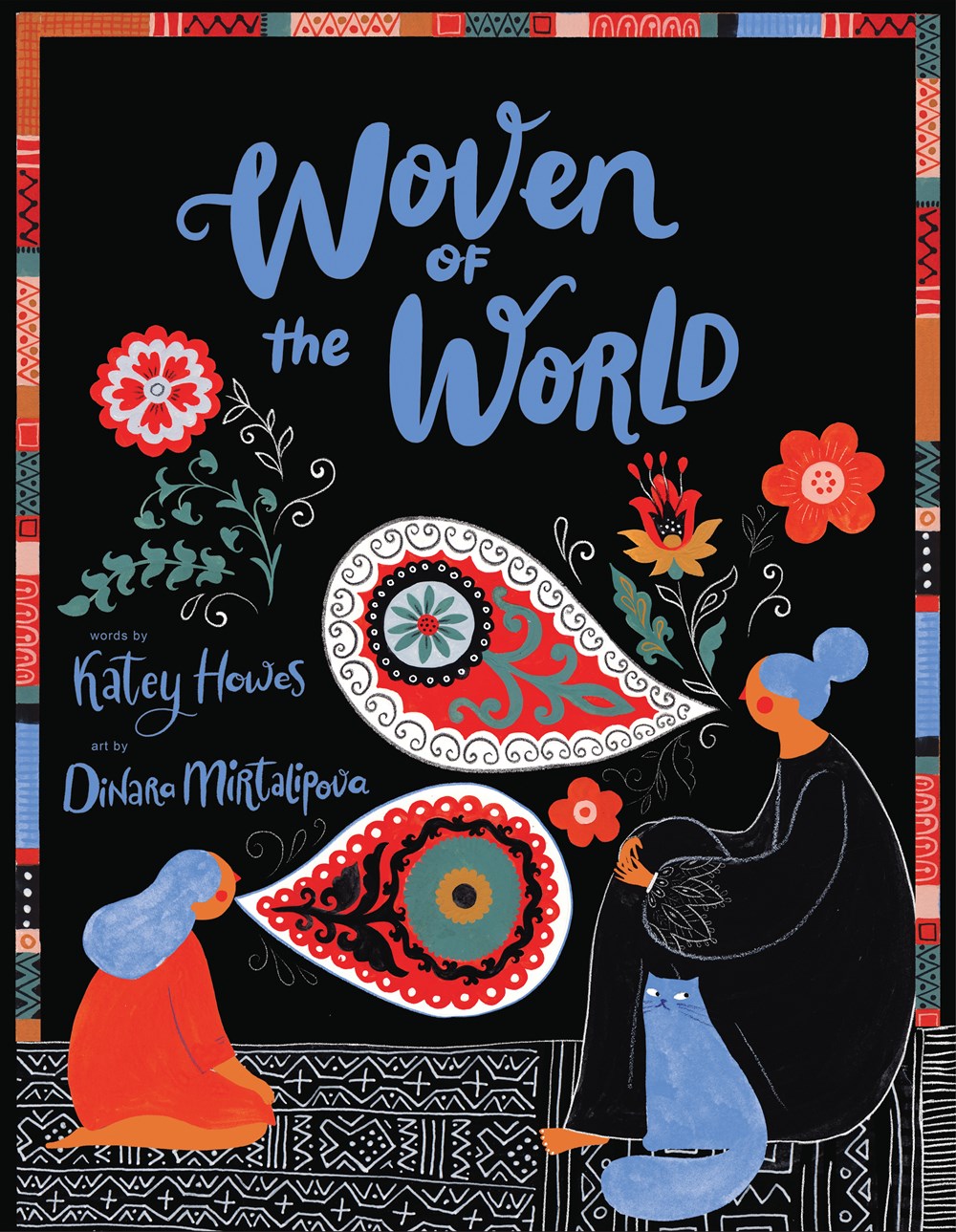 Woven of the World by Katey Howes, illustrated by Dinara Mirtalipova (picture book)
In this stunningly illustrated picture book, a young girl learns how to weave from her family and in the process learns about her family's history. Each illustration is like a tapestry, textured and richly colored, and the lyrical language makes it a lovely read aloud. Back matter includes more history of weaving as well as author and illustrator notes about their connection to the topic.
For a more comprehensive list, check out our New Books newsletter!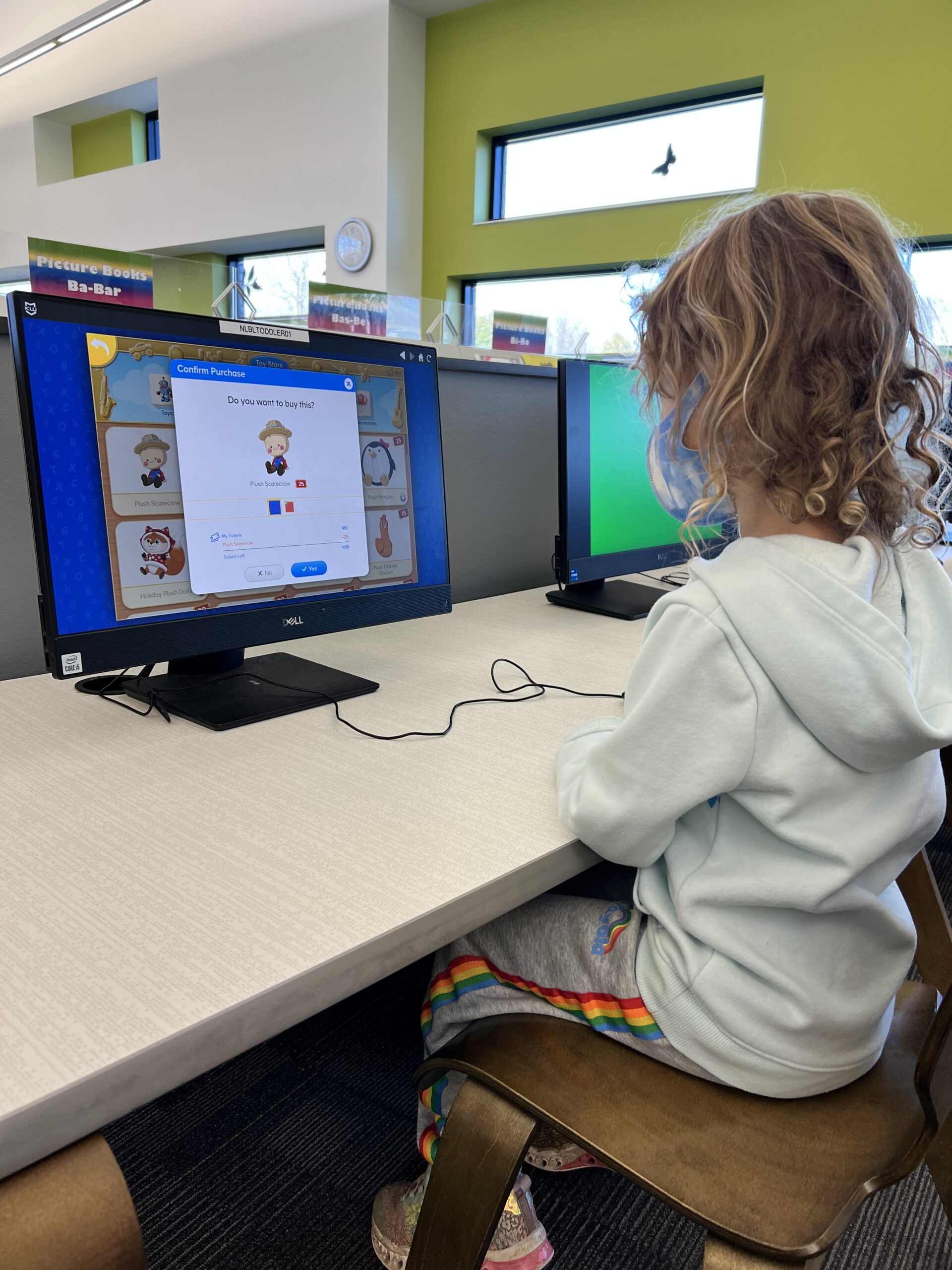 There was a brief week-long period where I felt well enough to leave the house this winter, and my daughter and I trekked to our local library and had a lovely mommy-daughter day. I was surprised by how expert she is at using a computer now. She doesn't really use a lot of technology at home and none at preschool, but she plopped right down at one of our library's children's computers and started playing away without needing my help at all.
If you'd like to read more of my kidlit reviews, I'm on Instagram @BabyLibrarians, Twitter @AReaderlyMom, and blog irregularly at Baby Librarians. You can also read my Book Riot posts. If you'd like to drop me a line, my email is kingsbury.margaret@gmail.com.
Until next Tuesday!Margaret Kingsbury