Hello Kid Lit Friends,
Young people have so many questions about the world. Our planet is a big and complicated place, but there is so much to learn and know and figure out. Today I've compiled some books that address some big questions — scroll down to see them!
Before that, though, if you're still looking for a Valentine's gift, make sure to check out our Tailored Book Recommendations service (TBR). Gift your bookish boo TBR and our professional booknerds will help them achieve their reading goals. Go to mytbr.co/gift.
Bookish Goods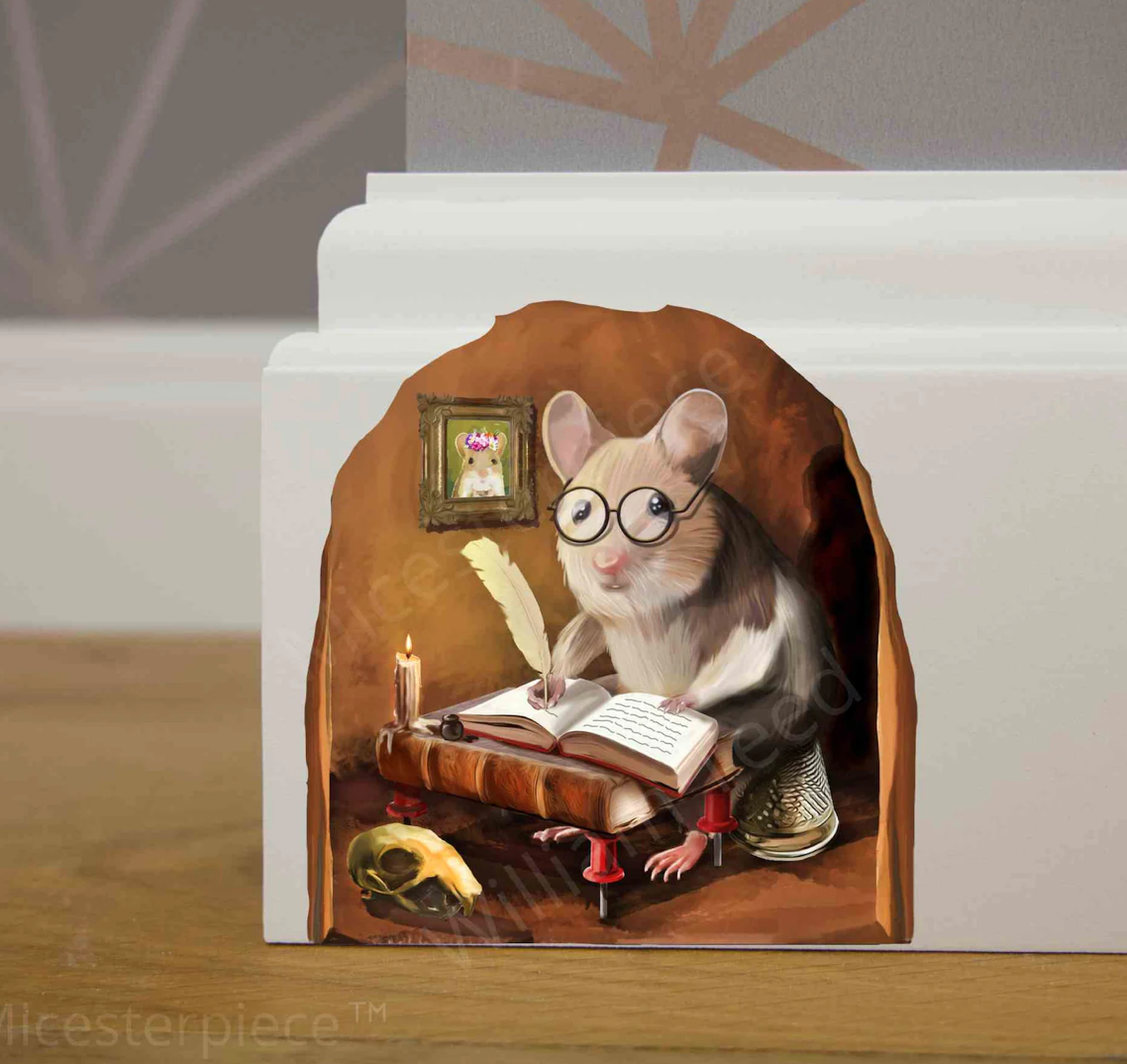 I think every classroom, library, and kid's bedroom needs this cute little mouse hole sticker! There are mouse and book different designs to choose from. $7
New Releases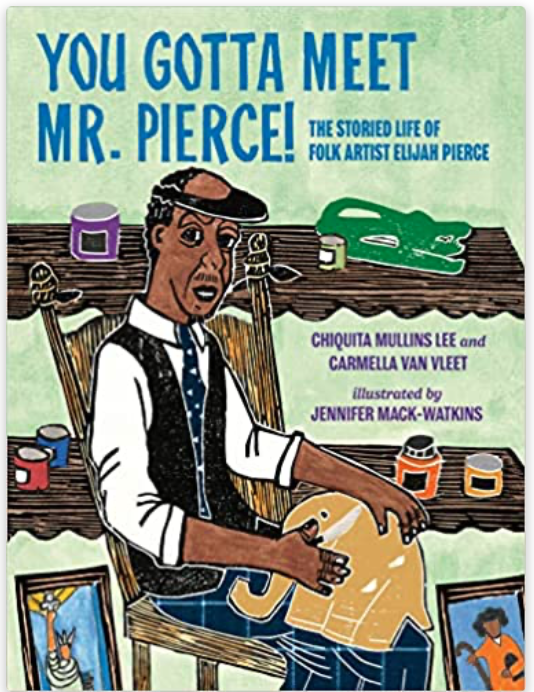 Based on the true story of the artist Elijah Pierce and his community barbershop, this gorgeous picture book portrays a young boy heading in for a haircut and talking to Mr. Pierce about art. "Everything I carve, I want it to tell some kind of story," Mr. Pierce tells the boy. And in listening to Mr. Pierce's sharing, the young boy finds his own calling as an artist.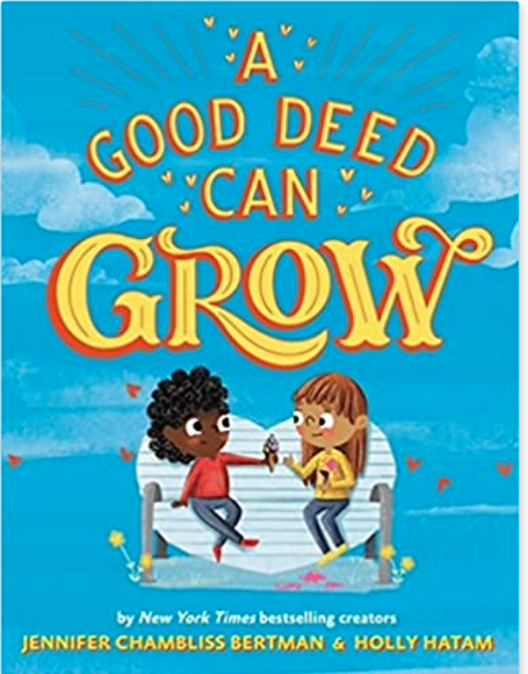 A Good Deed Can Grow by Jennifer Chambliss Bertman, illustrated by Holly Hatam
This sweet debut picture book by Jennifer Chambliss Bertman shows how everyone can make a difference in their community by contributing in some way, whether it be planting a garden, volunteering, or picking up litter.
For a more comprehensive list, check out our New Books newsletter.
Riot Recommendations
And now for those big question books!
What are you reading these days?