No, not that one. It's Australia Day on January 26! Much like America's Independence Day, this occasion is mired in tragedy and controversy. However, this edition of the Stack does not commemorate Australian history, but rather contemporary creators that help make the comics scene more exciting. Check out Riot Recs for more!
Are you looking for the perfect Valentine's gift for your bookish boo? Gift Tailored Book Recommendations. Your boo will tell our professional book nerds about what they love and what they don't, what they're reading goals are, and what they need more of in their bookish life. Then, they sit back while our Bibliologists go to work selecting books just for them. TBR has plans for every budget. Surprise your bookish boo with Tailored Book Recommendations this Valentine's and visit mytbr.co/gift.
Bookish Goods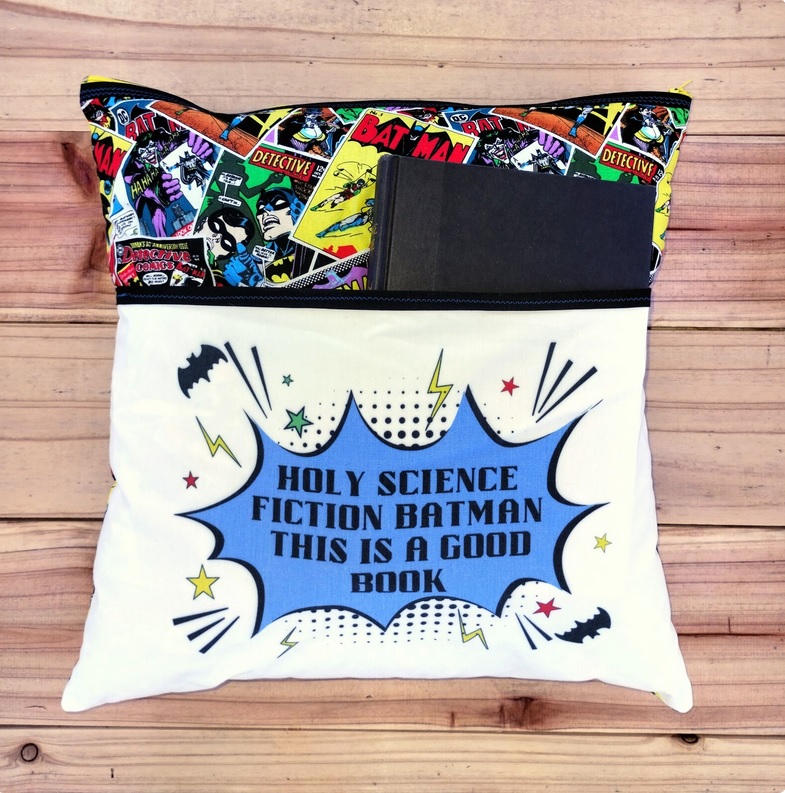 This Bat-themed pillow is perfect for nerdy book lovers: it'll hold your book while you're not reading, and you can rest on it while you do read! $35
New Releases
Just what it says on the tin, folks: this popular manga is about a polar bear who runs a café that serves both coffee and free advice to zoo animals and zookeepers alike. Whether you've already read it or have never even heard of it before, this new collector's edition is sure to charm.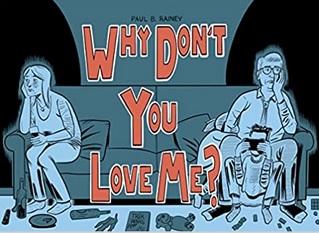 Mark and Claire are trapped in an unhappy marriage. Each feels like they should be leading different, and better, lives. Will an impending nuclear war — of all things — grant them the escape they have been craving?
For a more comprehensive list of new releases, check out our New Books newsletter!
Riot Recommendations
Today's Riot Rec theme is: Australia! As promised, here are two comics by popular Australian creators, and that are set in Australia, too.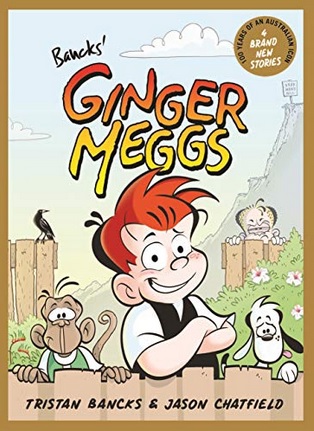 Ginger Meggs by Tristan Bancks and Jason Chatfield
This is a popular Australian comic strip that has been around for over a century. Not a whole lot of characters on any continent can say that! This collection features all-new stories starring the titular scrappy redhead.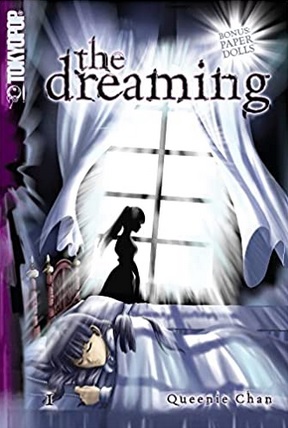 Going away to boarding school can be a scary experience for any youngster. Twin sisters Jeanie and Amber have more reason than most to be nervous: students keep disappearing near their school. Can the girls solve this case, or will they end up vanishing without a trace, just like their fellow students?
Hang on: if Australia Day is on Thursday, why didn't I save the Australia theme for Thursday? Because we've got another occasion to celebrate the day. Tune in two days from now to see what it is!
~Eileen