Happy Friday shipmates! It's Alex, and I've got two more new releases for you and recommendations of books that might be a bit on the heavy side, emphasizing mental health, while also being great, intense reads. Approach with appropriate caution, though, shipmates. Have a great weekend and stay safe out there, space pirates! I'll see you on Tuesday.
Book Riot's Read Harder Challenge is in its ninth year, with a set of 24 tasks that invite readers to expand their worldview through books. Read one book per task, or do some multi-tasking by counting one book for multiple tasks. It's all fine! The point of the challenge is to push yourself to expand your horizons. Thank you to Thriftbooks for sponsoring Read Harder 2023.
To find the tasks and subscribe to our newsletter for tips and recommendations, visit Read Harder 2023.
Let's make the world a better place, together. Here's somewhere to start: NDN Collective and Jane's Due Process.
Bookish Goods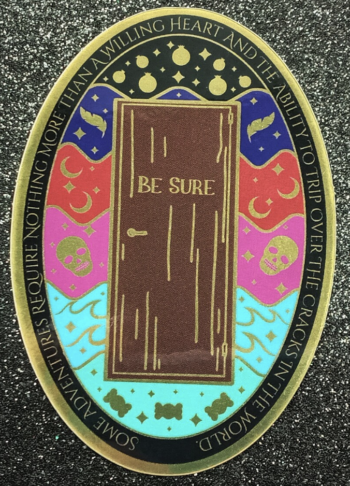 This cute and glittery sticker is inspired by Seanan McGuire's Wayward Children series, featuring the most important admonition for one who finds a door: Be sure. $5
New Releases
Katrina's life is spiraling out of control; she's the black sheep of her family, utterly broke, and more than a little unhinged, but the one thing she's certain she's not is a stalker. Her surveillance of her coworker Kurt is a coping mechanism, like the other rituals she does. But when Katrina receives a message from Kurt that implies he knows she's watching her, she goes to the Cayatoga Bridge to perform the most powerful ritual she can to take back control of her life — and arrives just in time to witness Kurt's suicide, one which he tells her is her fault in the moment. Katrina has no choice but to study every detail she's collected about Kurt to find answers, and what she does find disquiets her utterly. Because as much as she's been watching him, he's been watching her.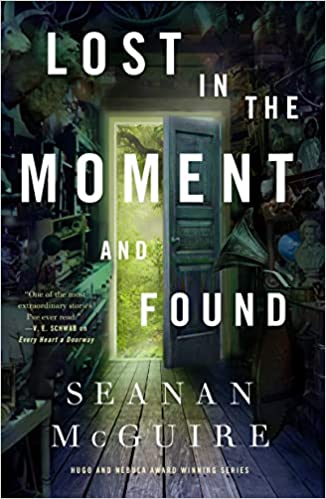 Antoinette, also known as Antsy, has lost her father… metaphorically. He's gone missing from the Shop of Where Lost Things Go, and she's certain she'll never see him again. But when she loses herself quite literally, she must leave the Shop for good, and that's not as simple an endeavor as it sounds.
For a more comprehensive list, check out our New Books newsletter.
Riot Recommendations
In honor of Liar, Dreamer, Thief, which along with being a gripping thriller also explores mental health, here are a couple other books that center mental health.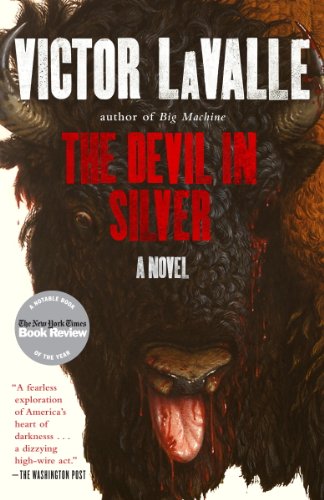 Pepper is a big man, a rambunctious guy who is to his own mind a working-class hero, and he's been accused of a crime that doesn't make sense with his memory…and this has landed him as the inmate of a mental institution in Queens, New York. It's an institution with a literal devil roaming the hall, a deadly old man with the head of a bison. It's up to Pepper and three other inmates to fight back against the monster everyone would tell them is entirely in their minds.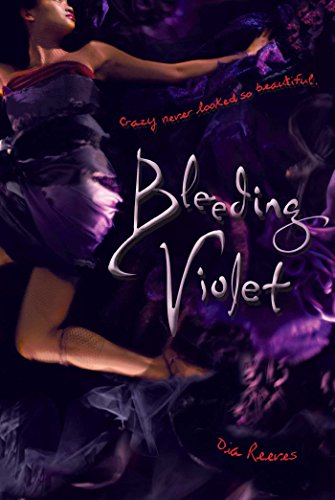 Hanna is the outcast, the weird girl, and the freak in her home town, with only a head filled with hallucinations and a closet filled with violet dresses to her name. So she flees to Portero, Texas, hoping to make a fresh start. But Portero is stranger than she could have imagined, filled with dark and supernatural secrets, including demons and demon hunters.
See you, space pirates. If you'd like to know more about my secret plans to dominate the seas and skies, you can catch me over at my personal site.