Hi, Kid Lit Friends!
It's another year, and I wonder what these next 12 months have in store for us. I love the start of each year. For me, it's a time to look back at the old year and think about what goals I want for the new year. I also contributed a resolution to a New York Times piece.
Do you keep resolutions? If so, what are they?
Bookish Goods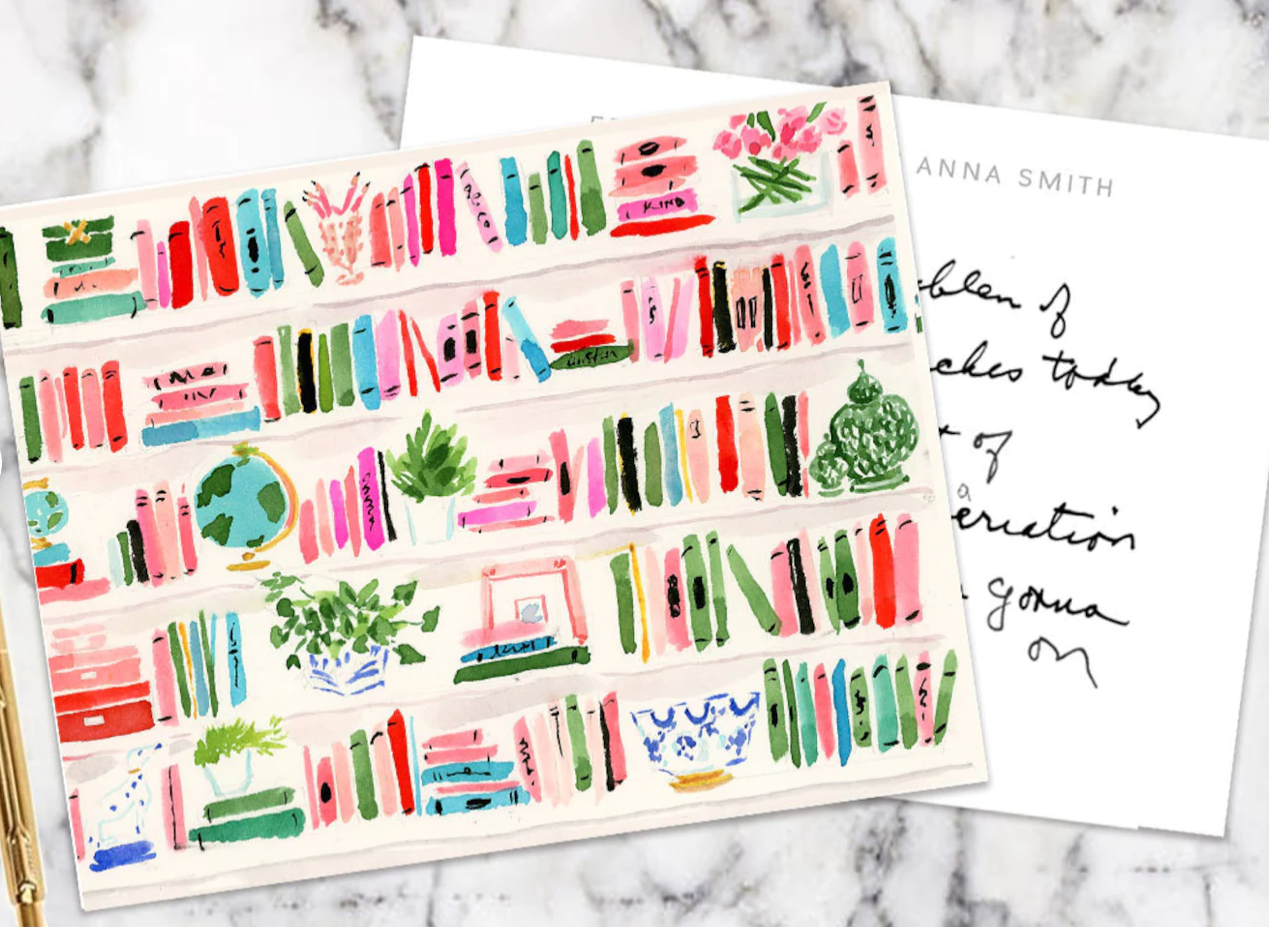 Maybe your resolution is to write more letters? How about getting some new stationery for the occasion? I love this cheerful personalized stationery! $25+
New Releases
Written in both English and Spanish, this important picture book tells a little known part of United States history: Mexican Repatriation. Historians estimate that between 1930 and 1940, two million people living in the United States were forcibly removed and sent to live in Mexico. This story depicts the journey a family takes to Mexico to avoid separation by the government.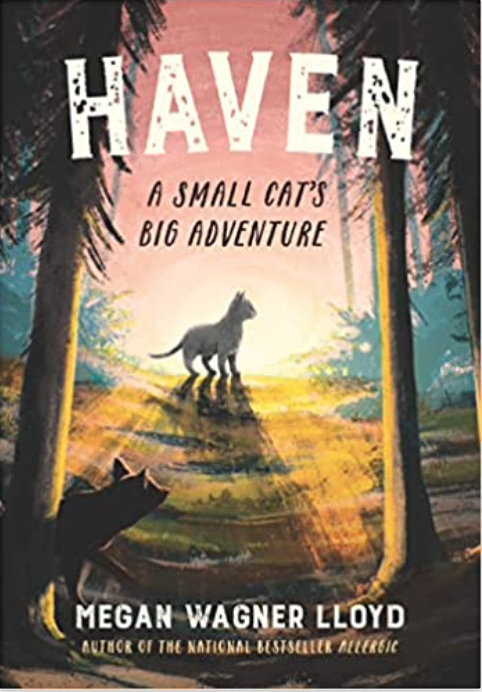 In this middle grade book geared towards younger readers, Haven enjoys her life as an indoor cat. But when her human gets ill, Haven has to venture out into the forest to find help. Can she survive the wilderness and get her human the assistance she needs?
For a more comprehensive list, check out our New Books newsletter!
Riot Recommendations
Gone are the days of limited board book options to gift at baby showers. Here are some new releases perfect for beginning a children's home library.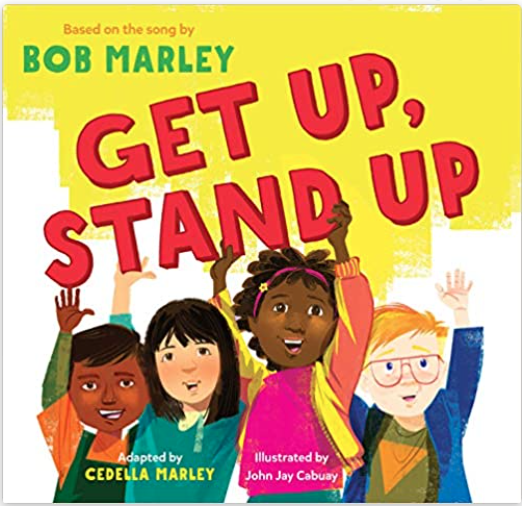 Get Up, Stand Up by Cedelia Marley, illustrated by John Jay Cabuay
This great picture book is adapted from one of Bob Marley's legendary song. With bright illustrations by John Jay Cabuay, this is sure to be a favorite among young readers.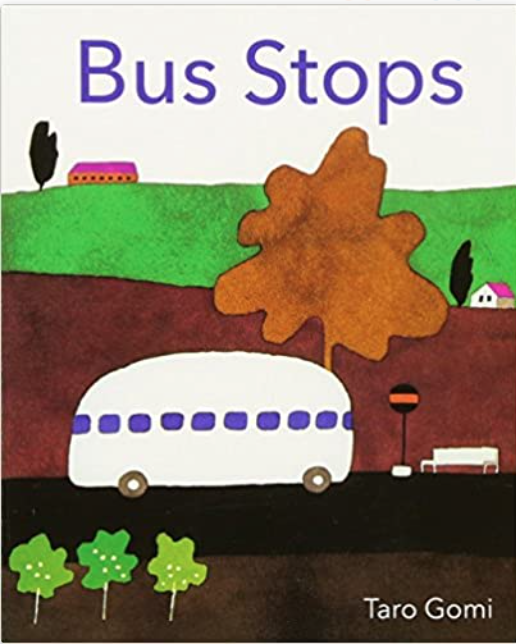 Taro Gomi is one of my favorite illustrators. I love him for his vibrant colors and fun, interesting story lines. Join the bus as it weaves through town!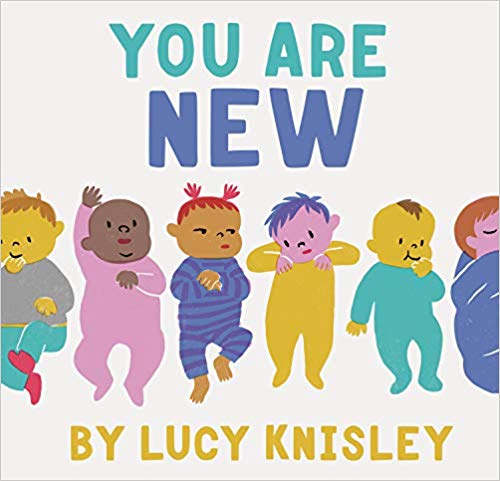 This board book consists of pages of adorable babies doing all the adorable baby things. Babies will like it, and parents will LOVE it.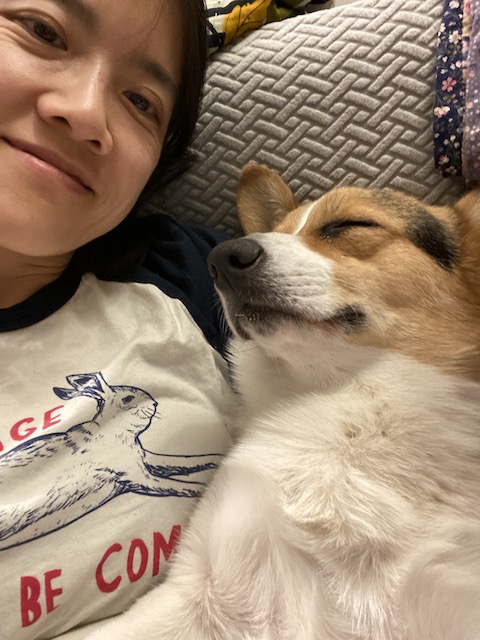 What are you reading these days?