Hey YA Readers!
Can I tell you about a product that has made my days so much better? It feels ridiculous, but it's elevated my mood and really cozied up my home — including the space where I read.
It's a candle warmer, and it allows you to always have a candle "burning" without ever using a flame. It instead uses a light to heat the wax and disseminates the smell. Between a toddler, four cats, and a rabbit, an open flame is A Bad Idea, but I love candles. This has been such a cool solution, and I ended up buying a second for next to my bed.
My reading time has gotten just that much sweeter and more special.
Let's dive into what you're here for: YA books!
Bookish Goods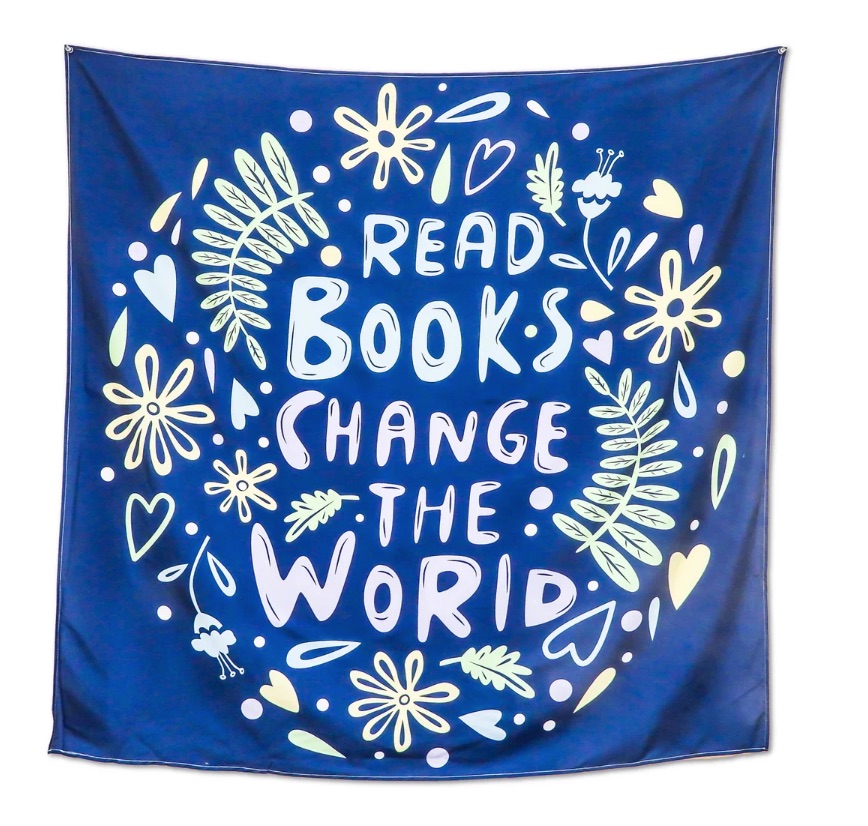 This tapestry would look great in whatever size reading nook you might have. $22.
New Releases
It's another banner week for new YA book releases. Here are two that are sticking out to me in hardcover, and if you'd like to see the full list of winter 2023 YA books, you can click the link.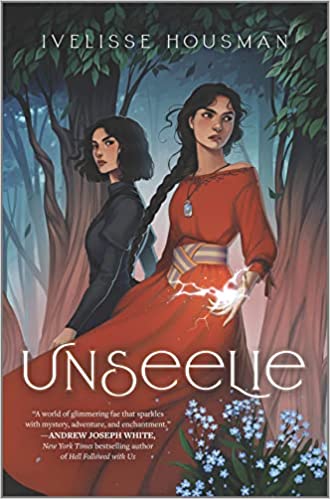 Unseelie by Ivelisse Housman
The first in a duology, Housman's debut novel features a memorable autistic main character that will resonate with so many readers.
Seelie might look just like her twin Isolde, but she knows she's different. She's autistic, dropped in the human world by a fae as a baby. Seelie's magic is a little unpredictable, but she'll use it to her advantage as she and her sister take up the hunt for treasure. Too bad the girls ends up in a heist that goes south and now, they're discovering a bigger mystery connecting the world of the fae to humans.
If you like fairy tales, fae/faeries, mystery, and twins at the center of your fantastical world building, this is written especially for you.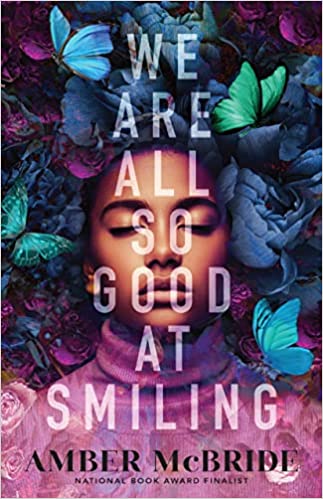 McBride is a master at verse, and her followup to the critically-acclaimed Me (Moth) sounds incredible. The story follows Whimsy, who is back at the hospital after a particularly brutal bout of clinical depression. While there, she meets Faerry, and they have an instant bond.
So when Faerry and his family move to the same street as Whimsy, they build an even stronger bond. They're connected by some kind of magic — and their fear of the forest at the end of Marsh Creek Lane. But when they decide to enter the forest, they might discover more about themselves and their mental health than they could ever imagine.
If you like genre braiding books, put this one on your TBR.
For a more comprehensive list, check out our New Books newsletter.
Riot Recommendations
Every year since starting this newsletter, I've done a rundown of books that were among bestsellers/big hits of decades past. Let's dive in again to launch the first Monday newsletter of 2023, looking at the books that were big hits, either as award-winners or atop bestseller lists from 10, 20, 30, 40, and 50 years ago.
Note that as these lists stretch back in time, there are fewer inclusive titles. That should be of little surprise, as the real push for better representation happened between 2013 and 2014; I've tried to pull diverse books to highlight where possible.
Two usual caveats here: books included here are not necessarily endorsements, and because of how much YA has shifted and changed in the last 60 years, some of these books might be better categorized as middle grade now.
Big YA of 2013
Big YA of 2003
Big YA of 1993
Big YA of 1983
Big YA of 1973
If you, like me, are feeling extremely old right now, I can't blame you. Noting that 1973 was 50 years ago is maybe not the IDEAL way to launch the new year, but here we are.
Thanks as always for hanging out. We'll see you on Thursday with YA book news and new paperback releases.
Until then, happy reading,
— Kelly Jensen, currently reading The Davenports by Krystal Marquis