Hello, bookish friends! It's the time of year here in the Northern Hemisphere when I like to curl up with a good book and hide from the world. It's cold, rainy, and generally gloomy outside, so why not? I love reading memoirs during these colder months. There's just something about reading other people's stories that captures my attention. So today, we'll be looking at two memoirs from my home state, Ohio. But first, bookish goods and the Read Harder Challenge!
Book Riot's Read Harder Challenge is in its ninth year, with a set of 24 tasks that invite readers to expand their worldview through books. Read one book per task, or do some multi-tasking by counting one book for multiple tasks. It's all fine! The point of the challenge is to push yourself to expand your horizons. Big thanks to Thriftbooks for sponsoring Read Harder 2023.
To find the tasks and subscribe to our newsletter for tips and recommendations, visit Read Harder 2023.
Bookish Goods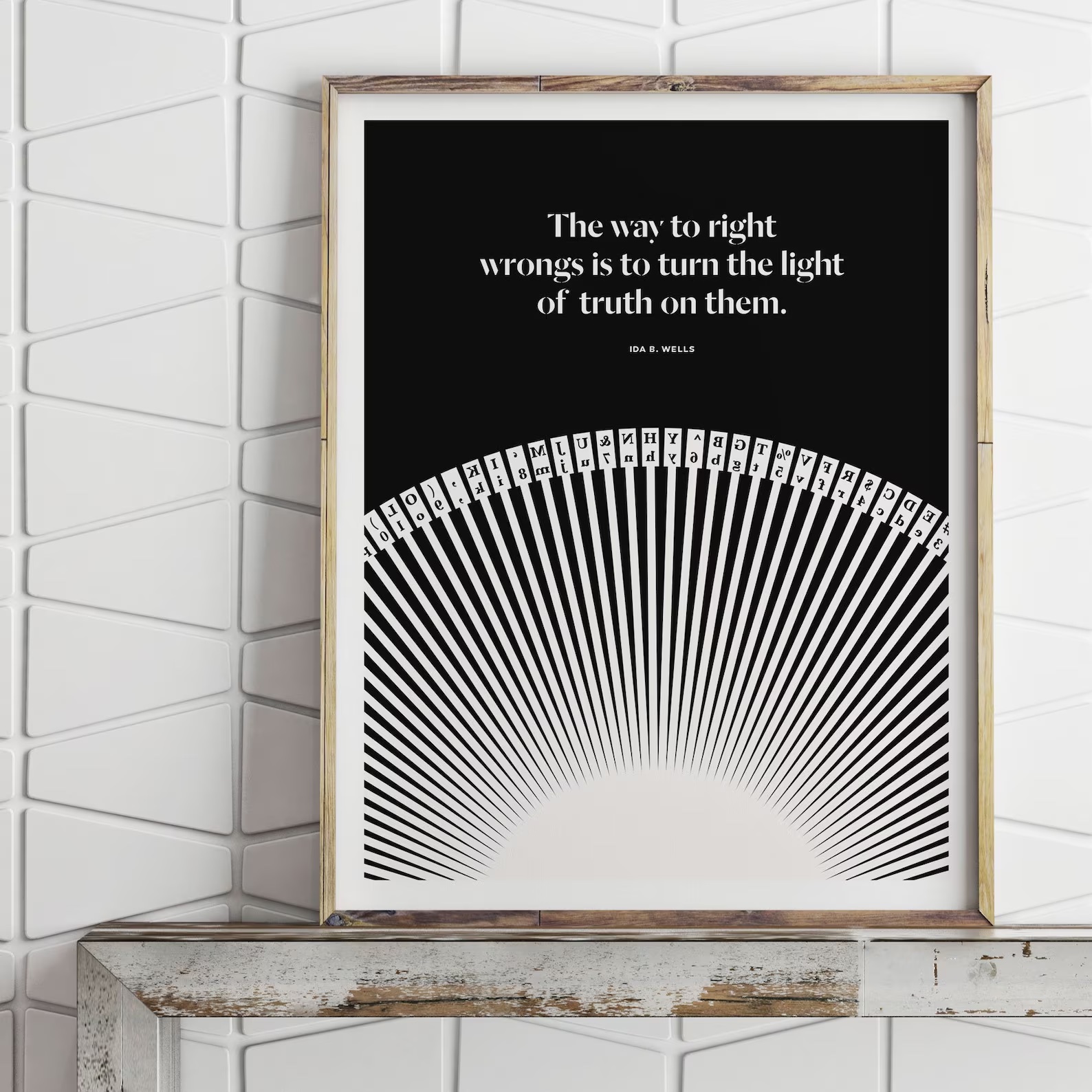 One of my favorite bookish stores will always be Obvious State. I've bought or been given prints, book marks, and post cards, and I have loved them all. $28
New Releases
Ana Montes worked for the CIA as one of their top experts on Cuba. But what the government didn't know was that she was a spy. Now author Jim Popkin tells the story of Ana, and her sister Lucy who worked at the Bureau. The two women grew up together, but took very different turns in their lives.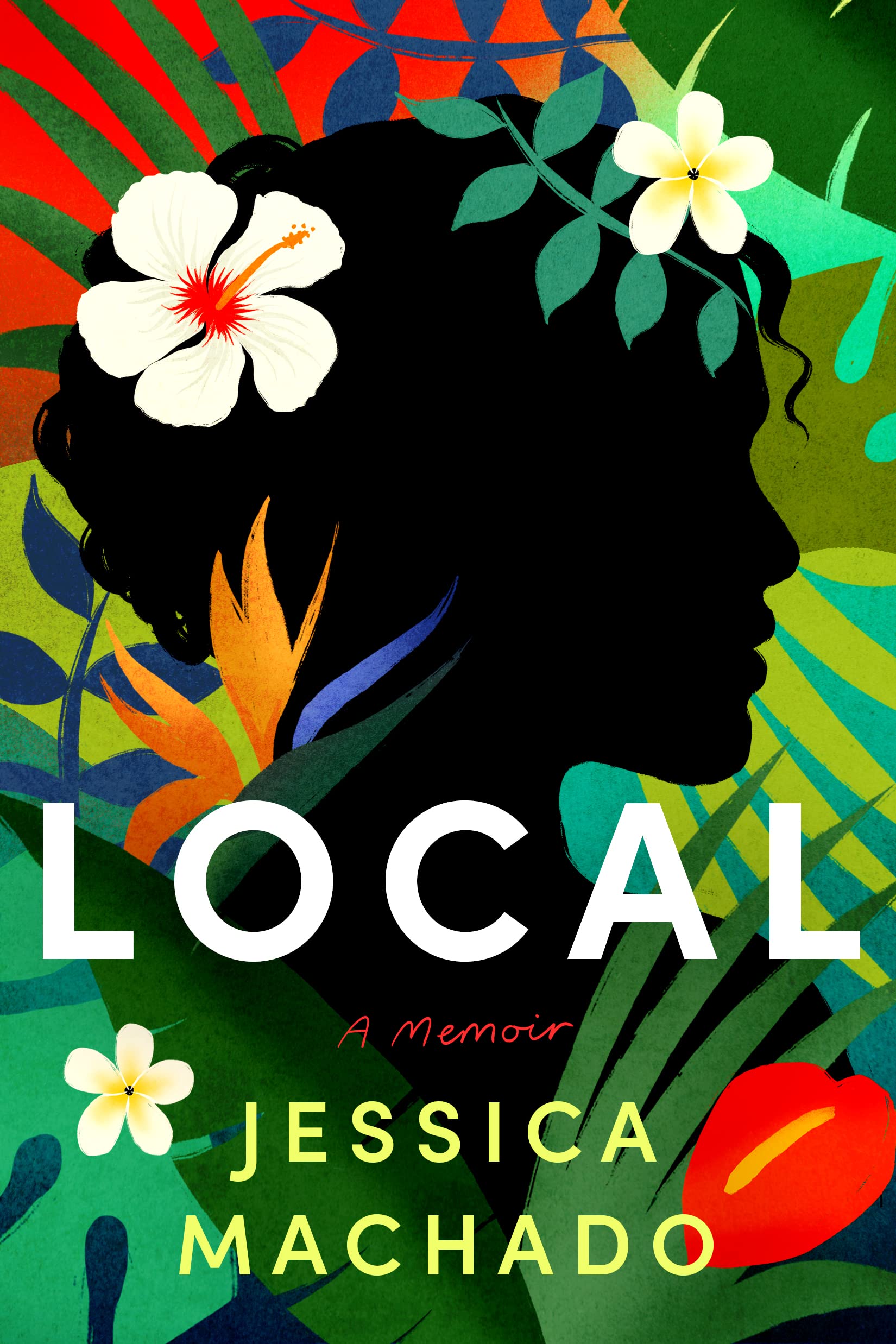 Jessica Machado writes about her experience as a biracial girl growing up with a white mother and Native Hawaiian father. Machado feels caught between two places, never fitting in. So she decides to move to California, hoping that a new location will help her become more settled. But once there, she just feels more lost.
For a more comprehensive list of new releases, check out our New Books newsletter.
Riot Recommendations
I'm always on the hunt for stories from different regions across the United States. This week, let's talk about Ohio memoirs!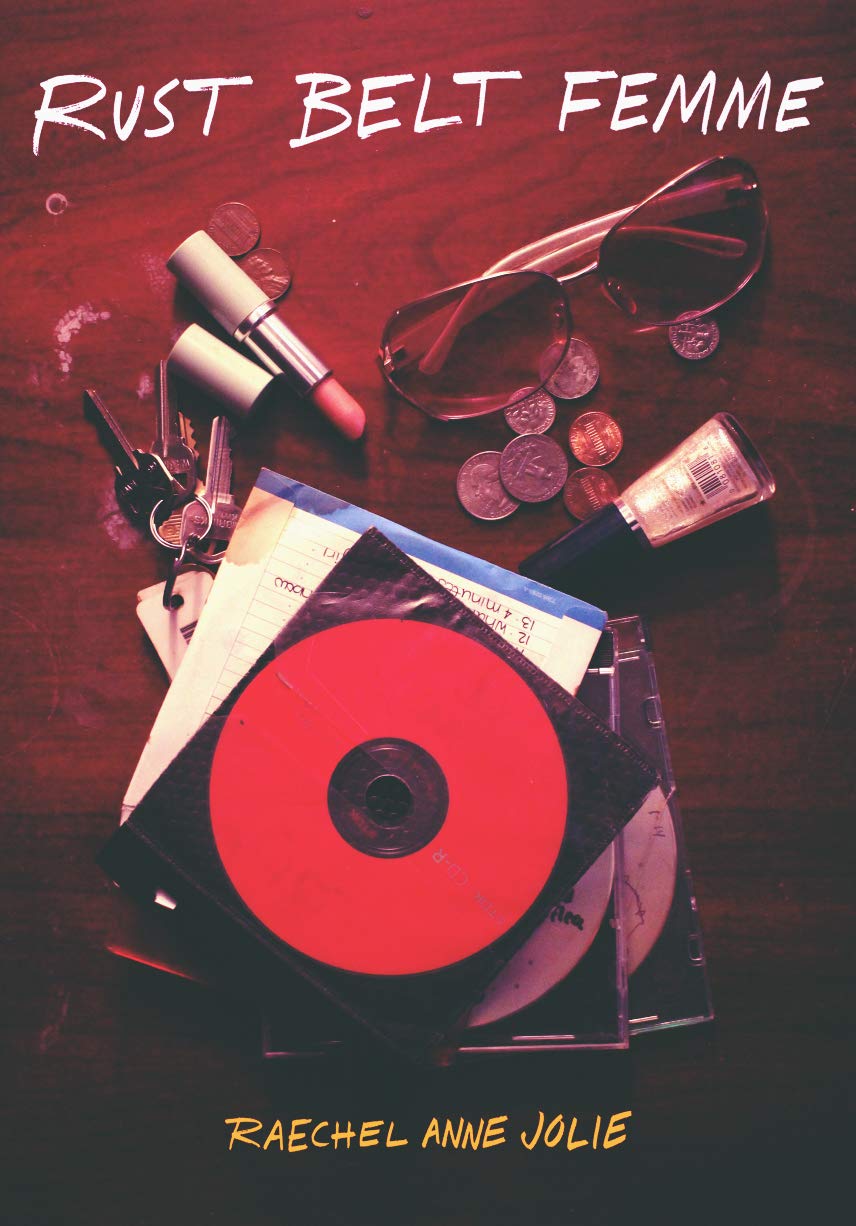 Raechel Anne Jolie grew up as a working class kid in the outskirts of Cleveland. When she was just a girl, her father was hit by a drunk driver, which ended their way of life forever. From there, her childhood was spent moving from home to home, never seeming to stay for long. She finds the alt scene downtown, and begins to discover a whole new world that she feels irrevocably drawn to. This tiny memoir is a shining testament to a love of working-class people, the midwest, and queer culture.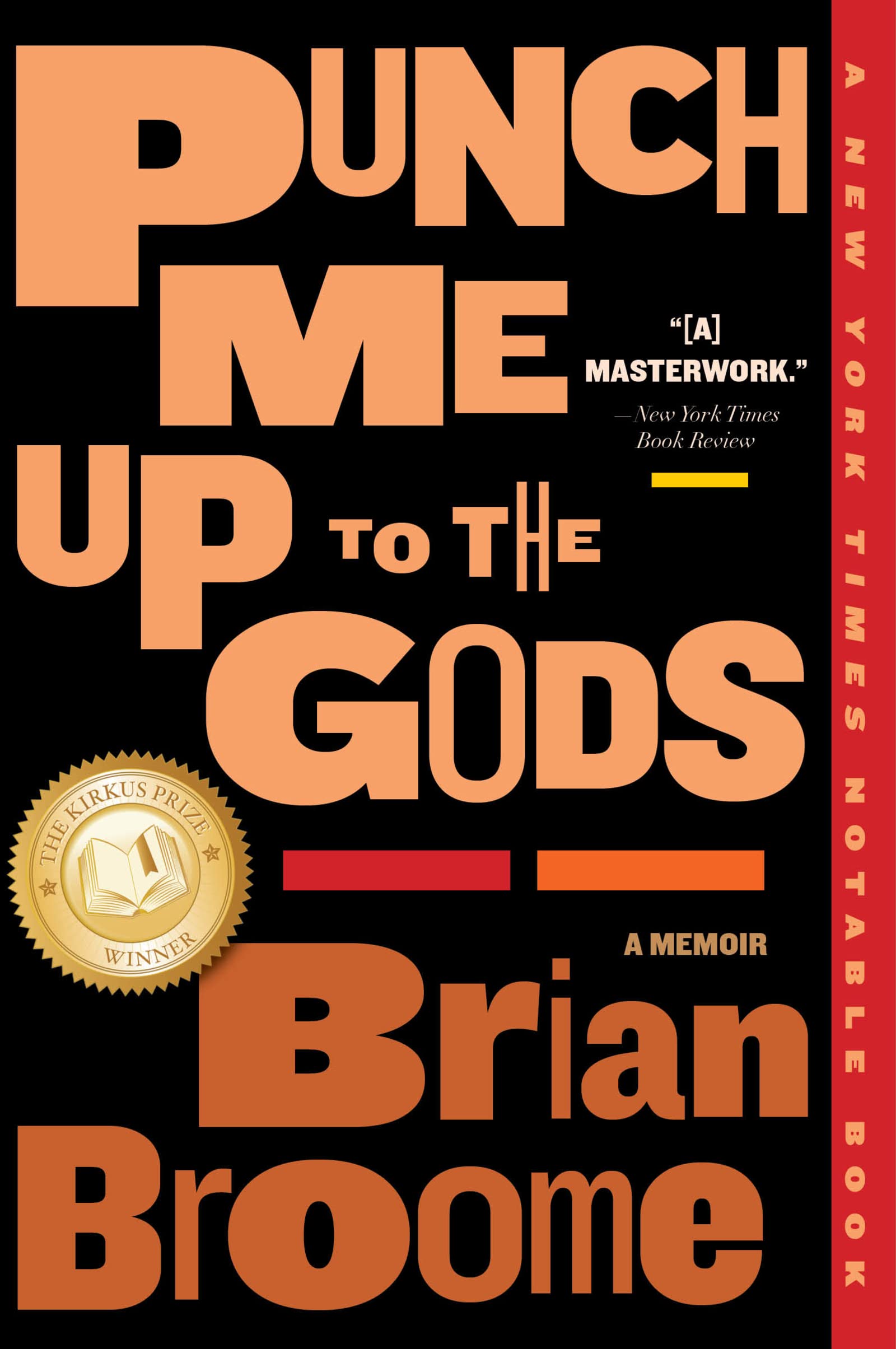 Brian Broome couldn't wait to leave northeast Ohio. He spent his childhood as a queer, Black kid never fitting in. But no matter where he moved, he still faced racism and homophobia. He describes how he coped with sex and drugs, always trying to forget the trauma he'd experienced while searching for belonging. Broome's prose is incredible, every word there for a reason. His memoir is full of heart and a deep sense of longing.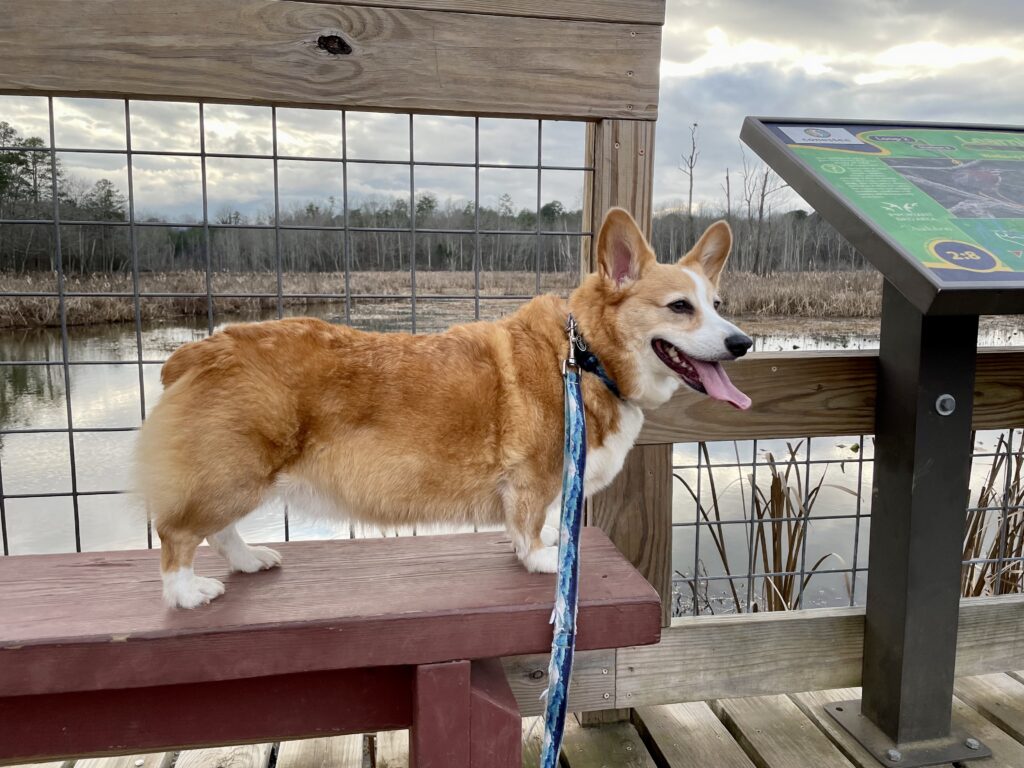 That's it for this week! You can find me over on my substack Winchester Ave or over on Instagram @kdwinchester. As always, feel free to drop me a line at kendra.d.winchester@gmail.com. For even MORE bookish content, you can find my articles over on Book Riot.
Happy reading, Friends!
~ Kendra