I have some very exciting news for Our Queerest Shelves in 2023…we're switching to a twice a week schedule! I'll be bringing LGBTQ books to your inbox on Tuesdays and Thursdays now. I'm so excited to get to talk about queer books even more! If there are any topics you'd like to see me address in future newsletters, let me know!
Today, I'm going to be recommending some queer books to complete Read Harder challenges with! If you haven't checked it out already, Read Harder is our yearly challenge to expand your reading horizons. Read one book per task, or do some multi-tasking by counting one book for multiple tasks. There are specifically queer prompts, but I always try to give you the option of an all-queer Read Harder challenge.
The charity I want to highlight this week is PFLAG's Read With Love program, which is attempting to get more diverse books into libraries. You can find out more at their website, including ways to donate.
Bookish Goods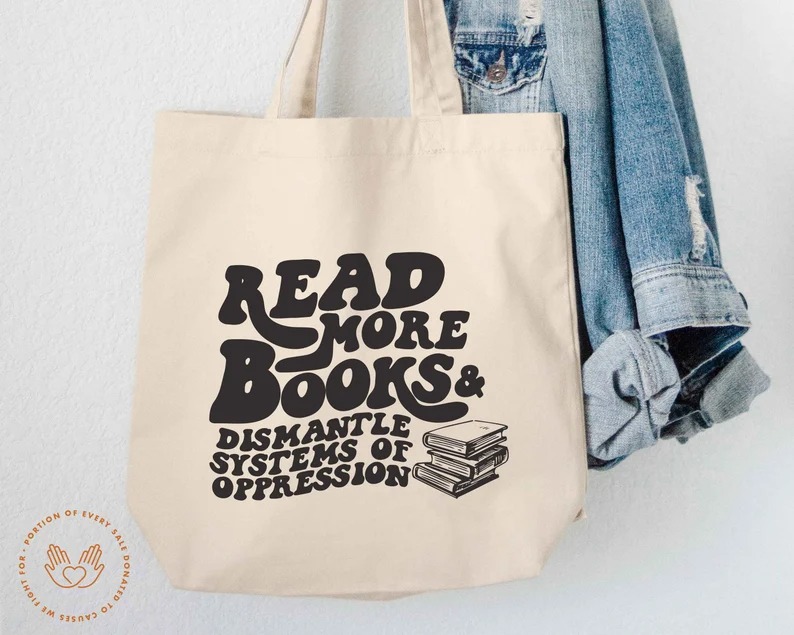 New Releases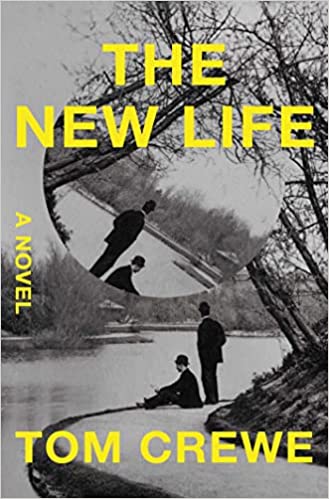 The New Life by Tom Crewe (Queer Historical Fiction)
This is set in 1894 London, following John Addington and Henry Ellis as they write a book together arguing that homosexuality is a natural variation in human sexuality. This puts them at risk, since homosexuality is outlawed. Both have unconventional marriages: Henry has a male lover, and John's wife is also seeing a woman — and all parties are aware of this arrangement. When Oscar Wilde is arrested, they have to decide whether it's worth going through with the book.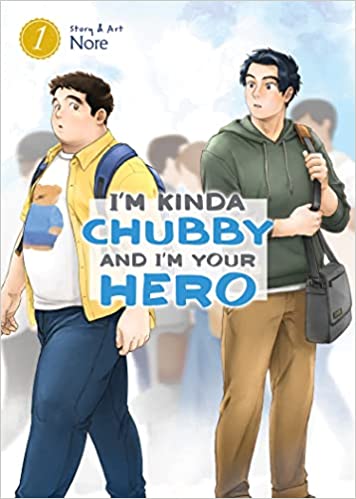 Ponjirou is an actor who is afraid his weight will keep him from landing a big role. But his confidence is lifted when he unexpectedly receives fan mail (including pastries). Konnosuke is a pastry chef, and in this duology, they help to support each other's dreams. The second and final volume comes out in June. According to reviews, this does mention weight loss in passing, but Ponjirou is confident in his body.
Acid by Sangeetha Sreenivasan (Sapphic Fiction) (English Rerelease)
Back in a Spell (The Witches of Thistle Grove) by Lana Harper (F/NB Paranormal Romance)
Highly Suspicious and Unfairly Cute by Talia Hibbert (M/F Bisexual YA Contemporary)
Take a Bow, Noah Mitchell by Tobias Madden (Gay YA Contemporary)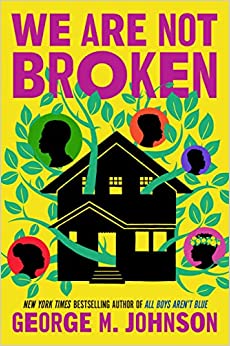 For more new releases, check out our New Books newsletter!
Riot Recommendations
Challenge #1 of Read Harder 2023 is Read a novel about a trans character written by a trans author. Not exactly a challenge to make this one queer! Also, I wrote the newsletter recommending books for this one, so we're really starting on easy mode.
For eight more recommendations of trans books by trans authors, check out the first edition of the Read Harder newsletter — and sign up for more!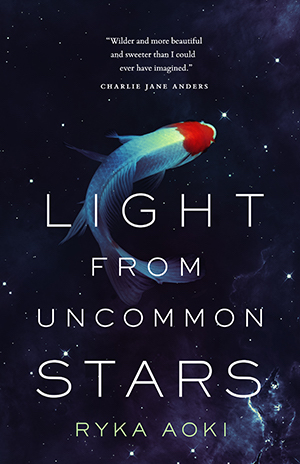 This was my favourite novel I read last year. It's simultaneously a grounded character study and a part sci fi, part fantasy story about aliens and a deal with the devil. There is a trans teenage girl main character who goes through a lot of transphobia, but she also finds family and her passion in music. This is a beautiful, thought-provoking, unforgettable read. It also has a bit of a sapphic love story between the other two main characters! Definitely check out content warnings before picking this one up, though.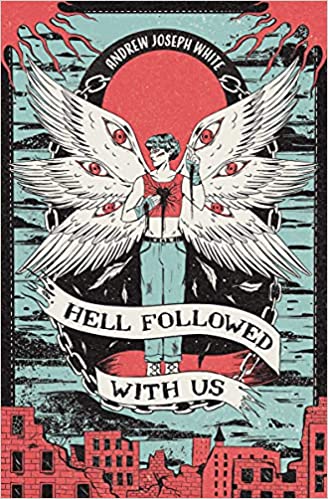 If you're looking for a trans book that's a cathartic scream of rage, this is the one for you. It follows a trans boy on the run from a cult that turned him into a bioweapon, and the queer group of teens he falls in with — who have their own dangerous secrets.
Also check out 20 Must-Read Adult Books by Trans & Genderqueer Authors, 12 Books By Up-And-Coming Trans & Nonbinary Authors, and 8 Transgender YA Books Written by Trans and Nonbinary Authors!
All the Links Fit to Click
The Most Anticipated LGBTQ+ Books of Spring 2023
17 LGBTQ+ books we can't wait to add to our shelves in 2023
The Top Yuri Manga and Anime of 2022
Rainbow Reads's Top LGBTQ Books of 2022
I Heart SapphFic ran a sapphic reading challenge in 2022, and you can submit your entries for a chance to win some prizes! Even if you didn't know about the challenges, if you read sapphic books in 2022, you probably completed some by accident!
How Far the Light Reaches by Sabrina Imbler was reviewed at The Bay Area Reporter