Greetings, nerd friends! It's time to investigate some great new comics, so I hope you're ready!
Bookish Goods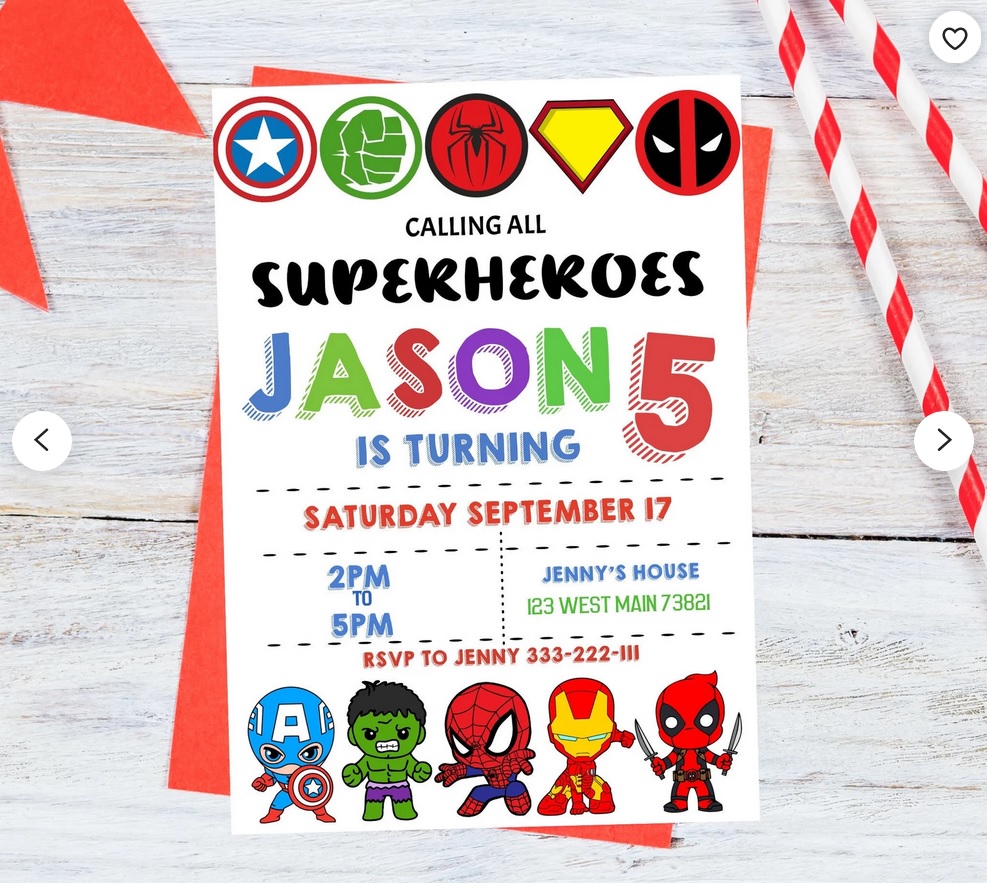 These digital downloads allow you to create customized, superhero-themed invitations for your — I mean, your child's — next birthday party! $15
New Releases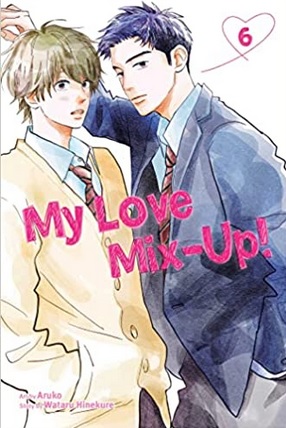 This adorable series of romantic shenanigans continues as Aoki gets a job so he can afford a nice birthday present for his boyfriend, Ida. His plans hit a wall when Ida says he doesn't want Aoki spending all of his hard-earned money on him!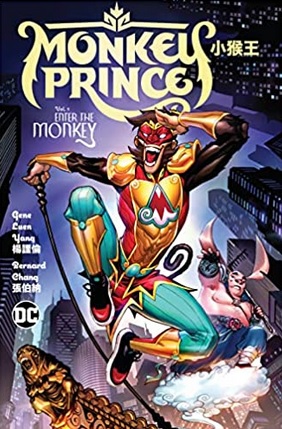 Monkey Prince Volume One: Enter the Monkey by Gene Luen Yang and Bernard Chang
If you've been waiting for the right time to get into Monkey Prince, DC's (self-proclaimed) greatest hero, now's your chance! In this introductory volume, you'll find out how Marcus Sun, the ordinary son of petty criminals, becomes the most daring, dashing hero of them all!
For a more comprehensive list, check out our New Books newsletter!
Riot Recommendations
Today's Riot Rec theme is: Sherlock Holmes! It is allegedly the great detective's birthday on January 6, so here are two comics that draw inspiration from his adventures.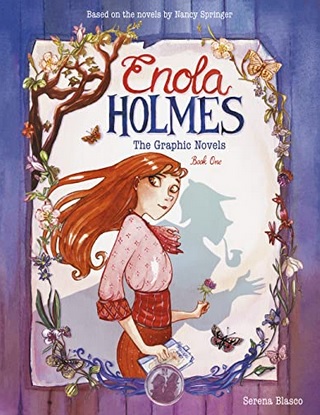 The Enola Holmes novels by Nancy Springer have been getting a lot of attention lately, thanks to the Netflix series of the same name. But you can enjoy those same adventures in graphic novel format too! This volume contains three complete mysteries.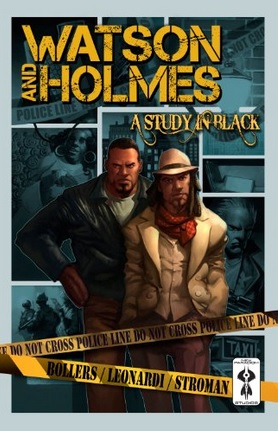 This creative graphic novel reimagines the titular characters as Black men in modern-day Harlem. But the old formula is instantly recognizable: a bizarre crime, a client that few others care about, and two dissimilar men willing to risk a great deal to bring justice to those who need it most — and who find an unexpectedly fulfilling friendship along the way.
Enjoy the rest of your week! I hope this first week of 2023 has treated you gently.
~Eileen