Hi Historical Fiction Fans and Happy New Year!
I hope the first few days of 2023 are off to a great start for all of you. One of my favorite things to do at the start of the new year is to set up this year's reading tracker. I'm personally a big fan of the reading log Tirzah Price creates for Book Riot every year (and I'm probably only a little bit biased). You can track all sorts of data points, from genre to book length, and you get gorgeous graphs if you fill everything out — something I'm not always great at to be honest. I start off the year with good intentions and then by the end I'm lucky if I've filled out the author and read dates. But here's to trying again in 2023!
Bookish Goods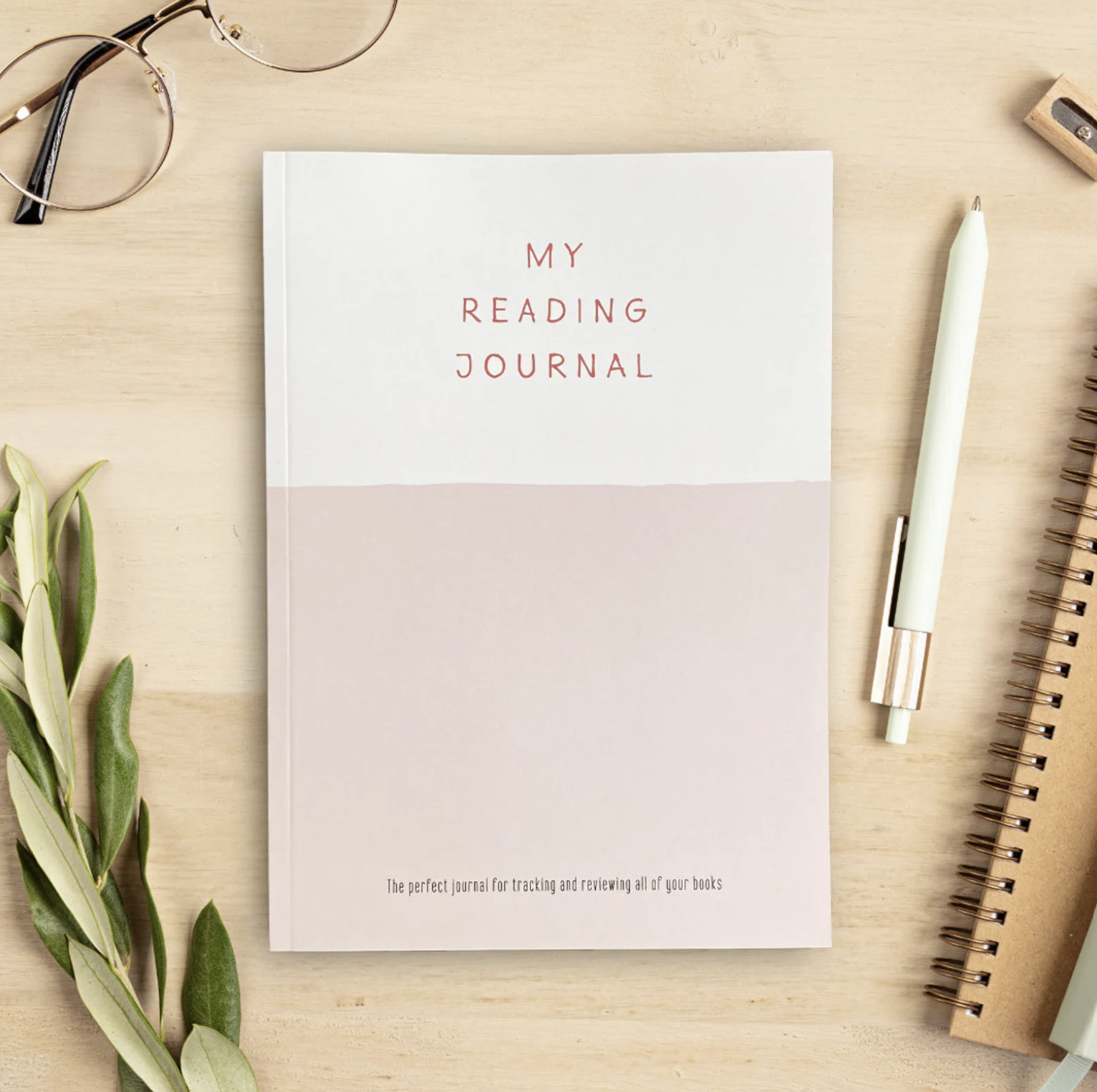 Get your New Year reading off to a great start with this reading journal full of the perfect layouts to keep track of all your reading this year. $13.
New Releases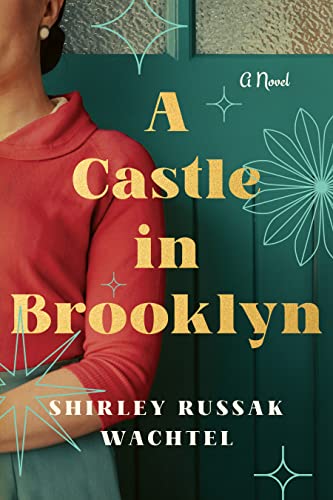 A Castle in Brooklyn by Shirley Russak Wachtel (January 1, 2023)
In 1944 Poland, Jacob Stein and Zalman Mendelson met under terrible circumstances. They escaped and made their way to the United States where Jacob plows a farm and Zalman lives in New York City with his wife. They decide to all stay together in Brooklyn and build light-filled houses for themselves side by side. This place becomes a castle for them to call home — until a tragedy threatens to break all the bonds between them.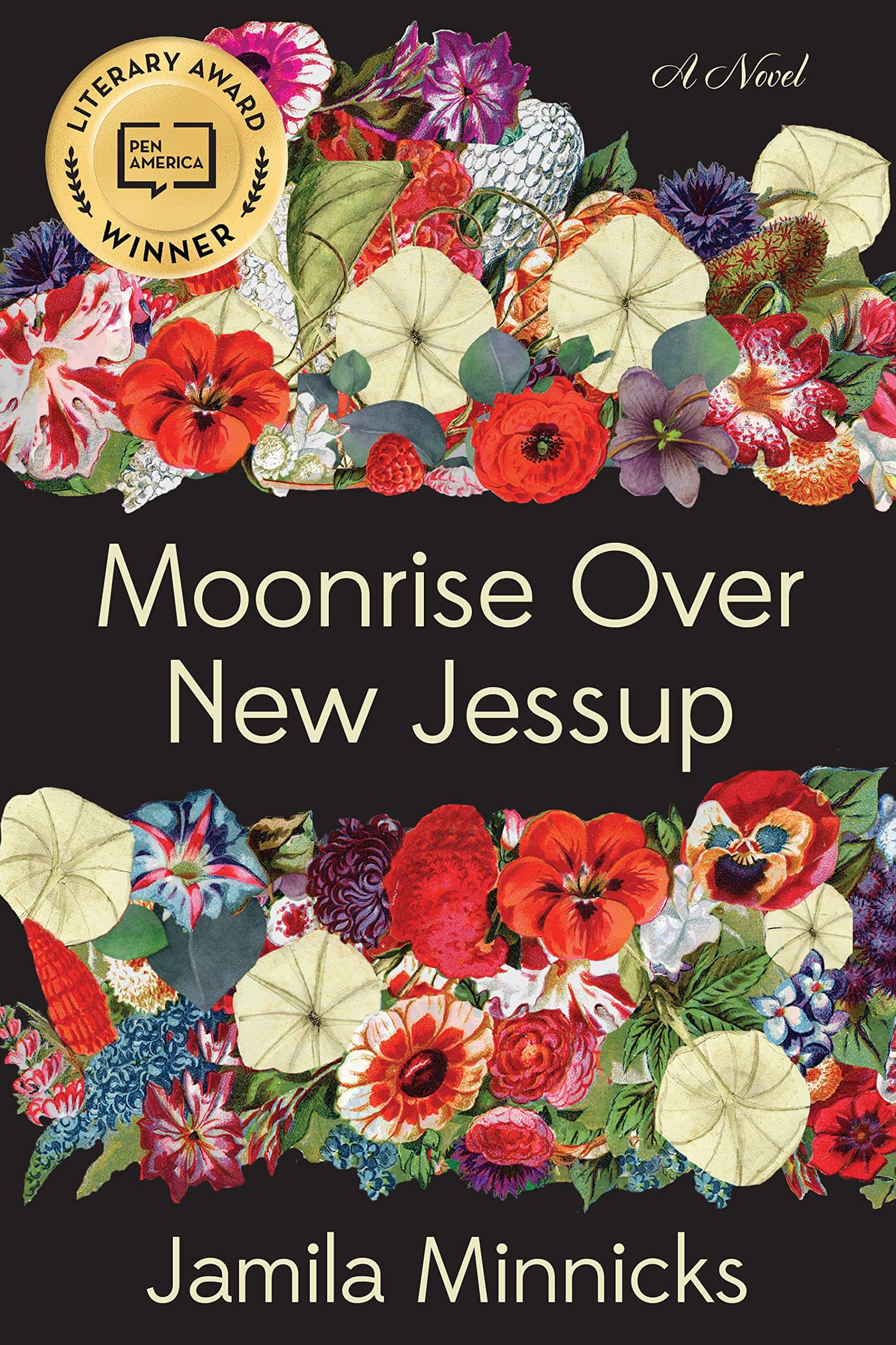 At the beginning of the Civil Right movement in Alabama, Alice Young moves to the all-Black town of New Jessup, where integration has been rejected as a form of Black advancement. But as Alice falls for a man whose secret organizing could threaten the status quo of the town, she must reckon with her support of his work and her undying desire to protect New Jessup from the forces of upheaval inside and outside of town.
For a more comprehensive list, check out our New Books newsletter!
Riot Recommendations
Speaking of the new year, let's talk about a whole new year of reading historical fiction. There are so many great new books coming out this year like these 10 new historical novels hitting shelves this year. Here are four I'm particularly excited about.