Welcome to In Reading Color, a space where we focus on literature by and about people of color.
Phew! I haven't left my house for the past couple days, as I find the cold air hitting my throat to be very rude. I hope y'all are staying warm with this ridiculously low temperatures North America is experiencing!
I've got a few more favorites from 2022 to share with you, but first it's time for Read Harder 2023! This is the ninth year Book Riot has done this challenge and if you'd like to participate, click here to sign up to receive a newsletter that has sends tailored to each of the 24 prompts.
Bookish Goods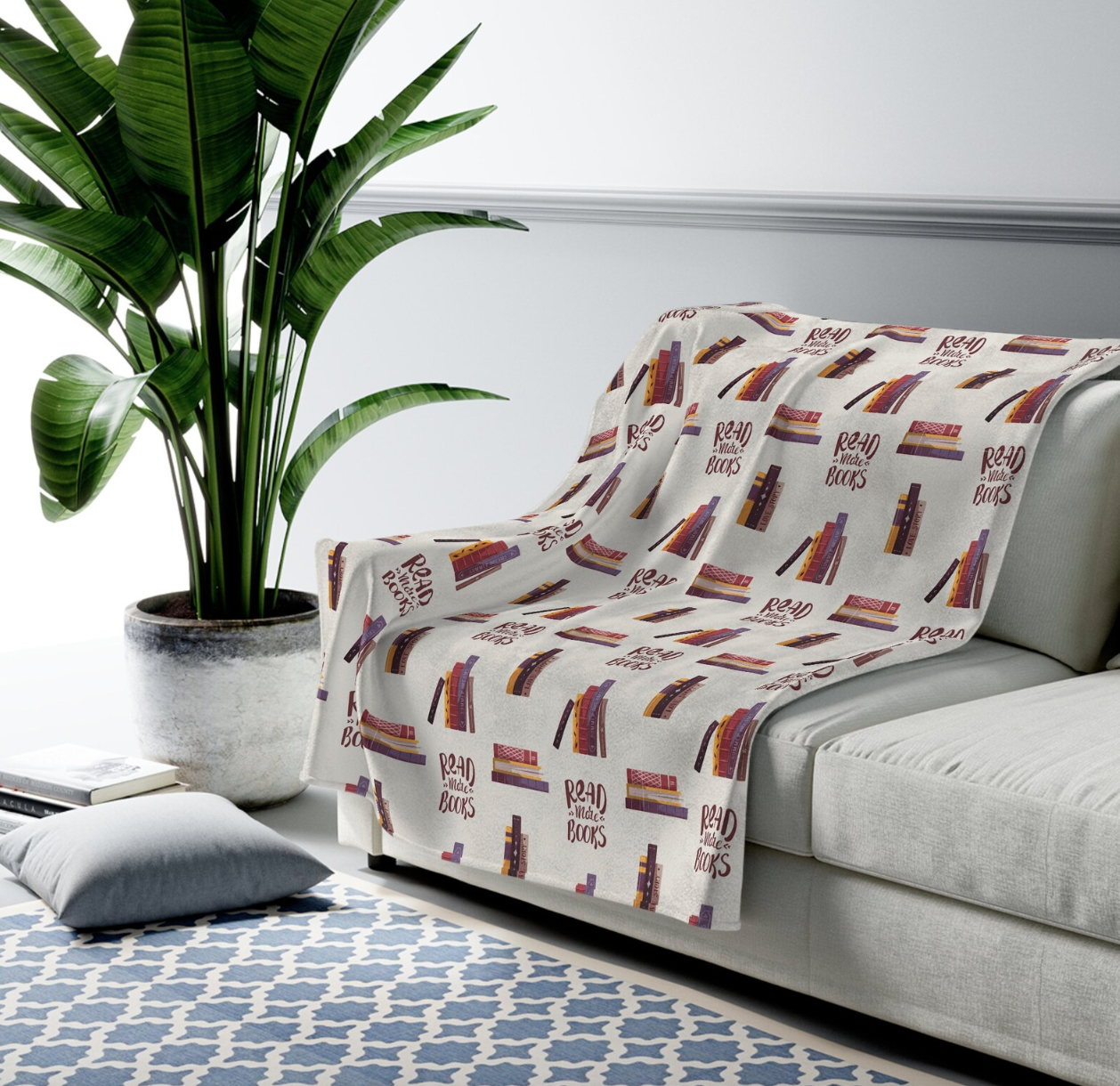 'Tis the season to snuggle up and "read more books!" This velveteen throw sounds super soft and comes in at $36
New Releases
Brandi's dream internship at well-to-do New York fashion house Simon Van Doren consists of micro aggressions and cleaning vomit from couture dresses (side note, but this is why we can't have nice things!). Despite it all, she still has stars in her eyes for the life of Van Doren's daughter and it-girl Taylor. Shockingly (not shockingly), this adoration is crushed once Brandi learns something at a party. Now the two women's fates are tied together in this fast-paced thriller.
In 1938, Samir Vij and Firdaus Khan first see each other and are instantly smitten — one a perfumer's apprentice, the other a cartographer's apprentice. As the two of them become enraptured by the ancient crafts they're learning, so to do they fall in love with each other. But Samir is Hindu and Firdaus Muslim, and Partition sees to it that they are now Indian and Pakistani, respectively. Their love is now forbidden, but will that end it or make it grow stronger?
For a more comprehensive list of new releases, check out our New Books newsletter.
Riot Recommendations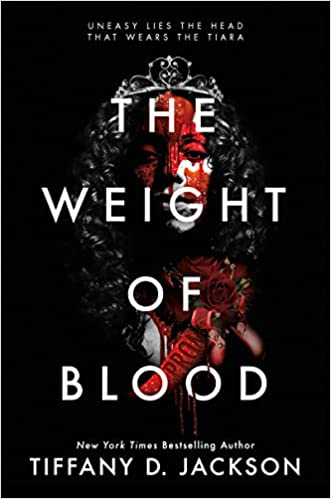 This is a retelling of Carrie by Stephen King, but I couldn't tell you how closely it adheres to the original as I haven't read it. I'd wager it's a bit different, though, as its main character is a biracial girl living in the south where there is still a high school that has a segregated prom (yes, for real, and this was inspired by real schools who had segregated proms as late as like 2014).
The story opens up letting us know that a tragedy happened at prom that left many students dead…and that people say Maddy did it. Although they don't really know how she did it, and she's since disappeared. The devastating night is first set in motion weeks before, when it's discovered that Maddy has Black heritage once her hair gets wet and reverts back to its natural curl pattern. Up until that point, she'd painstakingly made sure her hair was straight so she could pass as white. Once her classmates discover this, they start bullying her, the worst of which comes on that fateful night. I listened to this on audio, and I loved how they structured the podcast segments (different chapters of the book are structured as podcast hosts going over the events of the prom night) and how each character had their own narrator. It was so, so good.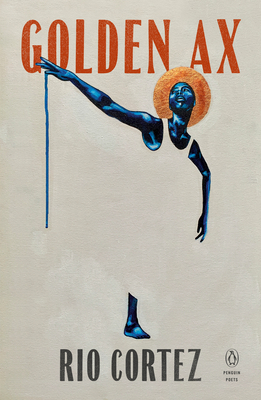 This poetry collection is all about frontiers, and how Black people have met and contended with them. Cortez's family were actually pioneers in the Western U.S., and their legacy is here, as are observations of timeless topics like Black womanhood and identity. Let me gag you real quick with an excerpt from her "Covered Wagon as Spaceship:"
"…how do you come
to be where there are no others, except
science fiction?
I am a child feeling
extraterrestrial; whose history, untold,
is not enough.
Anyway, it begins with abduction."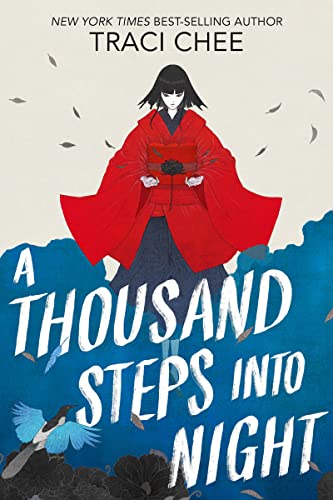 Here's another YA fantasy. This one takes place in the Japan-inspired Awara, where magical beings and humans exist together. One day, as Miuko, a innkeeper's daughter, is carrying out her duties, she gets cursed by a demon. As the curse slowly spreads to the rest of her body, she sets out on a journey to reverse the process that has started turning her into a demon. To succeed, she'll have to contend with trickster spirits, feral gods, and a demon who disguises himself as a prince. Once she sees how much freedom women are granted within the magical world, she'll have to decided if the freedom and power that come with being a demon are worth returning to the human world, with its sexist traditions. This is definitely for the girlies who love Miyazaki.
Thanks for reading; it's been cute! If you want to reach out and connect, email me at erica@riotnewmedia.com or tweet at me @erica_eze_. You can find me on the Hey YA podcast with the fab Tirzah Price, as well as in the In The Club newsletter.
Until next time,
Erica