Hello Bookish Friends! This week, we're chatting about Book Riot's Best Books of the Year list for 2022! There are so many wonderful picks on the list that I've already added so many books to my TBR. But of course, here at True Story, we want to focus on the nonfiction titles. But before that, let's jump into bookish goods!
Bookish Goods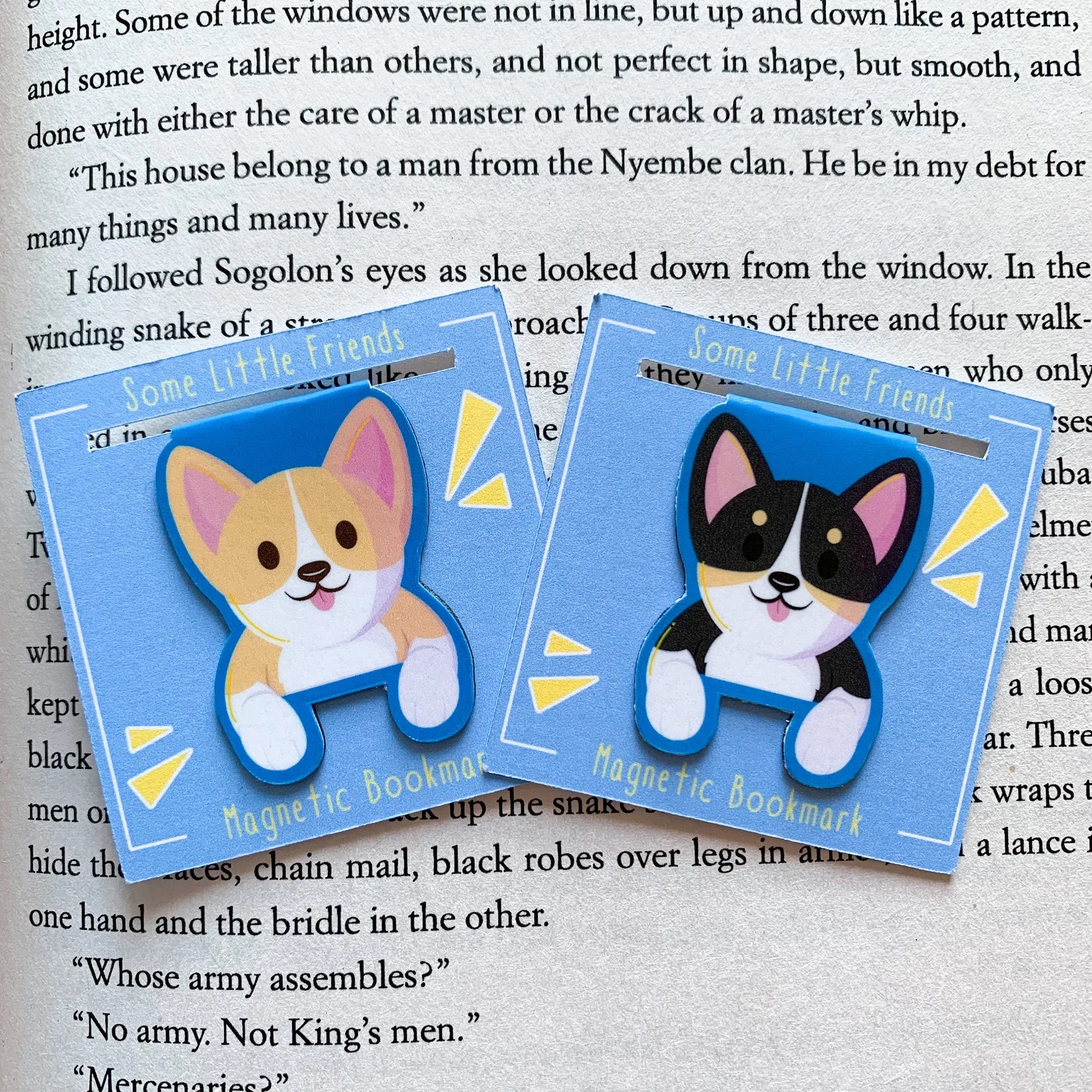 Now, you might be thinking, Kendra, isn't this more a you thing? And you would be correct. But I strongly suspect that there are many of you who adore Corgis as much as I do! 🙂 $6
New Releases
"The Best Books of 2022" list has come out from Book Riot! So this week, I'm talking about some of the Book Riot contributors' favorite nonfiction books of the year!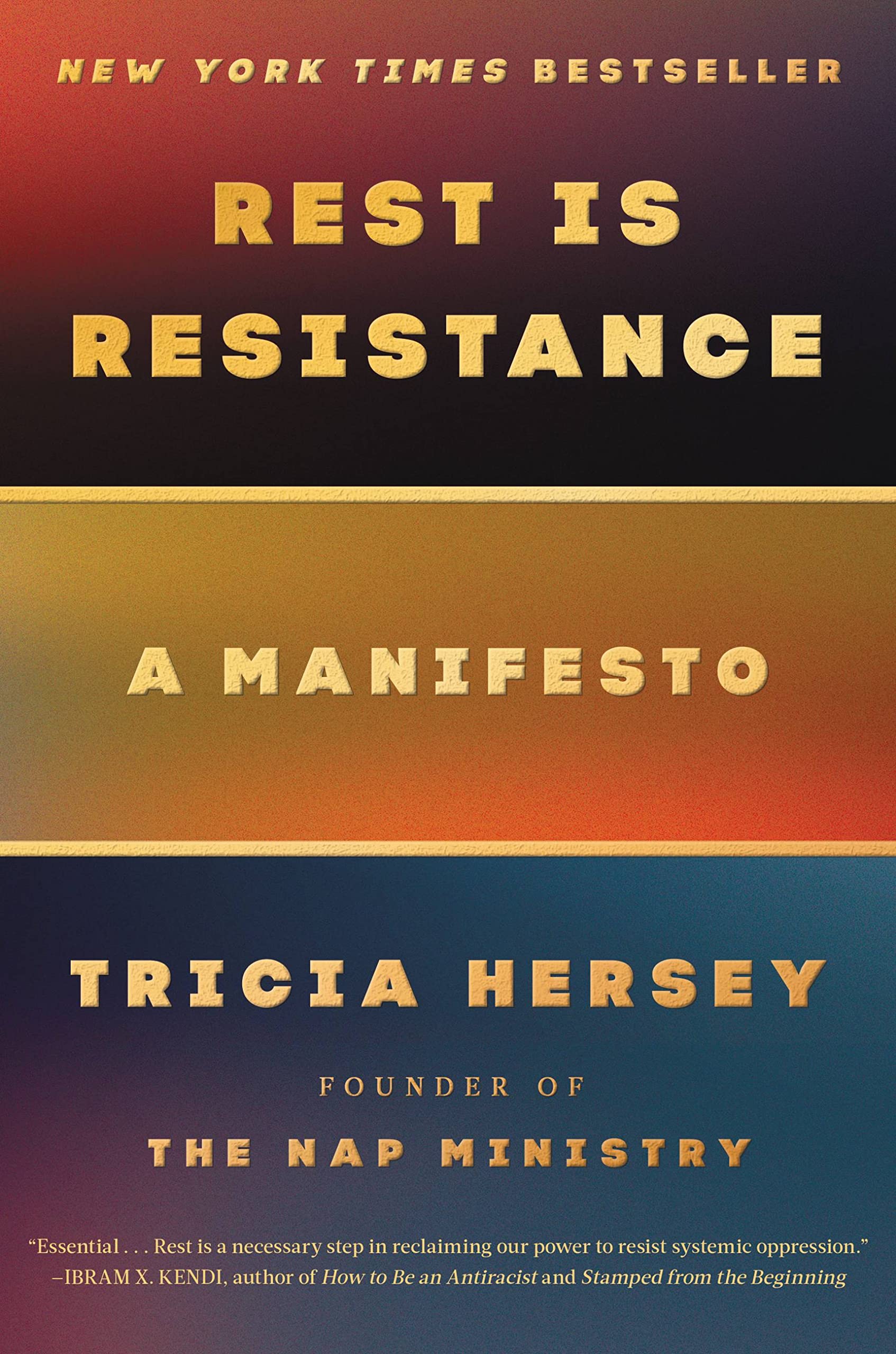 I have heard nothing but incredible things for Tricia Hersey's Rest in Resistance. Hersey pushes back against the idea that we need to constantly produce, work, and burn out to be considered "worthy." She believes that resting and taking care of ourselves enables us to better care for each other. Contributing Editor Patricia Elzie-Tuttle says, "Resistance is not only about avoiding filling every moment with productivity but resting for rest's sake without the goal of having energy to do more. We all deserve rest by merely existing. Rest is our right."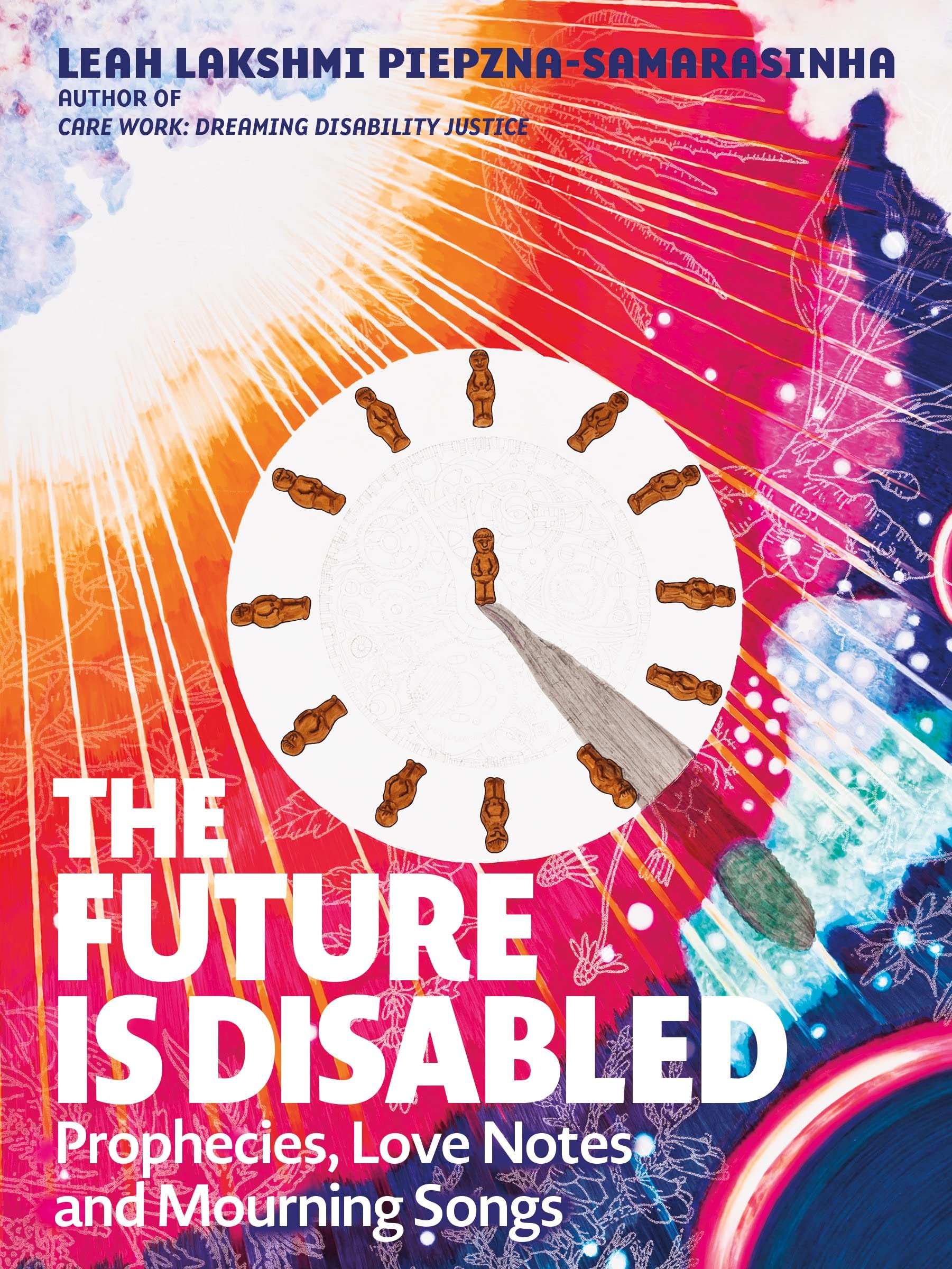 Book Riot Associate Editor, Danika Ellis, chose this incredible work about disabled futures as her pick of the year. Piepzna-Samarasinha is the author of Care Work, a classic in disability literature. Now, Piepzna-Samarasinha is back to discuss the future of the disability justice movement and what that might look like. Ellis says, "This book faces the deadly ableism of the world head-on while imagining a hopeful future. This is such a thought-provoking collection, and I can't wait to reread it."
For a more comprehensive list of new releases, check out our New Books newsletter.
Riot Recommendations
These are two of my favorite nonfiction books of the year. First up, is my pick for Book Riot's Best Books of 2022.
You all already know I adore this book. But the more I think about Black Folk Could Fly, the more I wish more people would read it. Kenan passed away in 2020, and his publisher, Norton, published this collection of some of his best essays from throughout his career. While Kenan was better known for his fiction work, his nonfiction writing shows the same eye for detail and beautiful prose style as his fiction. In Book Riot's Best of 2022 list, I say, "He's contemplative, always mulling over other writers' work and circling back to interrogate his own ideas on what it means for him to be a Black, gay man in America. This collection is a must-read for any nonfiction lover."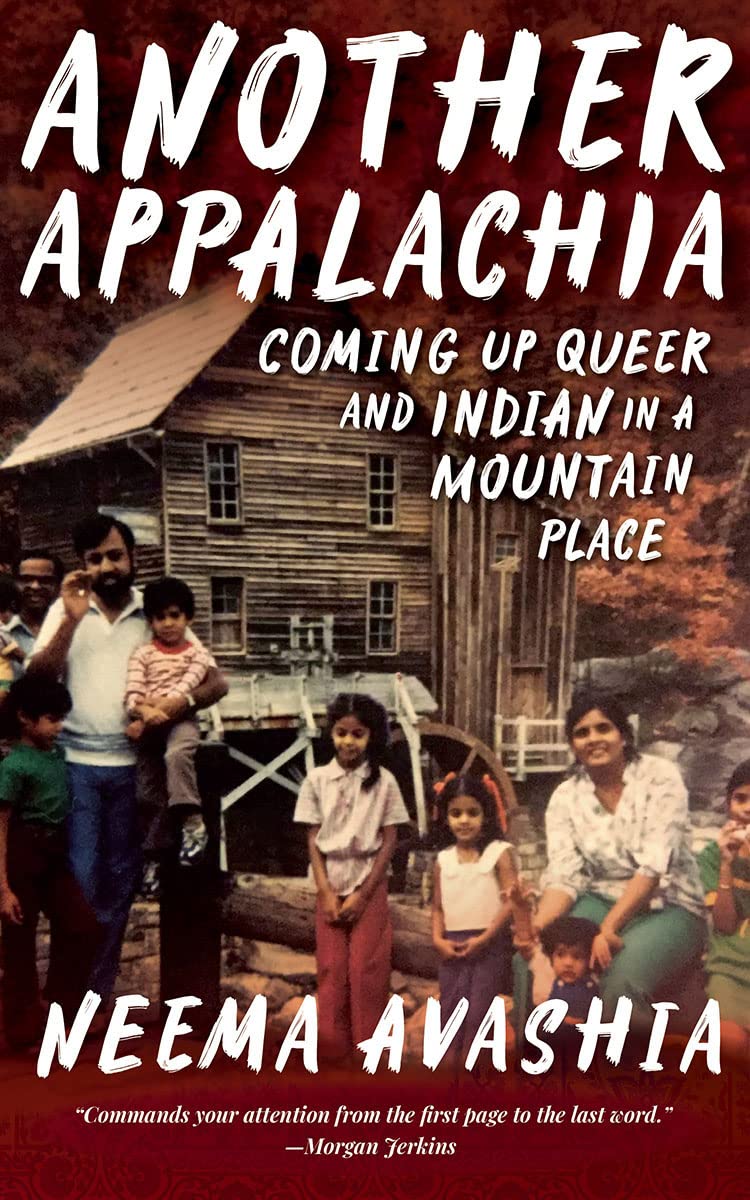 The book that was a close runner-up for my pick for the Best of 2022 list is Another Appalachia by Neema Avashia. Avashia grew up as a queer Indian American girl in West Virginia, and this essay collection invites readers into her life through snapshots. Avashia writes her story with a deep amount of love, sharing about how much she appreciates where she grew up, but also describing how she's still been hurt by the people who helped raise her. Avashia expresses a tension that so many Appalachians feel in today's world.