We're halfway through December! How are you all feeling about 2023? One thing I'd love to leave in 2022 is bans of queer books, so let's hope those don't follow us into the new year. If you want to help fight book bans, check out our Anti-Censorship Tool Kit.
Don't forget to check out the 2023 Read Harder Challenge! There are 24 challenges to do throughout the year, including several ones specific to queer books. Just like last year, I'll offer some recs in the new year for queer books that would complete the tasks, but sign up for the newsletter for more recommendations. To find the tasks and subscribe to our newsletter for tips and recommendations, visit Read Harder 2023.
Bookish Goods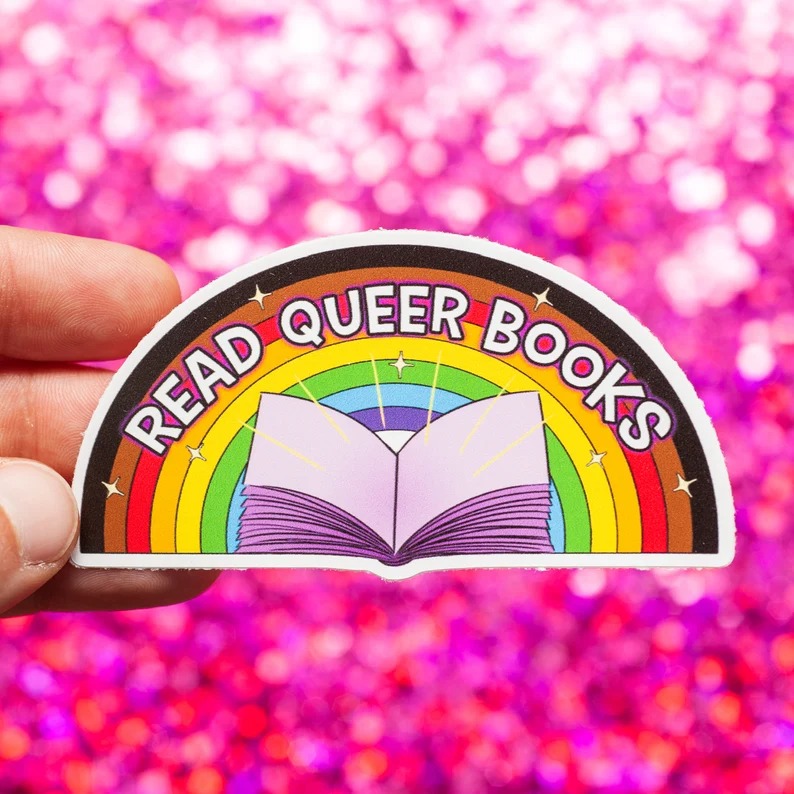 I love how this sticker includes the brown and black stripes of the progressive rainbow flag! $5
New Releases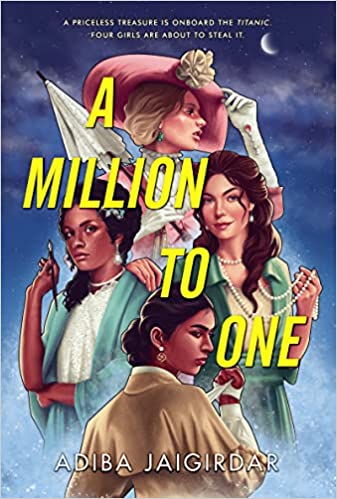 A Million to One by Adiba Jaigirdar (Sapphic YA Historical Fiction)
This is a sapphic heist story set on the Titanic. Need I say more? Josefa has recruited three other teen girls — including one she has a crush on — to help her steal the jewel-encrusted Rubiyat being transported on the Titanic. But they all have their own reasons for taking this job, and these secrets will come to a head just before they collide with a much bigger problem…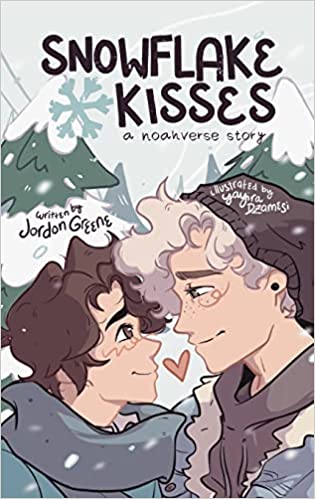 Snowflake Kisses (A Noahverse Story) by Jordon Greene and Yayira Dzamesi (M/M Holiday Graphic Novel)
This short graphic novel is the sequel to the novel Every Word You Never Said, but it looks like it could be read independently. Skylar is excited — if a little nervous — to spend the holidays with his boyfriend Jacob's family. Meanwhile, Jacob is racing to find Skylar the perfect gift just in time. This looks like the absolutely cutest holiday read.
Riot Recommendations
Hanukkah starts on Sunday, so I thought I'd highlight a couple of queer Jewish books you might want to wrap before then! Neither are Hanukkah books specifically, but if that's what you're looking for, a few queer Hanukkah romance and erotica books are Eight Kinky Nights by Xan West, Ben's Bakery and the Hanukkah Miracle by Penelope Peters, and Eitan's Chord by Shira Glassman.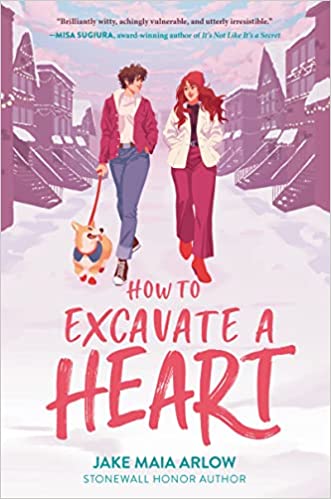 This isn't a Hanukkah book, but it is set during the wintertime! Shani and May don't get along on first meeting, which is fine by Shani: she's concentrating on her paleoichthyology internship and trying to get over her recent breakup. But when they get snowed in together, they can't deny there's something between them. But is Shani ready for a new relationship?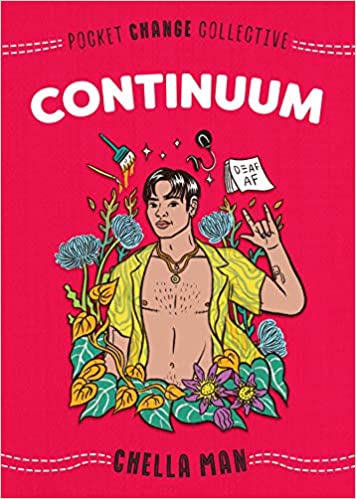 Continuum (Pocket Change Collective) by Chella Man
If you're looking for a smaller Hanukkah gift, the Pocket Change Collective is a series of pocket-sized, affordable nonfiction books on a range of topics. This one has Chella Man share his experiences as a deaf, genderqueer, Jewish person of color, and he discusses how all identity is on a spectrum.
All the Links Fit to Click
LGBTQ Reads posted Most Anticipated Middle Grade Fiction: January-June 2023 and Most Anticipated Adult Fiction: January-June 2023
Quiz: What Queer Holiday Romance Should You Read?
Marijane Meaker, trailblazing author of lesbian novels, dies at 95
All This Could Be Different by Sarah Thankam Mathews was discussed on NPR.