…midway through December! We're almost to the new year, nerd friends — good for us! Obviously, the best way to spend the few remaining days of 2022 is by reading comics like these.
Book Riot's Read Harder Challenge is in its ninth year, with a set of 24 tasks that invite readers to expand their worldview through books. Read one book per task, or do some multi-tasking by counting one book for multiple tasks. It's all fine! The point of the challenge is to push yourself to expand your horizons. Thank you to Thriftbooks for sponsoring Read Harder 2023.
To find the tasks and subscribe to our newsletter for tips and recommendations, visit Read Harder 2023.
Bookish Goods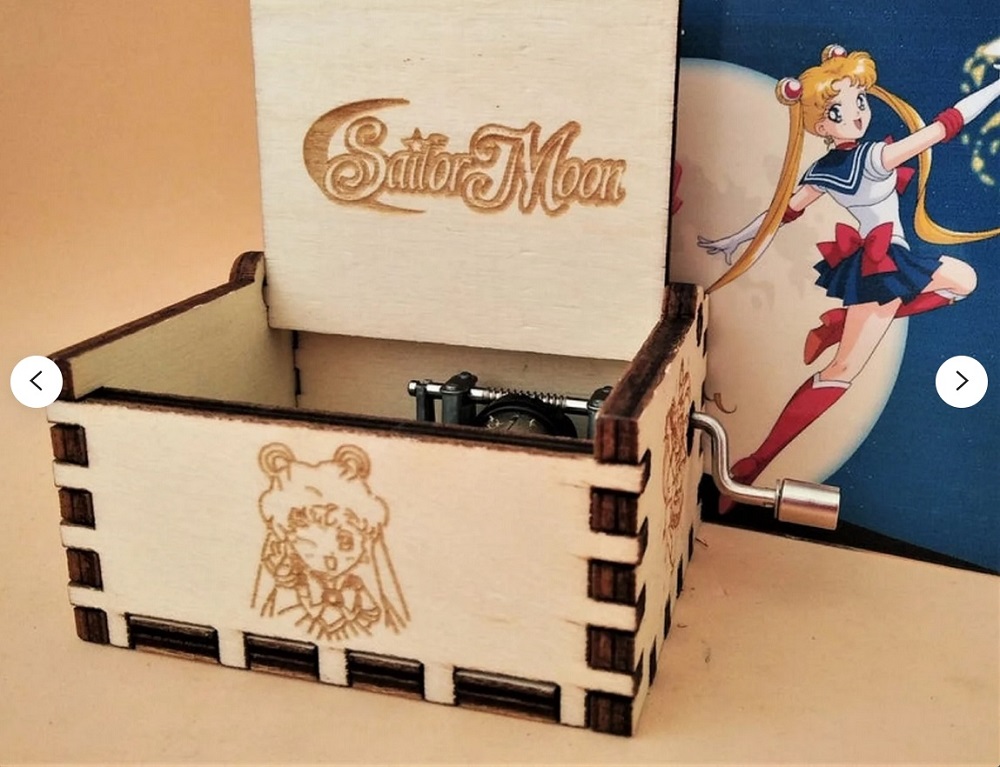 You can get these lovely handmade music boxes in a variety of styles. This one features the ever-popular Sailor Moon! $72
New Releases
Ready to go back to Blackwood, the magical college plagued by everything from ghostly roommates to mummified chimpanzees to murder? Do it with this beautiful hardcover edition that collects the first two volumes in the series!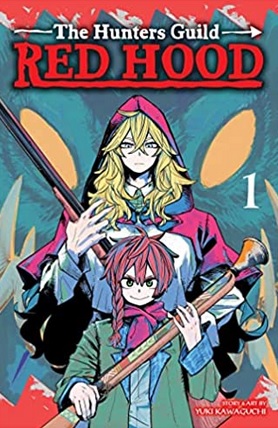 You ever read a fairy tale and wish the innocent victims would just start wailing on the obvious villain? Check out this new manga series, where a group of assassins, the Hunters Guild, protect ordinary citizens from the monsters that lurk in the shadows — for a price. And don't be fooled by their appearances: the guild members are scarier than they look…
For a more comprehensive list of new releases, check out our New Books newsletter!
Riot Recommendations
Today's Riot Rec theme is: monsters! Heck yeah, enough sappy holiday stuff! Here are two comics featuring frightening creatures that you definitely don't want to mess with.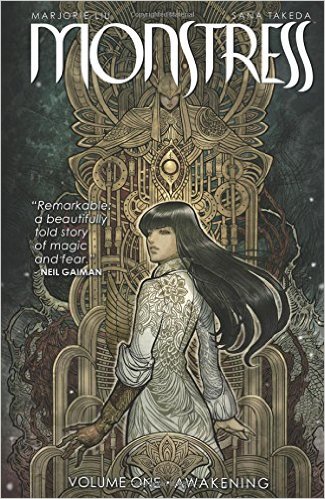 In this acclaimed steampunk series, teenage Maika must learn to understand and navigate her connection with a terrifying monster, even as various forces seek to destroy them both. The stunningly gorgeous artwork makes this a graphic novel to be treasured.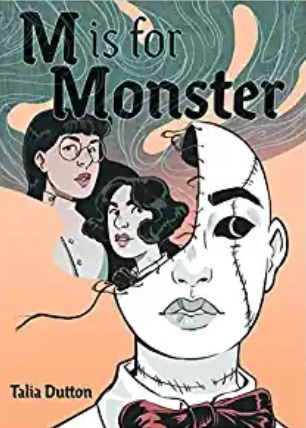 In this heartbreaking adaptation of Frankenstein, Dr. Frances Ai reanimates her dead sister, Maura, and tries to force her to live the life that Maura would have. But the monster, calling herself M, has different ideas of what she wants to do with her new life — ideas that Frances will have to accept, one way or another.
I look forward to seeing you again next week!
~Eileen