Happy Tuesday, kidlit friends! It's been unseasonably warm and rainy here in Nashville, and while I won't say no to warm weather, I'm tired of being cooped up inside because of rain. Thankfully, the rain held off for my daughter's fifth birthday party, her first big party with friends. We had it at a playground, and everyone had a blast. I am not a party planner, so I'm glad it went well!
This week I share some of my favorite Hanukkah children's books. While I'm not Jewish, I know it's important to introduce my daughter to other cultures.
Quick announcement first: Read Harder is back! Book Riot's Read Harder Challenge is in its ninth year, with a set of 24 tasks that invite readers to expand their worldview through books. Read one book per task, or do some multi-tasking by counting one book for multiple tasks. It's all fine! The point of the challenge is to push yourself to expand your horizons. Thank you to Thriftbooks for sponsoring Read Harder 2023.
To find the tasks and subscribe to our newsletter for tips and recommendations, visit Read Harder 2023. I've completed the last three or four challenges, and it's been a fun way to diversify my reading!
Bookish Goods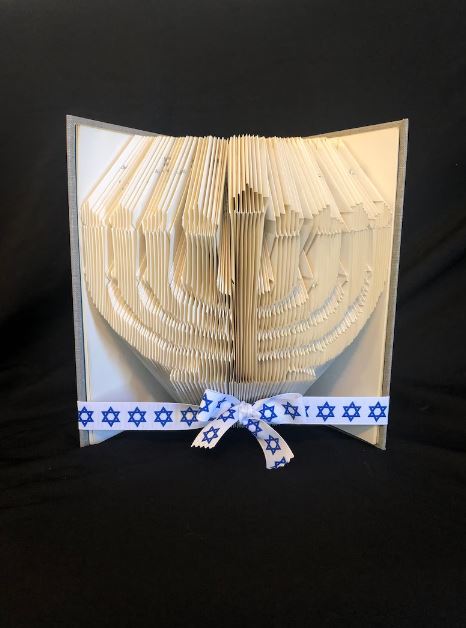 If you make this, please email me with pictures (email address at the end)! I would love to see if this actually works, ha! It might be a good project to work on with preteens. $5
New Releases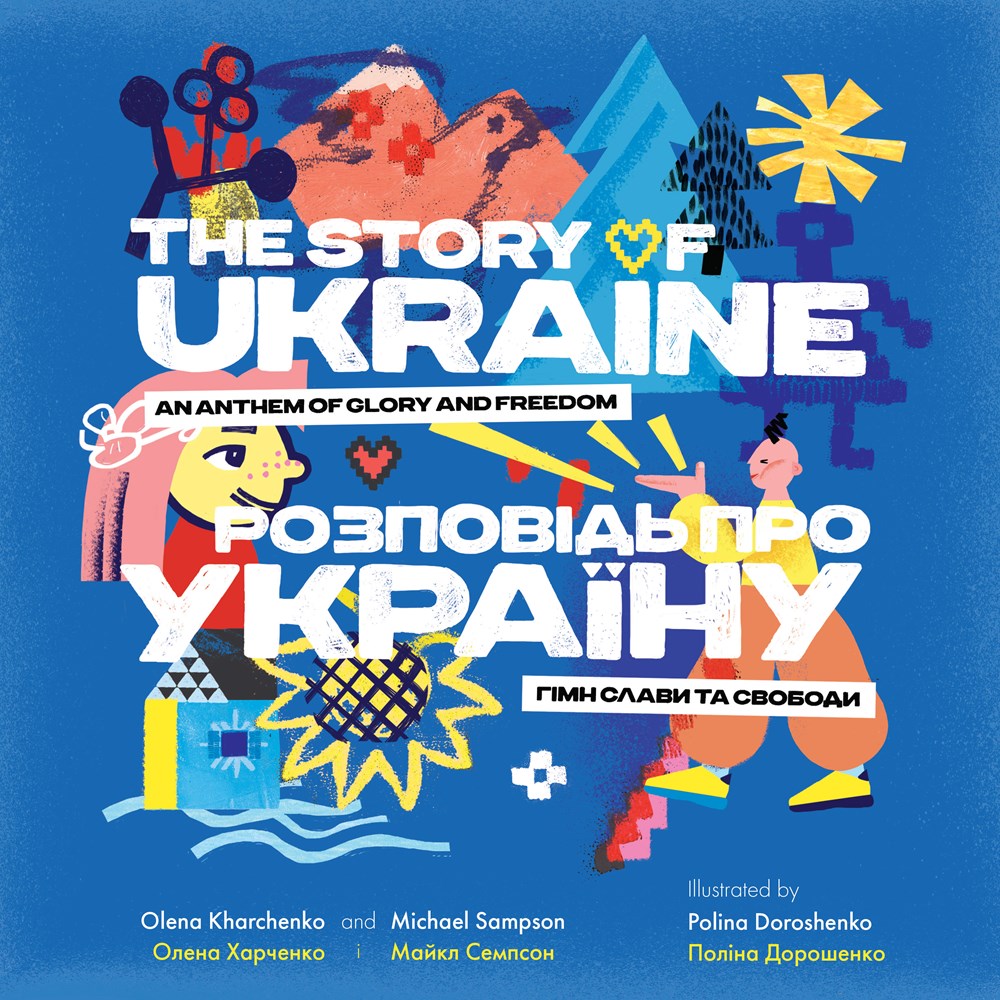 The Story of Ukraine by Olena Kharchenko and Michael Sampson, illustrated by Polina Doroshenko (picture book)
With the heartbreaking war and invasion happening in Ukraine, many kids are hearing about Ukraine far more than before. This picture book takes the Ukrainian national anthem line by line, providing a historical and cultural context to the anthem. It's written in both English and Ukrainian. While most of the book doesn't specifically address war, there are a couple of unsettling areas. For instance, one line in the anthem states, "Our enemies will die like dew in the sun." I'd be prepared with some further context for younger readers about war in those sections.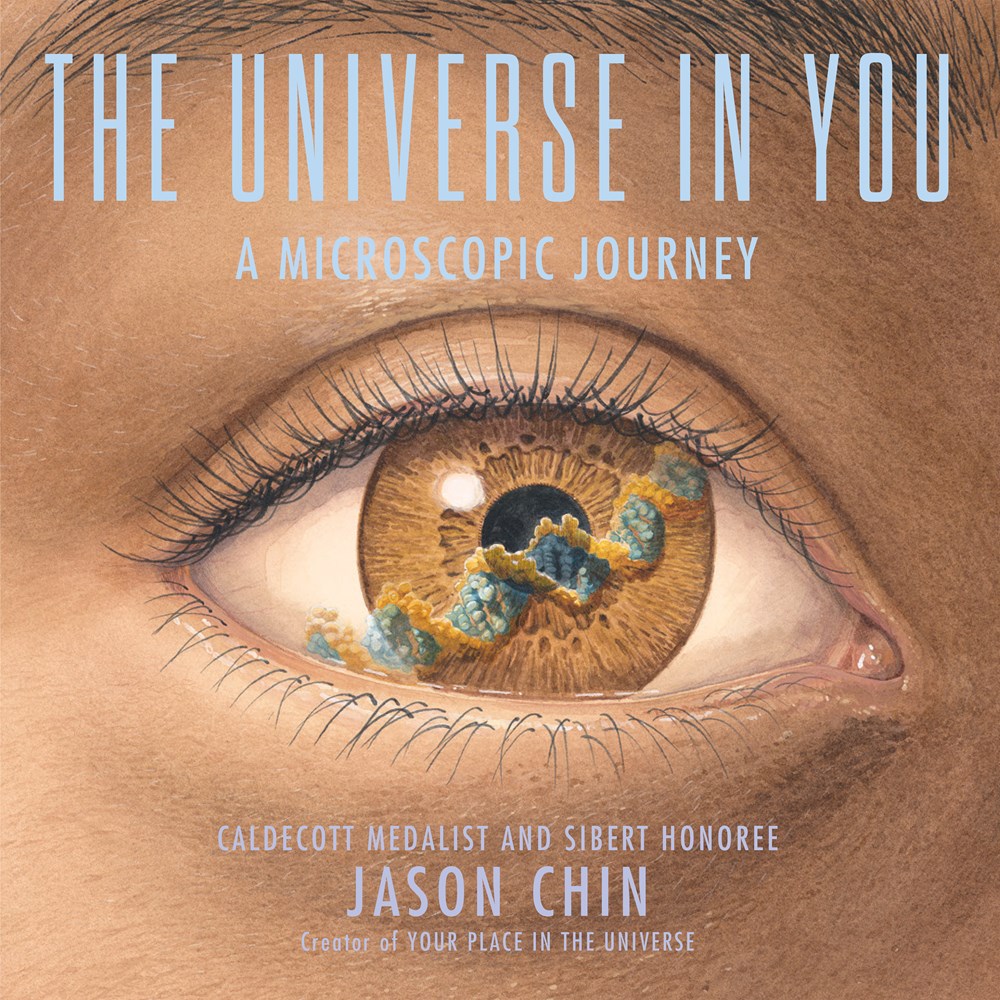 Jason Chin's illustrations are always stunning (he won the Caldecott Award for Watercress last year), and his newest STEM picture book is no exception. While Your Place in the Universe went big, The Universe in You looks at the microscopic particles that make up life. It's a beautiful, informative book, and I love that it centers a young Brown girl who uses a wheelchair.
For a more comprehensive list, check out our New Books newsletter!
Riot Recommendations
Hanukkah begins in less than a week, so I thought I would share some of my favorite Hanukkah children's books.
I mentioned earlier that my child made her own dreidel over the weekend. She wanted it to be a heart dreidel, so she colored some hearts, then glued it to the back of some thin cardboard (a cereal box would work), using this dreidel template. We ran out of glue (of course) so we ended up using massive amounts of tape, lol. But it worked!
If you'd like to read more of my kidlit reviews, I'm on Instagram @BabyLibrarians, Twitter @AReaderlyMom, and blog irregularly at Baby Librarians. You can also read my Book Riot posts. If you'd like to drop me a line, my email is kingsbury.margaret@gmail.com.
Until next Tuesday!
Margaret Kingsbury