Happy December! If you're in the northern hemisphere, I hope you're keeping cozy and warm with a good book. And if you're in the southern hemisphere, I hope you're enjoying the sunshine with a good book!
This week, I want to highlight the charity LGBT Books to Prisoners. You can donate either monetarily or with books. They're especially looking for gay, bi, and trans books (they have an overflow of lesbian books at the moment). You can also purchase books off their Amazon wishlist.
Bookish Goods
Wouldn't your reading life be improved with a pride cow bookmark? If your flag isn't featured, you can request it by selecting the "personalized" option. $3
New Releases
We're getting into the season where there are fewer new book releases, but there are still some excellent ones out this week you can't miss!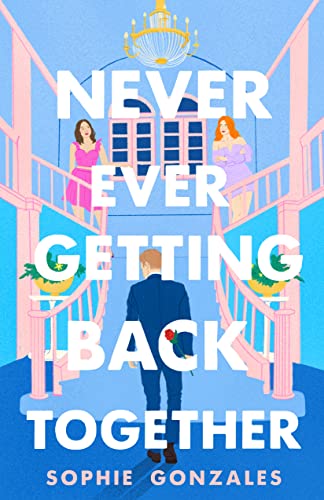 When Maya is invited to go on a reality dating show called Second-Chance Romance to date her ex Jordy again, she agrees for one reason: revenge. Sure, it's a little uncomfortable to be there with the person he cheated on her with, Skye — along with four more of his exes. But soon, Maya and Skye start to get closer to a romance that definitely wasn't in the script.
Avery's mom has moved them to a small town in Georgia to take care of her dying grandmother. There's a lot of tension between Avery's mother and grandmother, so she finds comfort in new friendships (and maybe a romance) with two other teenage girls in town. Soon, though, the racist history of the town begins to make itself known, and Avery is forced to face the impact it's had on her family.
Confessions by Sean Eads (Queer Fiction)
The Gentleman's Book of Vices by Jess Everlee (M/M Historical Romance)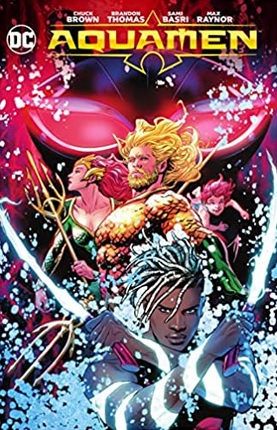 Geometries of Belonging (Birdverse) by R B Lemberg (Queer Fantasy Short Stories)
Here's To Us by Becky Albertalli and Adam Silvera (M/M YA Contemporary) (Paperback Rerelease)
Aquamen by Brandon Thomas, Chuck Brown, Sami Basri (Queer Superhero Comics)
Tell Me How to Be by Neel Patel (Queer Fiction) (Paperback Rerelease)
For more new releases, check out our New Books newsletter!
Riot Recommendations
This is the last Goodreads Choice Riot Recs! It's the final round, and a few queer books still have a chance, like Legends & Lattes by Travis Baldree and The Atlas Six by Olivie Blake in Fantasy, or The Lesbiana's Guide to Catholic School by Sonora Reyes and I Kissed Shara Wheeler by Casey McQuiston in Young Adult Fiction, so take a minute to vote if you haven't already!
Here are some of the LGBTQ titles on the shortlist in the Middle Grade category.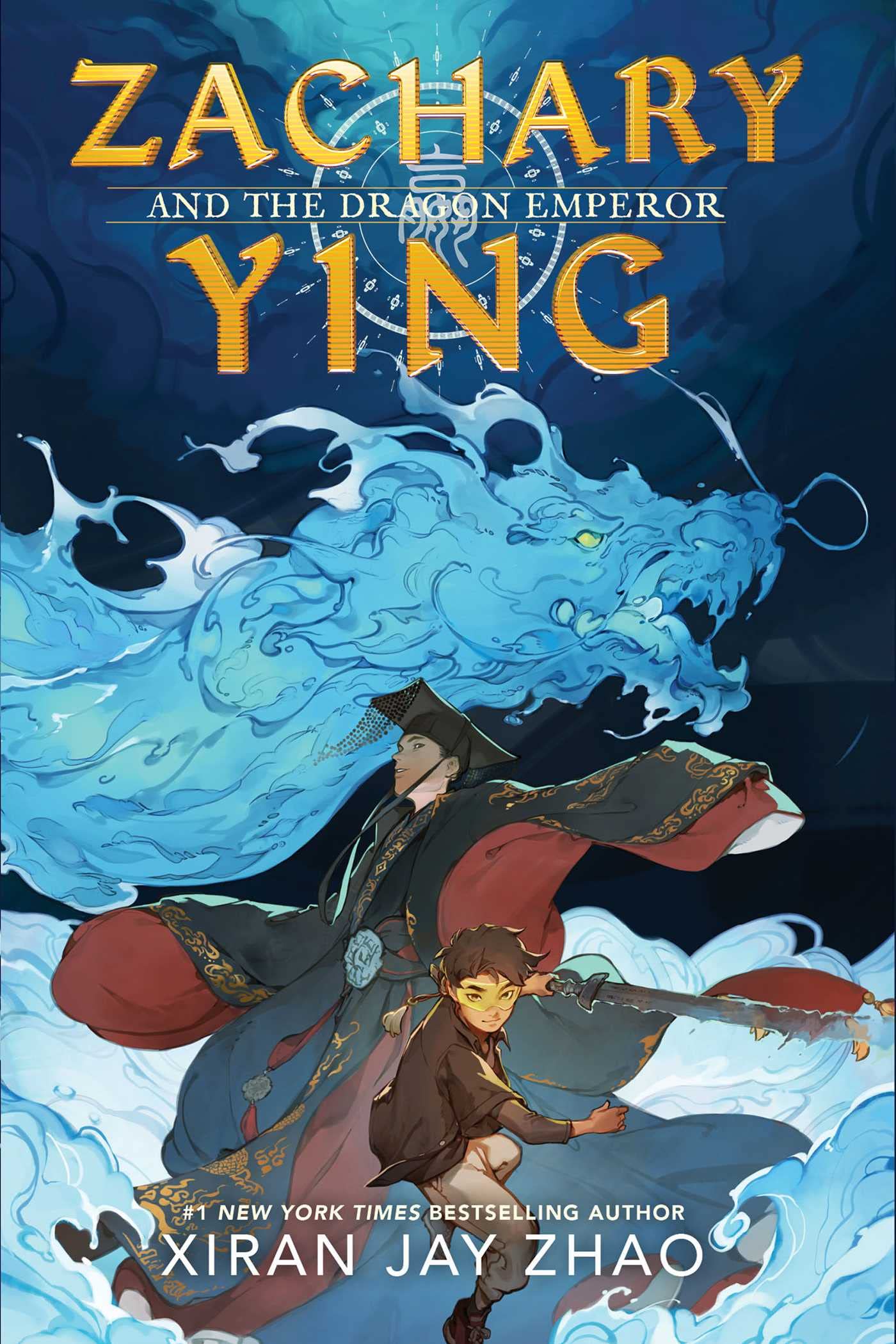 From the author of Iron Widow, this middle grade fantasy with a gay Hui Chinese American Muslim main character promises to be Percy Jackson meets Yu-Gi-Oh!, while drawing on Chinese mythology.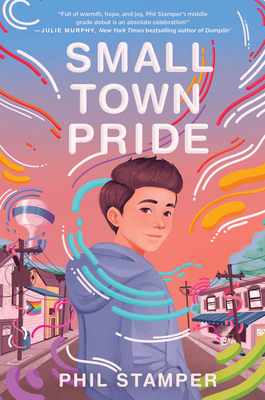 This is from the author of The Gravity of Us and As Far as You'll Take Me. Jake is adjusting to being the only out gay kid at his school. When his father hangs a Pride flag outside their house, neighbors start complaining to the mayor. What's next, a Pride parade in their small town? Jake and his friends decide to do just that, even if it means fighting the mayor.
Another possibility is Witchlings by Claribel A. Ortega, a queer-inclusive middle grade fantasy.
All the Links Fit to Click
Publishers Weekly posted an obituary for Ellen Wittlinger
32 of the best LGBTQ books to read yourself or gift others
10 Queer Graphic Novels To Read After Heartstopper
Epilogue Bookstore and Coffee Shop Starts Free Library for Queer Literature
Q&A: Sophie Gonzales, Author of Never Ever Getting Back Together