Hi historical fiction fans!
I've got some great new reads coming at you this week, including two new releases and historical fiction books about women in STEM (science, technology, engineering, and mathematics). Let's get to reading, shall we?
Bookish Goods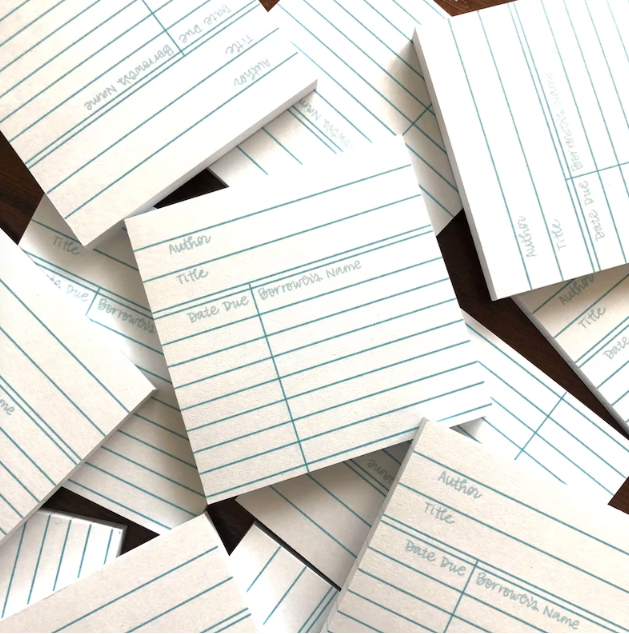 Keep track of notes and to do lists in bookish style with these library card sticky notes, perfect for librarians and booklovers alike! $3.
New Releases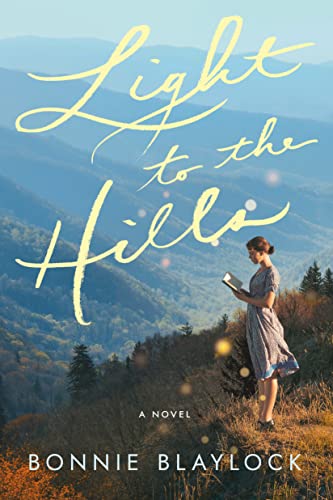 Light to the Hills by Bonnie Blaylock (December 1, 2022)
In 1930s Appalachia, a young packhorse librarian finds herself taken in — and taken with — a local family who remind her of her own childhood and parents. But a secret from Amanda's past could destroy the happiness she's found here. And when the truth catches up with her, she'll have to rely on the hope, forgiveness, and mountain justice of the new community she longs to become a part of.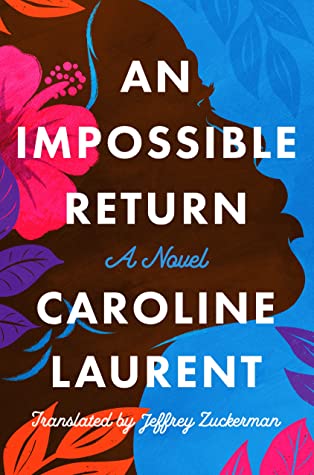 An Impossible Return by Caroline Laurent, translated by Jeffrey Zuckerman (December 1, 2022)
Love, longing, and terrible secrets abound in this star-crossed love story set in the Chagos archipelago in the late 1960s. For Marie and Gabriel, the future seems bright after welcoming a son into the world. But Gabriel, secretary to the archipelago's administrator, hides a devastating secret about the future of the islands that will change their lives forever.
For a more comprehensive list, check out our New Books newsletter!
Riot Recommendations
I've had NASA on the mind recently as they set out to return to the moon for the first time since the '70s with the Artemis missions. Artemis will at last see the first woman and person of color to land on the moon. That's history in the making, but women have been making waves in science — despite obstacle after obstacle — for as long discoveries have been made.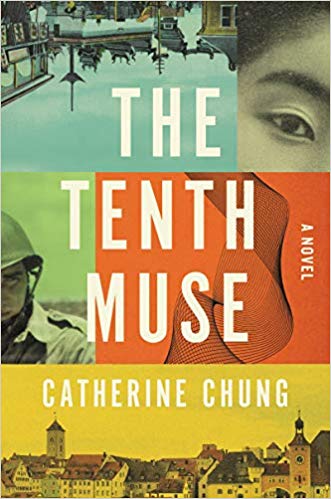 A young mathematician sets out to solve the Riemann Hypothesis, the greatest unsolved mathematics problem of her day. Her research into this theorem with a mysterious past also brings up questions about her own history and identity. Her parents are not who they seem to be — so who, exactly, is Katherine? It is a question that will have her digging into some of the biggest moments of the 20th century.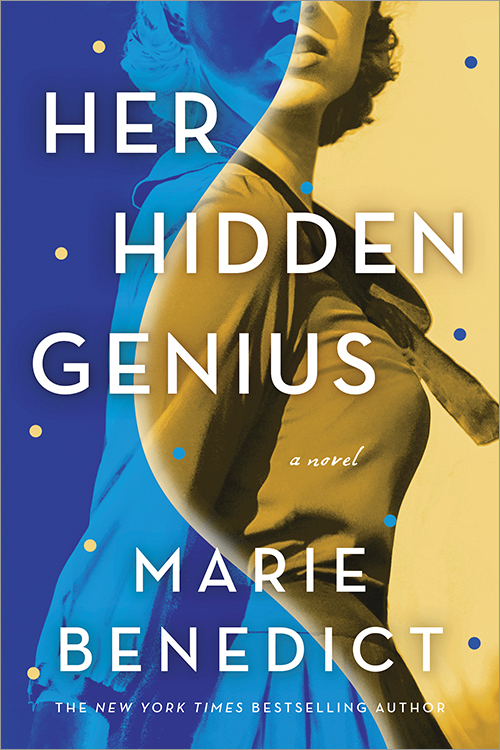 Two men who were awarded the Nobel Prize for the discovery of the molecular structure of DNA. But they were not the first to uncover the hidden double helix structure of DNA — Rosalind Franklin was. Her place in scientific history was hidden by the men around her, but her discoveries advanced our understanding of DNA forever. This is her story.
More suggested reading: Enchantress of Numbers by Jennifer Chiaverini, The Only Woman in the Room by Marie Benedict, and The Book of Madness and Cures by Regina O'Melveny.
That's it for now, folx! Stay subscribed for more stories of yesteryear.
If you want to talk books (historical or otherwise), you can find me @rachelsbrittain on Instagram, Goodreads, Litsy, and occasionally Twitter.
Right now I'm reading The Cartographer's Secret by Tea Cooper. What about you?