Hey YA Readers!
I hope you had a great weekend and that you're ready to wrap up another month. It's hard to believe December is almost here, but when I look back at my reading from the year, I am also not surprised, as things I read in March and April feel like they happened twelve years ago. Time! It's bizarre.
Let's dive into this week's new books and highlight a handful of wonderfully romantic winter holiday reads.
Bookish Goods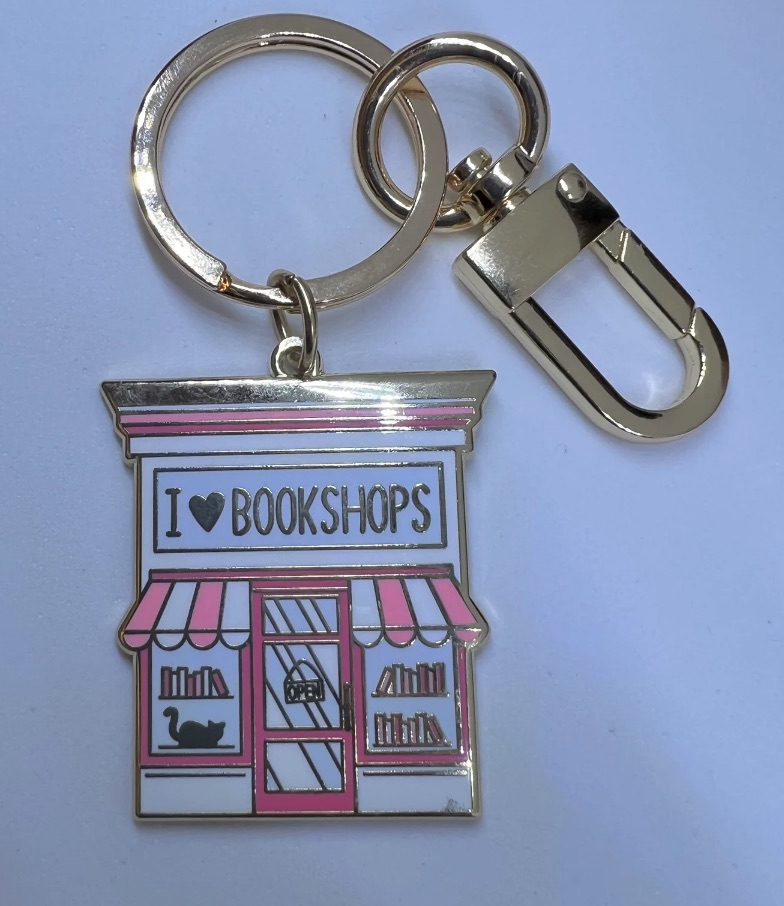 Love a good bookshop? Same. Carry that love around with you with this gold-plated enamel keychain. I dig all of the details on this one, including the sweet lil kitty in the window. $14.
New Releases
Let's look at two hardcover books hitting shelves this week. You can find the rest of this week's new releases in the fall roundup of new hardcovers.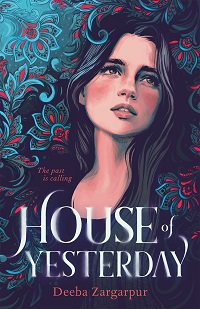 Looking for a book that is mostly realistic except there are ghosts? Look no further.
Sara comes from a large Afghani-Uzbeck family, but she's feeling alone after the divorce of her parents. Her dad's started dating someone new, and making things more awkward is the fact that her dad and mom still work together in their house flipping business. Sara's recruited as part of their work to take photos of the before and after.
The newest project, Sumner, is not giving great vibes. Sara begins to see a ghost of her grandmother, then the ghost of a strange little girl. No one else is seeing this, and she can't capture it on camera. Her grandmother, who struggles with memory, has been having strange conversations about having another child none of her family seems to know about. Are these comments and what Sara's seeing related?
This is an immersive story about family, about history, and about the stories and choices immigrants sometimes have to make in order to build a new life.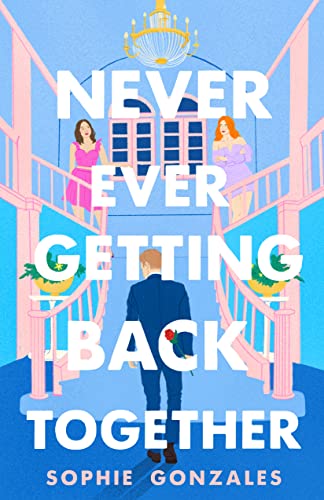 Maya and Skye are both recruited for a reality TV show, wherein they're competing to win back the adoration of their ex-boyfriend Jordy. Jordy, brother to royalty, has captured the spotlight in his new country as an eligible bachelor, and this show is a way to really play into the public's interests in him.
Here's the problem: Jordy cheated on Maya with Skye, and now, the two girls are sharing the same room during the show. Maya is angry and mean toward Skye, who has no idea what she's done to draw Maya's ire. But as Maya opens up, she and Skye begin to develop a bond that no guy — not even someone as eligible as Jordy — could break.
And there just might be a lot of kissing and hijinks involved.
This is a fun bisexual romcom, packed with absurd situations that make it an easy, delightful read. You're going to root for the girls and be so glad they get their HEA.
For a more comprehensive list, check out our New Books newsletter.
Riot Recommendations
Looking for a winter holiday read with a healthy helping of l-o-v-e? Here are some titles you'll want to pop onto your TBR.
---
There are a number more I could have included here, including one of my favorite YA romances 10 Blind Dates by Ashley Elston (being set up by your extended Sicilian family over Christmas break and having to endure some pretty wild dates leads to a fun read). If you're itching for more, check out this roundup of 2022 YA holiday romances by Emily Martin from earlier this month.
I'm grabbing a cup of hot chocolate now to curl up with a sweet read and I hope you are too.
See you later this week!
— Kelly Jensen, currently reading In The Shadow of Blackbirds by Cat Winters