Hey YA Readers!
Wherever you are, I hope you're enjoying a nice meal today. If you've got the day off, may it be relaxing. If you don't have it off, may you find some time to carve out to relax.
I just got back from a weekend away and kickstarted my reading again. I finished four books while gone — one on audio and three print/digital titles — and I plan on spending my time today getting even more reading in. (& I'm excited to tell you about a couple of the books I read this week in next week's newsletter.)
Let's dive in.
Bookish Goods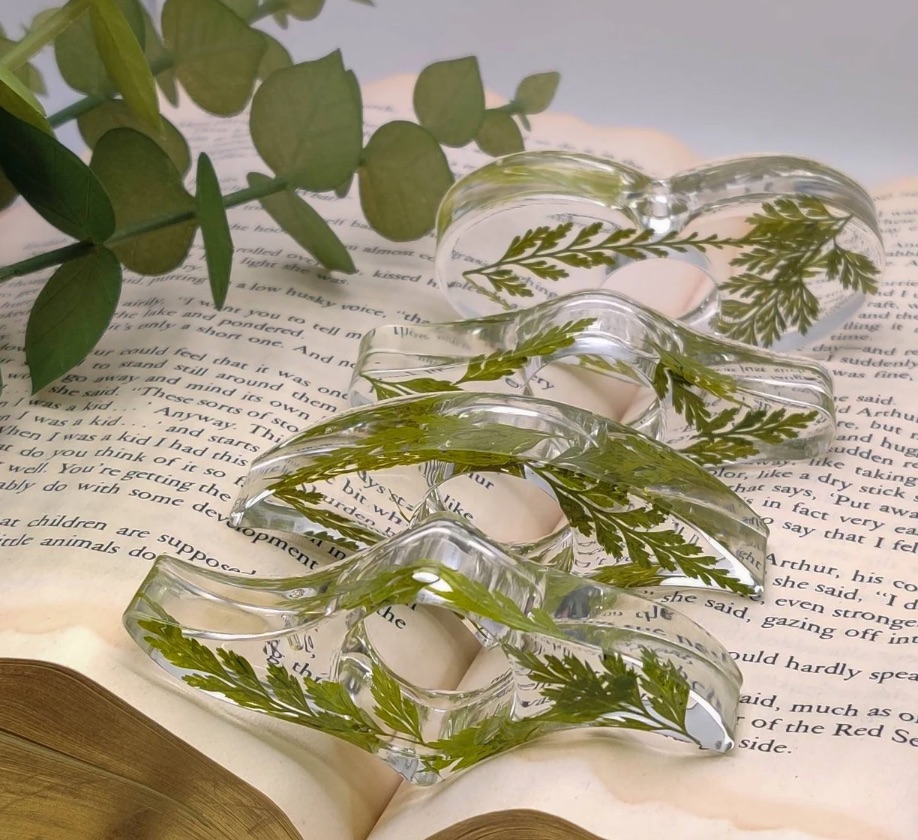 Whether you're in the market for a page holder or are looking for an easy and practical gift for your own holiday list, these pressed plant options keep a little greenery right at your fingers. There are a lot of fun (and practical!) shapes to choose from. $13.
New Releases
It's a holiday week here in the U.S., during the season when publishing is already winding down for the year, so the range of titles from which to choose to highlight is small. Last week, I pulled a hardcover into the usual paperback roundup but this week, I don't really have that option either in order to ensure this isn't an all-white highlight real. Both books here are worth reading, but note that the lack of author diversity is because of how few books are hitting shelves right now.
You can grab the full list of paperback books out this week over here!
Note that you may need to toggle to the paperback edition from the link.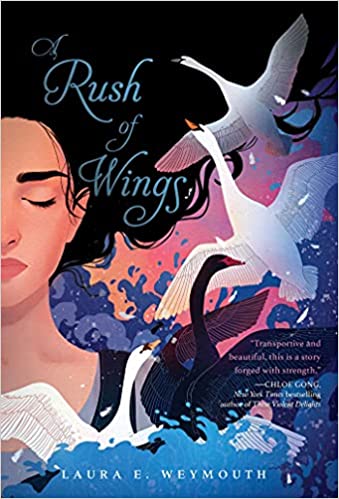 When Rowenna's mother dies, she takes with her the training that Rowenna needs to unlock her magical talents. But when a stormy night brings with it a shipwreck and Rowenna rescues Galen, it appears her mother has come back from the dead.
Her mother, though, is anything but. She's infused with evil and turns Galen, as well as Rowenna's brothers, into swans. She's also taken Rowenna's voice. Desperate to save her brothers, Galen, and herself, Rowenna travels to a nearby town, desperate to break the curse.
But how can she use her raw magic for her own needs if strangers keep trying to take it from her?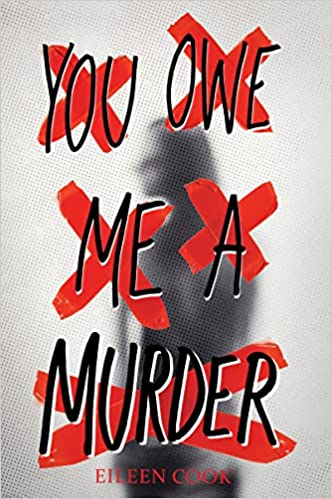 Kim's boyfriend has dumped her for another girl, and now, Kim is stuck on a class trip to London with both of them. Kim wishes he was dead so she did not have to deal with him.
Nikki, who is Kim's seat mate on the flight, listens to her story. They have a quick bond and Nikki jokes about them swapping murders. It's fun and games until Kim's ex-boyfriend dies mysteriously, and now, Nikki is blackmailing Kim until she upholds her end of the bargain (one she never actually made).
For a more comprehensive list of new releases, check out our New Books newsletter.
Thanks for hanging out, and we'll see you on Saturday for your YA book deals.
Until then, happy reading.
— Kelly Jensen, currently blowing through Now Is Not The Time to Panic by Kevin Wilson, which has excellent YA crossover appeal.