Welcome to In Reading Color, a space where we focus on literature by and about people of color.
Friends! Somehow I have not seen Black Panther 2, and I am justifiably ashamed. To my credit, I also feel like I haven't been seeing much advertisement for it, which made its release date totally slip my mind. I also feel like I saw more ads for the first movie, but I understand how the release of this one is bittersweet since the passing of Chadwick Boseman. I'm going to see it this weekend, but I know I will be ugly crying in the theater.
Welp! Now for some books…
Bookish Goods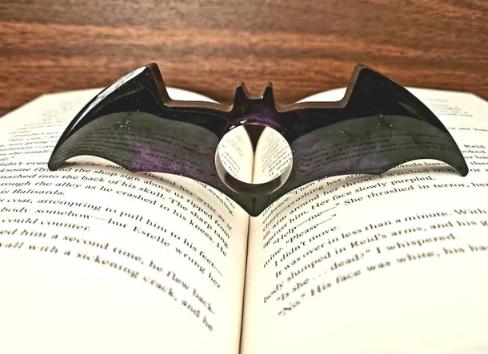 This page holder totally looks like one Batman would have (RIP Kevin Conroy!). If you're not feeling the bat, there's a kitty, whale, doggo, and fox. $10+
New Releases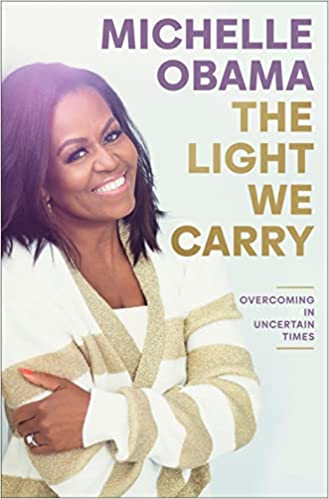 After Michelle Obama's Becoming became (ha) one of the best selling books ever, she's back with some tips on making it through the muck. She tackles issues like building healthy relationships — both at the personal and community-level — realizing your inherent worth, and dealing with self-doubt with a refreshing brand of optimism. I have to say I'm a little surprised that I haven't been hearing a lot about this release, but it's bound to be popular!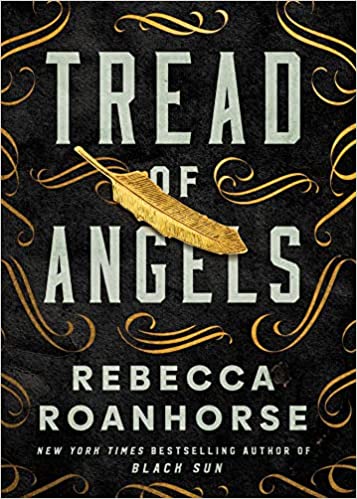 The new element known as Divinity is the power source for the most innovative technologies and a key to progress. But it can only be seen by the descendants of those who rebelled during Heaven's War, now known as the Fallen. Although they have sole access to this valuable commodity, they are deemed as second-class citizens because of their having lost the war. When one of the Fallen, Mariel, is accused of murdering an upperclass Elect, her half sister Celeste will risk her life of privilege and take on the role of Advocatus Diaboli (Devil's Advocate) to defend her sister. But of course, there are secrets that come to light, revealing things the powers that be don't want coming out.
For a more comprehensive list of new releases, check out our New Books newsletter.
Riot Recommendations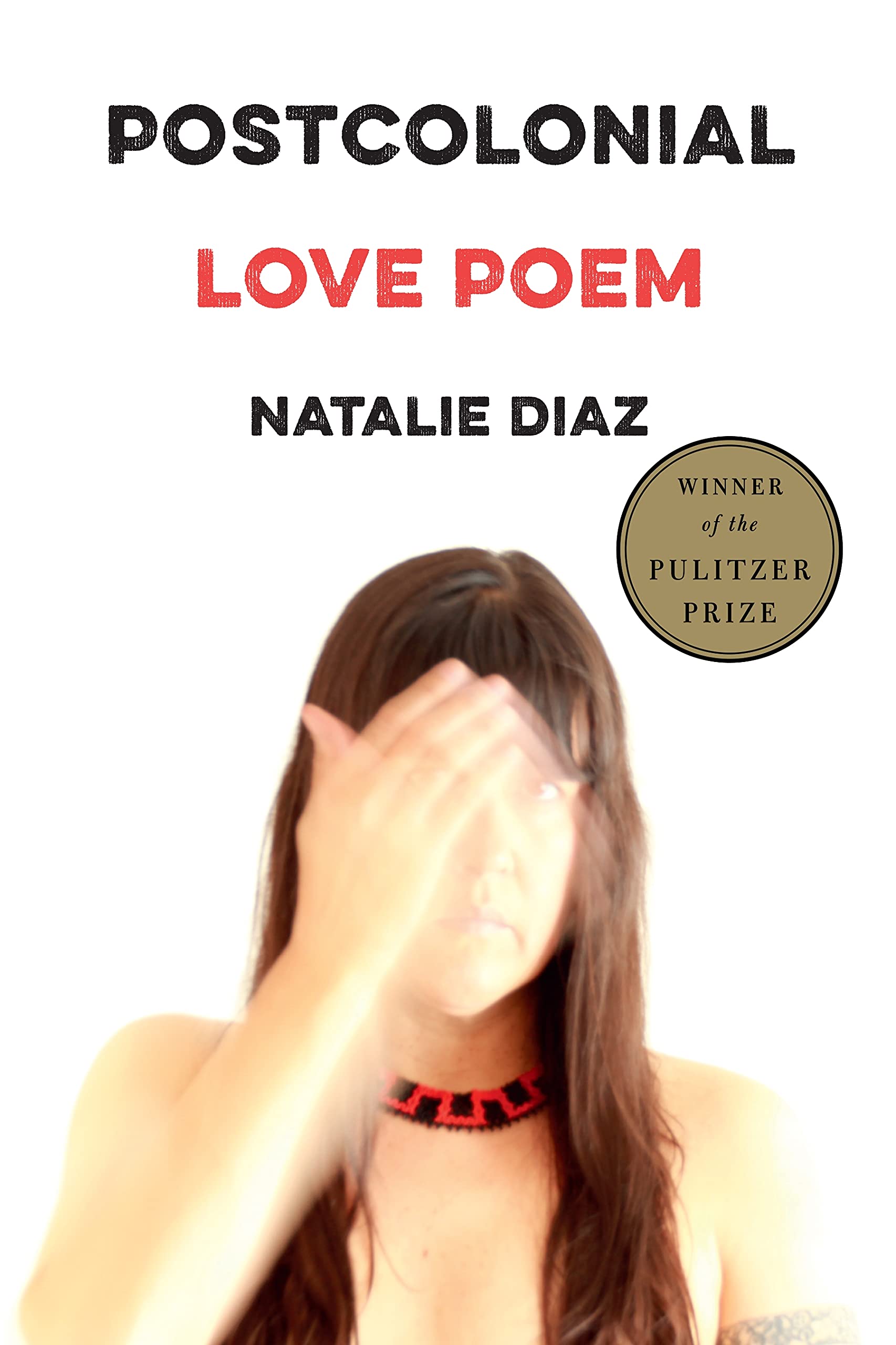 "Let me call my anxiety, desire, then.
Let me call it, a garden."
In this award-winning collection, Diaz writes of bodies — from Indigenous, Black, and Brown bodies to bodies of land and water — that have had violence done against them, but have also transformed that violence into something beautiful.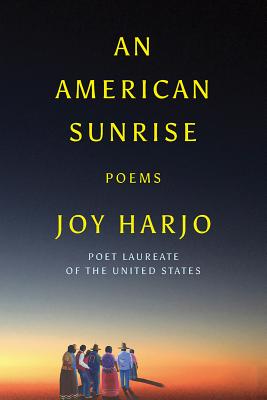 Joy Harjo was the first First Nations person to be named Poet Laureate of the United States, a title she held from 2019-2022 (also a title that is currently held by Mexican and Indigenous poet Ada Limón). Harjo has released many books of poetry, kids' books, memoirs, and most recently a book on writing poetry, Catching the Light. In An American Sunrise, she travels to her family's land, what is now known as Oklahoma. There, the violent removal of the Mvskoke people leaves a stain on the land, a fracture that Harjo intertwines her own personal history with First Nations' history to contend with.
Thanks for reading; it's been cute! If you want to reach out and connect, email me at erica@riotnewmedia.com or tweet at me @erica_eze_. You can find me on the Hey YA podcast with the fab Tirzah Price, as well as in the In The Club newsletter.
Until next time,
Erica