Hello mystery fans! Let's dive into this week's new releases, some under radar backlist crime novels, something new to watch, and news and roundups.
Bookish Goods
I love that this is double-sided and has one side for book tracking! ($6)
New Releases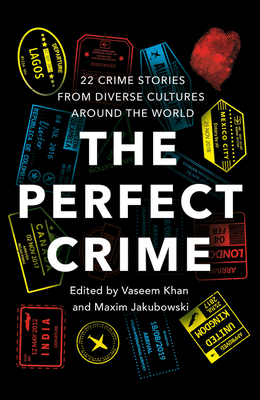 The Perfect Crime edited by Vaseem Khan and Maxim Jakubowski
Collections like this are a fantastic way to get a lot of mysteries at once and find new authors! It's also a great way to sneak in reading, especially when you're having trouble finding the time or staying focused, because short stories work so well as a one sitting read. Here you'll find 22 crime stories set around the world. And this collection is literally filled with fantastic crime writers and so many of my favorites: Oyinkan Braithwaite, Abir Mukherjee, S.A. Cosby, Silvia Moreno-Garcia, J.P. Pomare, Sheena Kamal, Vaseem Khan, Sulari Gentill, Nelson George, Rachel Howzell Hall, John Vercher, Sanjida Kay, Amer Anwar, Henry Chang, Nadine Matheson, Mike Phillips, Ausma Zehanat Khan, Felicia Yap, Thomas King, Imran Mahmood, David Heska Wanbli Weiden and Walter Mosley.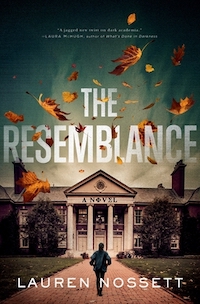 For fans of dark academia! Detective Marlitt Kaplan is assigned a hit-and-run case on the university campus where her mom is a professor. The victim is in a fraternity, and witnesses swear the person who killed him smiled. Not only will Kaplan have to dive into campus Greek life and fight against those trying to stop the investigation, but she'll also have to wrestle with her own issues after losing a friend years before to a fraternity…
The audiobook is narrated by Saskia Maarleveld, who has a huge list of narrated books including The Impossible Girl.
(TW brief mention past suicide, detail/brief mention of handful of headlines with cases from sexual assault to animal cruelty/mentions open sexual assault case/briefly recounts past murder suicide, mass shooting/panic attack/past baby death from illness)
Looking for more new releases? Check out our New Books newsletter!
Riot Recommendations
Here's a couple backlist crime novels that are under radar.
For fans of dark literary books, past and present storylines, and neo-Noir. Past: in a series of letters, a woman recounts her immigration from Vietnam. Present: a cop obsessed with this ex-wife drives to Vegas to confront her current husband, but nothing goes as planned and instead we watch the characters navigate through criminal worlds.
(TW domestic abuse/rape/suicide)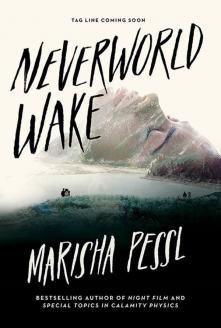 This is for fans of past mysteries and speculative fiction (there's a time loop in our world). A year ago Beatrice's boyfriend Jim died by suicide. But it's always felt like something didn't add up. She hasn't seen her group of friends since the death, but now they get together for a night of partying only to discover that their lives will forever be "stuck" unless they are able to solve what really happened to Jim…
(TW suicide)
Watch Now
See How They Run on HBO: Okay, so this isn't an adaptation but it is set in 1950s London as a director is working on turning a hit theater production of Agatha Christie's play The Mousetrap into a film. But the adaptation doesn't go so well since he's found murdered. The film stars Saoirse Ronan, Sam Rockwell, Adrien Brody, Ruth Wilson, Reece Shearsmith, Harris Dickinson and David Oyelowo. Watch the trailer!
News and Roundups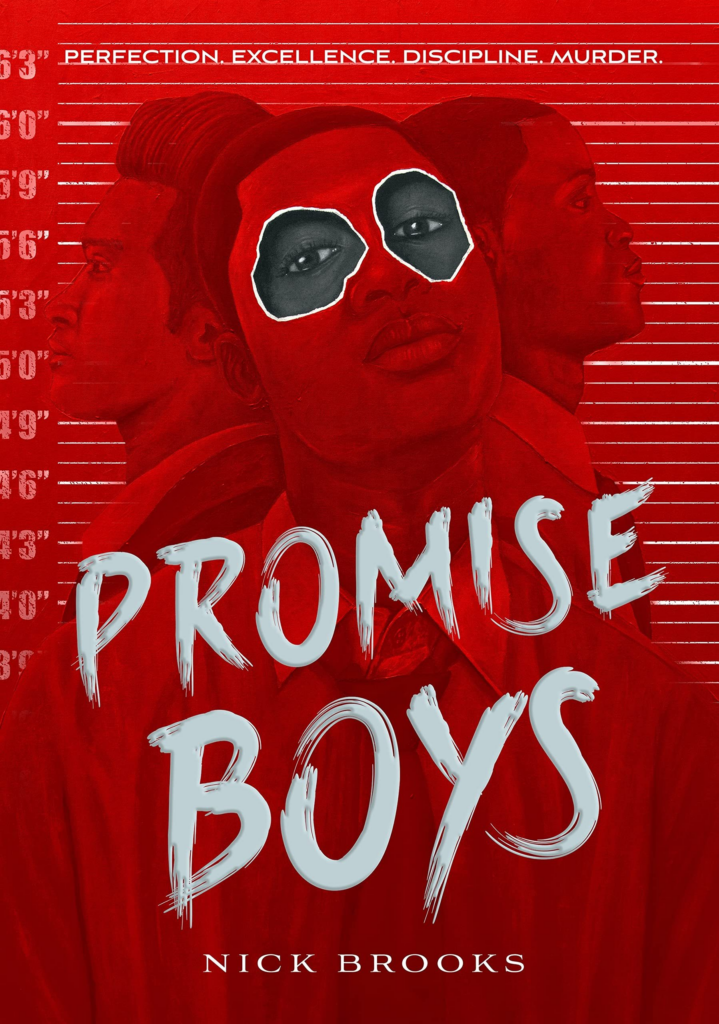 Nick Brooks in conversation about Promise Boys, his new YA thriller tackling racism in Charter Schools
Jordan Harper Levels Up with Everybody Knows
A Lot Of What Happened In Enola Holmes 2 Is Totally Real
And then there were more: Knives Out, Agatha Christie and nonstop murder mystery boom
How a Japanese island mystery novel replicated the Ellery Queen and Sherlock Holmes brand of mystery