…now is the perfect time to get used to snuggling indoors with a blanket and a hot drink — and a comic book, of course!
Bookish Goods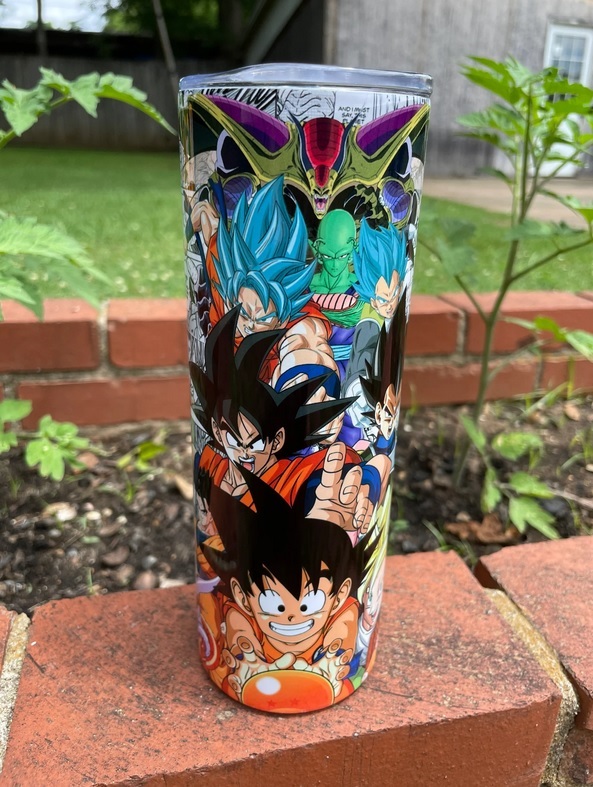 Speaking of hot drinks, here's the perfect thing for all you anime fans to keep your favorite beverage in! $30
New Releases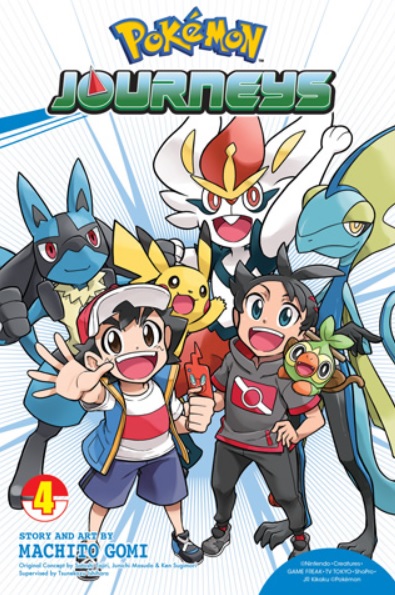 In this final volume, Ash tries to get into the Ultra Class of the World Coronation series, and his friend Goh is determined to finally catch Mew. Will they manage? Only this comic holds the answers, so catch it while you can!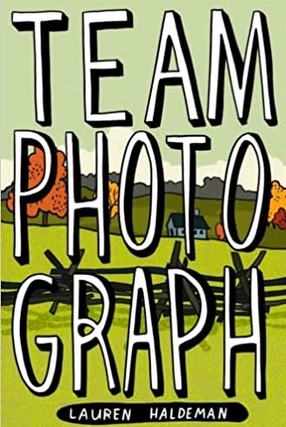 Growing up, Haldeman would play soccer in Bull Run Regional Park. While her soccer matches could get brutal, it's nothing compared to the history of Bull Run, where the haunted past continues to bleed into the present. Whether she wants to or not, Haldeman is forced to reckon with the literal specters of death, hatred, violence, and injustice that surround her world of youthful competition.
For a more comprehensive list of new releases, check out our New Books newsletter!
Riot Recommendations
Today's Riot Rec theme is: yellow! Yellow is just one of the many pretty colors that leaves turn in the fall, so let's look at a couple of comics with yellow covers!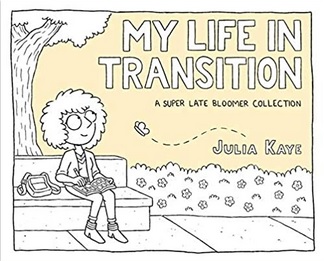 In this adorable and hilarious collection of strips, Kaye, a trans woman, recounts all of the little yet memorable moments that made up her transition, from the simple joy of hanging out with friends to the difficulties of time (and makeup) management.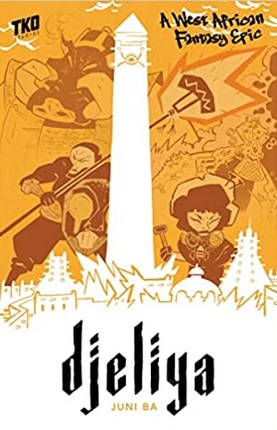 Long ago, a wizard destroyed the world and then vanished, only using his powers to stop anyone from rebuilding. Now, a young prince and his scribe set out on a daring quest to learn the truth about the wizard's rampage, and to restore prosperity to the world. Based on West African folklore, this is the perfect comic for people who love their fantasies to be epic in scale.
We're speeding our way to the end of the year now. I hope you have a chance to kick back and relax with a great comic before the holiday wackiness begins!
~Eileen