Welcome to In The Club, a newsletter of resources to keep your book group well-met, well-read, and well-fed.
Just watched the animated Akira (1988) movie and I'm low-key like what in the world did I just watch, and also obsessed and wanting more. I don't usually like depressing dystopians, but every once in a while, one has just the right combo to intrigue me. And Akira seemed to have just the right balance of nihilism, hedonism, philosophy, metaphysics, and transcendence. I loved every minute of its 2 hours.
After this delicious soup recipe, I've got some books that I feel have Akira's overall vibe.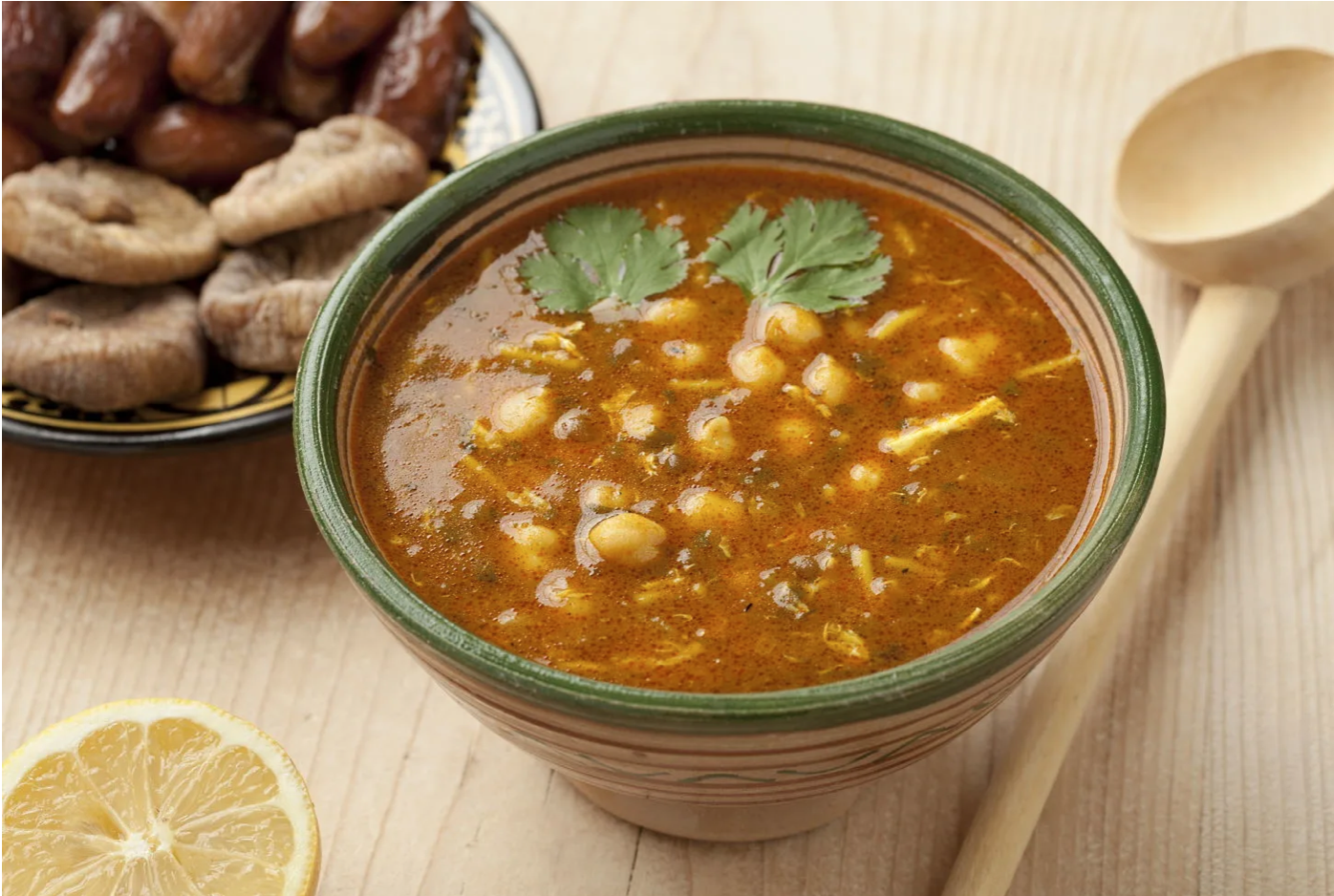 It's settling into colder temperatures in many places, which means this Moroccan staple will come in clutch for many. I love this tomato-based lentil and chickpea soup — which can be vegetarian/vegan or not if you like. Follow Taste of Maroc's recipe to find out how to make it.
---
Akira by Katsuhiro Otomo, translated by Yoko Umezawa, Linda M. York, and Jo Duffy
I'll start with the book itself in case many aren't familiar, but I have to warn you that I haven't actually read Akira. Yet. But since watching the movie this past weekend, I am definitely interested. Although the movie was long for an anime, there inevitably were details left out. This follows Tetsuo and Kaneda, two teen boys who are friends and part of a motorcycle gang in Neo Tokyo. They battle other street gangs, occasionally go to a derelict alternative high school, and do all matter of inappropriate activity all while protests and unrest seems to be amping up in the city. Once Tetsuo's and Kaneda's gang crosses paths with a boy with psychic powers, their lives change forever. Tetsuo gets taken away and when he's seen next, he also has psychic powers. Powers that he can't control. Then there's the seemingly mythological Akira, who may have caused WWIII and Tokyo's annihilation years past.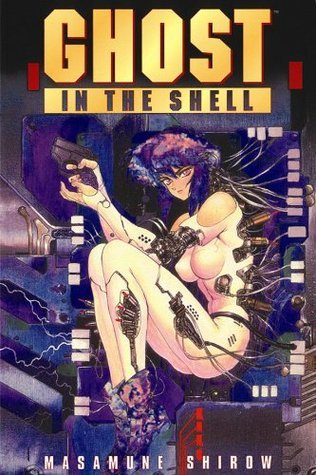 In this version of Japan, human existence and machine existence have intersected. Humans are regularly upgraded with machine parts, and machines with human parts. It's in this world that Major Motoko Kusanagi is tasked with tracking down the worst kinds of cybercriminals. One in particular, known as the Puppeteer, exploits the human/machine interface by hacking it in order to control people's bodies. Chasing down this master hacker leads her down a path that shows her a whole new world.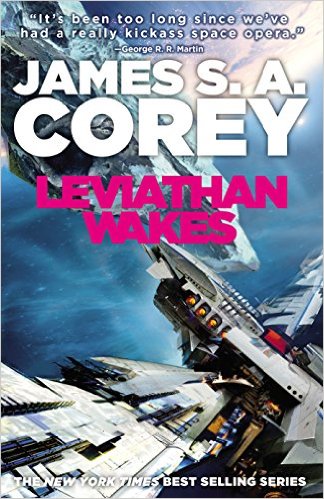 Soo, another confession: I've watched several seasons of the show this series was adapted into, but haven't read one book. Clearly I am slacking! Here, humans have colonized planetary bodies within the solar system. One day Jim Holden's ice miner team finds an abandoned ship, the Scopuli, and a secret that they could have lived without. Elsewhere, Detective Miller searches for a billionaire's missing daughter. Eventually, Miller and Holden cross paths and they realize that the missing girl may explain what's gone wrong.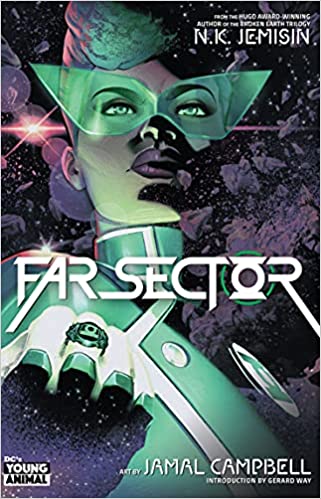 While I like watching superhero movies, I've never been much of one to read comics centered around them. They are just not really my cup of tea. Until now! Sojourner Mullein is a new Green Lantern and protects City Enduring. Her job has been fairly easy as the massive city has known peace for the last 500 years, which it attained by removing its citizens' ability to feel. Violent crime has been nonexistent ever since. But then a brutal murder breaks this artificially gained era of peace and Sojourner must solve the crime and bring back peace.
Want to read books from this newsletter? You can, for free! Get three free audiobooks with a trial to Audiobooks.com. Claim your 3 free audiobooks now!
Suggestion Section
Here are the best-selling books from last week
A few Japanese historical fiction books
---
I hope this newsletter found you well, and as always, thanks for hanging out! If you have any comments or just want to connect, send an email to erica@riotnewmedia.com or holla at me on Twitter @erica_eze_. You can also catch me talking more mess in the new In Reading Color newsletter as well as chattin' with my new co-host Tirzah Price on the Hey YA podcast.
Until next week,
Erica