Welcome to In Reading Color, a space where we focus on literature by and about people of color.
Can we talk about adults reviewing kids' things with adults in mind real quick? In wrapping up my October, I decided to watch Hocus Pocus 2. This is after seeing criticisms of the sequel claiming that it's just a cheap ploy for nostalgia, etc., but I thought it was excellent. Like, yes, it's a sequel that came out literally 30 years after the original movie, so its very existence is rooted in nostalgia. I don't see the problem. Also, it is first and foremost a children's movie, so things are going to be geared towards kids. With that said, for a kids' movie, everything was perfect. I would have loved it as a kid.
I don't get adults watching things with the idea that everything should accommodate them. I've also noticed this with some online reviews of young adult books. Some people complain how the characters are immature and the writing more simple than they're used to. Like, yes sis, the book was written for literal teenagers. sheesh
Now that my mini rant is over, I've got some new releases and books to kick off Native American Heritage Month. Let's goo
Bookish Goods
This sticker embodies how I love my days to end: me, chillin', reading next to a stack of books. $10+
New Releases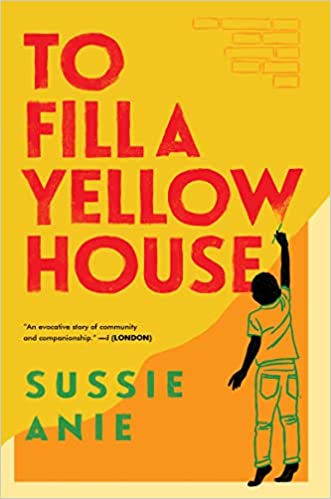 Kwasi is both excited and unsettled from his family moving to the opposite side of London. On the one hand, the new house is big but on the other, there is a new school with new kids to contend with. When he stumbles upon the secondhand store called the Chest of Small Wonders, he finds a place in his new world where he belongs and an unexpected friendship forms between him and Rupert, the shop owner whose wife died years ago.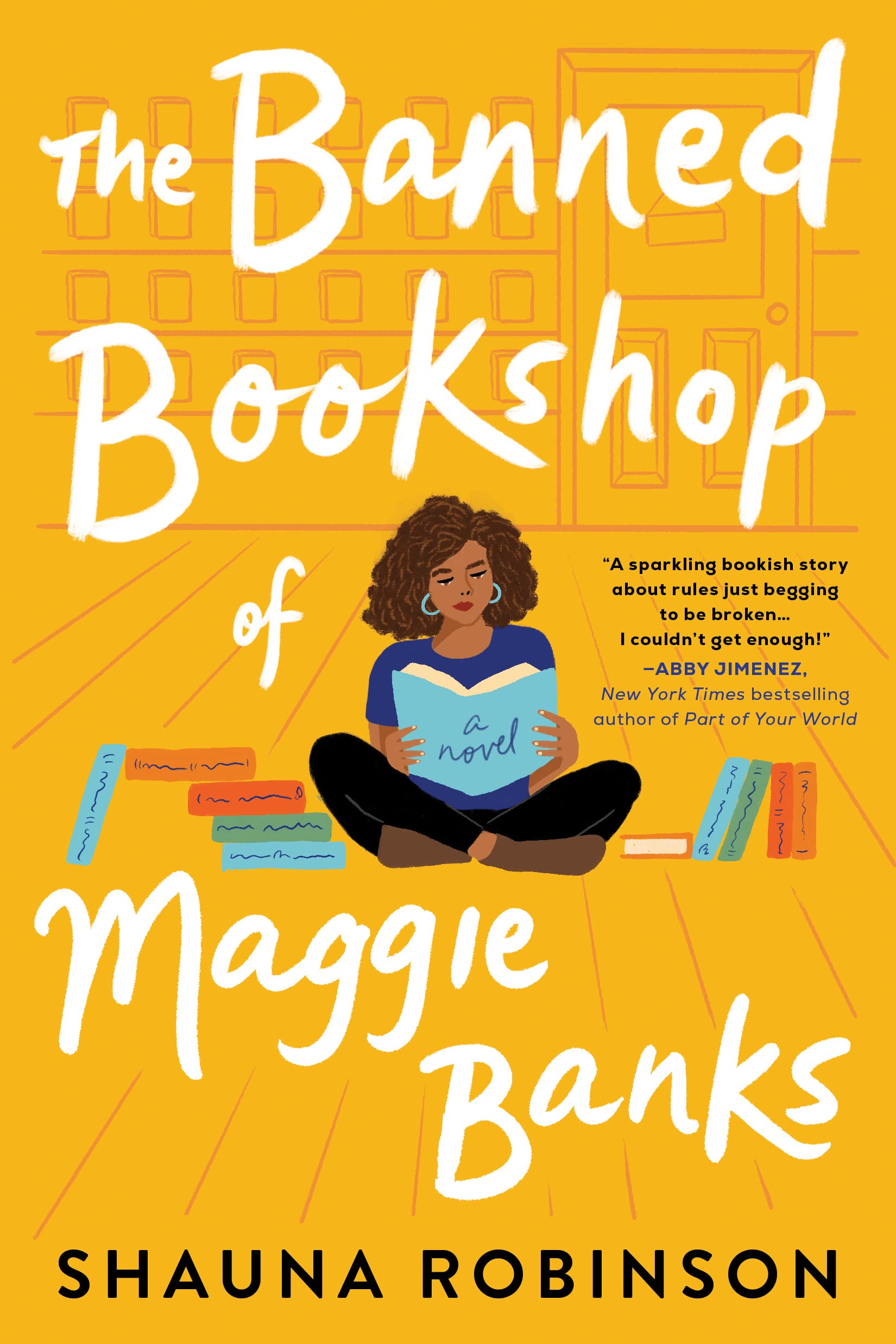 Yes, I also noticed how both newly released books I chose today are brilliantly yellow (orange yellow?). It's clearly this week's color theme!
As for Maggie, she goes to a town known as Bell River to help run her best friend's bookstore that isn't doing so great. She soon learns why: the local literary society wants to keep the bookstore selling older books, as they think that would be more benefiting of the town's rich literary history. Problem is, people aren't trying to buy books like that often. So, Maggie starts selling and discussing books people actually want to read in an underground book club. But then she discovers a town secret that could really muck things up.
I feel like this will be the perfect, cute little bookish cozy romance to snuggle up with as temperatures drop.
For a more comprehensive list of new releases, check out our New Books newsletter.
Riot Recommendations
Native American Heritage Month has officially started, and I've got a couple mysteries with female main characters who have to contend with demons and ghosts.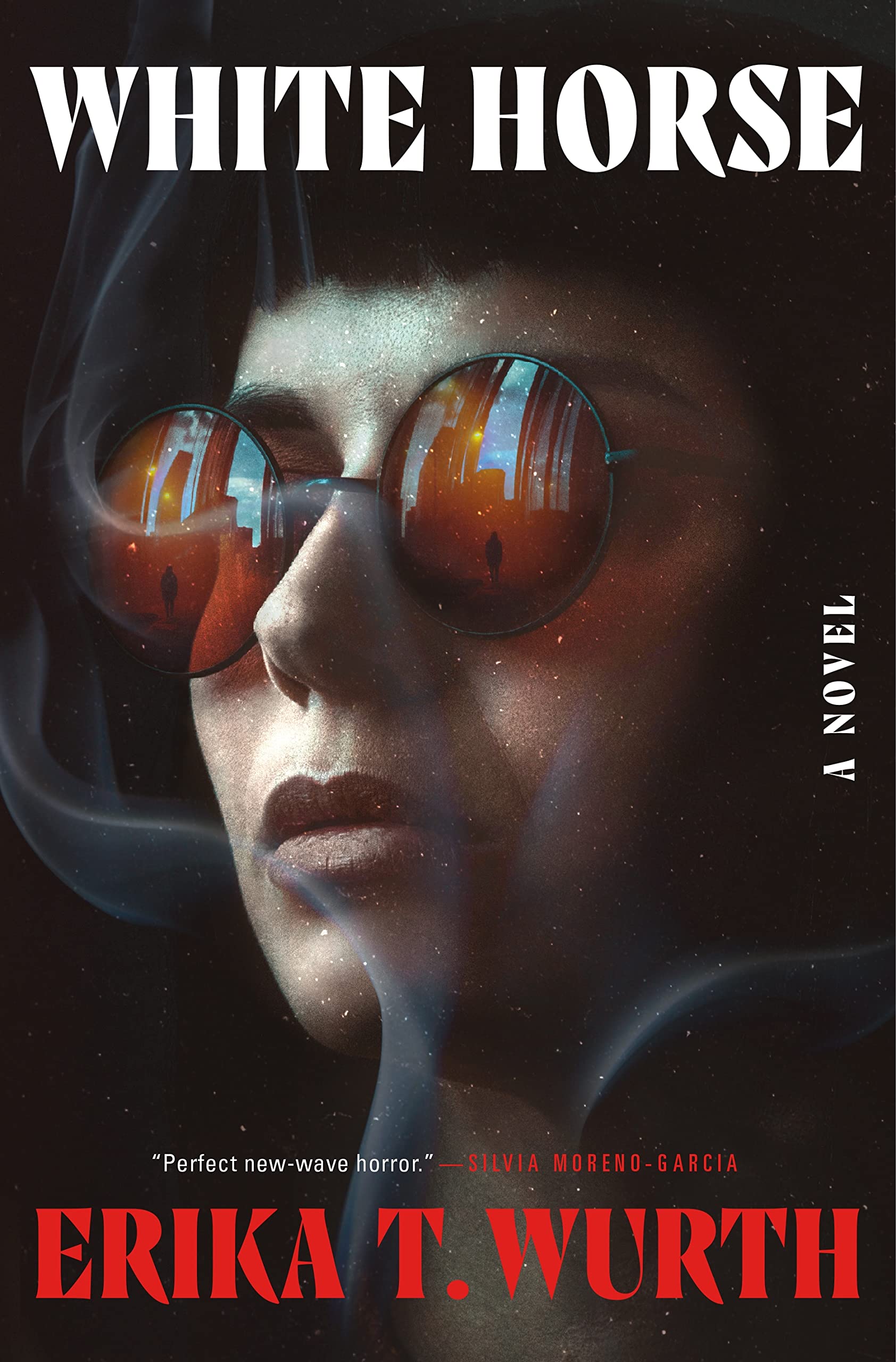 Stephen King Novels + Heavy metal + beers at the White Horse = 35 year old urban Indigenous woman Kari James. But this daily formula she's fallen into gets shaken up when her cousin Debby finds an old bracelet that used to belong to Kari's mother. Well, her mother still low-key has it since it summons her ghost, as well as a monstrous creature. Now Kari is haunted by both her mother's spirit and the creature and has to figure out what really happened to her mother years ago. But in order to do that, she'll have to face her own demons.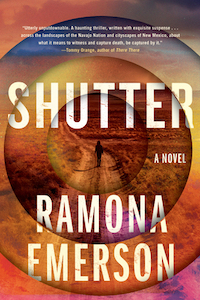 Shutter by Ramona Emerson
In New Mexico's Navajo Nation, Rita Todacheene works as a supernaturally good forensic photographer. She's able to capture details no one else does because the ghosts of crime victims point her to clues that would otherwise go unnoticed. Sometimes this ability is more of a curse than a gift, though, as it has ostracized her from her reservation and is just generally stressful. And now may even get her killed — the latest crime victim's ghost has latched herself on to Rita and wants revenge.
(I mentioned this a month ago since it was long listed by the National Book Awards.)
Thanks for reading; it's been cute! If you want to reach out and connect, email me at erica@riotnewmedia.com or tweet at me @erica_eze_. You can find me on the Hey YA podcast with the fab Tirzah Price, as well as in the In The Club newsletter.
Until next week,
Erica