Welcome to Read this Book, a newsletter where I recommend one book that needs to jump onto your TBR pile! These books come from all sorts of different genres and age ranges. This week, I'm sharing one of my most anticipated novels of the year!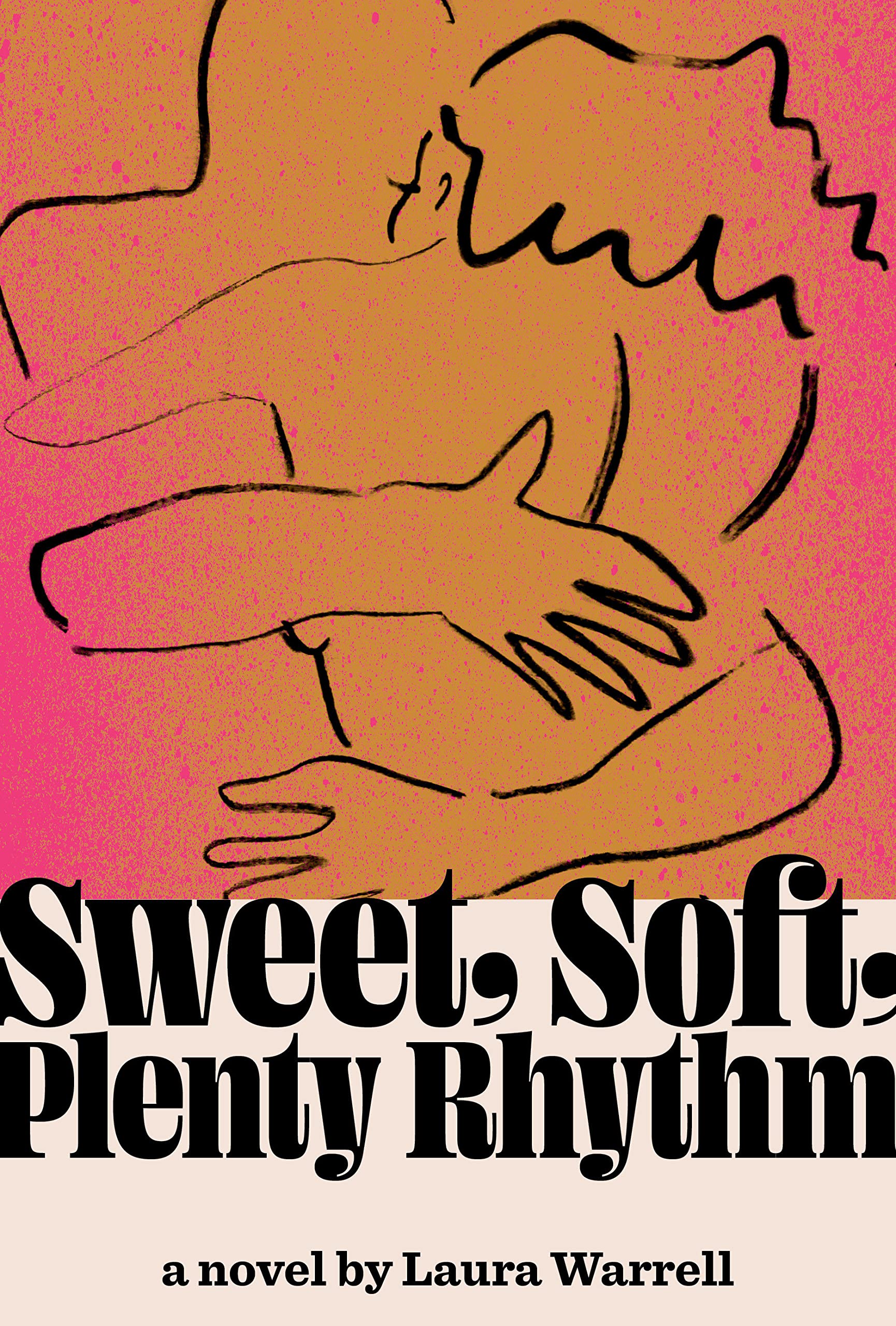 The novel begins in 2013 with jazz musician Circus Palmer playing a gig in Miami when his lover, Maggie, tells him she's pregnant. Horrified that she seems to intend to keep it, he storms off, leaving Maggie behind to figure things out on her own.
In the ensuing chapters, we see many different perspectives, all women who are in some way part of Circus' life. There's his ex-wife who still carries a torch for him even though he cheated on her more times than she can count. Circus' daughter Koko has given up ever truly understanding her father. There's a bartender who can't help but fall for Circus' charm. A woman on the bus feels a strange attraction to Circus, who she's never met before.
With each new woman's story, we begin to see more and more of Circus' personality. This multifaceted story is a type of character study of Circus told from the view of the women around him. Laura Warrell writes each perspective with incredible detail. Each woman's voice sounds unique, with its own rhythm and cadence. I love the way you can tell she knows these characters inside and out. Even with Circus at the center of Warrell's storytelling, the women are the stars of Sweet, Soft, Plenty Rhythm.
Now, I'll be honest, I have little patience for insufferable men. I just can't help but roll my eyes to the ceiling when Circus treats yet another woman in his life with disdain. But over the course of the novel, we, the readers, begin to understand Circus, how he came to be the way he is. Circus is written as an intricate character, with so much depth and complexity. I think that just goes to show how talented Laura Warrell is in her storytelling.
And if you're an audiobook lover, Nicole Lewis narrates the novel with such incredible talent, performing each point of view in such a way that makes each perspective stand out, unique in its own way.
Want to read books from this newsletter? You can, for free! Get three free audiobooks with a trial to Audiobooks.com. Claim your 3 free audiobooks now!
---
That's it for this week! You can find me over on my substack Winchester Ave or over on Instagram @kdwinchester. As always, feel free to drop me a line at kendra.d.winchester@gmail.com. For even MORE bookish content, you can find my articles over on Book Riot.
Happy reading, Friends!
~ Kendra