It is PEAK new release season and I am delightfully buried up to my eyeballs in nonfiction releases. And I can't wait to tell you about them! Dylan and Gwenllian have loved all of the new books. Dylan appreciates an in-depth read, and Gwenllian enjoys…frapping around piles of books. To each their own…? Anyway, today we're talking about new releases AND two new disability reads. Let's jump right in!
Bookish Goods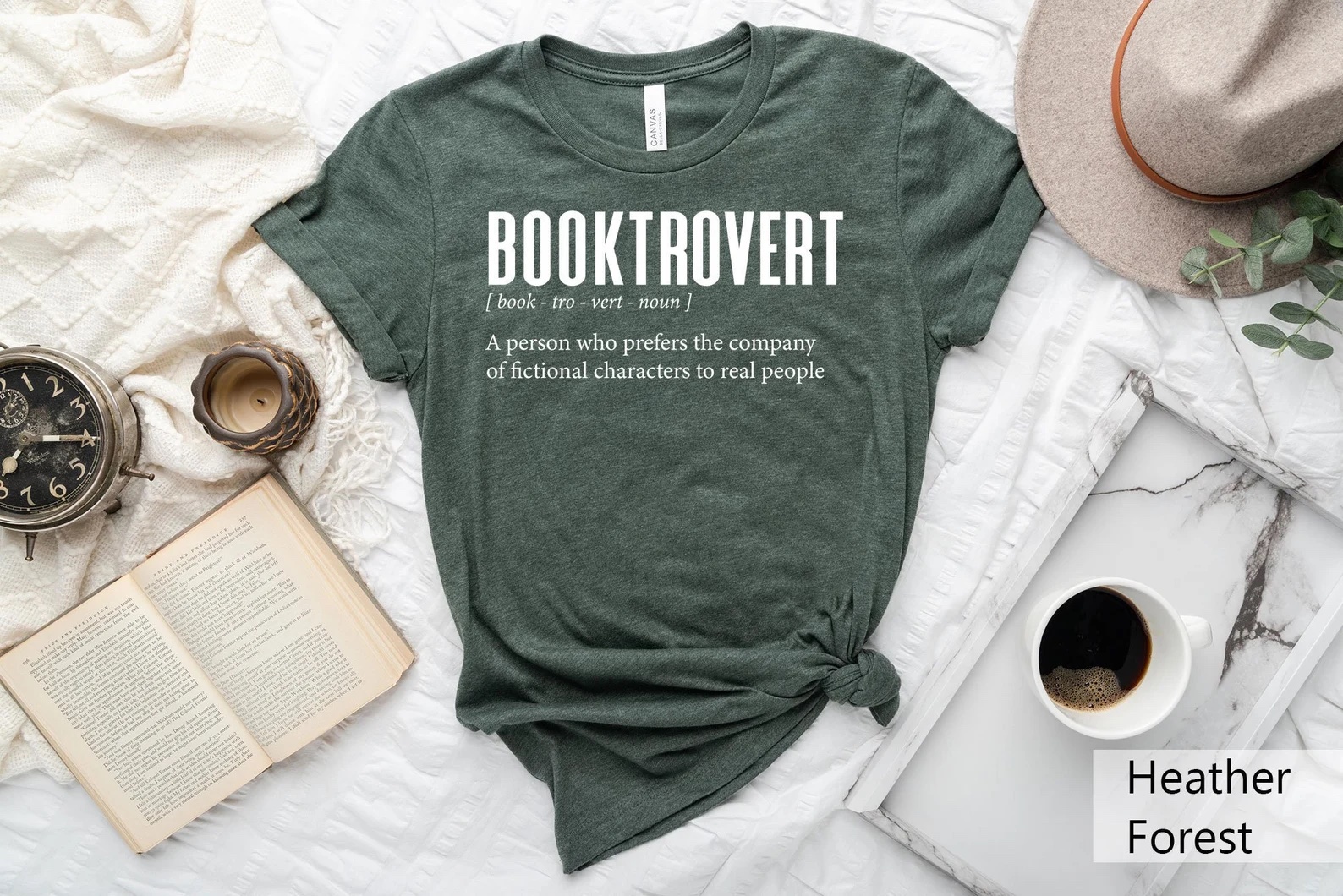 As an introvert, I'm so thrilled that this T-shirt exists! I am 100% a Booktrovert. $15
New Releases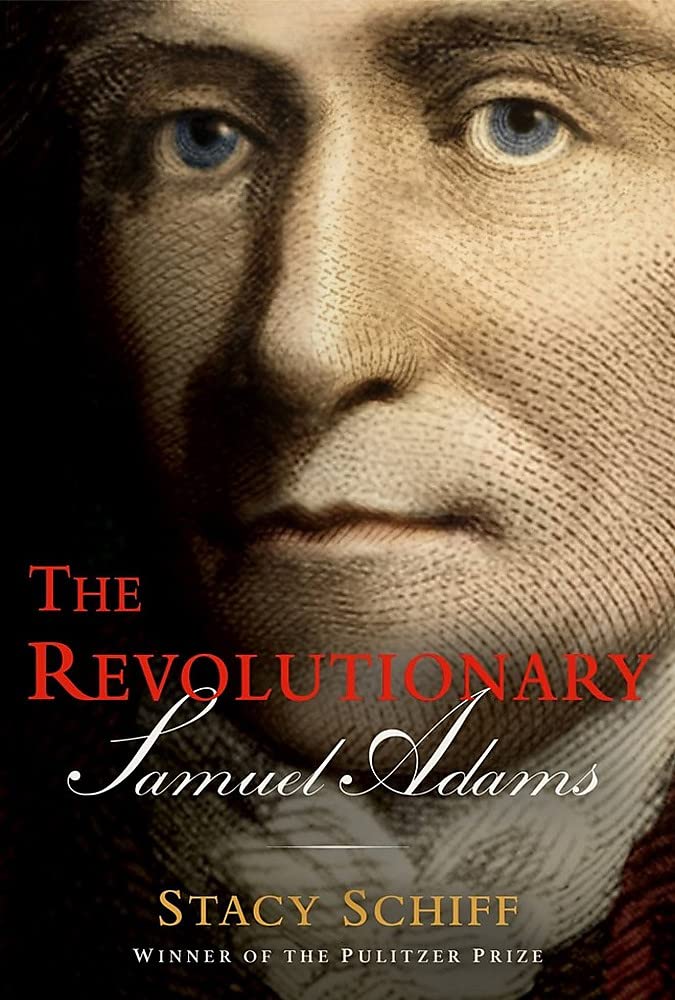 Pulitzer Prize-winning biographer Stacy Schiff is back with her latest book, a biography of Samuel Adams. I adored her books The Witches and Cleopatra, so even while biographies of the founding fathers aren't exactly my jam, I still will read it because it's Stacy Schiff. She really is just that good.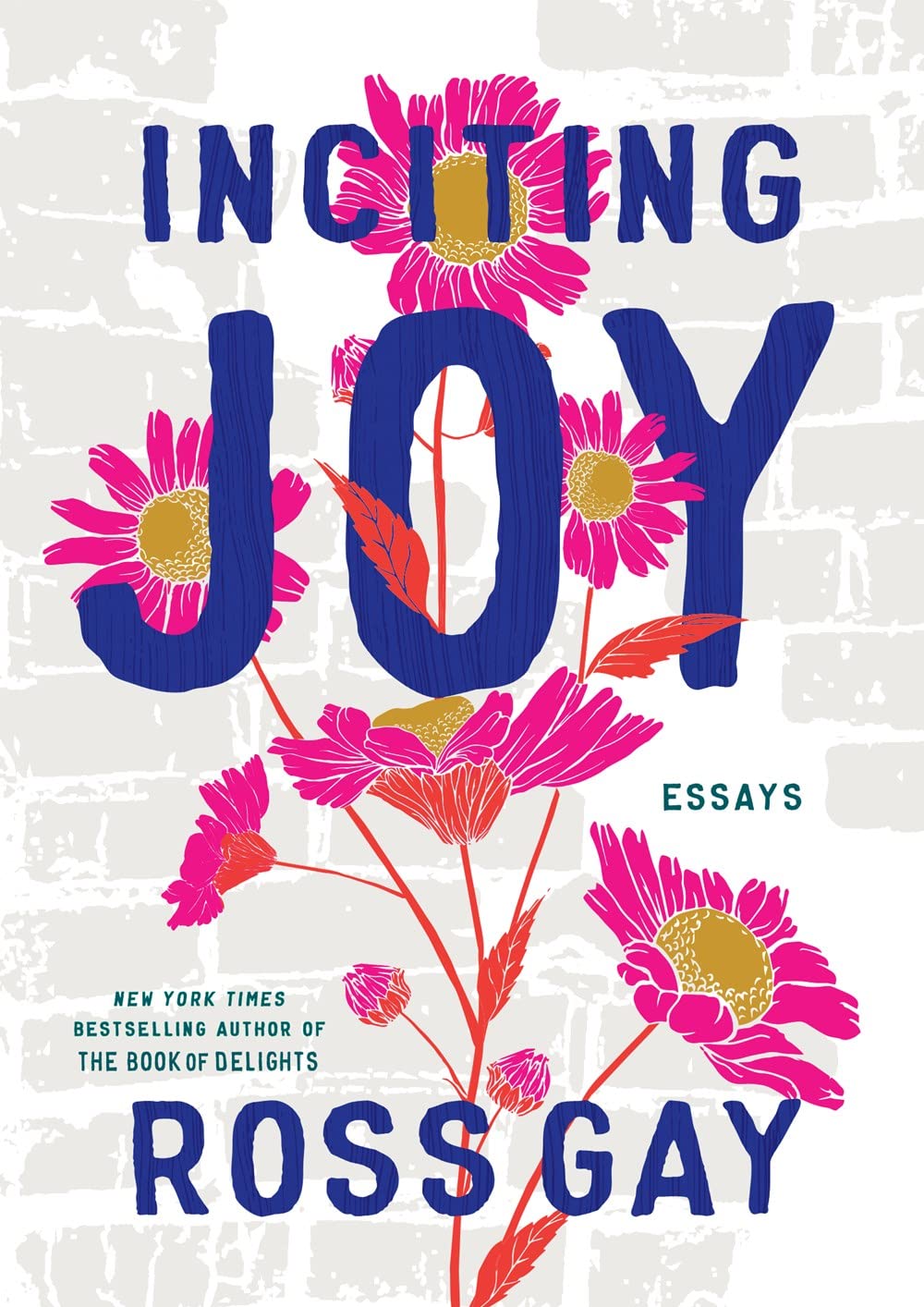 Bestselling author Ross Gay is back with his latest book, Inciting Joy, in which he shares the importance of taking the time to experience joy. Joy can look different to so many different people, and Gay discusses the importance of celebrating even the small things.
Looking for more new releases? Check out our New Books newsletter!
Riot Recommendations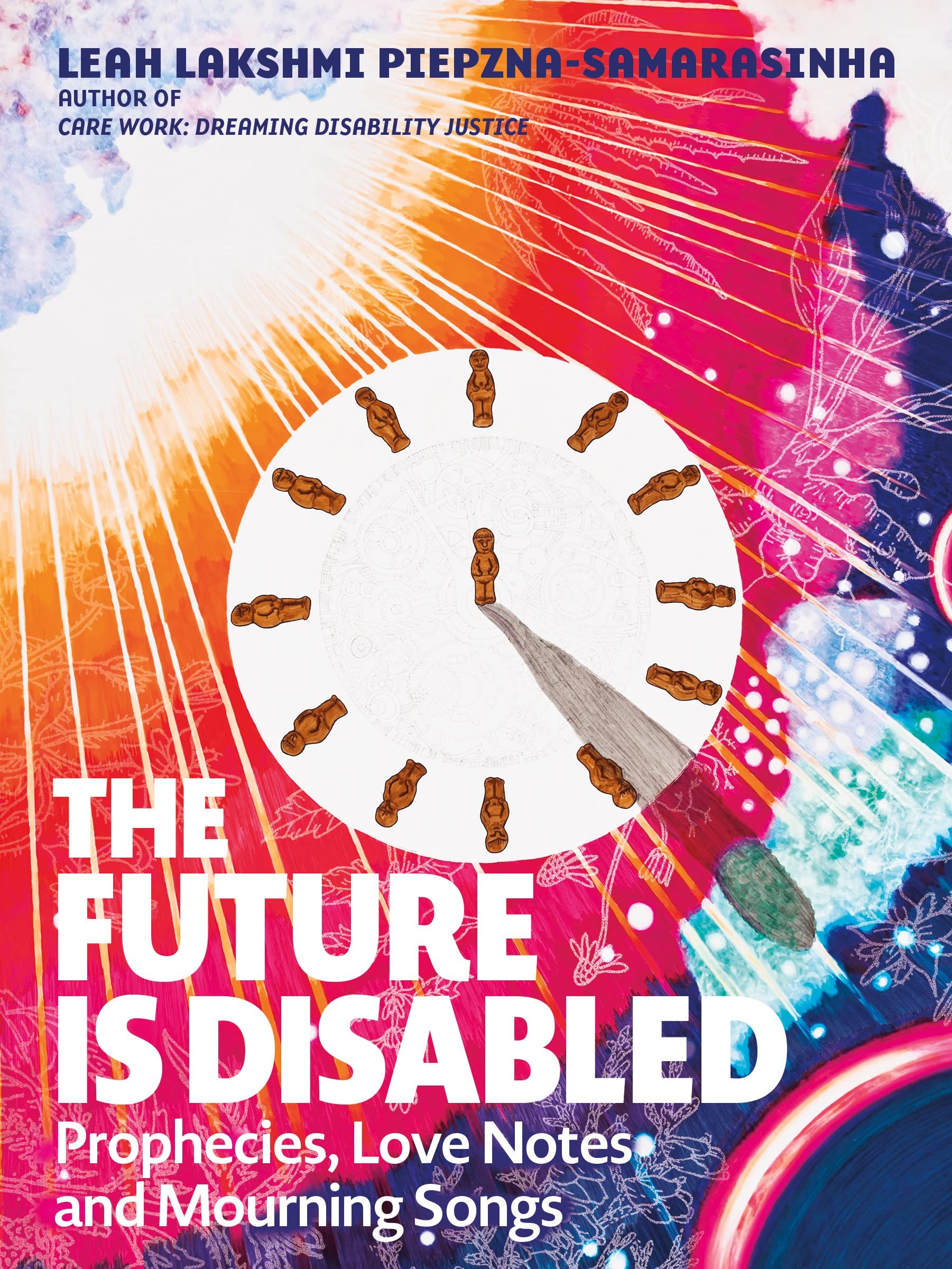 Leah Lakshmi Piepzna-Samarasinha follows up their incredible book Care Work with The Future Is Disabled. Piepzna-Samarasinha writes about the last two years of surviving COVID-19 as a disabled femme of color in an ableist world that isn't interested in protecting disabled folks. They also discuss mutual aid and disabled joy in the face of isolation and discrimination.
The pandemic has been incredibly difficult for disabled people who have been asked to "take one for the team" by wider society. Piepzna-Samarasinha writes encouragement to disabled folks, relishing in our community's creativity in our fight for survival. They also mourn those lost in the pandemic and the care crisis so many of us still face.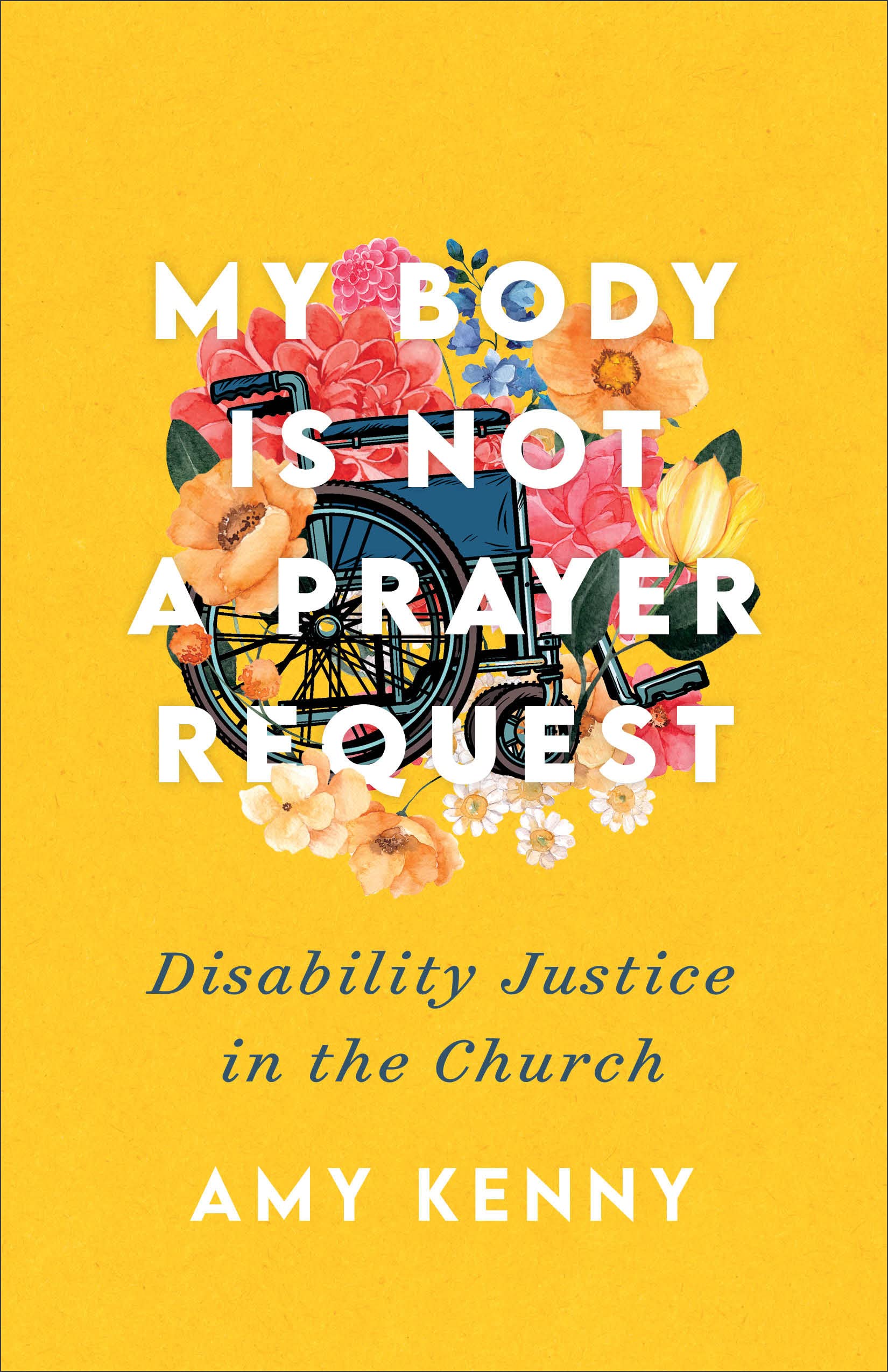 Amy Kenny writes a call to the broader Christian community, asking the church to change its mistreatment of disabled people in their midst. She emphasizes that disabled people, and our bodies, are still image bearers of God. But far too often, people ask disabled people what we have done wrong to "deserve" the curse of our body. Or they say we would be healed if we "just prayed enough." Obviously, these church members are way out of line, and Kenny calls them out on their ridiculous notions.
Heading into this book, I worried that Kenny would hold back, but she did not. Instead, she demands that the church change their behavior and stop harming disabled people with their ableist perspectives. She writes clearly and directly, giving a number of examples, including many from her own life. She also gives readers an introduction to some disability 101 concepts, and recommends further reading. Overall, this is an excellent tool for disabled people to advocate for ourselves and share with others.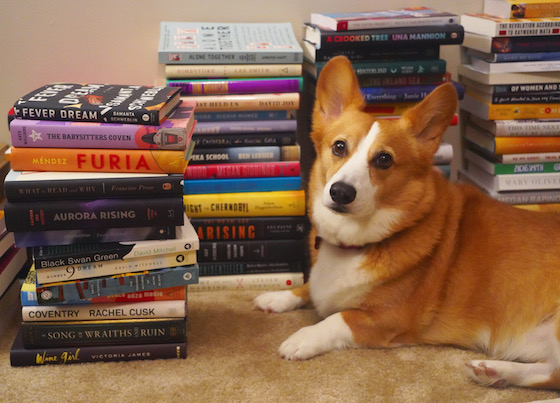 That's it for this week! You can find me over on my substack Winchester Ave or over on Instagram @kdwinchester. As always, feel free to drop me a line at kendra.d.winchester@gmail.com. For even MORE bookish content, you can find my articles over on Book Riot.
Happy reading, Friends!
~ Kendra