I'm writing this from the sunny shores of Venice beach! It's not exactly autumnal/Halloween vibes, but I've had a great time actually meeting my Book Riot co-workers for the first time. But enough about me. Let's get into the books!
The charity I want to highlight this week is PFLAG's Read With Love program, which is attempting to get more diverse books into libraries. You can find out more at their website, including ways to donate.
Bookish Goods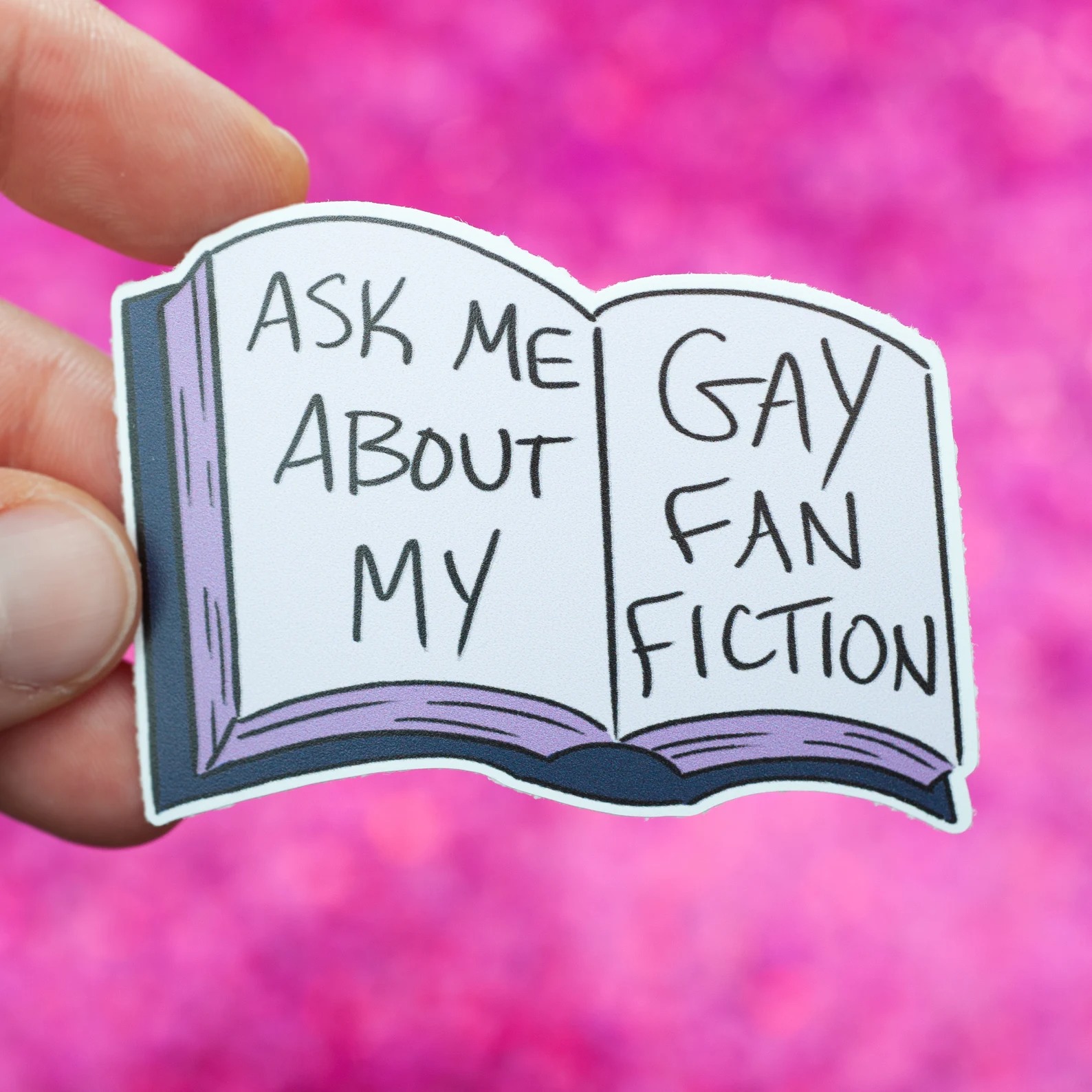 That's one way to make new friends. $5
New Releases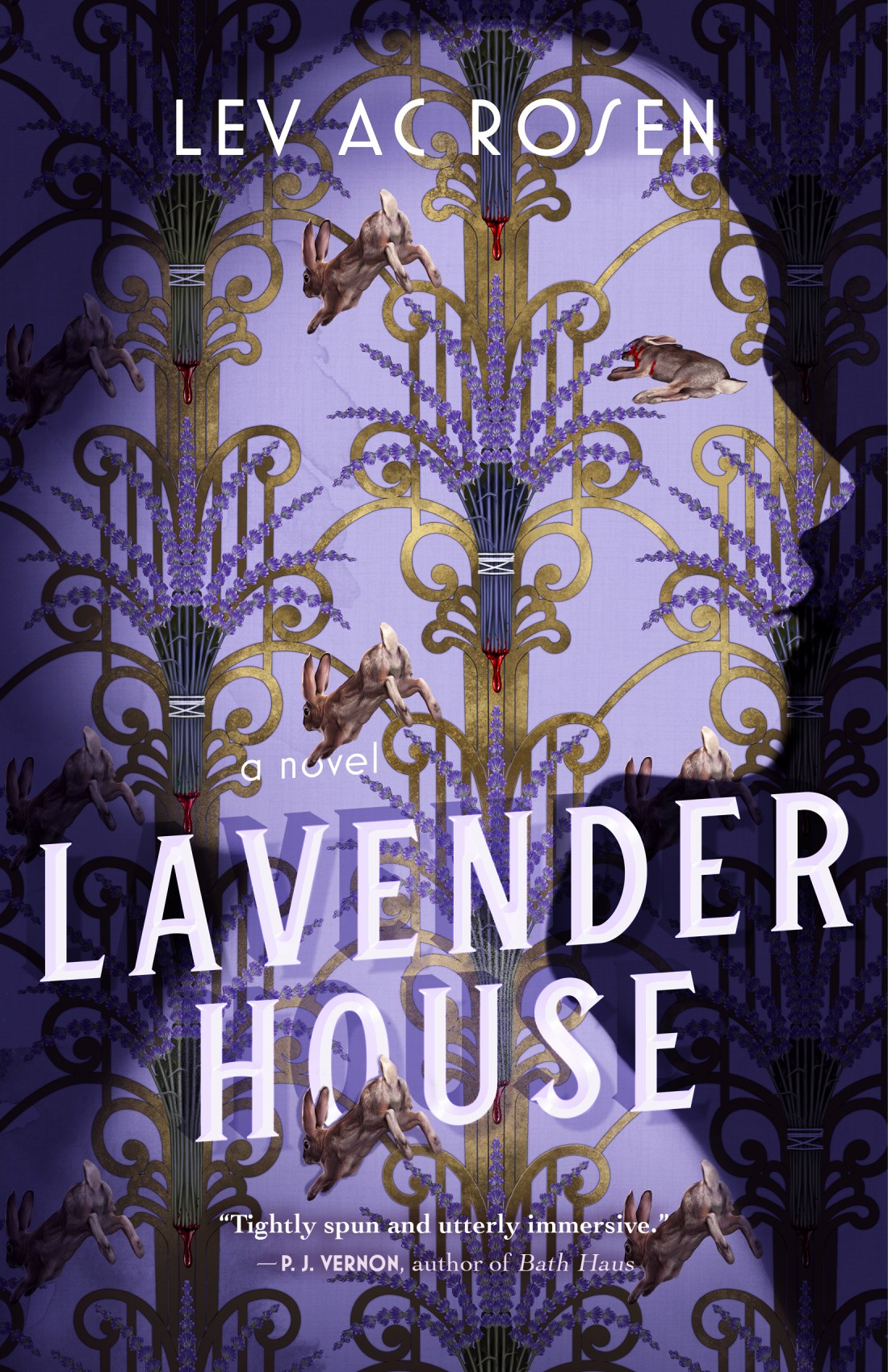 Lavender House by Lev AC Rosen (Queer Historical Mystery)
Lavender House is a refuge for queer people in the 1950s, where those living there don't have to hide who they are. It's funded by the owner of a soap empire, but when she dies mysteriously, Andy — a gay detective — is hired by her widow to find out if it was murder.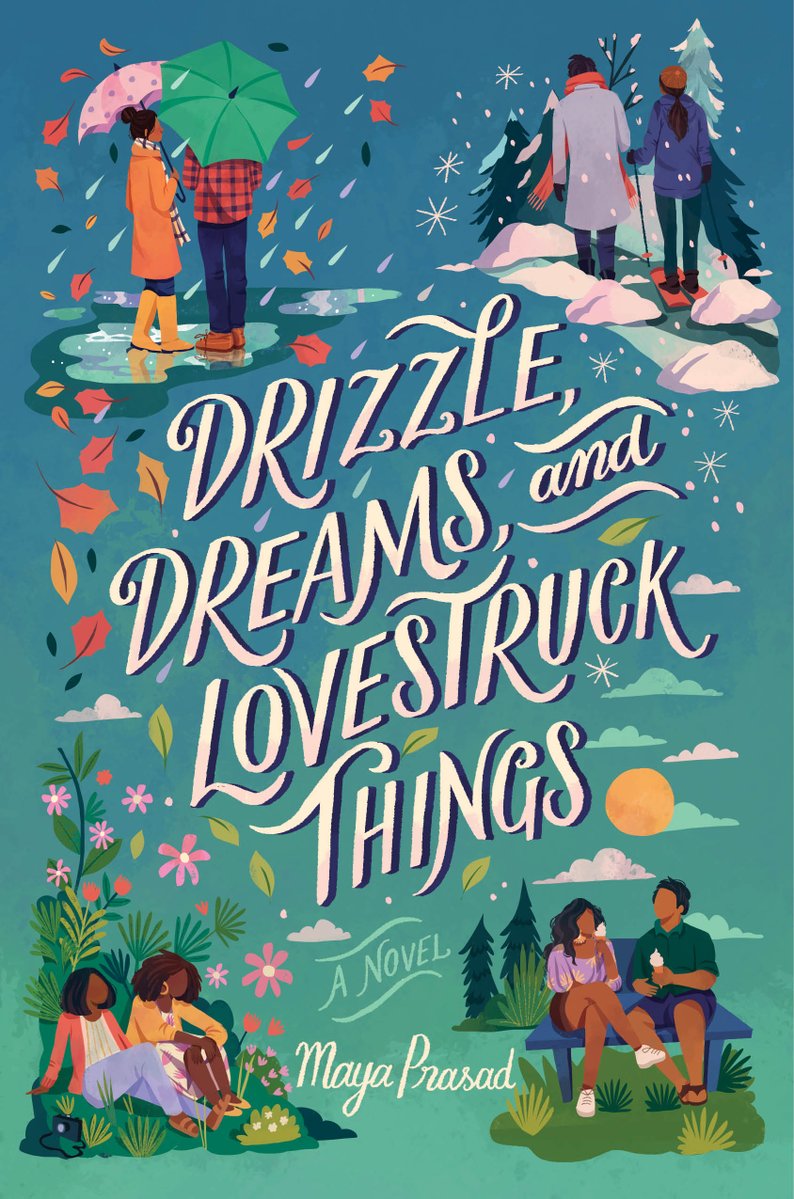 This follows the four Singh sisters, whose family owns the Songbird Inn: the most romantic inn in America. Over four seasons, each of the sisters finds love, including photographer Sirisha, who falls for an actress in the theater troupe that just came to town — now she just has to work up the courage to talk to her.
The Lost Century by Larissa Lai (Queer Historical Fiction)
Reprieve by James Han Mattson (Queer Horror) (Paperback Rerelease)
I Was Born for This by Alice Oseman (Trans and Gay YA Contemporary)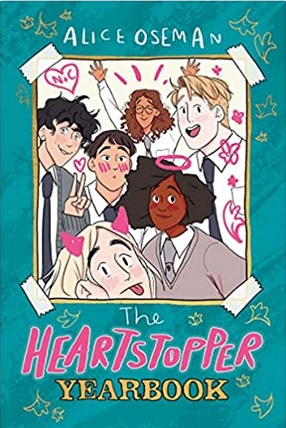 README.txt: A Memoir by Chelsea Manning (Trans Memoir)
This Arab Is Queer: An Anthology by LGBTQ+ Arab Writers by Elias Jahshan (Queer Nonfiction)
For more new releases, check out our New Books newsletter!
Riot Recommendations
Obviously I'm going to keep on the Halloween theme as long as I can, so this week's riot recs are YA graphic novels about queer werewolves!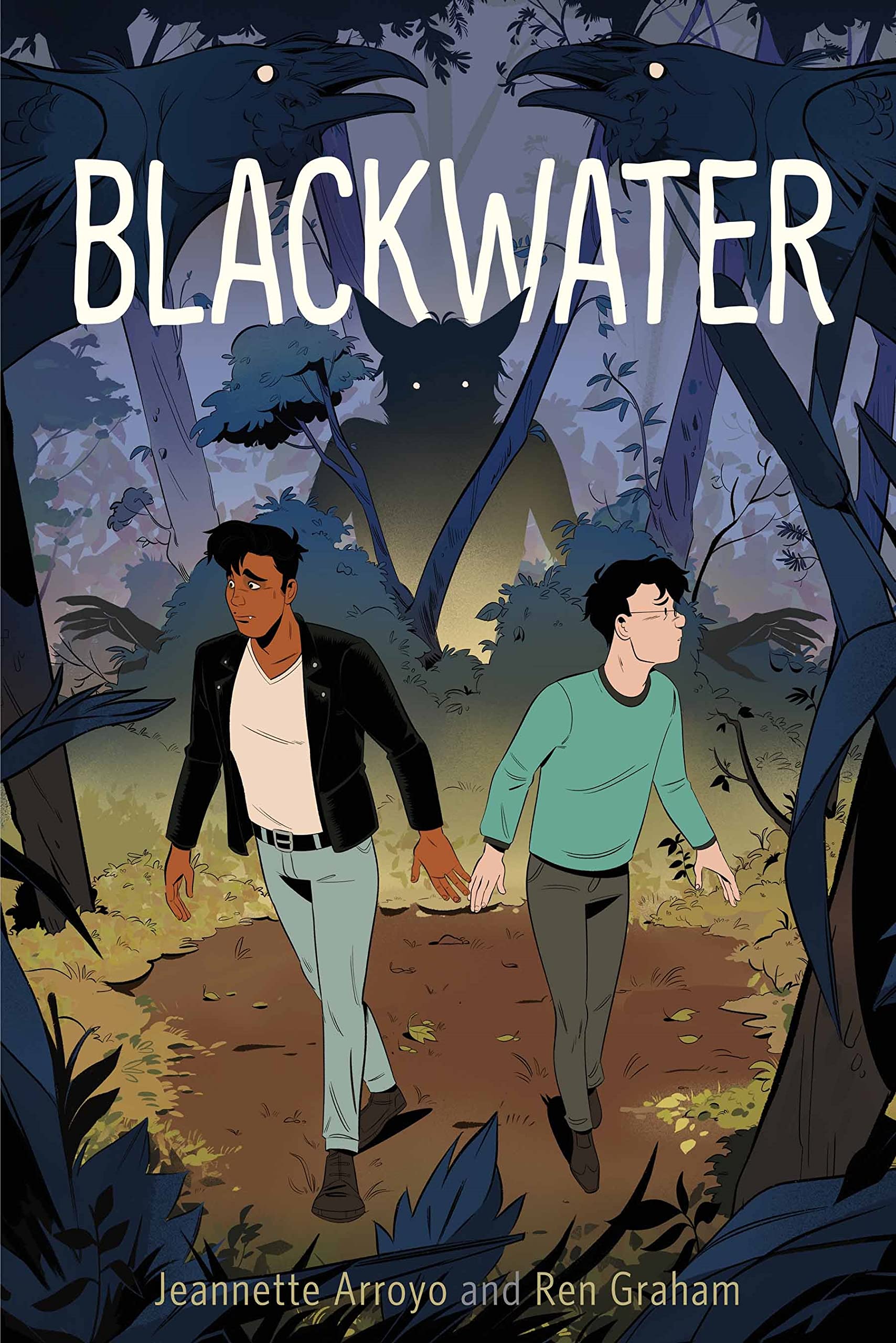 Blackwater by Jeannette Arroyo and Ren Graham
This promises to be Riverdale meets Stranger Things, following two teenage boys who fall for each other while investigating paranormal mysteries in the town of Blackwater, Maine. There are ghosts and werewolves, but also trans and chronic illness representation.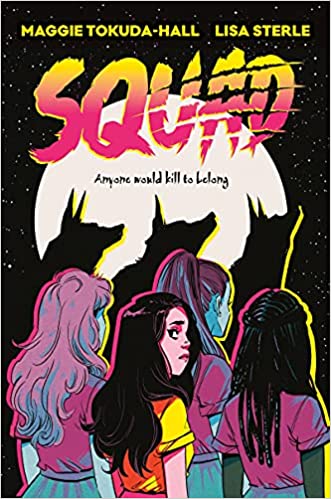 Squad by Maggie Tokuda-Hall and Lisa Sterle
Becca is the new girl at school, so she's thrilled to be accepted into the popular girls' group. And if that means becoming a werewolf and killing and eating a few boys, so be it. The pack eventually turns on each other, but not before two of them fall for each other.
As always, if there's a topic you'd like queer books recommendations for, let me know on Twitter and it might be my next Riot Rec!
All the Links Fit to Click
Adam Silvera Is Writing the Books He Wished He Had as a Queer Teen
Queer Books Databases Make It Easy To Search for Your Next LGBTQ+ Read
Hayley Kiyoko is writing a book based on her song "Girls Like Girls"!! Available for preorder now.